Daily Fail: My Daughter's Boyfriend Dumped Her, Taking All Her Savings
I was 24 years old when I married the love of my life, Michael. He was three years my senior, but we were so much in love. By the time I was 27, I had become pregnant with our first child.
We welcomed a beautiful daughter, Maria, but the post-birth period was quite challenging for our family with postpartum depression. Micheal, who worked as a truck driver, had issues with work.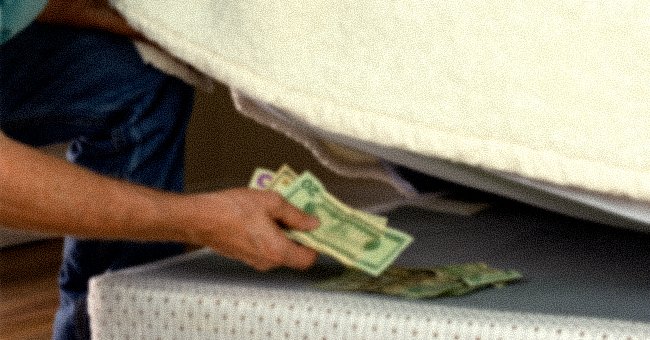 One day, Michael went to work and told me he had a long trip to a neighboring state and would return in a few days. However, that was the last I ever heard from him. I had to raise our daughter on my own.
Perhaps everything that happened initially influenced the kind of men Maria liked when she became an adult. I never liked her kind of guy, and sometimes I told her that openly. She would reply:
"You have no right to teach me. You could not save our family, and that's why father left us!" 
When she turned 25, she met a guy whose name was also Michael, and they had been dating for over a year. We all lived in our house; I gave them the whole second floor, and it seemed to me like they were happy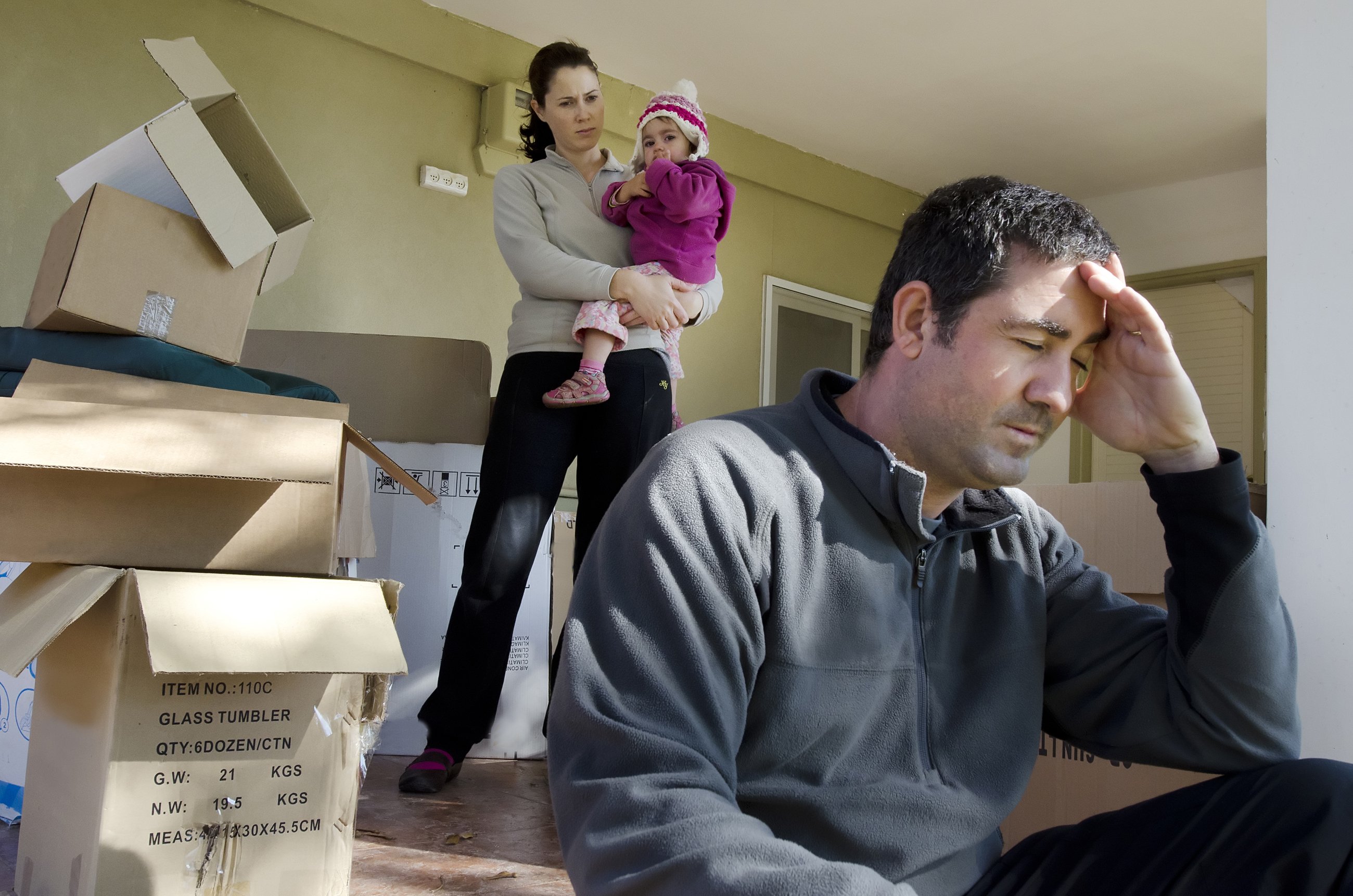 One morning, I heard they were going shopping. I went to the kitchen to pour myself a glass of milk. But on the way, I saw Michael looking for something in Maria's purse.
I asked if he needed help, and he declined, saying everything was fine and that Maria asked him to find her powder. This was surprising because Maria never carried powder in her purse.
I forgot this story, but I saw Michael rummaging on Maria's personal shelf a couple of months later. I didn't want to talk to him, so I decided to talk to my daughter.
 I asked, "Why is Michael constantly digging into your things?" 
Maria was surprised by my question and asked me why I had such a notion. I told her about the instances I saw Michael rummaging through her things and looking through her purse.
I told her I knew Michael had money problems, but she immediately flared up and shot me down. She insinuated that I was jealous because she found love, and this hurt me.
I also knew that Maria kept all her savings in a small box on her personal shelf. But I did not want to strain the relationship I have with my daughter.
A couple of months passed, and everything settled down. We lived again as a happy family. But one day, I heard Maria arguing with Michael on the second floor of our house. It was too late, so I decided not to interfere.
A few days later, Maria came crying and told me Michael left her. She said I was right all along because Michael left with her savings, all $2,000! I smiled and replied:
"Don't worry about it dear. It's a good thing I replaced your $2,000 with children's fakes!
If you enjoyed this, you might find this one even more hilarious. It's about a man who had a work convention in Chicago and decided to go with his wife. She went ahead to their room and when he got there what happened will crack you up!