Daily Joke: Man Has Only Little Time to Live So His Wife Starts Making His Favorite Cookies
One day a man was feeling terribly sick, so he decided to visit his family doctor for a check-up. However, after running some tests, the doctor explained that his condition was worse than expected.
"I am so sorry to tell you, sir, but you are very sick and only have a few days to live."
The man was devastated but went home to tell his wife the news. He sat her down in the lounge and explained the situation. He said, "Honey, I only have a few days to live, and I want to spend every last second with you!"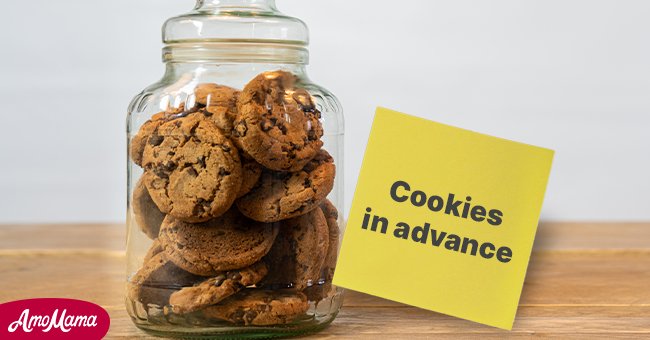 His wife was shocked and equally devastated. She told him to relax in his favorite armchair while she went into the kitchen.  After 30 minutes, the husband started smelling a heavenly aroma. 
She's making my favorite cookies. Oh, she is so sweet and caring, the man thought. So after a few more minutes, he went into the kitchen to enjoy one of the freshly baked cookies. 
But as he reached for one, his wife swatted away his hand and said, "No. These are for the funeral!"
All he wanted was a cookie! The next joke is also about a man who was sick, but it ended much differently!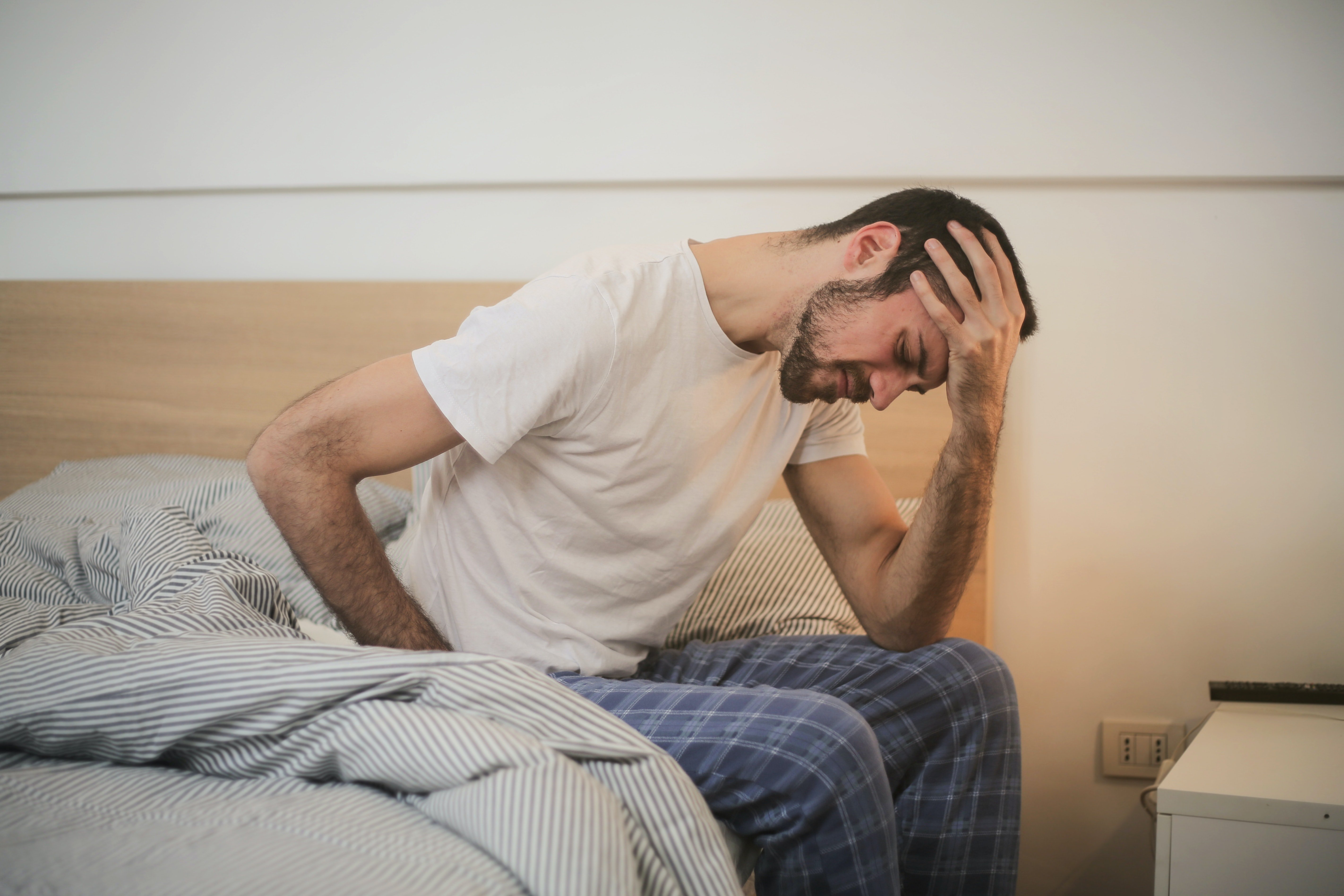 ANOTHER SICK HUSBAND
After a week of being stuck at home with a bad case of the flu, Jim decided to head to his favorite bar to have a few beers with his friends. After a few minutes of casual banter, Jim exclaimed:
"My wife, Rosy, must love me more than any woman has ever loved a man!"
The bartender overheard their conversation, so he asked, "Oh yeah, what makes you say that?"
Jim beamed with pride and said, "Well, over the last week, I've been off sick from work with a really nasty case of the flu, and my wife has been doting on me...
"And, she was just so excited and happy to have me at home. Each time the mailman or delivery man came to the house, she would run down the driveway, waving her arms in the air, yelling, "My husband's home! My husband's home!" "
If you enjoyed these jokes, why not share the laughter with a friend? Otherwise, check out this joke about a young couple on their honeymoon!