Daily Joke: 3 Flies Stuck in 3 Friends' Beers
Three friends were enjoying a beer at their local bar after a busy week at work. Suddenly, each friend noticed a fly in their beer. 
It turned out each friend was from a different part of the UK, one was from England, one was from Scotland, and the last was from Ireland.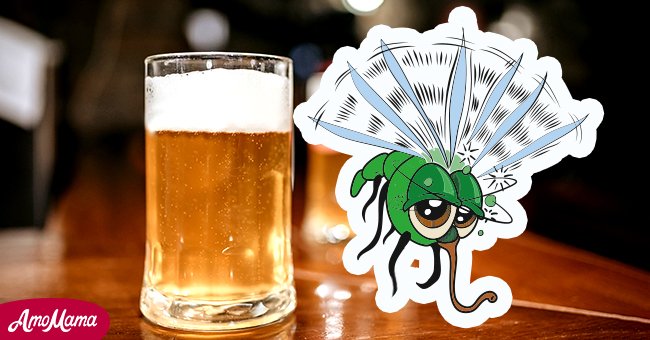 The first friend, the Englishman, refused to drink the beer, gave it back to the bar, and got a new one. The second friend, the Irishman, chuckled and took the fly out of his beer and drank it. 
However, the last friend, the Scotsman, grabbed the fly between his finger and thumbs, put it in front of his face, and shouted, "Listen here, you better spit that out right now! Spit it out!"
Although the Scotsman clearly wanted every last drop, the man below wanted an ocean load of beer!
AN OCEAN OF BEER
Two men were adrift in a lifeboat for days. The two had been on a cruise ship that sunk and were the only survivors of the wreck. The two men were rummaging through the boat's resources when they made an interesting discovery!
They found what appeared to be a genie's lamp! Being desperate, the men started to rub the lamp in hopes that it would bring them a miracle. Lo and behold, the lamp started emitting smoke.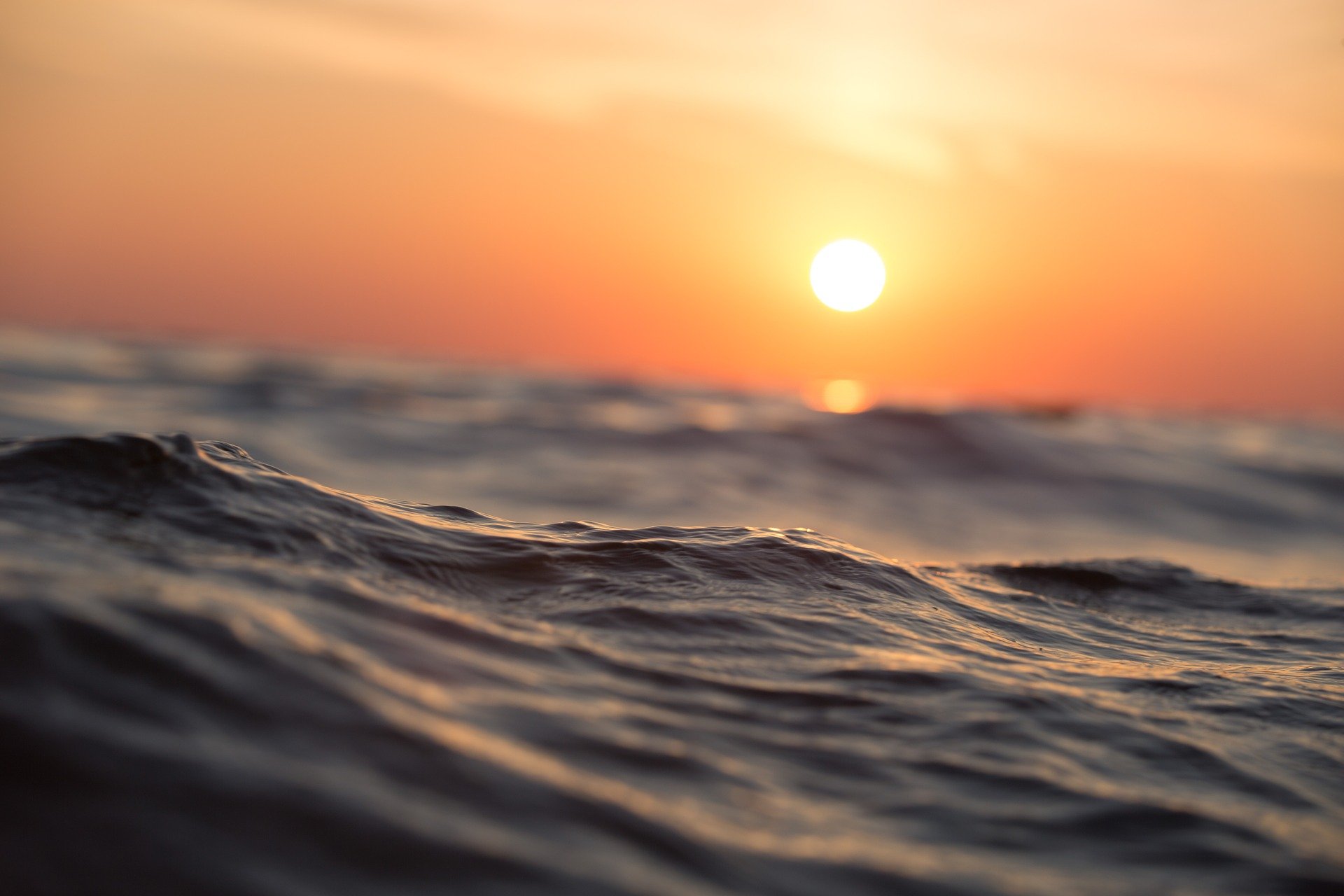 Suddenly, a beautiful purple genie appeared from the lamp. She greeted the stranded men and told them, "Thank you for releasing me from the lamp. I will grant you one wish to show my gratitude."
Without much thought, one of the men blurted out, "I wish that the ocean was beer!"
The genie waved her arms, and the ocean started to turn into the golden brew. The genie then disappeared and the man started to sip with his hands straight from the sea, "Now that's refreshing!"
The other man was irritated by his friend's wish and exclaimed, "Well great, now we have to pee in the boat!"
If you need another chuckle, check out this joke about a genie who granted the wishes of his master's friends with hilarious results!