Royal Editor Russell Myers Explains Next Stages of Civil Case Against Prince Andrew
The Duke of York, Prince Andrew, is facing allegations of sexual abuse from Virginia Guiffre and Virginia Roberts, but the case is expected to take months, even years.
Prince Andrew has been accused of sexually abusing Ms. Giuffre at his friend Jeffrey Epstein's property at the US Virgin Islands and in New York.
The legal claim states that Guiffer was forced to partake in sexual activities with the Prince, despite him knowing that she had been trafficked, something that caused her severe damage.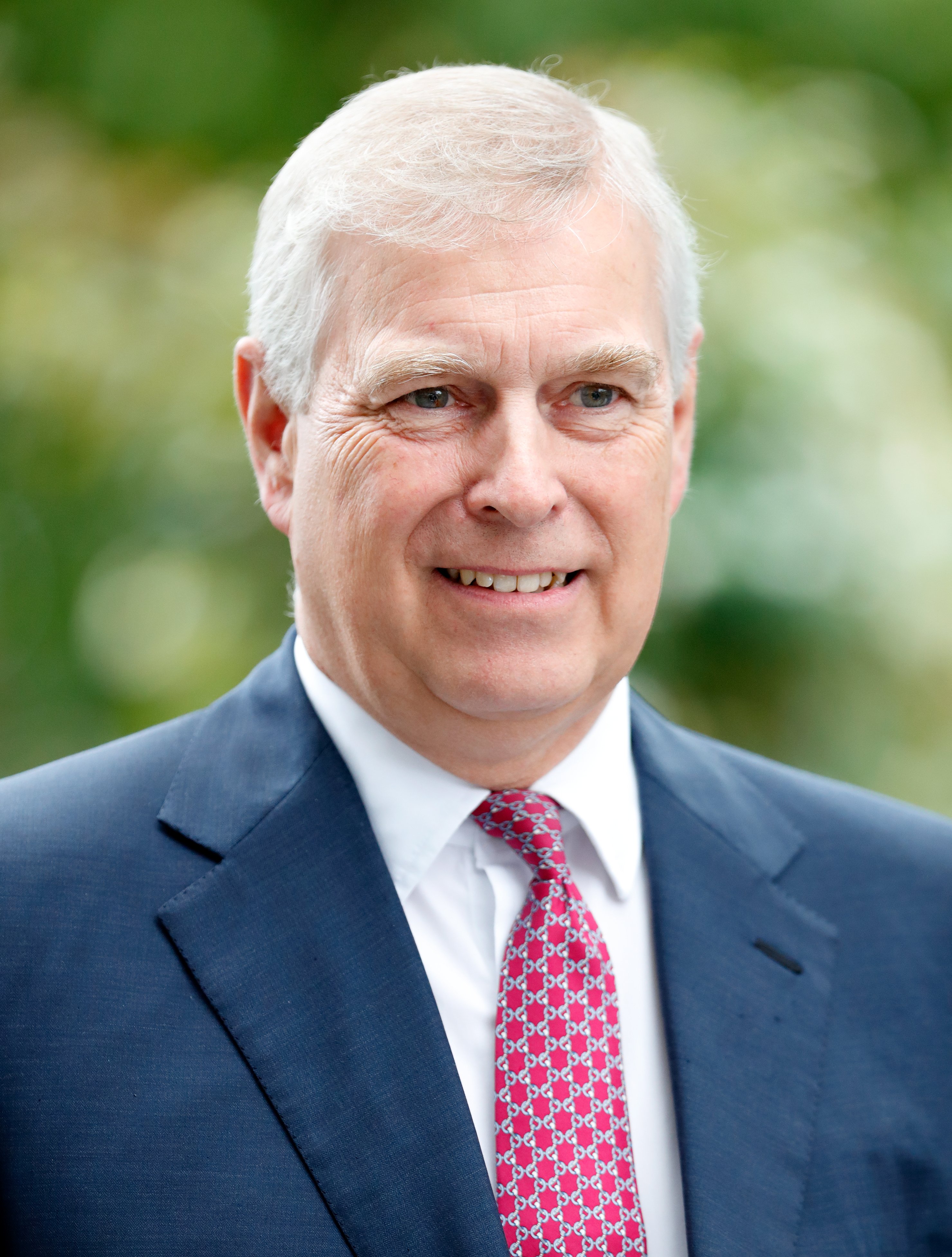 Prince Andrew's legal team could argue that he was a trade envoy, a position he held for a decade, from 2001 to 2011, and he should be granted diplomatic immunity.
This could mean that the 1978 Diplomatic Relations Act could protect Andrew, seeing at the time he is accused of having done the heinous act, he was in the US working for the UK government.
As royal editor Russel Myers explains, he is expected to respond to the allegations in the next 21 days. Myers continues, saying:
"Because of the way the case is unfolding, he needs to be served those papers in person."
Now, the problem is that the prince is in Balmoral visiting the Queen, in the company of his ex-wife Sarah Ferguson, and the legal team can't get to him.
As Myers puts it, the Prince has been "stonewalling" the lawyers' attempts to speak to him. Giuffre's team will have to return to court and get a 60-day extension if they do not get hold of him and serve him the papers.
The heir apparent to the throne has spoken out, calling the allegations an "unsolvable problem."
This back and forth could take months, even years, to finally get the case running in court. Even though there has been no response from Prince Andrew himself, he denied the allegations before.
Steve Scallion, who at the time worked at one of Epstein's property, however, claims he remembers seeing the p-Prince cavorting with women in bikinis, a testimony that might put Andrew in a tight spot.
Following the escalating scandal, Prince Andrew's brother, Charles, and the heir apparent to the throne has spoken out, calling the allegations an "unsolvable problem."
Charles feels the allegations will prevent his brother, having been barred from any royal duties in 2019, from returning to his public life. A source close to Prince Charles says:
"Charles loves his brother and has the ability to have sympathy for the slings and arrows that his brother endures, however, this will be unwelcome reputational damage to the institution."
It seems like whatever course the case takes from here, whether it be a court case or a settlement, Prince Andrew's reputation is irreversibly damaged.
The Royal family will find it difficult to recover from this, but it is not impossible. Thus far, however, there is no reputational damage to the monarch yet.