Timeline of Jennifer Lopez & Alex Rodriguez Relationship – from Meeting in 2005 to Cutting Ties on Instagram in 2021
Jennifer Lopez and Alex Rodriguez's relationship seemed great when they got engaged. The pair were meant to get married this year, but instead, Lopez removed Rodriguez from her Instagram.
Jennifer Lopez, 52, and Alex Rodriguez, 46, thrilled fans when they first went public as a couple. They were both athletic, had children from previous marriages, and managed to build an incredible blended family.
The pair wasn't ashamed to show off their love with frequent posts together on social media. It seemed the pair were destined for eternal happiness until things suddenly came crumbling down.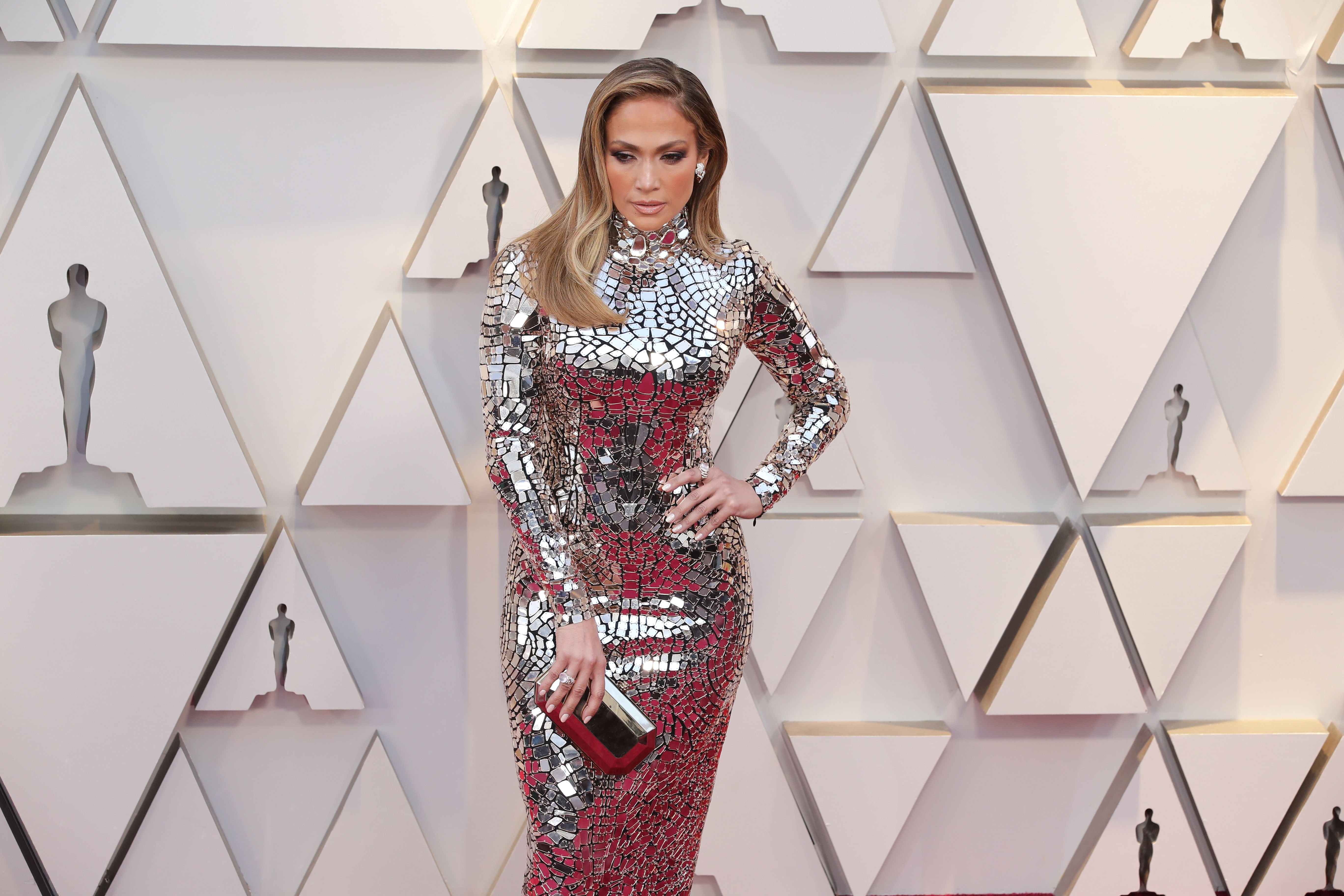 THE FIRST MEETING
On May 21, 2005, Lopez and then-husband Marc Anthony attended a baseball game at Shea Stadium in Queens, New York. That's where they both met Rodriguez, who was a New York Yankee at the time.
In June 2019, Lopez confessed to "Sports Illustrated" that when she first met the former athlete, she felt weird electricity between her and Rodriguez for three seconds. The duo connected when they looked at each other.
The two ended things earlier this year. https://t.co/M3Jw3e2ZQY

— Kiss 108 (@Kiss108) August 15, 2021
JENNIFER & ALEX'S LIVES BEFORE DATING
Lopez had married Anthony in 2004, and together they had twins Max and Emme. Sadly, they separated in 2011, and their divorce was finalized a few years later in 2014.
When the songstress met Rodriguez, he was also still married to Cynthia Scurtis. The couple was together from 2002 to 2008, and they share two daughters, Natasha and Ella.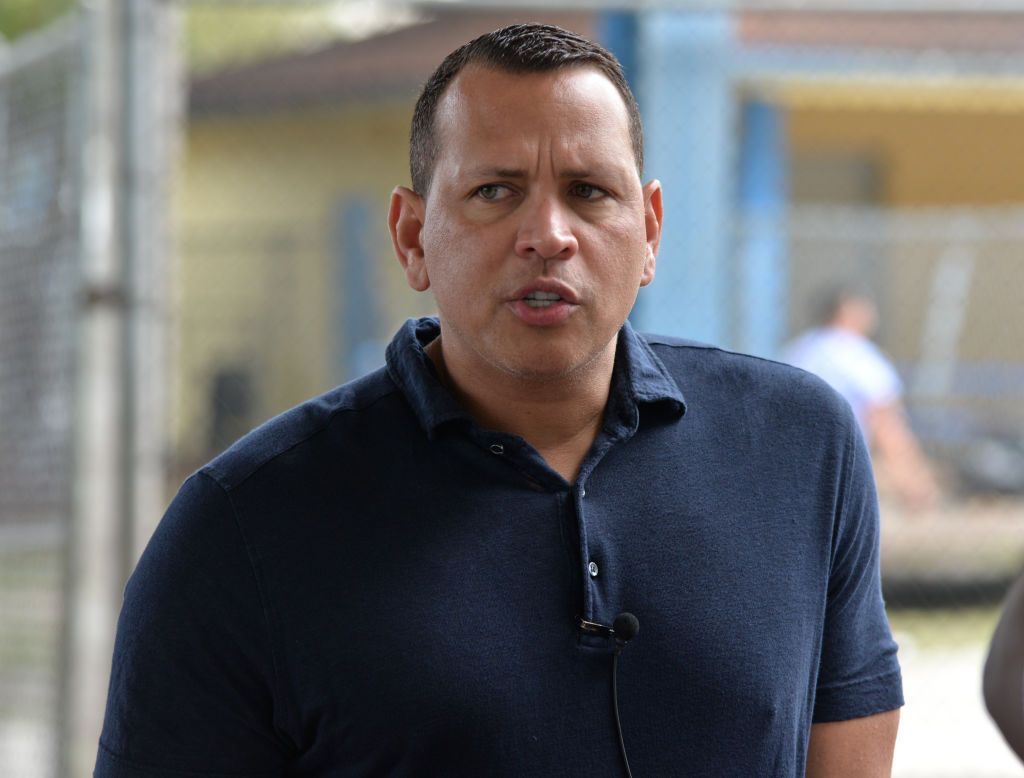 RECONNECTING
In February 2017, after both their marriages were over, Rodriguez and Lopez bumped into each other at a restaurant. The singer later revealed that she saw him while having lunch as he passed by.
She then went outside and wanted to tap him on the shoulder so he could notice her. The former athlete then texted her and asked for a dinner date, which they enjoyed, and ultimately started dating.
THE ENGAGEMENT
After years of dating seriously, in March 2019, Rodriguez took the next step when he proposed to Lopez while on vacation in the Bahamas. A "People" magazine described the singer's reaction as such:
"Jennifer is ecstatic and so are their families and friends. Very few people knew Alex planned on proposing."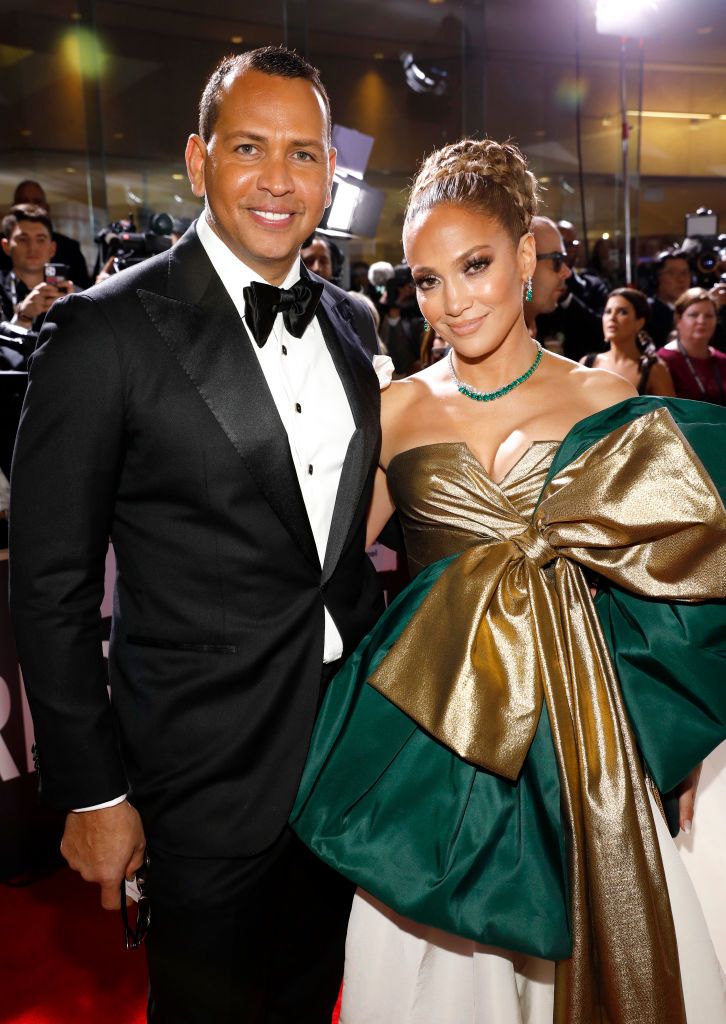 THE BREAKUP RUMORS
After spending the first year of the COVID-19 pandemic together, everyone was shocked when the media announced their breakup. The duo denied the rumors in a joint statement.
The clean-up happened over the past weekend.
They said they were working on some things and later appeared together in the Dominican Republic. The couple gave public displays of affection while Lopez was filming the movie "Shotgun Wedding."
ALEX & JENNIFER ARE DONE
The following month, the pair proved the media right when they officially announced that they'd called off their engagement. The duo announced their separation in a joint statement on the "Today" show.
They said they'd realized they were much better as friends and would remain that in the future. The two stars vowed to continue supporting and working together on shared projects and businesses.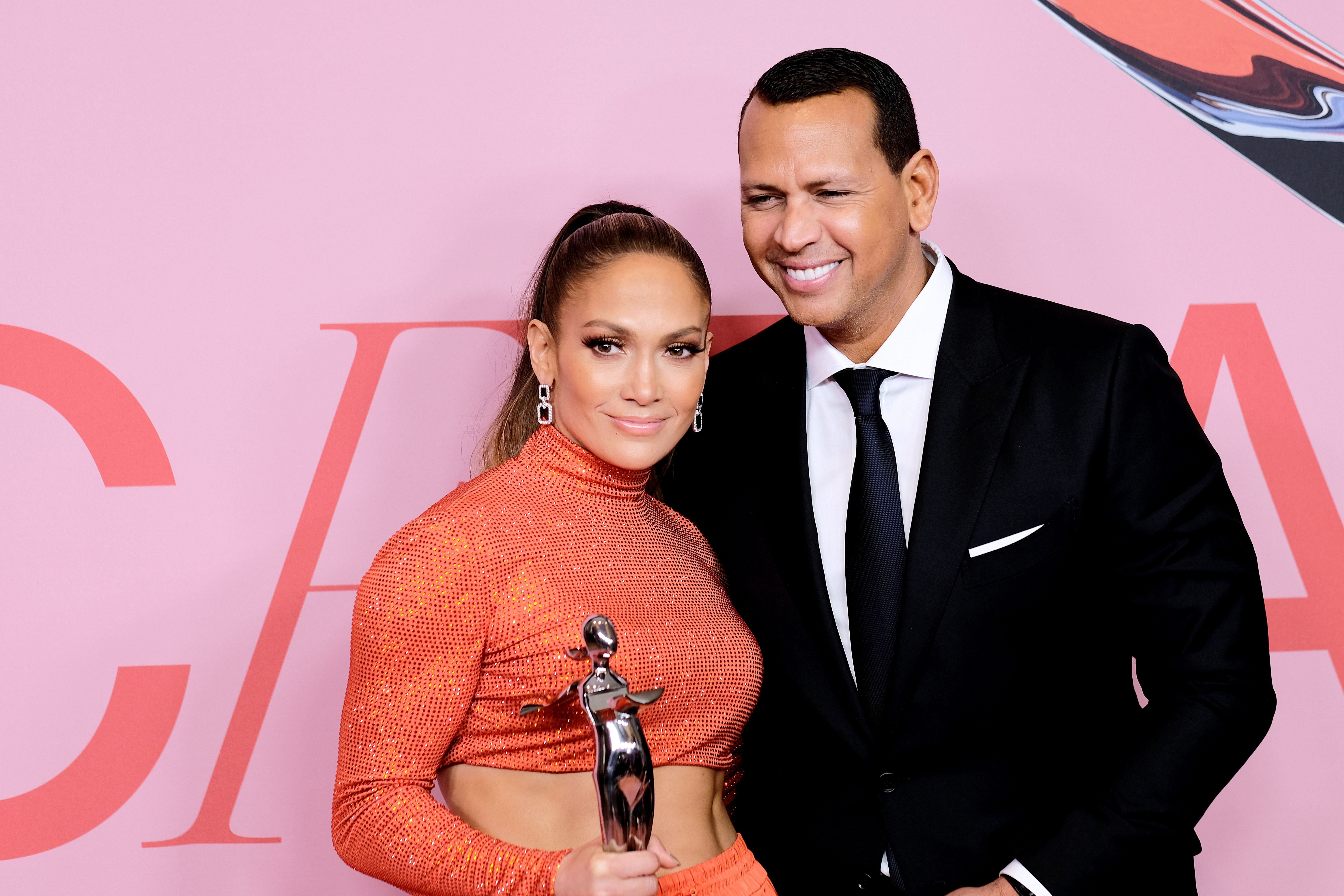 WHY THEY BROKE UP
According to "People" magazine, trust was the biggest factor that led to their break up. An alleged friend of Lopez's told the publication that the musician was the one who insisted on the separation, adding:
"There are too many issues that are unresolved."
Jennifer Lopez is moving on. https://t.co/8qXONGV7Zg

— Entertainment Tonight (@etnow) August 15, 2021
THE NAIL IN THE COFFIN
This month, August 2021, the "Hustlers" actress finalized the end of her relationship with Rodriguez by deleting any images of him from her Instagram. The clean-up happened over the past weekend.
Most of their photos together were removed, including the one they took during President Joe Biden's Inauguration. She made sure he was no longer a part of her personal life by unfollowing him from Instagram.