Vanessa Williams & Rick Fox's Daughter Sasha Looks Fashionable in Belted Slit Blue Dress & Oval Sunglasses
Vanessa Williams and Rick Fox's only child, Sasha Fox, is learning the ropes of being an outstanding individual through her fashion prowess. The mini Fox looked gorgeous in her belted slit blue dress and oval sunglasses.  
Sasha Fox is the youngest daughter of former Miss America and actress Vanessa Williams. The prolific entertainer shares her with a former athlete and actor named Rick Fox.
Like her celebrity parents, the young lady is bent on making an indelible mark. Sasha has appeared onscreen with her dad but recently decided to settle in the world of fashion.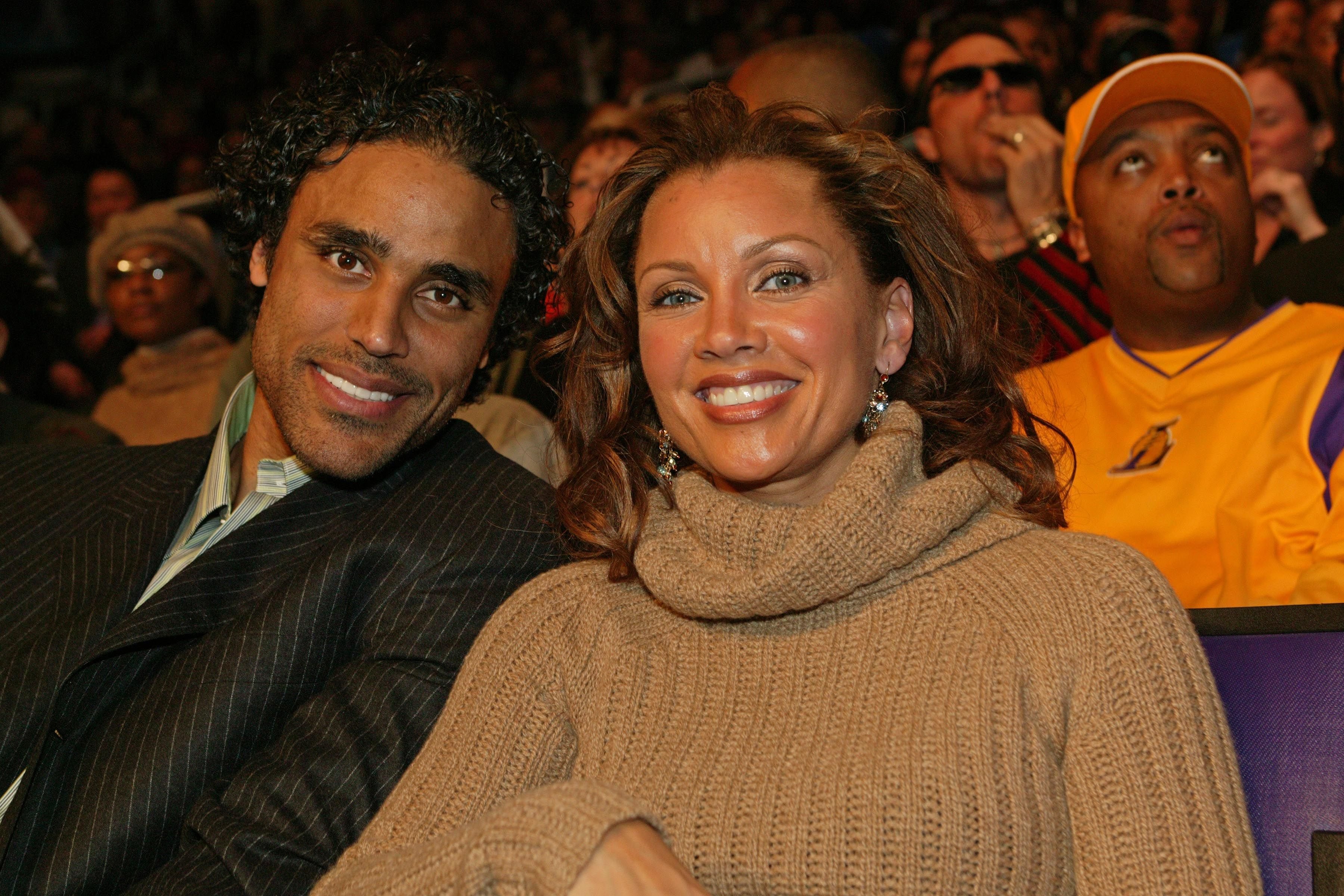 The young lady is already a plus-size model whose confidence is overwhelming, as well as her sweet smiles and vogue-worthy poses. 
Recently, she thrilled fans with cool pictures flaunting her trimmed, and bold physique in a belted blue dress, with a slit running up to her thighs.
This classic look came with a blend of street fashion, as the model added ankle-high black boots, a pair of choker necklaces, a dripping pendant, oval sunglasses, and a sling tote.
As expected, her poses were as captivating as her fashion statement. Even though Sasha opted for a no-makeup look, she appeared gorgeous with neatly done braids hanging in a ponytail pattern.
SASHA ON ACTING
It is not sure whether Sasha has given up on acting to strictly pursue a career in the modeling industry under her agency. Whatever the case, fans know that she is multitalented and would strive in any career part she chooses to follow.
In 2019, Williams' mini-me debuted her first movie appearance; after acting with her dad in a holiday film titled "One Fine Christmas," the pair were excited about the production.
Sasha explained that she loves acting but is grateful her parents only took her to witness them on set, giving her the time to have a pleasant high school experience instead of being a child star.
WHO ARE SASHA FOX'S PARENTS?
Williams and Rick are great parents looking out for their own and have an amicable relationship. But they were also a couple for a few years before becoming friends and co-parents.
Rick filed for divorce after five years of marriage when their daughter was 4. However, both parties pledged that their child would get the best from them, as they intend to remain committed.
VANESSA WILLIAMS ON MOTHERHOOD
Sasha is the fourth child of Williams, yet she gets a lot of love from her mother, who is an excellent parent. The singer has had two failed marriages, which produced four kids.
She is currently on marriage three and is having the time of her life, but maintaining an interesting relationship with her babies, who have special places in her heart.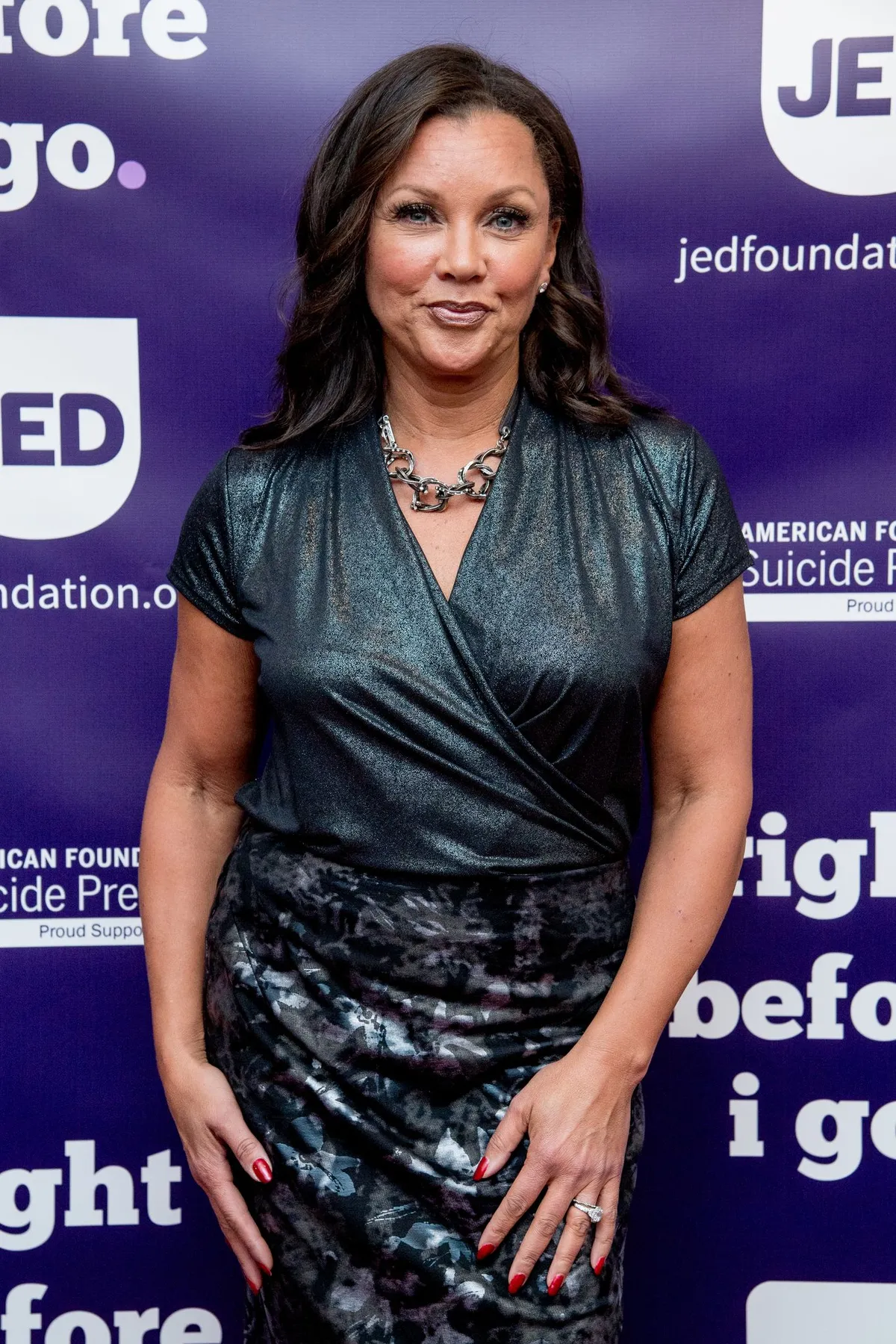 The mother of four was able to balance parenting with her busy schedule and thriving career without letting neither suffer—except her love life, in the past.
Now, she confidently talks about how close she is with her kids and is more than ready to give advice on parenting; after all, she successfully parented four. 
WILLIAMS' ON HER PAST RELATIONSHIPS
Her first marriage was to Ramon Hervey, and the couple shares a son and two daughters. Despite their fallout, Williams has a bond with her father's kids, and like Rick, features him on her Instagram posts from time to time.