Vanessa Williams Has 4 Kids from Two Men – Meet Her Children Sasha, Devin, Jillian & Melanie
Married three times, actress Vanessa Williams is a loving mother to four children from two previous marriages with Ramon Hervey and Rick Fox. 
American actress, singer, and fashion designer, Vanessa Williams has been successful at many things, especially balancing her career with her personal life and motherhood role for more than three decades.
Being married twice and enjoying her third marriage, the 58-year-old is a doting mother to four children—Sasha Fox, Jillian Hervey, Devin Hervey, and Melanie Hervey. Let us meet them.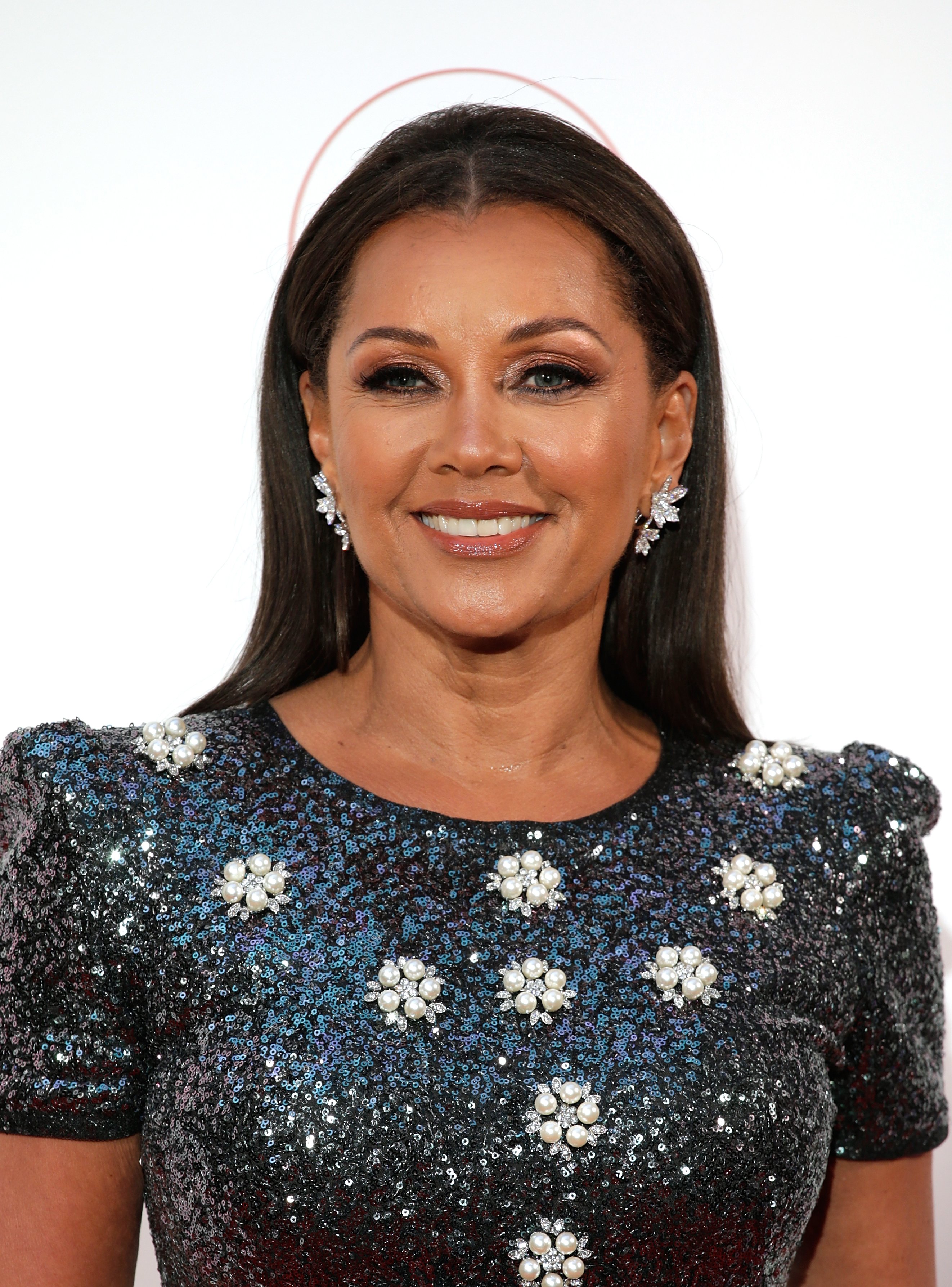 SASHA FOX
Sasha is a product of Williams' marriage to her second husband and former NBA player, Rick Fox, in 1999. Like her mother, the 21-year-old has pursued a career in the movie industry, sharing a set with her star parents.
In 2019, the young star featured in OWN's first holiday movie, "One Fine Christmas." Sasha acted with her father for the first time alongside some A-list actors, including Marla Gibbs, Mark Christopher Lawrence, June Carryl, etc. 
Apart from winning fans over with her delectable acting skills, Sasha is also a professional plus-sized model. In a chat with PopFuzion TV host Francesca, the talented actress revealed she started modeling at eighteen after she was reached out to by "Natural Models Agency."
Time and again, Sasha has shown she is perfect for the modeling industry, with constant jaw-dropping images shared on social media. In May, the young star shared some stunning pictures of herself during a photoshoot on Instagram.
The snapshots featured Sasha looking hot in a spaghetti-sleeved pink dress, which stopped well above her knee, giving her toned legs ample opportunity to be on full display.
Sasha rocked her curly long brown hair with poise as she stylishly posed for the camera with a subtle smile. It was an adorable sight!
She shares an amazing friendship with the duo and still spends quality time with each of them.
In another post, Sasha shared a photo of herself looking dope in all-black attire. Clad in a black tank top over a black leather skirt, the youngster's carved physique was properly accentuated. She sported light makeup and finished off with a pair of black boots.
MELANIE HERVEY
In 1997, Williams married her first husband, Ramon Hervey, and the former lovebirds welcomed their first child together — Melanie. Melanie has proven to be her mother's daughter by pursuing a career in acting.
The 34-year-old featured in her first movie titled: "The Courage Of Love" in 2000. Melanie was also part of a 2013 movie, where she interned in the costume and wardrobe department. 
Outside acting, Melanie could also be tagged a fitness enthusiast, as she is a pilates instructor. Earlier this year, the star shared a picture on Instagram with a caption that urged black women to live healthier lives to prevent heart diseases.
In another post, Melanie showed off her very fit physique while posing inside a pool. She looked chic in a red two-piece while posing in the rays of the sun, which accentuated her radiant skin.  The acclaimed actress smiled from ear to ear and held onto a blue cup.
JILLIAN HERVEY
Williams welcomed her second child and daughter — Jillian, with Ramon in 1987. Jillian like her siblings has shown immense talent in acting, modeling, and singing and has made a name for herself.
The 32-year-old started a band, Lion Babe, after meeting musician and producer Lucas Goodman in Boston in 2009. The duo began their journey together, and the band released their first single, "Treat Me Like Fire," in 2012.
Despite experiencing a couple of dramas, the band went on to release more singles and albums a few years later. In April, the singer unveiled the cover art for a new single, coming soon via Instagram. 
She explained it had been two years since the band released a song and urged her fans to stay tuned. The band's official Instagram page also shared a snap of its founder last year.
Jillian looked elegant while rocking a green handless dress and puffed curly brown hair. She wore makeup that accentuated her good looks and posed stylishly, looking away from the camera.
DEVIN HERVEY
Devin is Williams' only son and last child with her first husband. The young lad has established himself as an upcoming singer who is "always creating," according to his social media bios.
Instagram posts have also shown that the man possesses a deep love for art. In one of the posts, Devin was delighted to share one of his art pieces with his grandmother. He explained that it was her favorite.
Although Devin doubles as a singer and artist, his love for bike riding cannot be overemphasized. The 31-year-old has great potential and hopes to be as great as his father, who he showcases to the world on Instagram.
WILLIAMS' RELATIONSHIP WITH HER EX-HUSBANDS
Although the mother of four is not romantically involved with Ramon and Rick, she shares an amazing friendship with the duo and still spends quality time with each of them.
For Williams, sharing holiday meals with everyone, including her stepchildren and exes, is needed, as it gives her kids quality time to bond with their fathers. During a Thanksgiving celebration, Jillian noted that everyone in the large family was accepting. 
According to her, having a meal with her dad and Rick, who was Williams' husband at the time, was fine. It was commendable to hear that the large family were spending time together.