Discusion of the Day: Do The Rich Have A Moral Obligation To Help The Poor
In 2020, Oxfam revealed that the World's 2,153 Billionaires were richer than 4.6 billion people or 60% of the world's population. Since then, the richer have gotten richer, and the poorer have gotten poorer, so that number is likely to have increased.
How the world's richest one percent accumulated their vast wealth raises a lot of eyebrows. Some people suggest it's through hard work and determination, while others suggest that it's by exploiting the poor. And this argument raises an interesting question: Do the rich have a moral obligation to help the poor?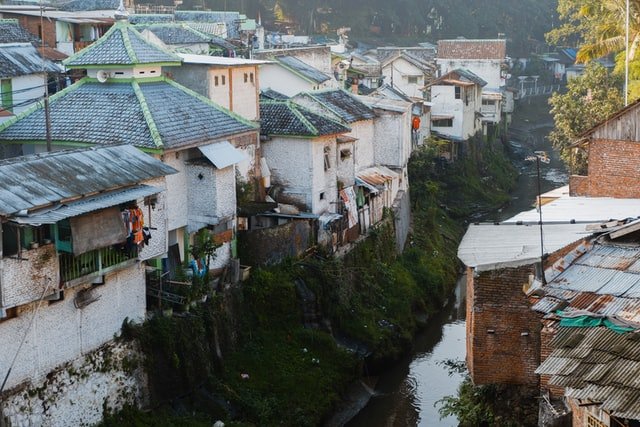 Global inequality has increased significantly over the last decade. According to Oxfam, the 22 richest men in the world have more wealth than all of the women in Africa. Oxfam also said that if the richest one percent paid just 0.5 percent extra tax on their wealth, then in ten years, the money generated would create 117 million new jobs. 
Is It That Simple?
Well, the answer to that question is very complex. Some people have suggested that the world is a harsh place and that only the strong survive. That's why phrases like survival of the fittest, eat or be eaten, and natural selection are popular among life coaches, motivational speakers, etc.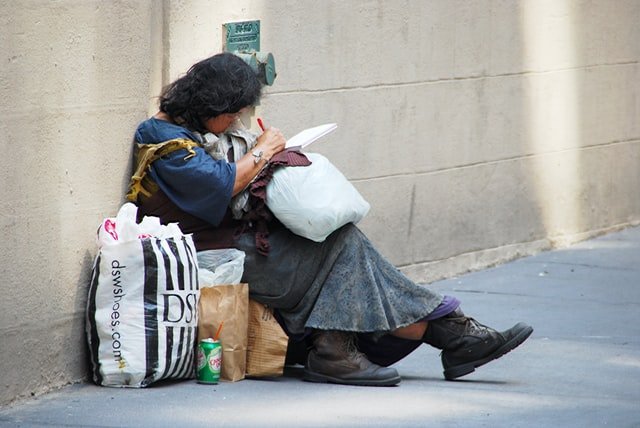 They believe that there's only a finite amount of resources globally, and only those who are "superior" can claim them. But this isn't necessarily the case. Our biggest problem is inequality and the uneven distribution of resources, so it's important to find the answer to this question.
Do the Wealthy Have a Moral Obligation to Help the Poor?
Many poor people aren't poor because they choose to be. They are poor because of situations beyond their control. Various socio-economic problems lead people into poverty, and it's important to consider all of them before drawing any conclusions.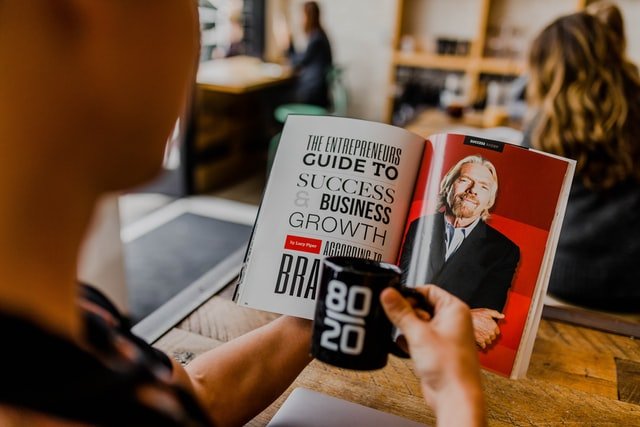 A majority of these people aren't lazy. They want to work and better their lives but don't have the means to do so. Because of this, the rich do have a moral obligation to actively help the poor and vulnerable and improve their quality of life. But is it that straightforward? 
A Philosophical View
Shouldn't you do something about it if you have more than enough and live comfortably while others die of hunger? The "right" thing to do is to assist those in need. This is what some philosophers believe. If you can do something about a problem but choose not to, you avoid your moral obligation.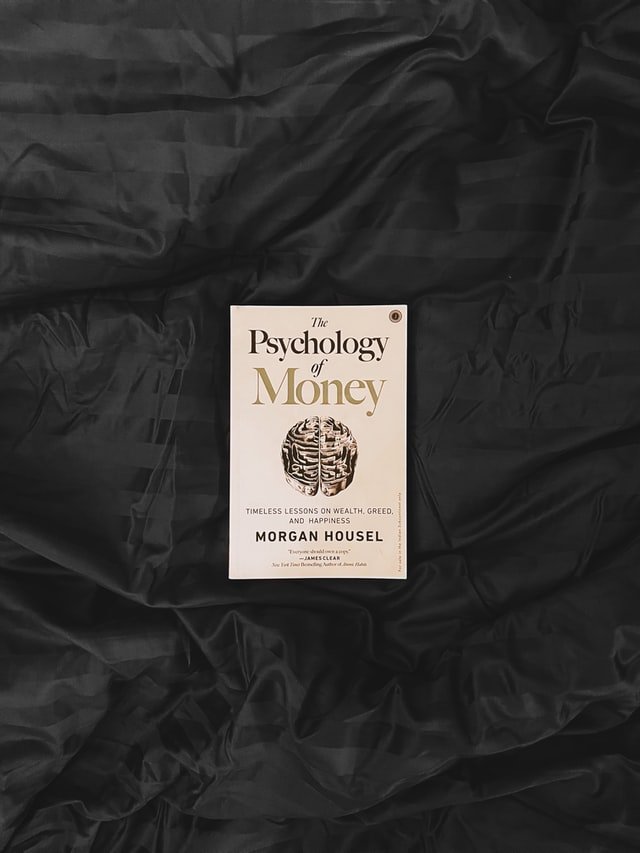 However, who decides what or how much is enough? There have been instances where rich people give back, and people still criticize them. For example, Elon Musk recently gave away $150 million to a charity, and they criticized him and even called him a "cheapskate."
Is It Our Duty to Give?
If suffering caused by lack of food, shelter, and/or medical care can be solved by money, is it not the duty of those who have money to help? What reason is there for someone to accumulate exorbitant sums of money and not use it to make the world a better place?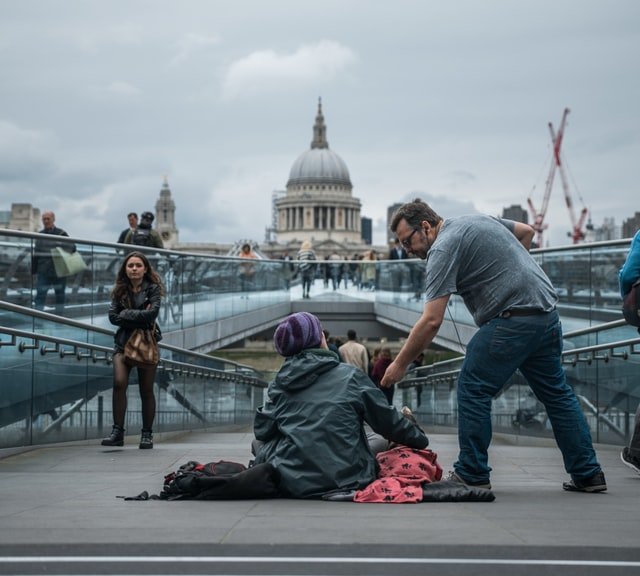 Unfortunately, it's not that simple. Another school of thought suggests that no one should have a sense of entitlement towards someone else's wealth. So we may be demanding too much by asking wealthy people to help the poor. And by imposing these moral obligations on them, we may inadvertently be taking away their freedom of choice.
The Bigger Picture 
History teaches us that wealthy nations accumulated their riches by plundering, enslaving, and colonizing what we now call "developing nations." In most cases, these wealthy nations still benefit from these resources and have only given back a tiny fraction of what they stole.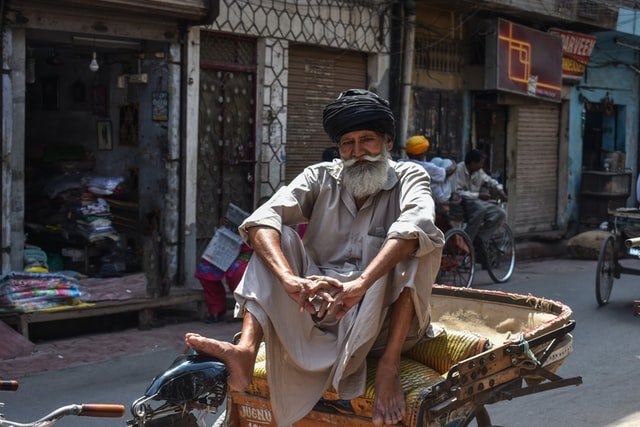 In these instances, it's reasonable to suggest that these nations have an obligation to help poorer countries. Philosopher Thomas Pogge says that "Western colonization and enslavement of poor countries is at least partly responsible for the conditions of the global poor." Therefore, they have an obligation to help the poor, right?
The Wealthy Do Not Have an Obligation to Help the Poor
On the other side of the argument, some people believe that the wealthy have no moral obligation to help the poor. There's a belief that society needs the poor to survive because they provide the necessary labor to achieve certain economic goals. There's a saying that goes, "keep them poor, and they'll keep coming to work."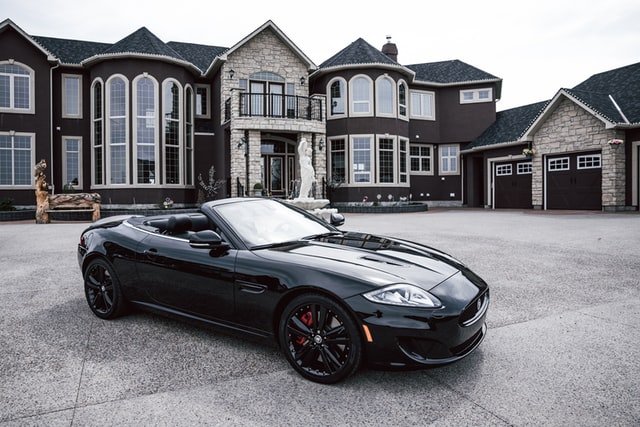 They also believe that by being rich, the wealthy provide the necessary motivation needed to encourage the poor to improve their own standard of living. Another train of thought would be that no one is morally obligated to sacrifice their own quality of life for someone else's. The rich should be allowed to freely choose whether or not they want to help the poor.
The Public's View
One Redditor says that rich people don't necessarily need to help the poor. According to the Redditor, the rich should choose whether or not they want to help the poor. And if they decide that they don't want to, we should respect their decision.
Another Redditor suggests that the rich don't exist in a vacuum and should give back to the society and system that allowed them to build their wealth.
The word "obligation" seems to be a source of contention for many people. They feel that wealthy people should be free to choose what they want to do with their money. However, others believe that they have a moral obligation to help the poor, and they should comply. Regardless of where you stand, this is a serious issue that we will have to solve if we want to better the world.