Sarah Ferguson's Mom Who Left Her as a Child Passed the Same Way and Just a Year after Lady Diana
Duchess of York, Sarah Ferguson, lost her mother, Susan Barrantes to a fatal car crash. The Duchess was left devastated after only just losing a close friend, similarly the year before.
Sarah Ferguson, a mother-of-two, didn't have a particularly smooth relationship with her mom, Susan Barrantes. Susan left their family when the Duchess was young to marry another man.
And while Ferguson and her mom remained close, their relationship ended in 1998 when Susan died. Thankfully, the Duchess of York was blessed with another mother figure who meant more to her than her real mom.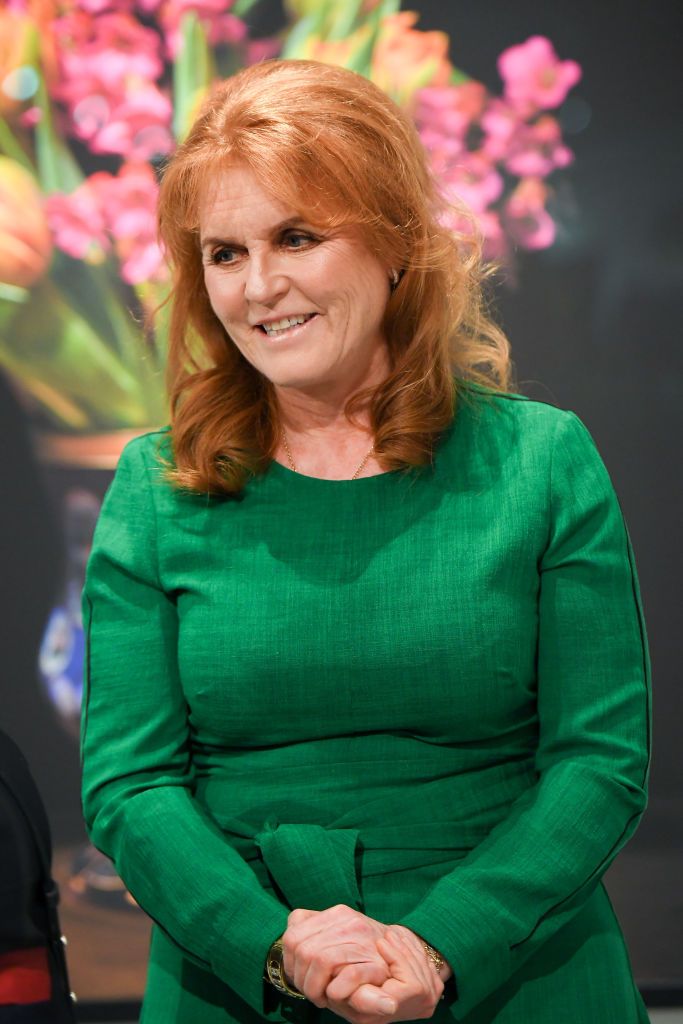 SUSAN'S HEART-WRENCHING CAR ACCIDENT 
Susan passed away on September 19, 1998, after a road accident in Argentina. According to reports, her Land Rover collided with a van on a rural lane near Trescothick Lomas.
The accident happened near Susan's ranch in El Pucara, where she raised polo ponies. Her vehicle was left in a pile of shattered metal, and she died on the scene.
The Duchess' mother was the only one who lost her life in the accident, as reports showed that Mrs. Susan's passenger, her nephew Rafael Barrantes, 25, and the van's driver survived.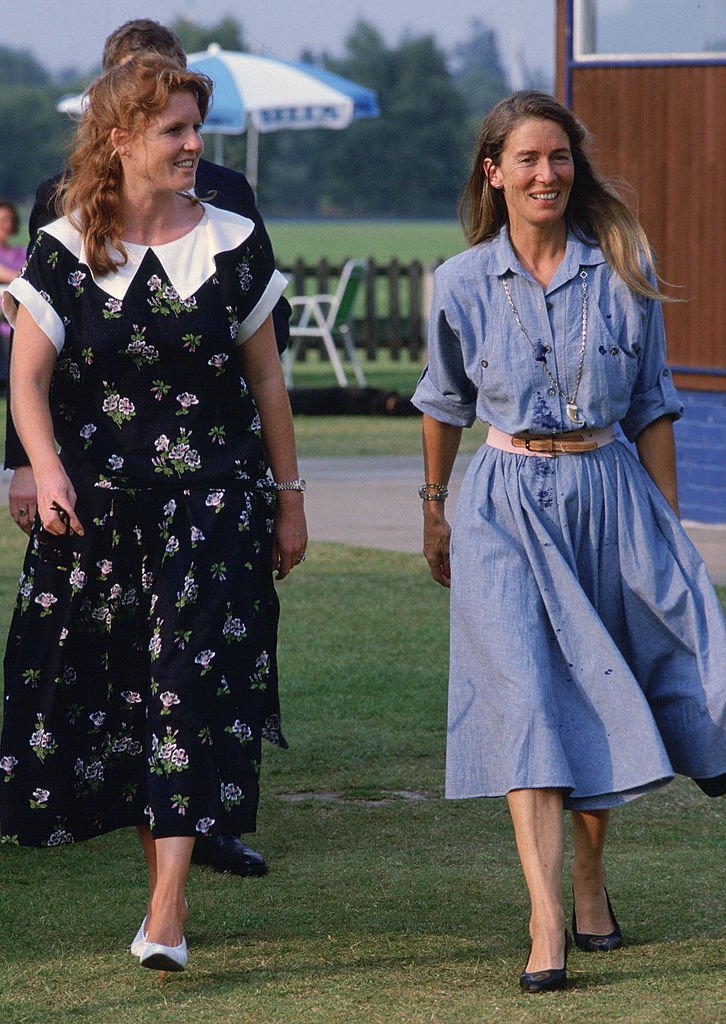 Ferguson received the news while on vacation in Italy with her daughter, Princess Eugenie. She immediately traveled down to Argentina, where Susan resided with her second husband, Hector Barrantes.
Last year, Ferguson celebrated her mother's 22nd death anniversary on social media with throwback photos and a heartfelt caption.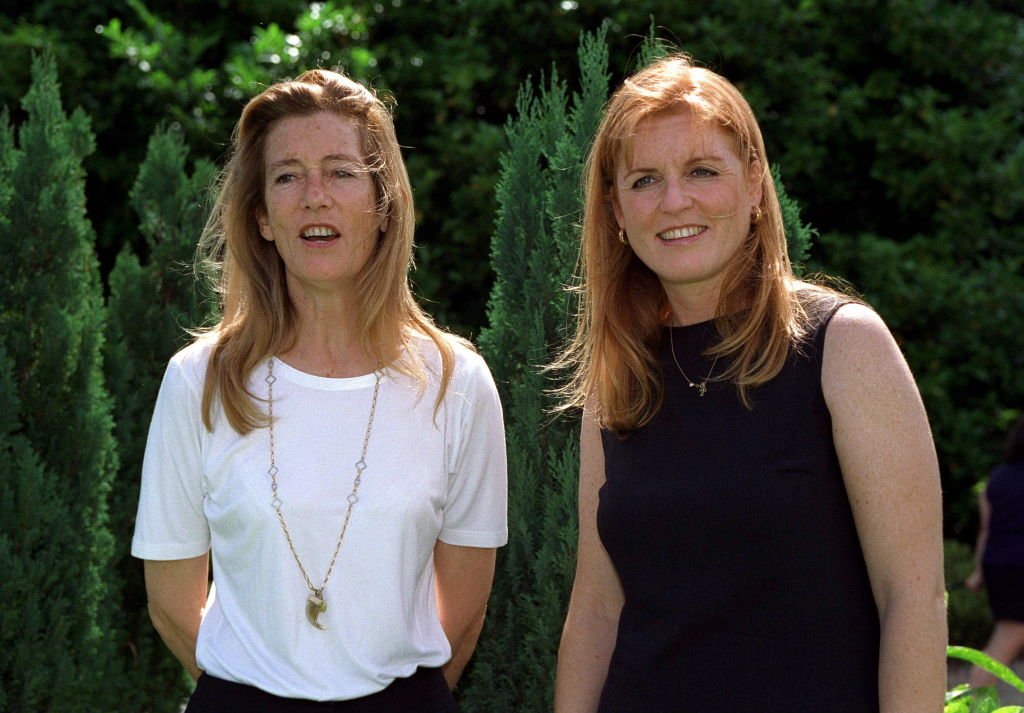 To Ferguson, who maintained a close bond with her mother, the death announcement came as a shock and left her devastated. The mother-daughter duo was last seen at a charity in London in July.
Susan's demise dealt a heavy blow to Ferguson, who was still grieving the loss of her close sister-in-law Princess Diana who died similarly ― a car crash in Paris ― the year before.
SUSAN'S FUNERAL ARRANGEMENTS
Susan's burial ceremony took place at El Pucara near the ranch where she raised polo ponies. She was buried beside her late husband Hector, who died in 1990 after battling cancer.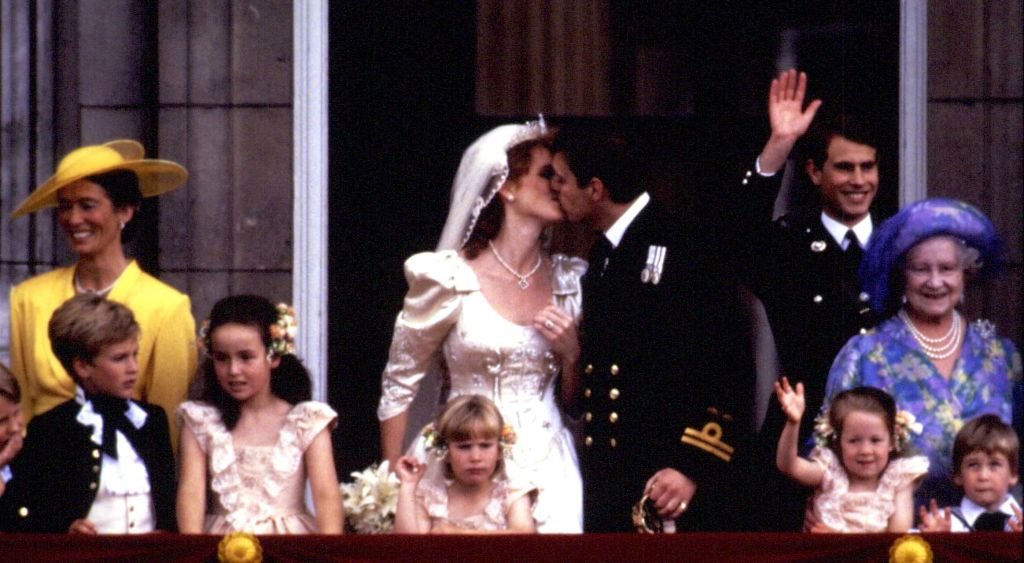 A local priest conducted the private funeral service as Ferguson and close family and friends of the deceased gathered for the brief ceremony in Argentina. 
Per reports, only about 20 people were present at the funeral, and the press wasn't allowed into the estate. A memorial was also held for Susan in Buenos Aires later that week.
FERGUSON'S TRIBUTE TO LATE MOTHER 
In 2020, Ferguson celebrated her mother's 22nd death anniversary on social media with throwback photos and a heartfelt caption. The rare images featured Ferguson's late mother and her sister, Jane.
In one of the posts, Susan and Jane sat in a boat on a lake. The other throwback snap showed her late mother in a white jacket and dark sunglasses. In the caption, she wrote that Susan died too young and noted that she missed her.
FERGUSON'S REMARKABLE MENTOR 
While Ferguson continues to miss her mom, she has found another woman figure that has served as a mentor ― the Queen. During a podcast to discuss her debut novel "Her Heart For a Compass," Ferguson opened up about their relationship.
The Duchess of York referred to the Queen as her "greatest mentor" and noted that Queen Elizabeth believed in her. Sharing her admiration for Her Majesty, Ferguson said:
"I think to myself that honestly, my mother-in-law has been more of a mother to me than my mother."
Ferguson, who split from the Queen's son, Prince Andrew, in 1996, praised her former mother-in-law, calling her a "forgiving and generous" person who was "modern and flexible."
Ferguson met Prince Andrew in 1985, and they tied the knot in 1986 at Westminster Abbey. Together they welcomed two daughters, Princess Beatrice and Princess Eugenie.
Although the former couple had a nasty divorce in 1996, Ferguson and Prince Andrew remained close through the years and still affectionately co-parent their children.