Daily Joke: Clever Brad Gives Big John Advice for Fixing Dents on His Car
One sunny day, a strong man named Big John walked into the public parking lot to find his car dented by vandals. Knowing he had no money for repairs, he sought help from the construction foreman at his workplace.
The foreman, named Brad, listened as Big John complained about the cost implications of fixing the dents. Observing the car carefully, clever Brad came up with a solution, saying:
"What you need to do is put your car on your driveway, go to the exhaust tailpipe, and blow as hard as you can. With a bit of luck, the dent would smooth out."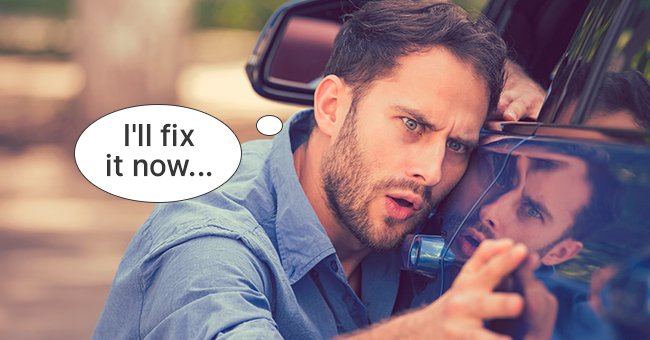 Unfortunately, Big John's intelligence was a direct contrast to his strength. Hence, he pondered over the foreman's advice, wondering why he never thought of it himself. Finally, he thanked Brad, saying:
"Thanks, Brad. That should save me a bit of money."
After appreciating the clever foreman, Big John got in his car and drove straight home. Once the vehicle was securely parked in his garage, the man proceeded to try out Brad's remedy. However, no matter how hard he blew, the dents just wouldn't budge.
Just as he was about to give up, his wife came out and watched him in amusement then asked, "What are you doing?"
In frustration, Big John explained the foreman's remedy to his wife, who listened attentively. When he was done speaking, she smiled and said, "I know why it's not working John. You forgot to close the windows."
A MAN GOT A GOOD DEAL ON CRAIGSLIST
Once, a man was browsing through Craigslist when he came across an unbelievable car deal. Staring at his phone screen, he kept wondering if a good-as-new Porsche could really be sold at 20 bucks.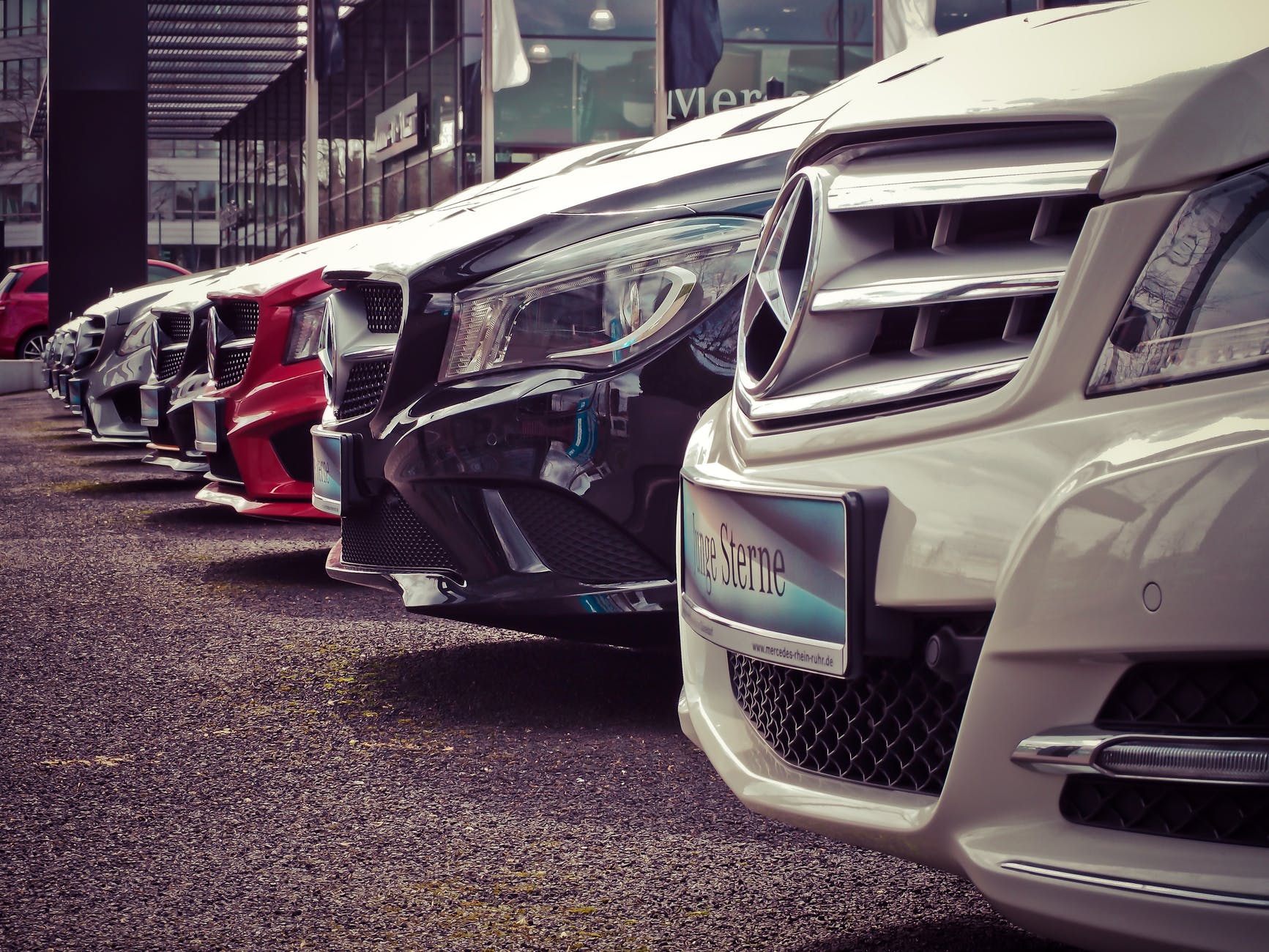 At first, he dismissed it as a prank but later decided to humor the seller since he had nothing to lose. Besides, $20 was something he could easily spare.
He drafted out the address, gave the seller a call, and headed out to the location in no time. Getting to the address, he found a luxurious mansion, making him wonder why the owner would put out such a low price for a Porsche when they were in no desperate need of money.
This made him more convinced the deal was a prank. But the seller, a little old lady, was indeed waiting right outside the gate as agreed.
After exchanging pleasantries, the woman escorted him into the mansion and headed to the garage. Sure enough, the advertised Porsche was resting inside, looking almost brand new and dent-free.
Still suspicious, the man asked for a test drive, expecting the car to be broken beyond repair. But the engine worked perfectly throughout his two-minute test drive.
Finally, he voiced out his thoughts to the elderly woman: "Listen, ma'am, the Porsche is great and all. But why sell it for so cheap?" 
The woman replied, "It used to be my husband's you see…."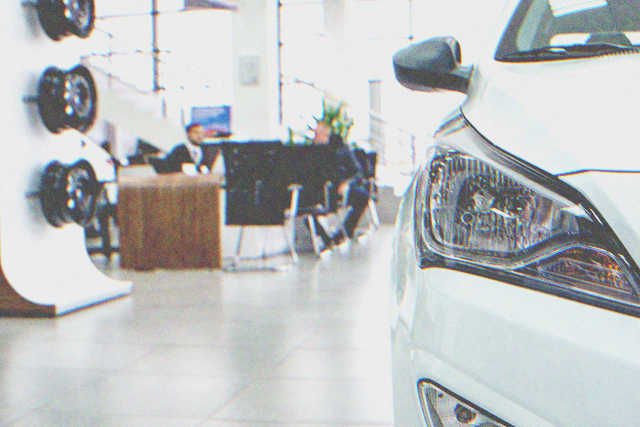 Before she continued, the man quickly cut in, with a somber look on his face, "Oh, I'm so sorry." The woman shook her head hastily, dismissing his soothing words, and said:
"No, he's still very much alive. But he ran off with his secretary a few weeks ago. Last night, he sent me a message."
Curious, the man asked, "What did he say?"
Furrowing her brows, the little old woman replied, "He said, 'Sell the Porsche and send me the money.'"
Enjoyed the two jokes? Here is another one about a man who scares a taxi driver. 
Source: Reddit.com, Upjoke.com