Daily Joke: Man Scares a Taxi Driver
A taxi driver almost lost control of his cab after a passenger in the back seat tapped him. Although it seemed quite an innocent gesture, the driver had his reasons. 
A taxi driver was going about his daily activity when the passenger behind tapped him on the shoulder. Things immediately went in a spiral as he lost control of the car. 
The taxi driver swerved off the road, nearly landing in a collision with a bus. He went up a footpath and stopped in front of a shop. The driver took control of the cab as he was almost ramming into the shop's window.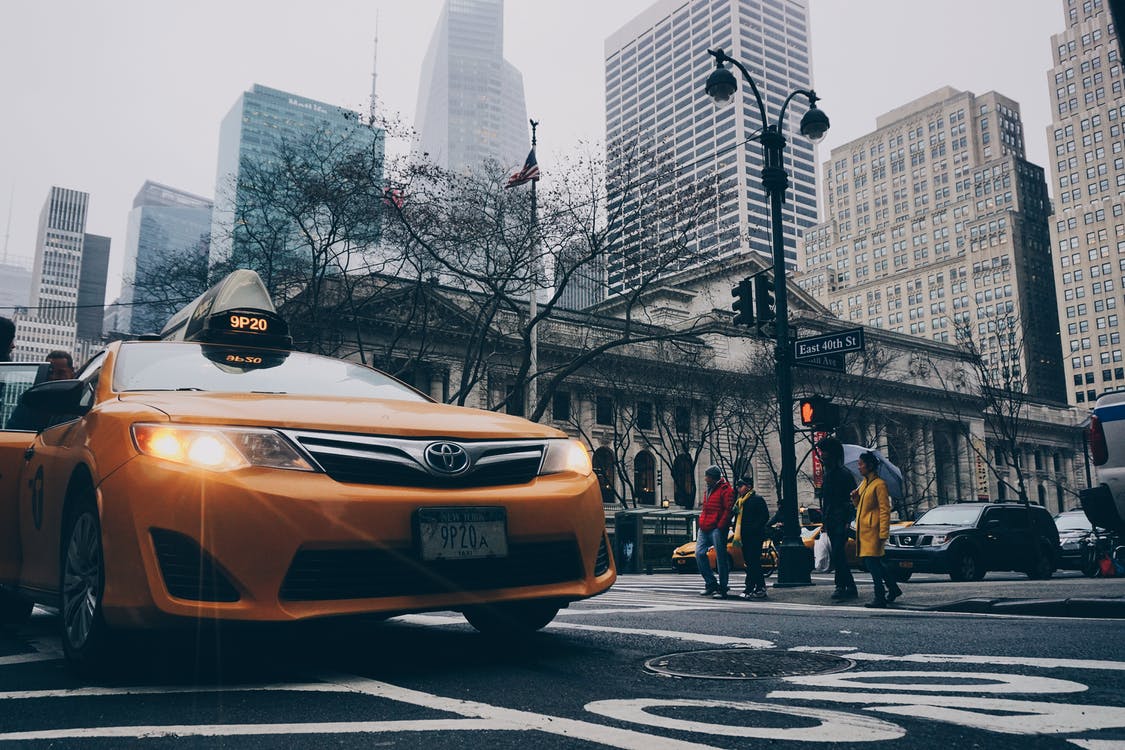 There was a startled silence from both driver and passenger for a while until he broke the silence in a feat of anger. The taxi driver turned to the passenger unleashing his fury.
He exclaimed in anger, telling the passenger never to jolt him in such a manner again. The passenger was confused by now, but he apologized for the little tap.
The driver later became calm, realizing that it was not the passenger's fault. He also apologized for overreacting while adding:
"Today is my first day as a cab driver — I've been driving a funeral van for the last 25 years."
Here's a second joke about a climber who was on an expedition and tumbled off a cliff. While he was falling, he got hold of a small branch and held on to it. He soon shouted for help, calling out to see if anyone was around the cliff. After a while, a voice boomed through a gorge saying:
"I will help you, my son, but first you must have faith in me."
The man was startled by the voice, but he paid rapt attention. The voice boomed again and told him to let go of the branch. He stayed quiet for a while before shouting again:
"Is there anybody else up there?"
Enjoyed the jokes? Read another interesting joke.
Source: Business Insider