Daily Fail: My Son Asked Me If He Was Adopted Then Said I Was a Liar
It was Friday, and I drove to my son Mickey's school to pick him up. He was 8 years old, and our only child. My husband and I loved him very much. When I parked the car and stepped out, I was greeted by my son's classmate, Kate. 
"Good afternoon, Mrs. Collins. When will we be able to make lemonade with our parents again?" said Kate cheerfully.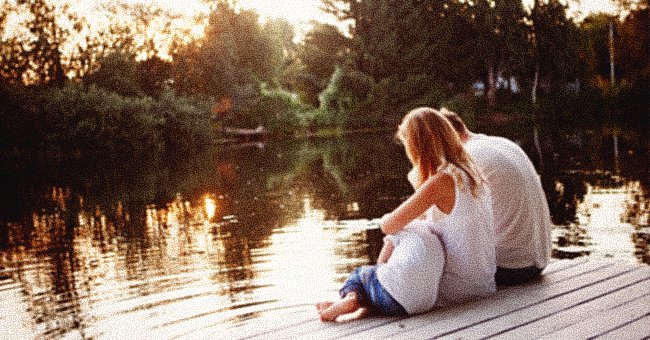 "Soon. I promise it will happen again. It's just hard for adults to get together at the same time," I said in a comforting tone. I didn't want to break the little girl's heart. 
Soon, Mickey came rushing through the school gates and we drove to my father's house for lunch and dinner. This was our family tradition. Unfortunately, my husband, Kevin, couldn't join us for the food as he was running late for work. 
"Grandpa, what kind of thing is hanging on your wall?" Mickey asked his grandfather. 
"It says, 'Thank you, Michael Collins, for your service,'" replied grandpa. He further added that he had worked as a firefighter his whole life and was known amongst the entire community. He helped save people's lives countless times. 
Indeed, my father was a hero, and I had always been proud of him. Perhaps that's why after getting married, I decided to retain his last name. It was important to me, and thankfully, Kevin didn't mind it.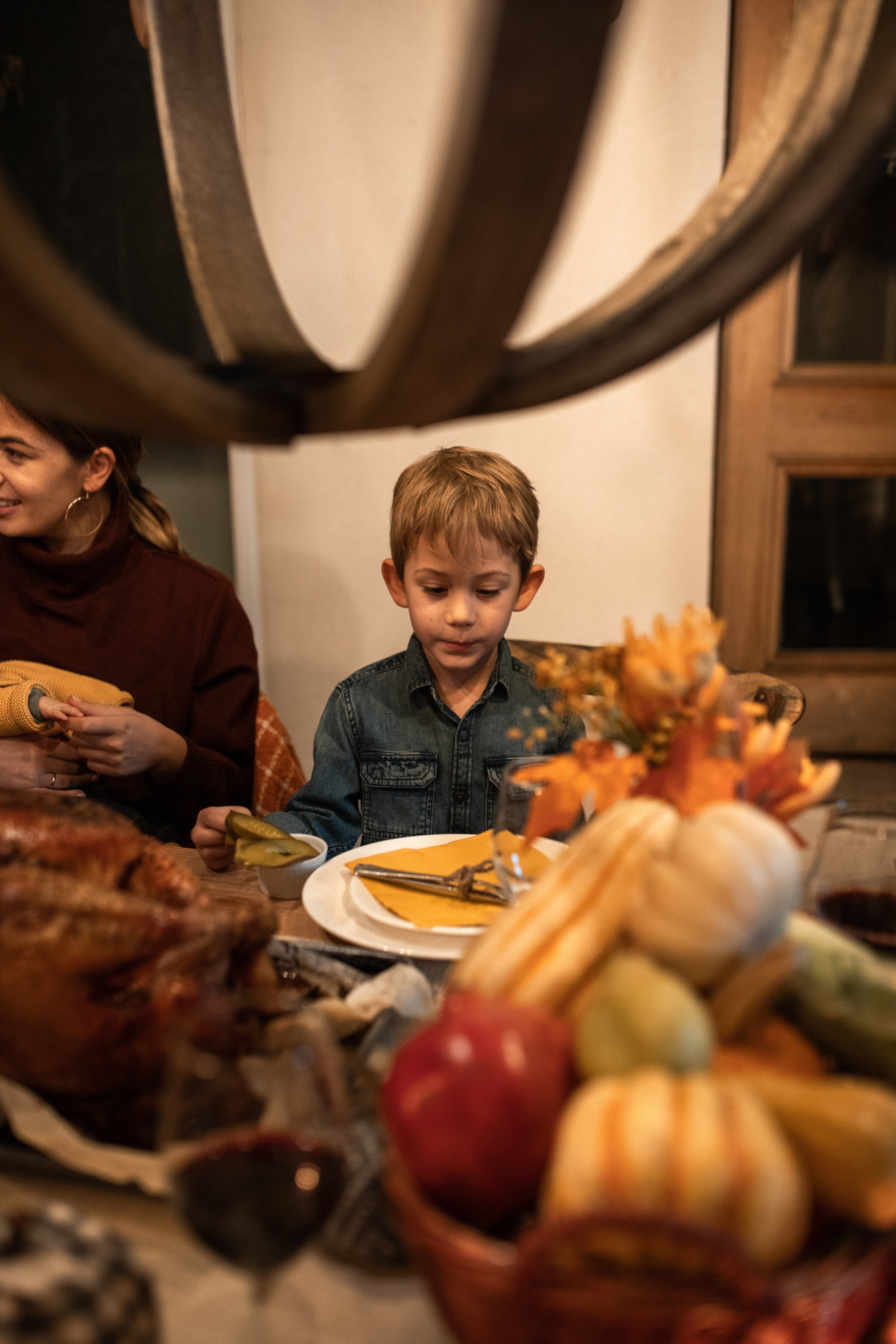 After finishing dinner, we headed home. We went to bed earlier because on Saturday, we had planned a family trip to the forest. After putting Mickey to sleep, I went to my bedroom and saw that Kevin was waiting for me.
We woke up early on Saturday morning, quickly assembled all our essentials, and headed for our little family adventure. However, I noticed that Mickey looked sad and blue. He loved traveling, but today, he looked silent and gloomy. 
"Great weather, I'm so glad I have you!" said Kevin, distracting me with his lovely comment. 
"I love you too," I replied.
But Mickey was still silent. We went straight to the cash register to pay for parking. 
"Good afternoon, Mr. Jackson! How are you?" the camp director warmly greeted my husband.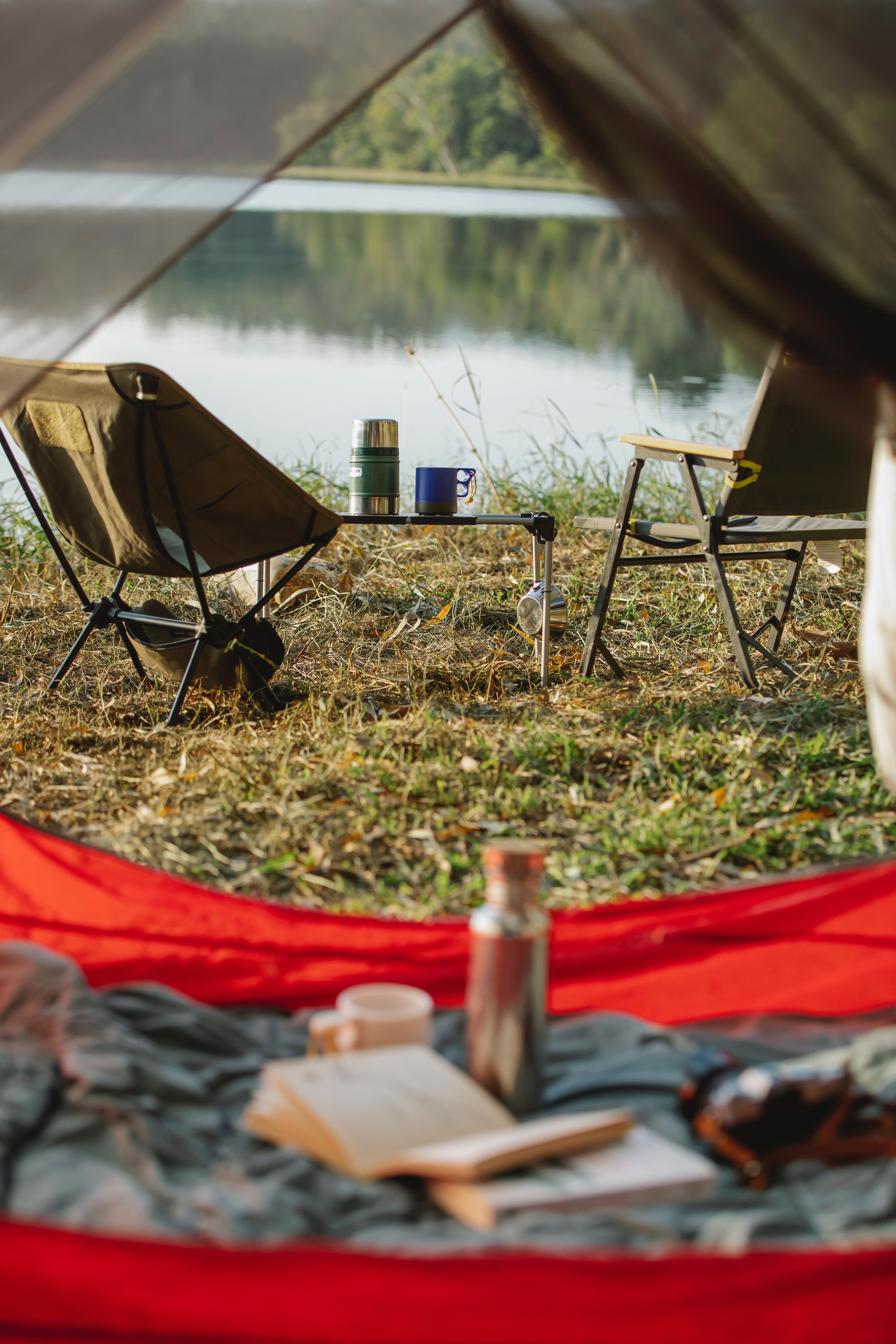 "All good, thanks! I hope you are well, too," replied Kevin.
After talking to the camp director for some time, we went camping. Mickey was still silent and distant. My husband also noticed our son's gloomy mood and decided to stop by the river to drink tea and tell a couple of interesting stories from his life. 
"When I was little, my father took me to this forest," said Kevin, looking at Mickey. "We had a tradition: we sat by the river, drank tea, and he told me about his work."
Kevin's father was a police officer, and he always had exciting and heroic stories to share. 
"I listened carefully and understood that family is the most important thing in life. Mickey, when you grow up, I want you to know that. That you love your children above all and that you are their friend," continued Kevin, kissing Mickey on the forehead.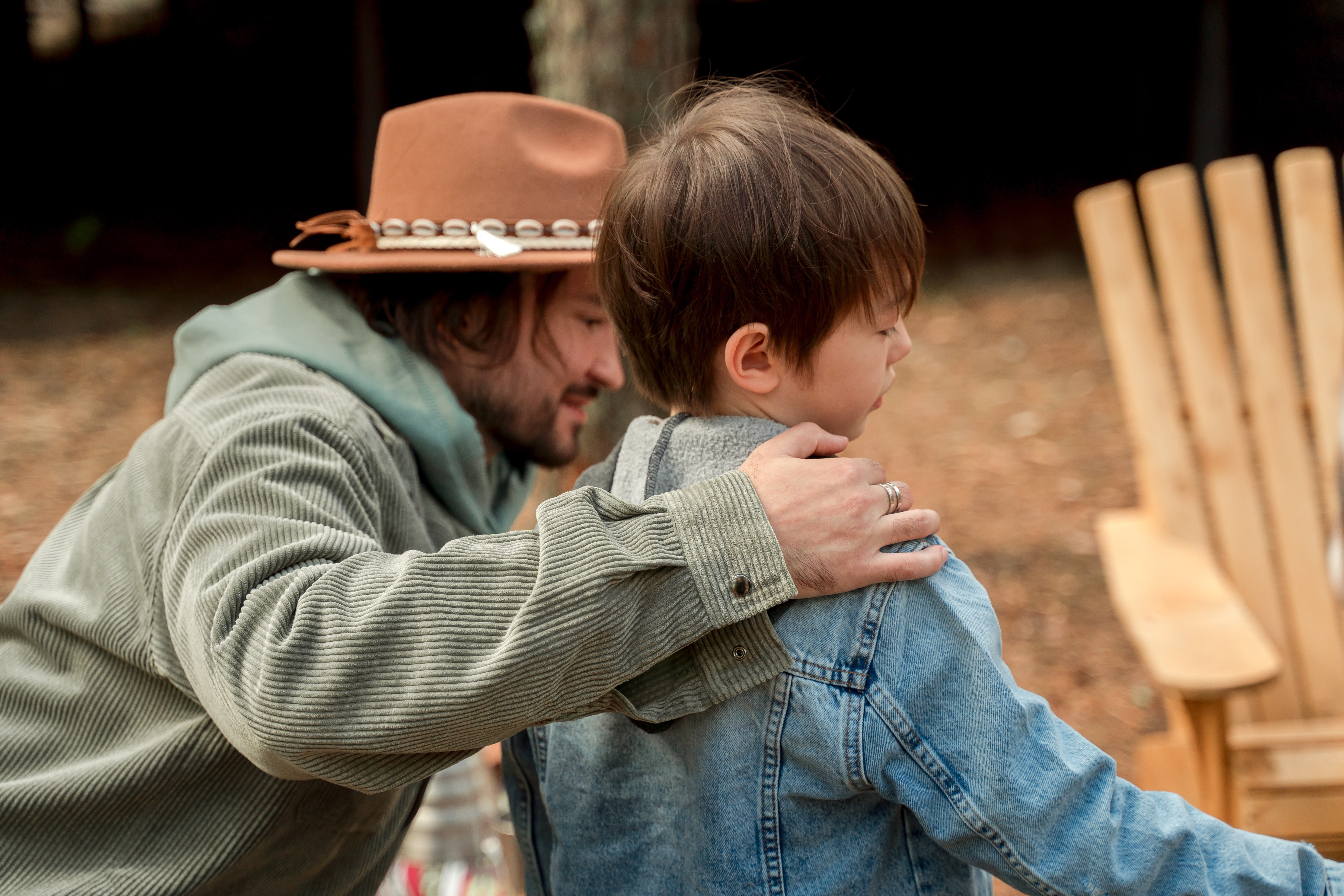 Mickey said nothing. It seemed as if he wasn't even listening to his father. 
"Son, what happened? Why are you silent?" I asked, surprised, shocked, and concerned for my son because I couldn't understand what was wrong with him. Kevin was astonished too. 
"Nothing happened. Everything is fine," said Mickey.
After a while, he started sobbing uncontrollably, and in between his whimpers, he said that he didn't want to go to school anymore because he was insulted there. 
I immediately took my son into my arms and hugged him tightly. For some time, the three of us sat there, listening to the noise of the river and not saying a word. 
"Mom, tell me, why didn't you say I was adopted?" asked Mickey, breaking the awkward silence. 
"What? What are you talking about?" I yelled. I couldn't understand why Mickey was saying all this. 
"Son, what are you saying? You are our son, we love you. We are your father and mother!" cried Kevin. 
"Mickey, I carried you for 9 months. How can you say that? I'm your mom!" I didn't realize that I was also crying and shouting at the top of my voice, and at my only and beloved son at that.
"You're a liar! My teacher told me that a family is where a father, mother, and children have the same surname!" cried Mickey. 
No wonder! This is why it's extremely important to have effective communication with your children because sometimes, they can harbor confusing thoughts and feelings.
If you enjoyed reading this, you might like this joke about a woman who gave birth to twin boys several years ago and gave them away for adoption. However, years later, one of her sons reached out to her with a picture. 
Have a joke or a funny story to share? Please send it to info@amomama.com with the subject: Subscriber Joke.