'Shang-Chi' Star Simu Liu Opens Up about the 'Struggle' That Tied Him to the Film
"Shang-Chi" star Simu Liu opened up on the struggle that tied him to the film's deeper themes and how "emotional" it was to put on the superhero suit for the first time.
Marvel fans gathered at El Capitan Theatre on August 16 for the "Shang-Chi and the Legend of the Ten Rings" movie premiere. As expected, most cast members were present, including Simu Liu, the main star.
From the red-carpet event, Liu shared some details about working on the upcoming Marvel film. He revealed that he couldn't believe he was part of such an incredible Marvel film.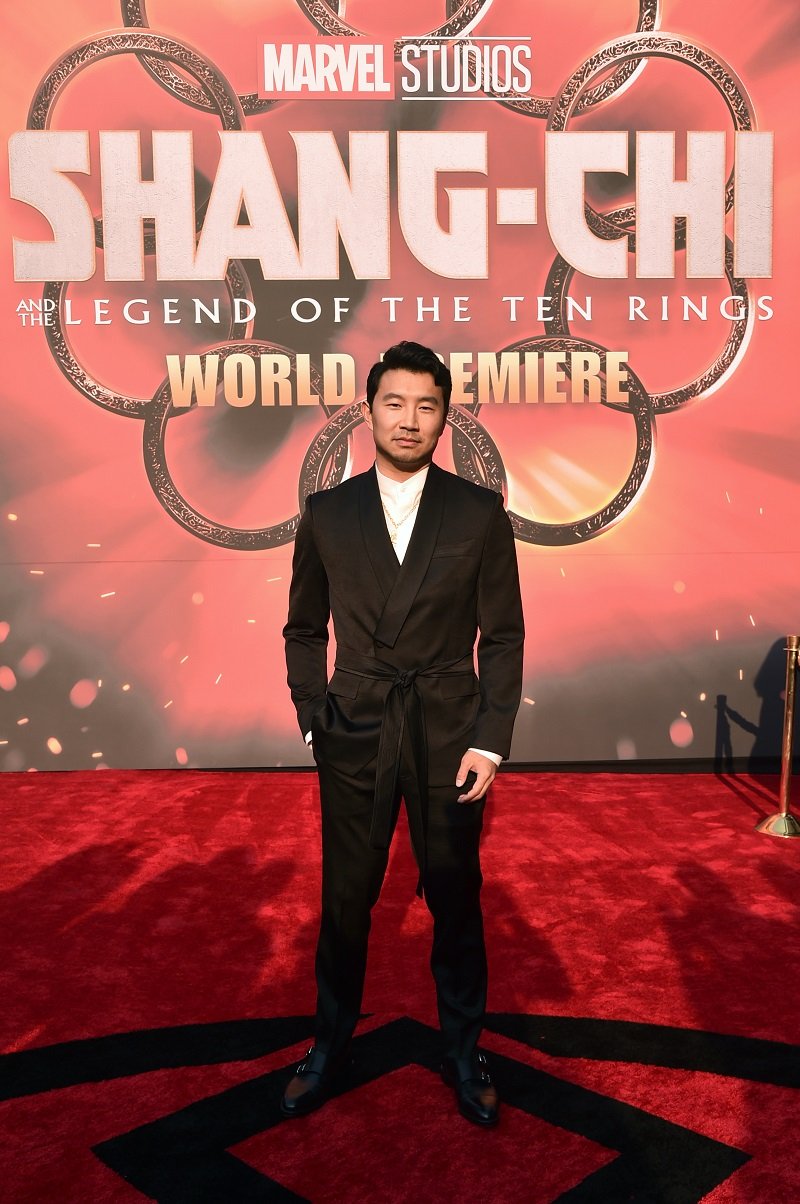 As per wearing his superhero costume for the first time, Liu said it was a "very emotional moment" as not many people have had that privilege.
He added that being of Asian descent made that moment "extra special" because Asian people didn't have a superhero role model to look up to before Shang-Chi.
Liu also confessed that the struggle of constantly feeling between two worlds and not belonging to either tied him to the project on a more personal level. He said:
"Regardless of what your nationality is or where you came from, what language you speak, I think you're going to watch this movie and […] feel the relatability of that."
Liu took some time to praise director Destin Daniel Cretton by saying that he cared about finding the "intimate moments" and focused on the human interactions to invoke the film's heart.
"Shang-Chi" will be the first MCU film with an Asian lead and predominantly Asian cast.
Speaking of Cretton, he proved how invested he was in the film by revealing that every character's style of fighting was connected to their backstory, making everything even more unique.
Even Kevin Feige, the president of Marvel Studios and mastermind behind the Marvel Cinematic Universe (MCU), admitted that he always dreamt of taking Shang-Chi to the big screen.
Like many other Hollywood productions from last year, "Shang-Chi" faced its fair share of delays. Its filming process began in February 2020, but the pandemic forced them to stop.
Initially, the film was supposed to hit theaters in February 2021, but it was pushed back to May and then to July. Now, it is scheduled for September 3, 2021. "Shang-Chi" will be the first MCU film with an Asian lead and predominantly Asian cast. Way to go!