I Gave My Last Piece of Bread to a Stranger and Was Fed for the Rest of My Life – Story of the Day
I gave away my last piece of food to a stranger expecting nothing in return, and was rewarded in a way I could never have imagined. 
I was getting rejected again. It was obvious, The stout-faced man in front of me had made his decision within seconds it took me to shut the door behind and flow into my seat. 
I saw it in his eyes, the set of his lips, so it did not shock me when I heard the words: "I'm sorry, you're just not what we need."  What else could I do but smile and make a graceful, sometimes clumsy exit?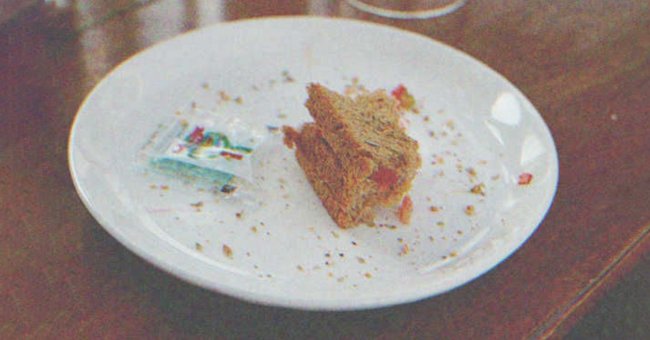 One does not always get what one wants. I'd been job hunting for about six months now, but all the firms and companies I applied at turned me down for reasons best known to them. 
If I closed my eyes, I could picture my rejections and I even learned how to determine when the interviewers were about to reject me. It's in their eyes. 
I finally got home, quickly snuck past the first floor to avoid the landlady. My rent would soon be due, and I had nothing to pay for the next rental period. 
I was that desperate. The only jobs I could hold down were those that required me to willingly get into a hotdog costume.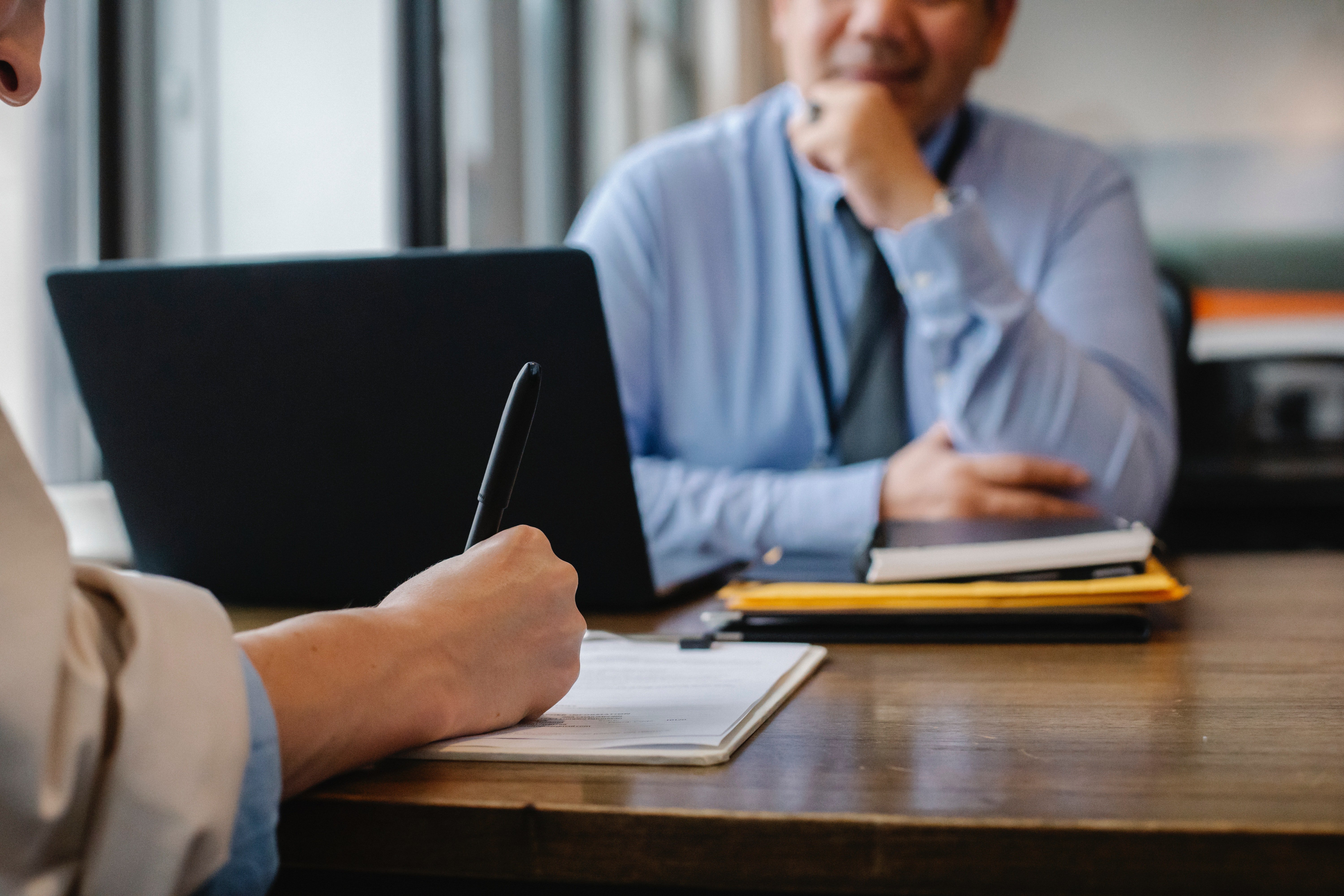 I entered my room and lit a candle. I couldn't afford to pay for gas and electricity simultaneously, and I often picked gas because I knew I would not function without it. Cooking with gas was cheaper than eating out.
The next day, I returned to work to find my boss seething. "Adam! There you are! You arrived late, you'll receive a query for that as soon as I reach my office."
"Morning boss," I said, but I was boiling inside of me. 
How could the boss accuse me of being tardy? I knew that the portly man with shifty eyes didn't set foot in his office until well after noon each day. 
"Adam, you're just not pulling enough crowd with that costume."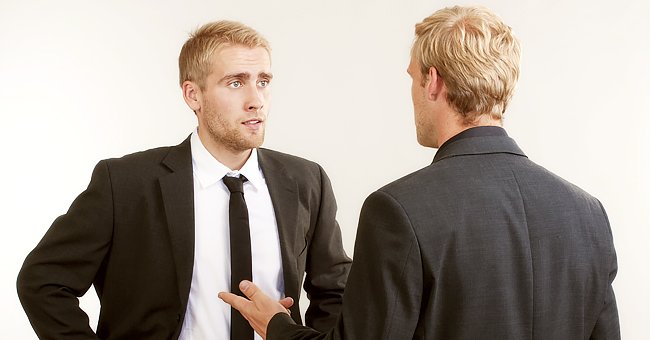 "Sir, I—" I started. 
"Don't interrupt me!" he growled. "You're just not enthusiastic enough and so you'll have to go." 
I couldn't even hold down jobs like this. So I left with a heavy heart. Too sad and well aware of my near-empty pocket, I walked as far as I could before boarding a bus. This way I won't have to spend as much.
I dropped at a bus stop a block away from my house, so I had to walk the rest of the way. My feet dragged, then I looked up and noticed the foreboding clouds.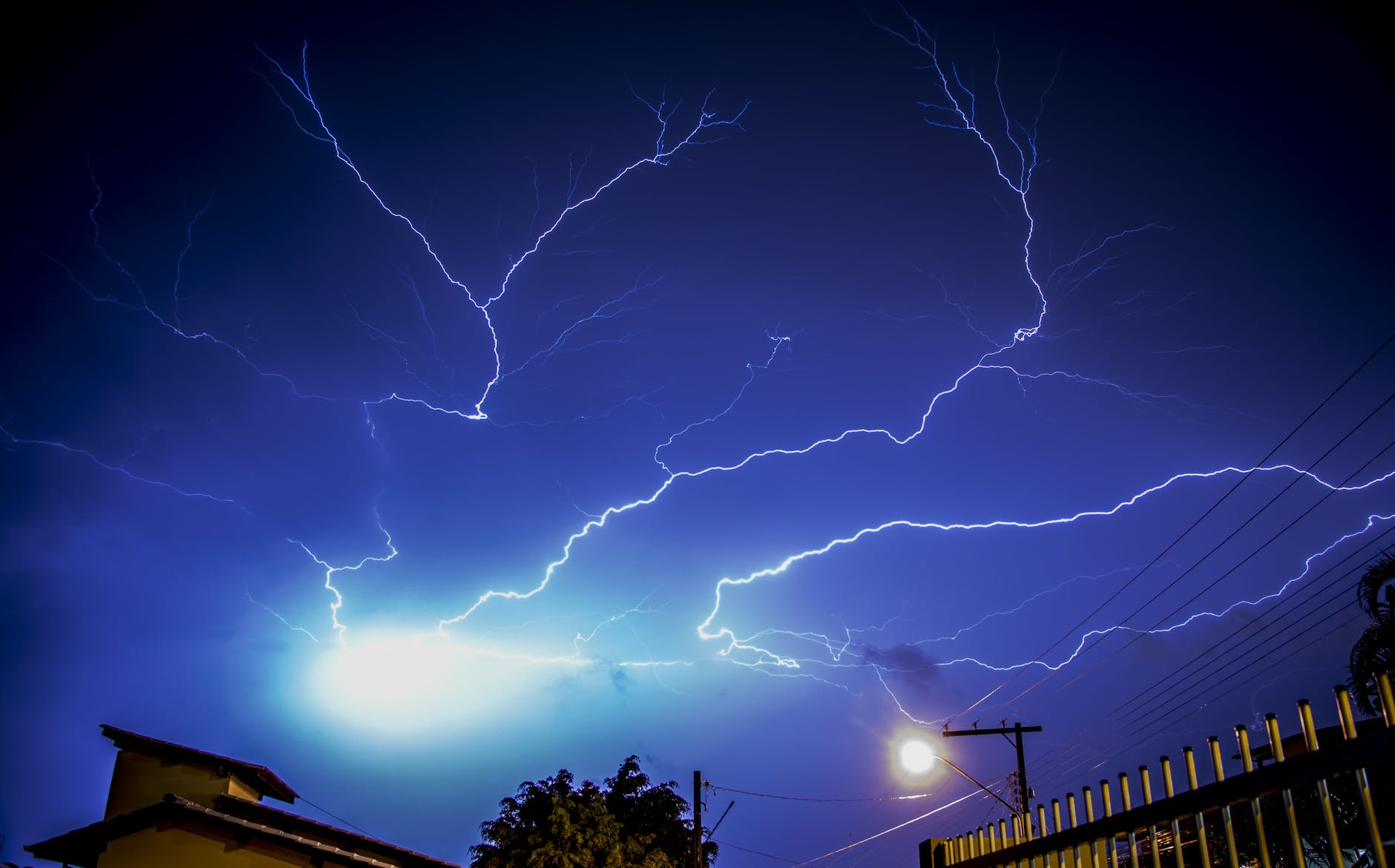 It would rain soon. I picked up the pace and ran straight into my landlady who dealt me a solid blow with her fake designer purse. "Your rent will be due on Monday," she spat. "Pay up or move out." 
"I'll do that ma'am," I grunted before making a quick getaway. In my room, I screamed into the pillow before heading into the kitchen to make some sandwiches. The rain had begun in earnest. 
It only took me two minutes to make enough to satisfy myself. Of course, I would usually make more, but this time there were no more ingredients.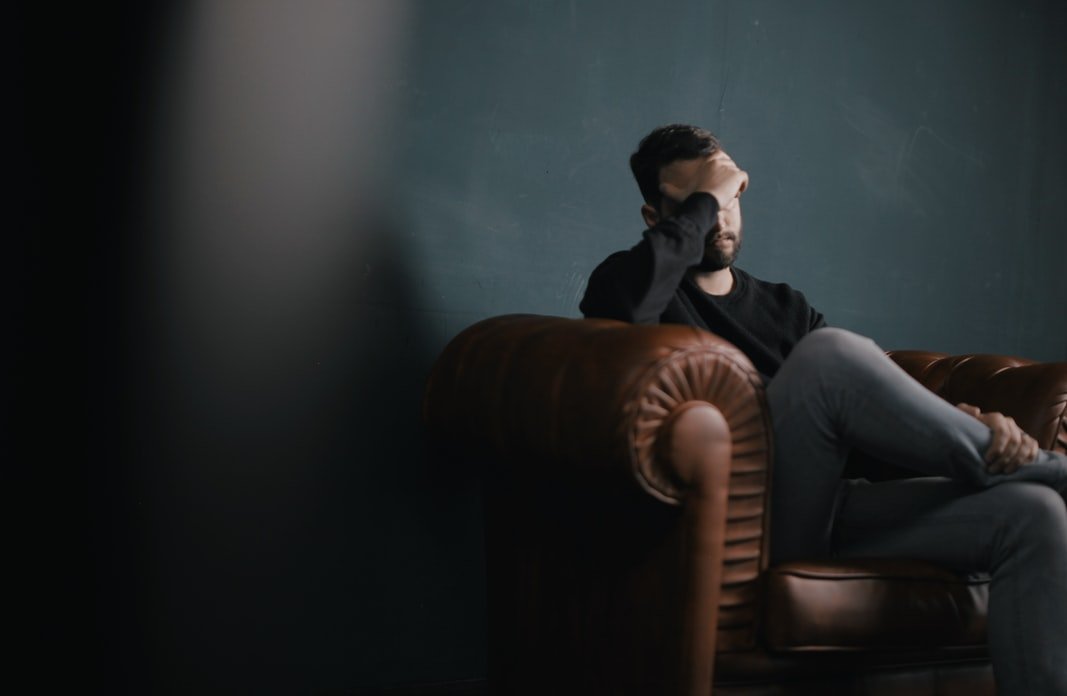 I took the plate of sandwiches out to the small dining table set up in the corner of my small room and was about to wolf it down when I heard a knock at the door. 
I wasn't expecting anybody and robberies had become more rampant around older buildings like the one I was in, but the doors were sturdy enough to resist even the strongest kicks. 
"Who's there?!" I shouted to be heard over the rain.  Another knock. I stared for a few seconds before deciding to open the door to see who it was. A gut feeling is never wrong, I thought.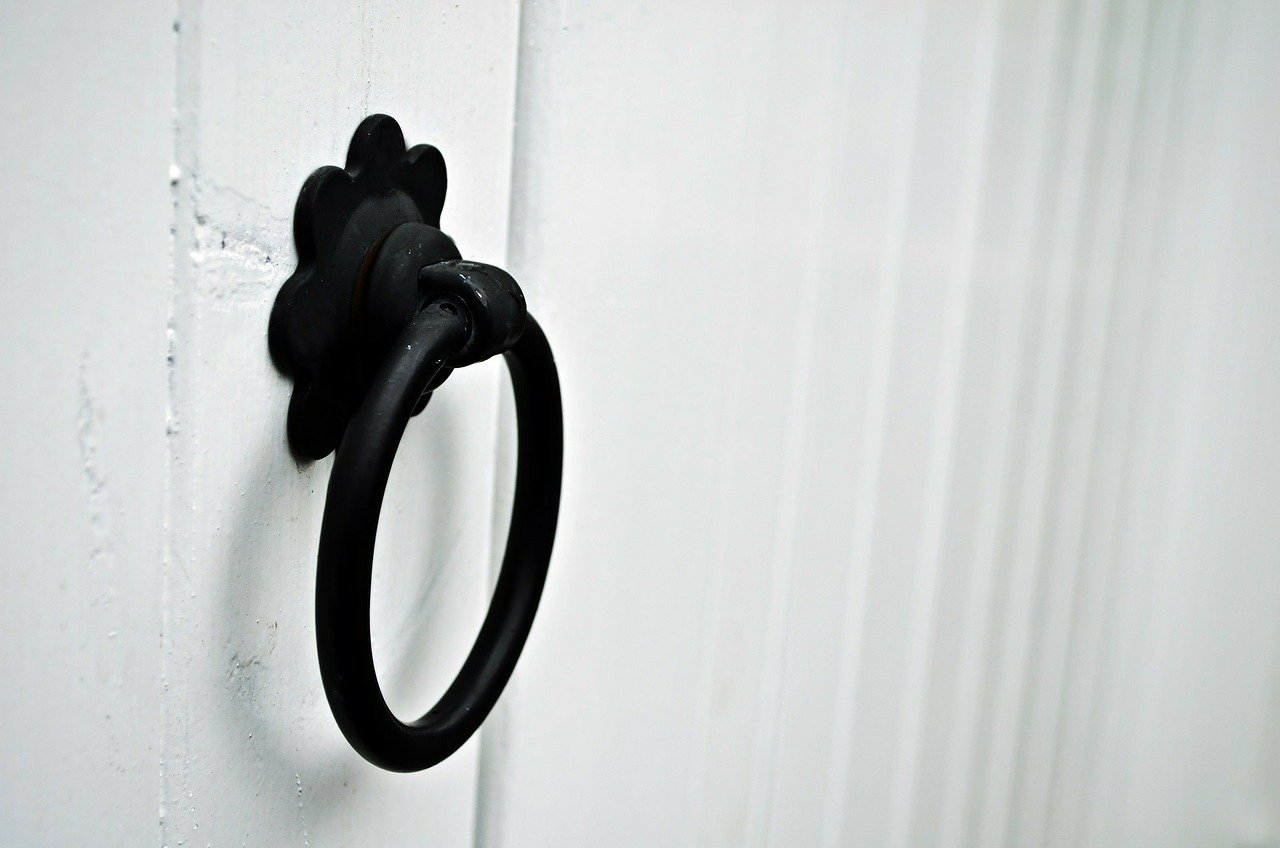 I opened to see an elderly woman in her 60s drenched by the rain; her lips quivered as she begged for refuge from the pouring rain, so I could not resist asking her to step in. 
I provided her with a change of clothes, and when she requested something to soothe her hunger, I had no choice but to give her my meal.
I slept on the floor while she took my bed. Besides, I would want someone to help me if I ever found myself in her position too.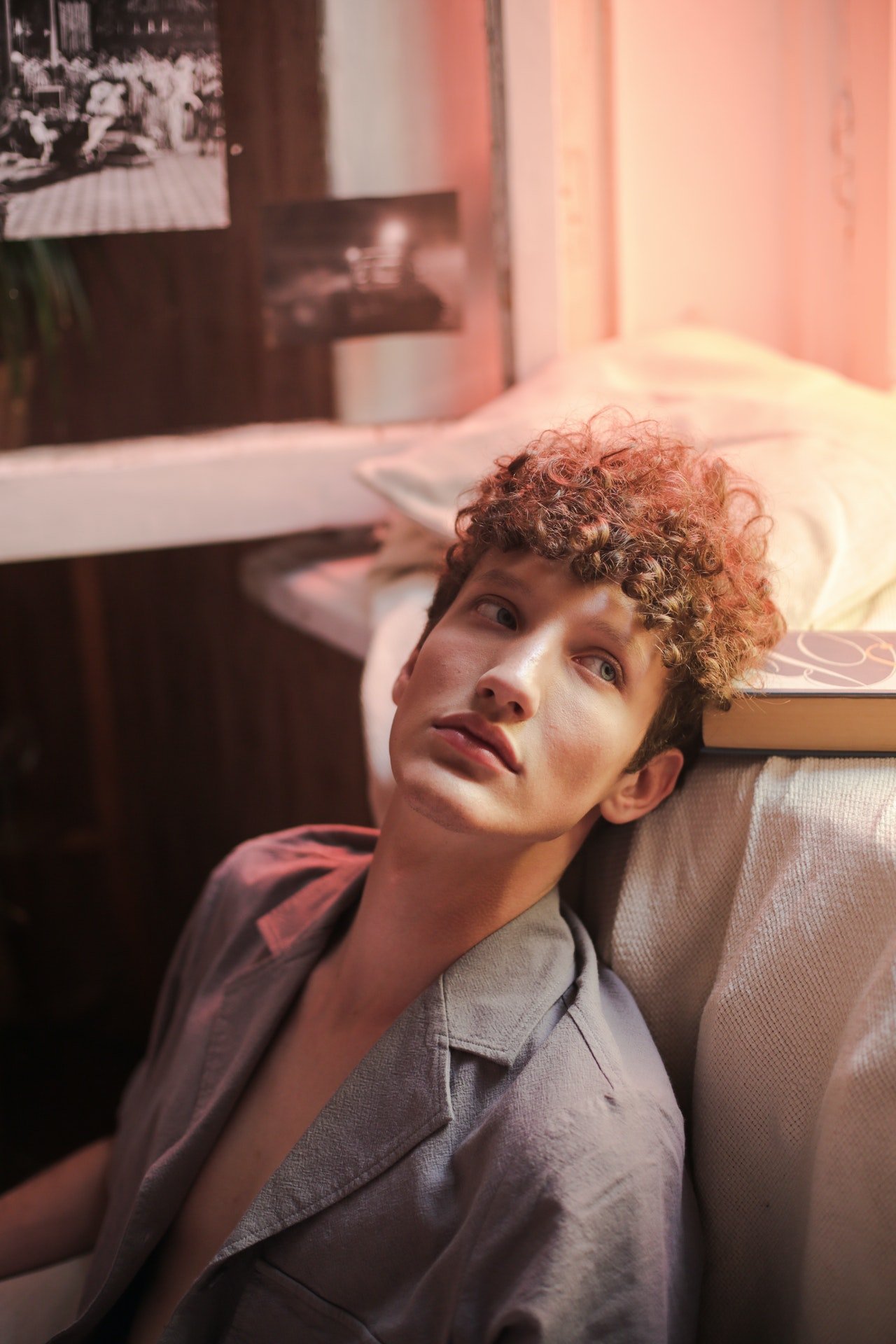 By morning, the woman was gone. She left a note thanking me and stating that all kindness is rewarded. I smiled, knowing the old woman would never be able ro reward me since she seemed worse off. 
Determined not to end up homeless like her, I headed out job hunting once more. I came upon a firm looking to hire a worker and, on a whim, decided to walk in to apply. I was called for an interview the next day, but as it progressed, I knew once again that the interviewer was not satisfied.
However, the shrewd-looking man was about to speak when a door opened to reveal an elderly woman. She looked just like the homeless woman I helped the other day. I did a double-take and it was her.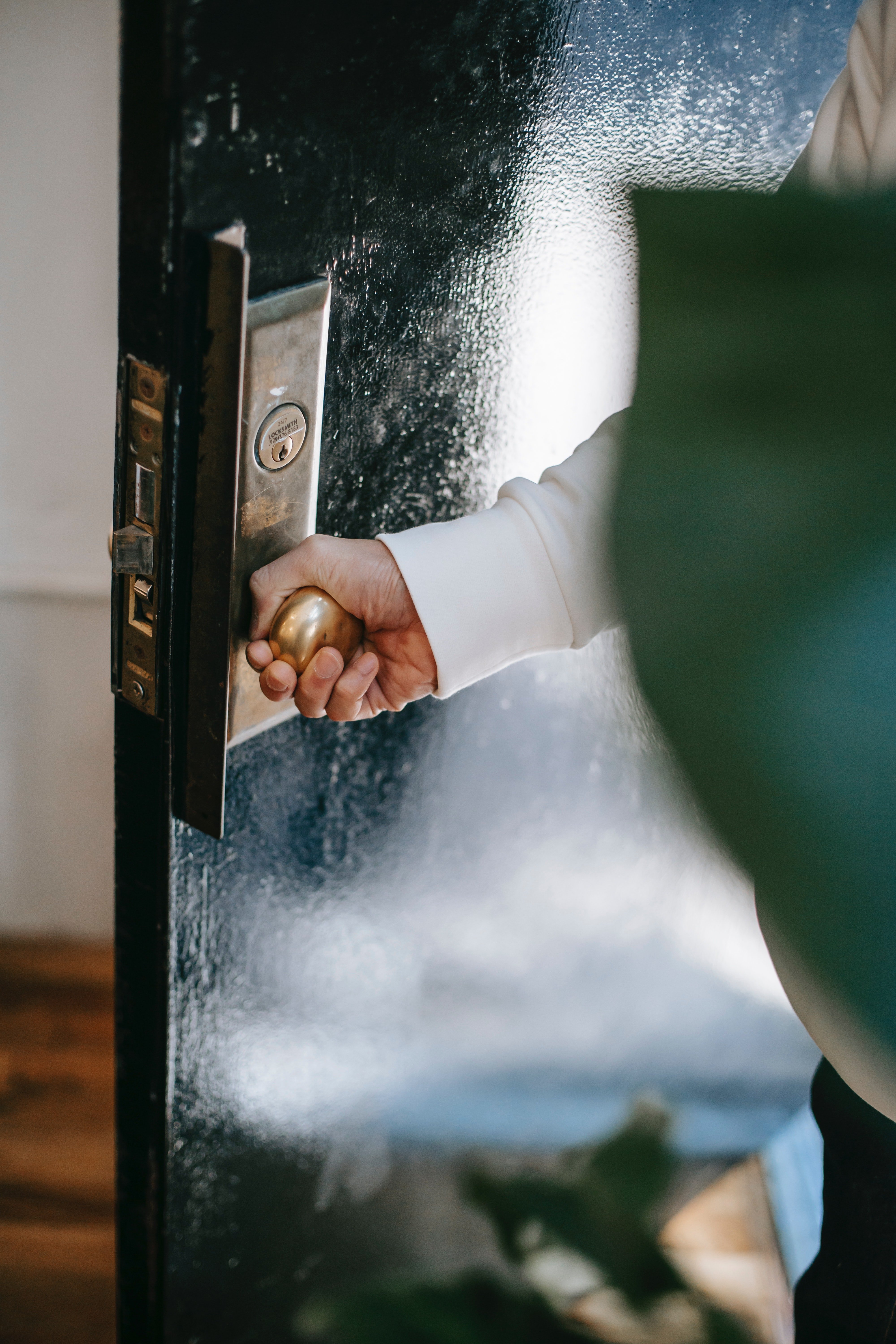 "You need a job?" she asked. 
"Yes I— I do, ma'am," I stammered. 
"You're hired," the woman replied.
"Boss, he is not what we need right now," the interviewer declared. The woman turned to him and quickly put him in his place: 
"If we don't need a man willing to help someone with his bare resources, then it is a shame on us." 
The statement ended the conversation, and I was hired. I couldn't believe how my luck had changed. I was given an office, accommodation, and a vehicle for my personal use on the same day.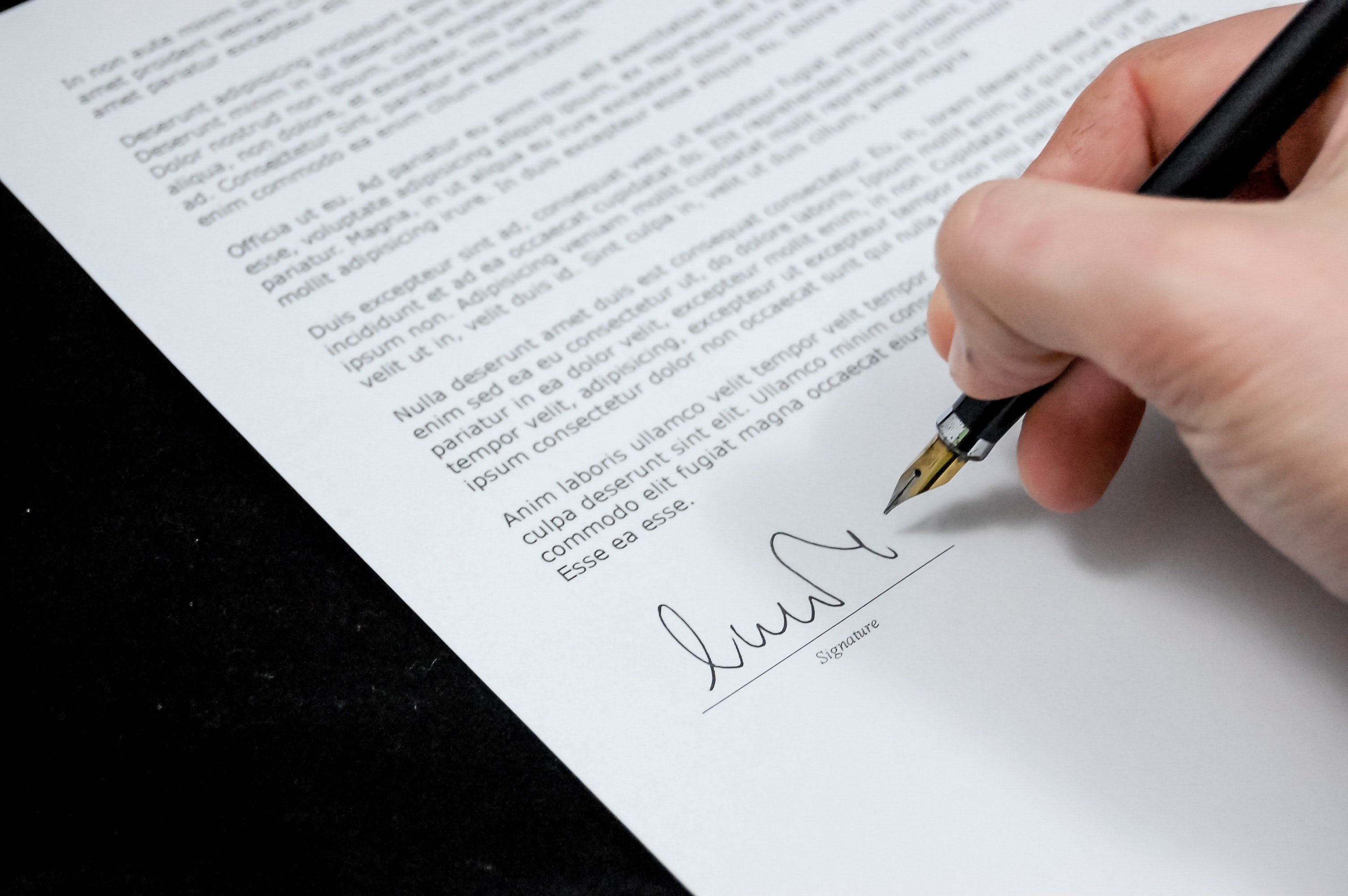 What can we learn from this story?
Persistence pays off in the long run. Even though Adam kept getting rejected, he did not give up trying, and it paid off in the end. 
Kindness always goes a long way. If Adam had not been kind to the strange woman who invaded his privacy that night, she would never have offered him the job when they met again. Adam's kind deed went a long way.
Share this story with your friends. It might brighten their day and inspire them.
If you enjoyed this story, you might like this one about a rich woman who humiliates a poor man in a parking lot then regrets it a few hours later.
This account is inspired by our reader's story but written by a professional writer. All names have been changed to protect identities and ensure privacy. Share your story with us, maybe it will change someone's life. If you would like to share your story, please send it to info@amomama.com.