Daily Joke: Woman Wonders Why She Needs to Use Her Elbows and Forehead to Get To Sister's Home
A woman, Janet, planned to visit her sister, Beccy, for the holidays. The two sisters had not seen each other for over a year, since Beccy moved to New York, and the COVID pandemic made traveling impossible! 
The two sisters had planned a very exciting trip together! They would see the holiday lights in Times Square, drink hot chocolate by the Brooklyn Bridge, and Janet would try her first real New York-style bagel! 
The two sisters had also made exciting plans to spend Christmas with an aunt and uncle in the city, as well as a rooftop party with Beccy's friends for New Year's Eve. 
A few days before her visit, Janet called her sister to ask her how she could find her apartment: "Hey Beccy, I'm so excited to see you. I just want to know what would be the easiest way to find your apartment?"
Beccy responded, "Well, Janet, it should be easy. When you leave the subway, you should see a small corner cafe, go to the left of that and walk for three blocks until you see a great big tower block.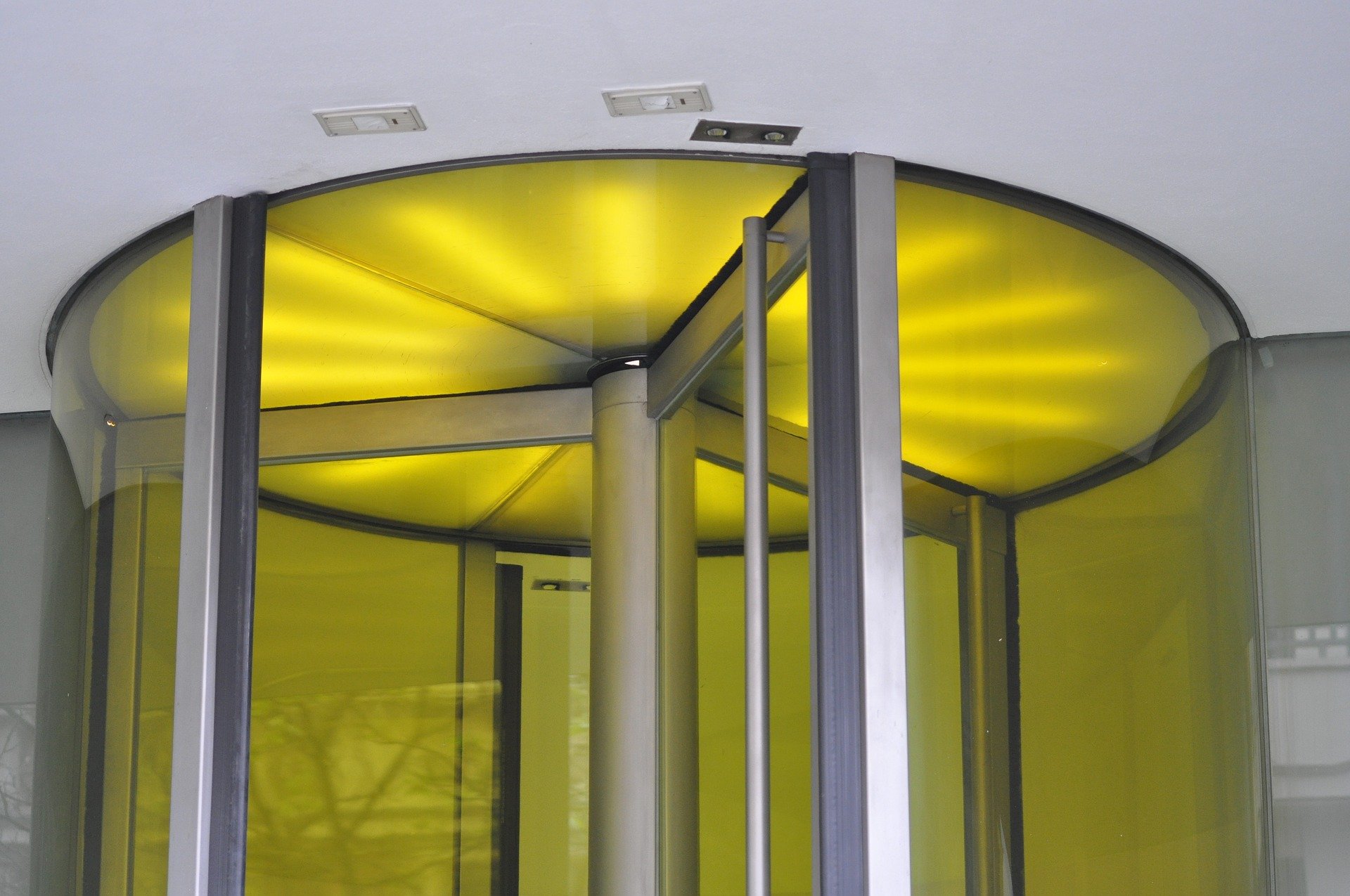 "It's the only one with revolving glass doors. Okay, so you must use your foot to give it a big shove, and then quickly shuffle inside while it's turning. Once you're inside, you should see an elevator to the left of the basement door.
"Walk to it, and then when you reach it, turn around and use your elbow to press the "going up" button. Step inside and press the fourth floor with your nose!
"Once the doors open, go to your right, and then I'm apartment 15. Once you reach my door, bang your forehead on the door a few times, and I'll open up."
"Okay..." said Janet in confusion, "I understand the directions, but when I knock, press buttons, and push doors, why can't I just use my hands, Beccy?"
"What do you mean? Are you not bringing presents with you?"
Oh, sisters! If you loved this joke, why not share it with your own sibling? Or check out this joke about another woman taking a trip to the Big Apple!
Source: Upjoke.