Kevin Costner Shares Rare Photos With Son Joe Costner at Field of Dreams Game Who Look Nothing Alike His Dad
Kevin Costner is well known for his hit movie "Field of Dreams," and when shooting the movie back in 1989, his son was only a baby. Now he's all grown and looks nothing like his dad. 
Joe Tedrick Costner was only a baby when his dad filmed the famous "Field of Dreams." Now he is a grown man with his own career in acting.
Last week, during the Major League Baseball game, the 66-year-old father of 7 had a chance to "have a catch" with his son on the same field where the movie was shot.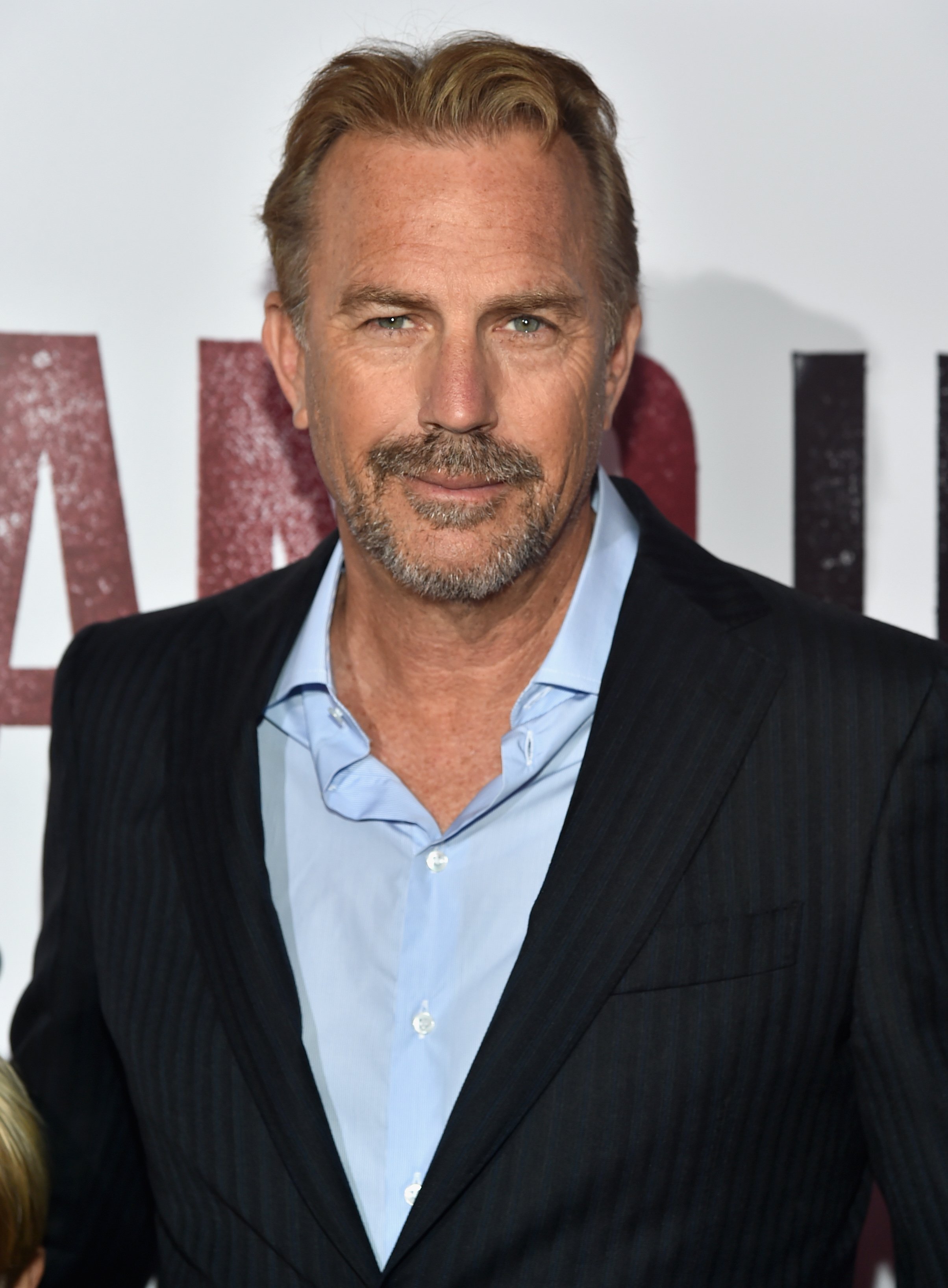 The game between the White Sox and New York Yankees was watched by millions of fans and featured eight home runs, with the White Sox walking home with the victory.
Kevin posted the photo taken with his son on the field, as Joe joined him for the game and made his dad's day special. He captioned the photos with a beautifully crafted message saying:
"It felt completely full circle to share this incredible experience with him."
The game was a mark of Kevin's comeback, and he recalls asking the owners of the field to hold off tearing it down as he felt there was something special about it.
He says the 1989 film captured a history timeline in baseball that does not exist anymore, and at the time, they referred to it as "hardball."
Besides being a great actor, Kevin is a proud family man, with seven kids from two marriages and a post-divorce affair. He married Cindy Silva in 1978 and share three children between them - Joe, Lily, and Annie. 
[Kevin] says being a father is a role he doesn't get paid to do, but one that he will be rewarded for his entire life.
But like anything good does, their 16-year long marriage ended in 1994 amid rumors of infidelity, and Kevin got into an affair with Bridget Rooney, with whom he had his fourth child, Liam. 
Kevin did not want any more kids, and when he started dating his current wife, Christine Baumgartner, in 2000, this fact made things complicated, and they broke it off in 2002.
The two later reconciled and got engaged in 2003, then got married in 2004.  The handbag designer seems to have changed Kevin's mind about not wanting more kids.
The two share three children, Cayden, Hayes, and Grace. Asked what keeps his marriage of over over 15 years alive, Kevin says:
"Maybe it's the ability to say you're sorry. I know that sounds so simple."
The actor is celebrated for his acting, having starred in hit movies such as "Yellowstone" and "Field of Dreams," but his achievement as a father surpasses it all.
Father's Days for Kevin are filled with joy as his children celebrate him with lots of hugs and cute letters. He says being a father is a role he doesn't get paid to do, but one that he will be rewarded for his entire life.