Meet Damon Wayans and Rev Run's Beautiful Granddaughter Ava Marie Jean Wayans
Ava Marie Jean Wayans tops a unique spot in her family. She is the first grandchild of rap icon Rev Run and one of the eight grandkids of legendary comedian Damon Wayans. Meet the beautiful, sweet young lady.
Reality TV star and rapper Rev Run began influencing the entertainment industry at a young age. Conversely, Damon Wayans made history in the movie scenes through comedy.
These legends never knew they would have something that would connect them, asides from their craft. However, in 2014, Rev Run's daughter Vanessa Simmons, and Damon's son Mike Wayans, announced that they were expecting a child.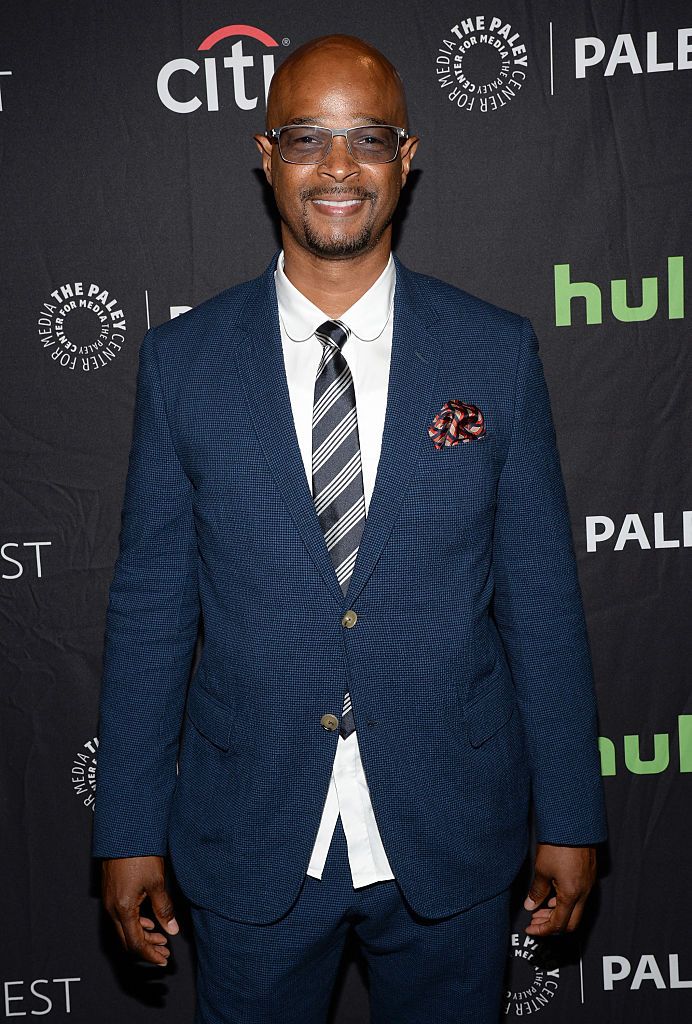 It was not easy for Simmons, who felt nervous breaking the news to her folks because she was not married to Mike. Marriage or not, the Simmons stood by her and showed support for their girl who safely births a healthy and adorable baby named Ava Marie Jean Wayans.
The Wayans were present to shower the new mom with lots of love and kind words. After the baby announcement, neither family commented about it, but Damon sounded excited and confessed that he felt blessed during a Q&A Tweet session shortly after Ava's birth.
MEET AVA MARIE JEAN WAYANS
Ava is from two impressively talented families, with both grandparents having a legacy in the entertainment industry. However, she is yet to display any interest in either acting or comedy.
Still, Ava proves to have inherited her family's genes and expresses a confident and charming personality. Posts via her mother's Instagram show that the young chap is keen on fashion and has a high spirit.
Rev Run's granddaughter is skilled at attracting attention from fans through her poses and modeling skills portrayed in the shared photos. She also has a close-knit relationship with her mother.
In a snap shared in November, mother and daughter enjoyed some BFF moments while promoting a "#pastryfitnesschallenge." Simmons is big on pampering her mini-me and dedicates most of her time to Ava.
After welcoming Ava, the mother of one revealed that she had a baby shopping addiction and loved to spend time with the tiny princess. She added that motherhood was a miracle and that it taught her a few life lessons, such as faith and confidence.
WHO ARE AVA'S PARENTS?
Vanessa Simmons is an entrepreneur and a reality TV star who has appeared in various shows, including her family's. She has been in a relationship with Mike Wayans for a few years.
Mike, an actor, has also featured in onscreen production alongside his other famous relatives. Like his partner, he has a beautiful relationship with his daughter.
The couple has explained that Ava will not be their only child; they intend to expand the fold once they exchange their wedding vows. But, for now, they owe their daughter their time and are working on their individual careers.