Addison Rae Cried 'Hysterically' after Landing Lead Role in the Remake Movie 'He's All That'
Famous TikTok star Addison Rae recently revealed that she cried her eyes out after learning that she had been chosen to take on the lead role in the upcoming movie "He's All That."
During an interview with Variety, the 20-year-old said that she cried "hysterically" in her car because it was a great opportunity to show the world what she can do.
According to her, she hopes the Netflix movie, which is a remake of the 1999 flick "She's All That" featuring Rachael Leigh Cook, will help her pursue the dreams that she's had since she was a little girl.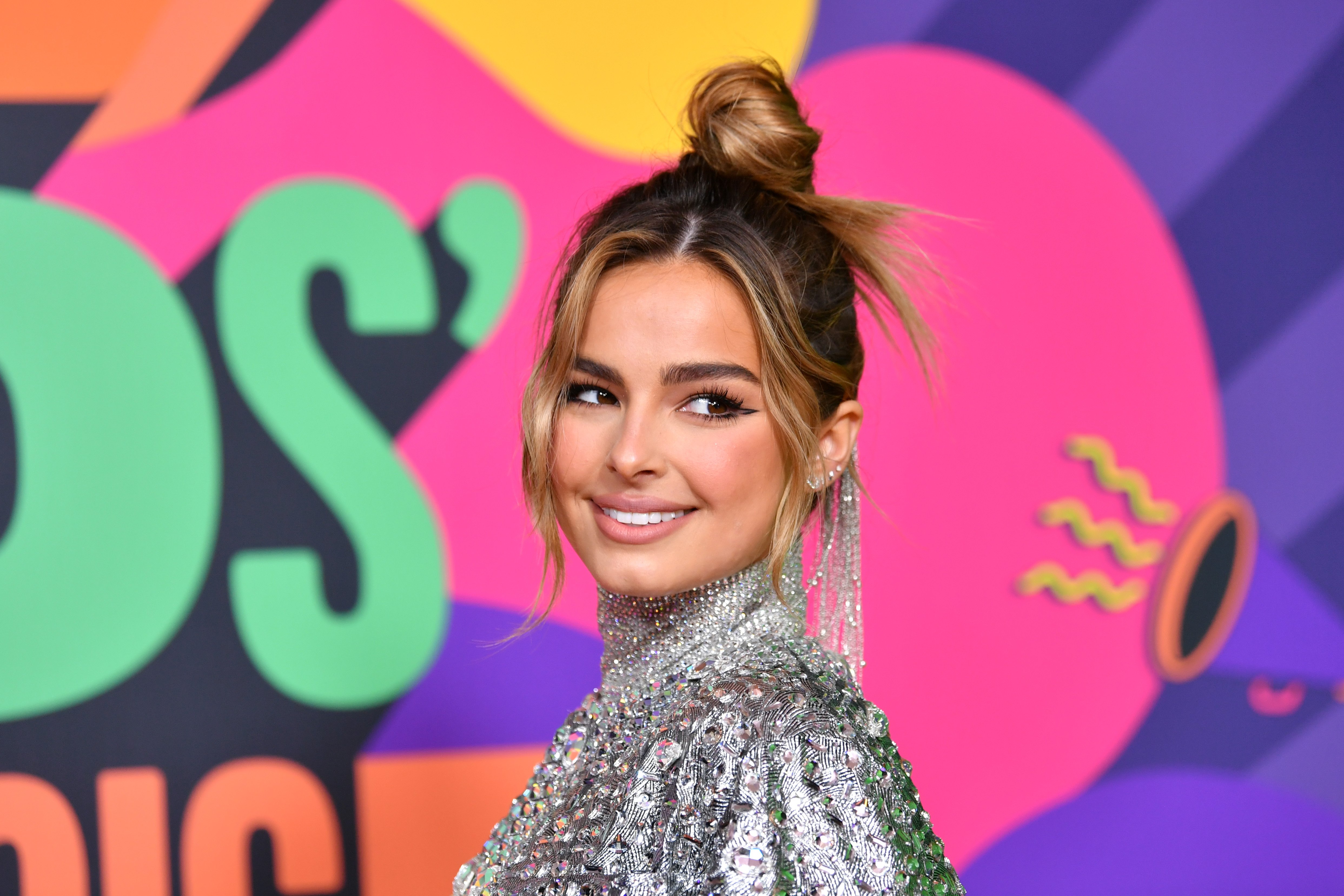 A CHANCE TO SHINE
Rae is well aware that it will be difficult to prove to people how passionate she is about acting and how much it means to her to be able to perform. She added:
"There's a lot of weight that comes on with that, but it's something that I'm willing to take on and show people that this is truly who I am and what I love to do."
The young star, who rose to fame in 2019 for posting videos on TikTok and has built a  social media empire with almost 120 million followers since then, claimed that she doesn't want to be placed in a "bubble."
Jameela Jamil said the fact that the movie looks terrible means that everyone will watch it.
Rae stated that putting herself out there has taught her how to be more comfortable with herself and overcoming the feeling of not wanting to show her insecurities and flaws.
NEGATIVITY
Regarding the toxicity that she finds online, the 20-year-old blamed the COVID-19 pandemic, adding that people don't have much else to do aside from criticizing others.
One of the most negative comments, however, came from a famous source. "The Good Place" actress Jameela Jamil, described the trailer for "He's All That" as "[expletive] terrible."
Now it's *his* turn for a makeover.

HE'S ALL THAT, starring Tanner Buchanan and Addison Rae and directed by Mark Waters, is only on Netflix on August 27. pic.twitter.com/7yp9xyDYyz

— NetflixFilm (@NetflixFilm) August 4, 2021
According to Jamil, the fact that the movie looks terrible means that everyone will watch it, and it will become number 1 on the famous streaming service's Most Popular Top 10.
A fan stood up for Rae by telling Jamil that her performance in "The Good Place" was also terrible, leading the actress to reply: "I had never acted before and had no idea what I was doing. Thank God for Ted Danson."