Daily Fail: I Met a Girl in a Bar, Then I Said I Was Married
I'm Tom, a 35-year-old man from Minnesota. I married my wife in my late twenties, and we both lived in Milwaukee for years, enjoying marital bliss, joy, and happiness. But it all came crumbling down in November 2020.
It began with a movie date, which was meant to spice up our relationship. Somehow, we ended up arguing over the movie's plot on our way home.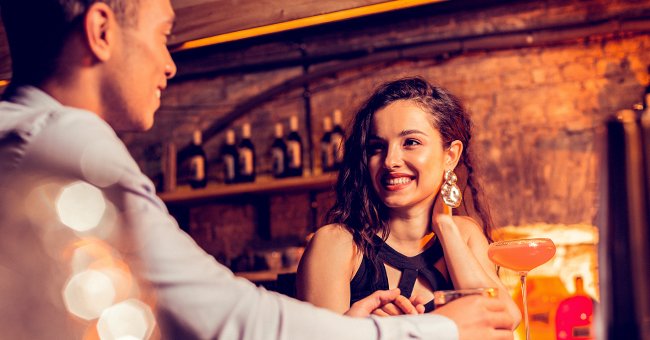 My wife, Keithlin, insisted it was a nasty movie because the heroine forgave her spouse after a terrible betrayal. She was pissed because the man in question cheated and went back to the warm arms of his partner without paying the price. I calmly explained to her:
"There are different situations in life. Maybe they had a love that only happens once in a lifetime. That's why she forgave him."
I would admit I was a little biased in my thinking because of my solidarity with my fellow men. Apparently, that was my first mistake, as my wife was quick to capitalize on that, saying: "So if you have love, you can betray?"
I realized a second too late that there was no getting out of this one. I pushed my luck anyway. I said, "Honey, that's not what I meant. Don't twist it." The argument continued all the way back home, and that was it. Or so I thought.
I began noticing Keithlin's cold treatment towards me. Finally, I became fed up and decided to teach her a lesson she would remember for a very long time.
First, I registered a fake profile on FaceBook, with the name Michael Prince. I spent the next three weeks filling the page with pictures of a random cute guy I came across on the internet.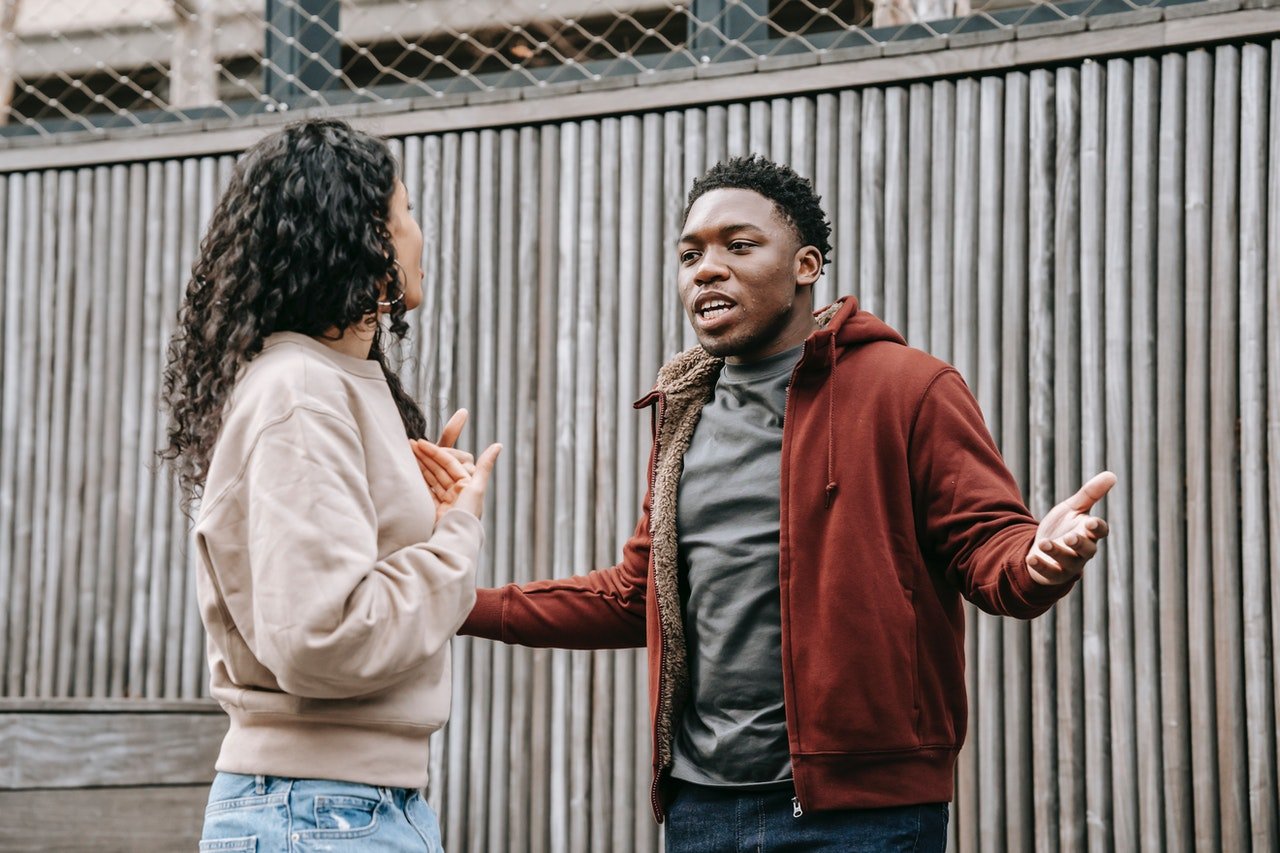 When I was convinced the page looked real, I sent my wife a friend request. Surely she would not resist becoming captivated by such a handsome profile picture. I was right; she accepted the request within seconds, and we got to chatting, with me making the first move:
"Hi. I think we know each other/ I studied at your school."
Her reply read, "Hello, but I don't know you."
I shamelessly resorted to flirting. She was my wife, after all. That shouldn't count as wrongdoing. I wrote, "I remember you for those beautiful eyes. I will never forget them."
After a while, her reply came again, this timeless friendly. She said: "I'm married, Maybe it's not worth writing about?"
Perhaps it was time to push harder. I sent another line of text, writing: "If so, why don't you have pictures of your husband in your profile?" She said:
"We have some problems. I doubt his fidelity. He did not betray me, but I think it may happen someday."
I thought for a while, feeling a bit betrayed, before deciding to proceed as planned. So I wrote: "I understand. Many men are like that. But there are also normal ones who are ready to talk openly about all their problems. If you want, we can meet just to talk about it."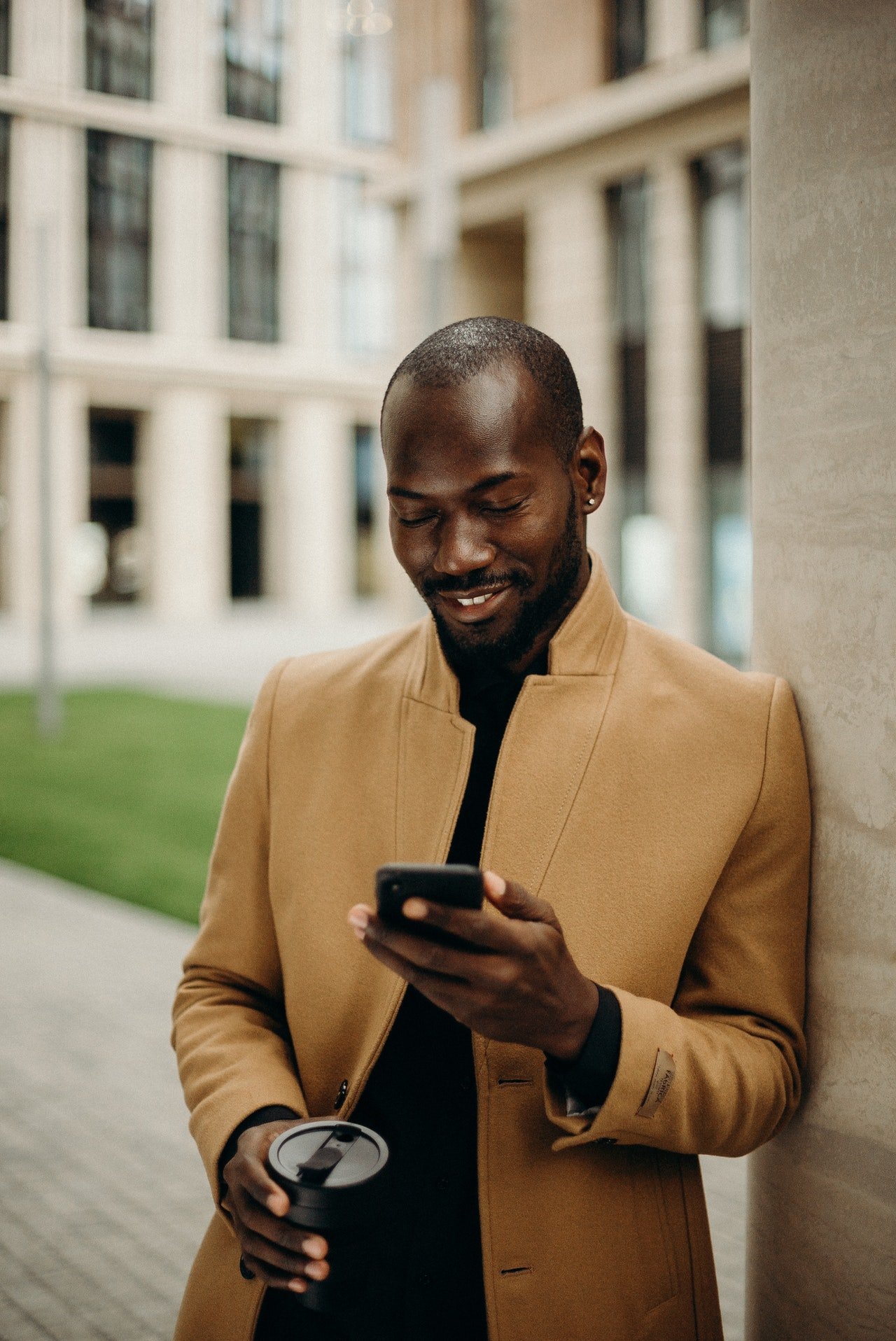 My wife took ages to reply this time, leaving me eagerly waiting on my end. At the same time, I felt ecstatic, thinking that my wife had figured it was inappropriate to discuss such things with a stranger.
No matter how proud I was that she passed the test, our lives did not become any better.  One week later, Michael's account received a message from Keithlin which read: "Let's meet. Today at 8 pm in the Tree Colors bar."
I could hardly contain my anger. I even considered revealing my identity and calling off the marriage on the spot but thought better of it. Hence, Michael agreed to the meeting.
I notified Keithlin I was working late and that she should not wait up for me. In response, she said she was meeting up with a friend. So it was settled.
I arrived at the bar before 8 pm and decided to wait in the car until I saw my wife go in, so I could bust her red-handed. Minutes later, she still hadn't shown up, so I decided to walk into the bar and have a drink.
As I sipped from my bottle, a lady's voice startled me out of my deep thoughts. She said, "Hi. I'm Diana. What's your name? Will you buy me a drink?"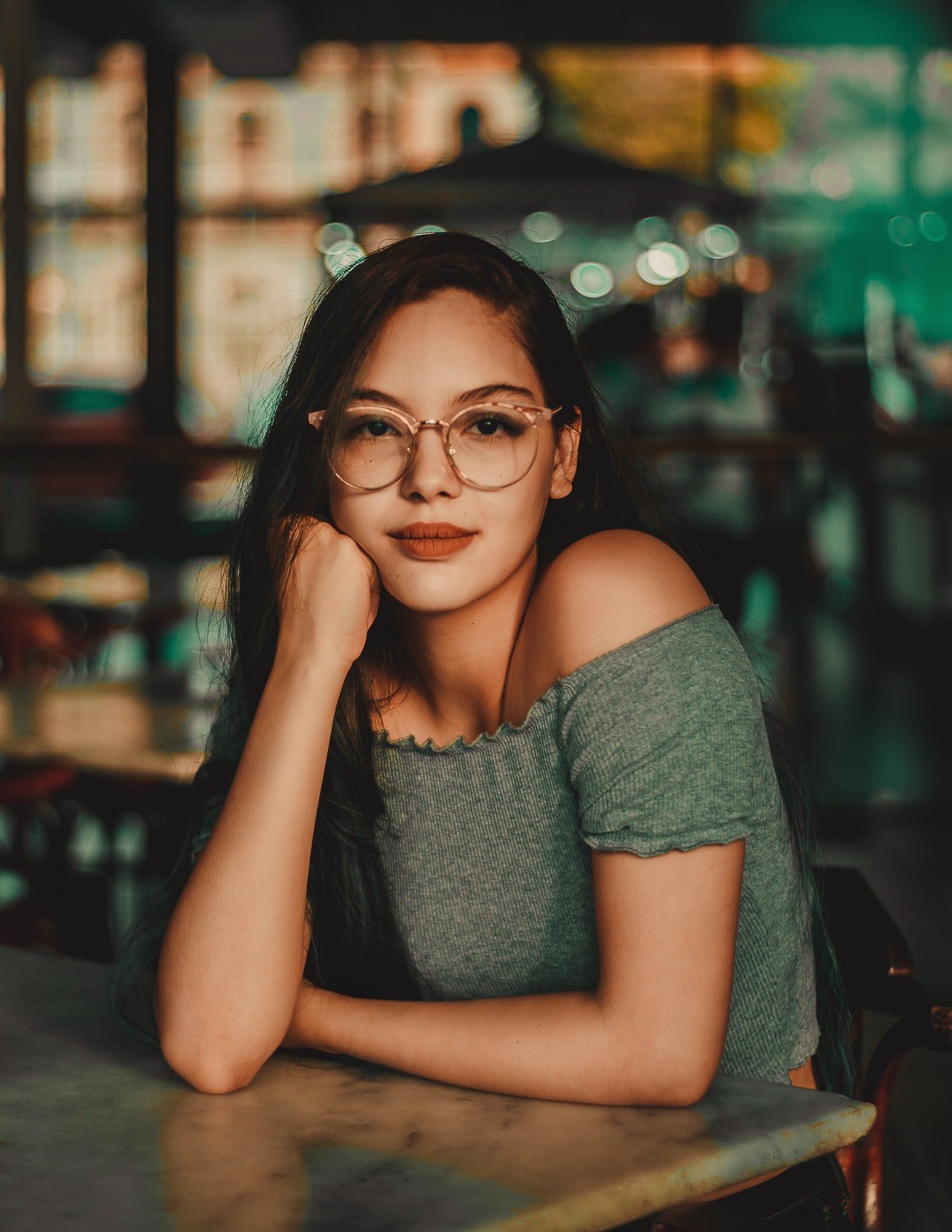 I looked up to see a beautiful lady standing in front of me with a gorgeous smile. Frustrated, I replied: "I'm Mark, I'm sorry, but I'm married."
The lady replied, "I know. But there are different situations…." She completed the sentence by notifying me my wife sent her to teach me a lesson.
Enjoyed this joke? Here is another interesting joke about how a wife wakes husband with hangover.