'Modern Family' Star Nolan Gould Leaves Fans Stunned after Sharing Results of First Pole Dancing Class on Instagram
"Modern Family" star Nolan Gould left his fans in awe with his pole dancing video. Even his TV uncle Jesse Tyler Ferguson wrote a hilarious comment on his post.
Although most people remember Nolan Gould as Luke – Claire and Phil Dunphy's youngest kid in "Modern Family" – he is already 22 years old, and his most recent Instagram post served as the perfect reminder.
On August 16, Gould uploaded a short video of the results of his first pole dancing class, and it went viral in no time. His hilarious caption made the post even better.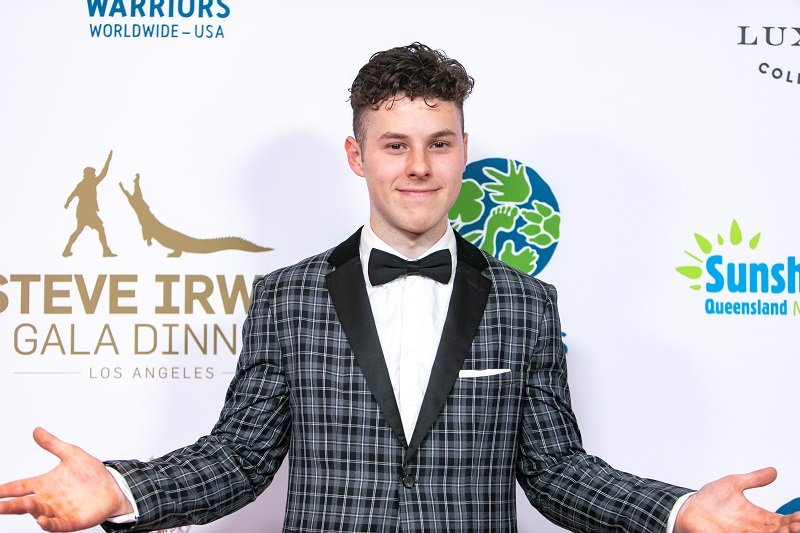 Gould appeared barefoot dancing to an R&B song while wearing a dark grey shirt and light grey shorts. His muscled body attracted a lot of attention even though he was fully clothed.
The actor revealed earlier this year that he started working out with a personal trainer after "Modern Family" wrapped production. It has been healthy and positive, especially during quarantine, as it became a reason to stay motivated.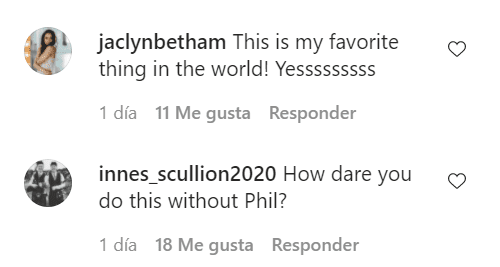 Coming back to the video, Gould and his friend in the background confidently followed the choreography in what the actor described as "Tragic Mike," a funny reference to the male stripper film "Magic Mike." Gould added:
"Thanks [Alyssa Latson] for an amazing class and my supportive friends for helping make it happen. I am uncoordinated and inflexible as hell."

After Gould, who joked that his body was made of "Lego bricks," uploaded the clip, his friends and followers shared their thoughts in the comment section.
One of them praised him for remembering the whole routine and sharing the video even though it was only his first class. "Massive respect," the user added.
[Gould] has been linked to a couple of famous women over the years.

Another netizen pointed out that Gould should have taken the class with his on-screen dad, Ty Burrell (Phil). Jesse Tyler Ferguson, who portrayed Mitchell in the show, wrote: "Make good tips?" 
Even Ferguson's husband, Justin Mikita, admitted to being mad that Gould didn't invite him to the pole dancing lesson. It was not the first time that the young actor made headlines this year, though.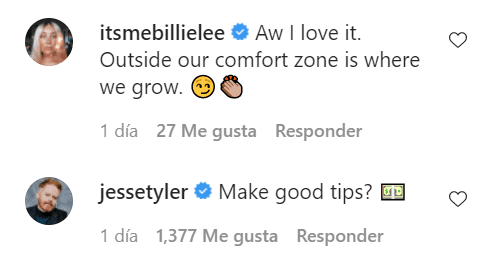 In July, Gould participated in "The Celebrity Dating Game." He confessed his type of woman was confident, charismatic, and passionate. He ended up picking Australian PR manager Rose Rosenfeld out of the three eligible bachelorettes. 
While Gould prefers keeping the details of his love life under wraps, he's been linked to some famous women over the years. 
In 2016, he and "The Kissing Booth" star Joey King attended the SAG Awards together, but sources claimed they were just friends. A year later, Gould was spotted with Australian model Hannah Glasby at a farmers' market.
Neither Gould nor Glasby confirmed or denied their dating rumors, though, but given that he appeared on "The Celebrity Dating Game," it's fair to say that their romance didn't stand the test of time.