Everyone Kept Pointing Fingers at an Old Lady, but a Wealthy Woman Interfered – Story of the Day
An older woman entered a fancy restaurant to have a nice meal, but the waitress was rude to her because this place was too expensive. However, another patron stepped in and surprised the entire restaurant.
Mrs. Agatha Palmer was walking home after running some errands when she stopped outside a restaurant. It was a fancy place called Acapella, and she always wanted to try it out but never found the time.
Luckily, she had just left the bank and carried some money with her. Today's the day! she thought cheerfully and entered the locale. There were several patrons having lunch, but it wasn't particularly crowded. There was a subtle jazz song playing in the background.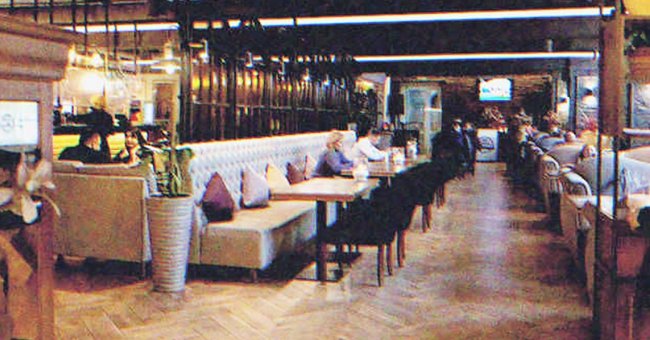 "Welcome to Acapella! Table for one?" the hostess greeted her from her little stand.
"Yes, please," Mrs. Palmer responded. The hostess grabbed a menu and guided her to a table, but Mrs. Palmer noticed that she suddenly frowned at her. The lady forced a smile and walked away. That's odd, she thought.
"Hello, my name is Wendy, and I'll be your server…ugh…today," the waitress said as she reached the table but stuttered strangely. "What… can I get for you?"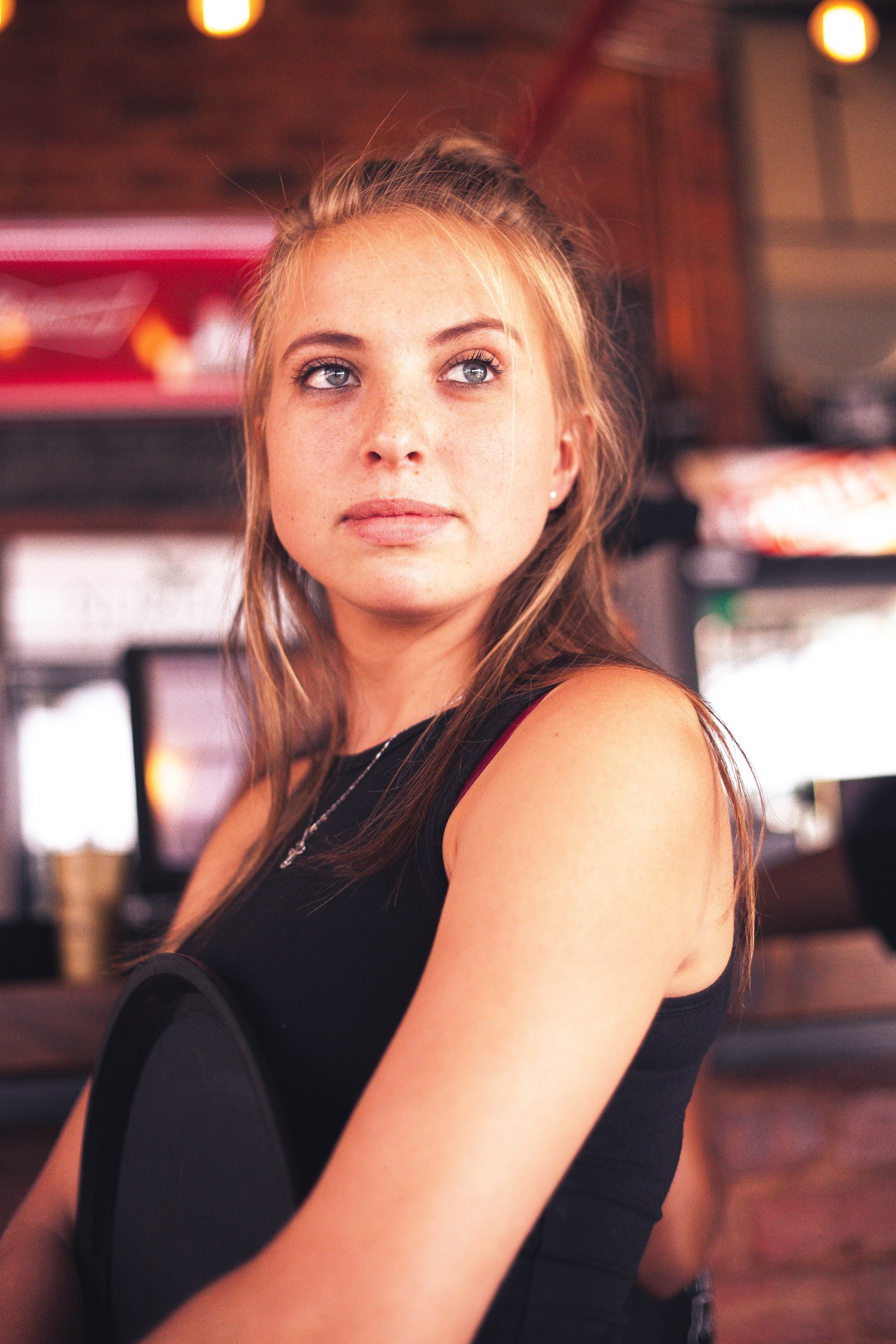 "Ah, yes. Wendy, can you recommend something light and not so expensive for lunch?" Mrs. Palmer asked.
"Well, maybe you should look at the menu again. The prices are there," Wendy said, grimacing at the older woman.
"Oh, wow. Can I have a glass of water while I browse this?" Mrs. Palmer said quickly after looking at the prices of the menu. She had $30 in her purse, but the cheapest chicken dish went for $50. How could it be that expensive?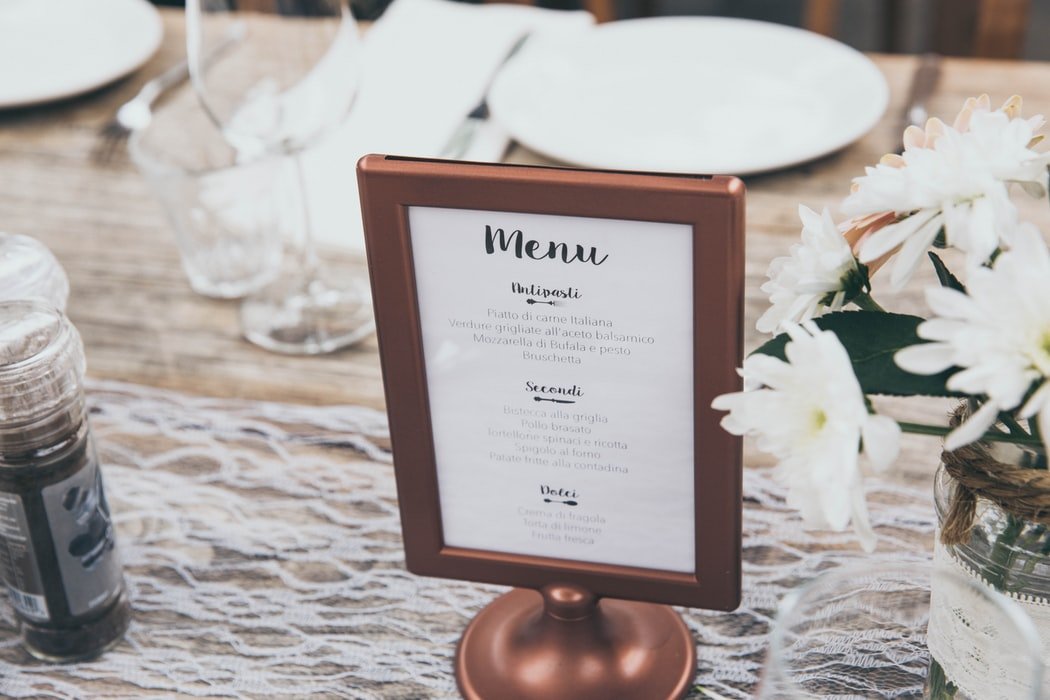 She felt embarrassed. Now she understood why the hostess and waitress had looked at her strangely. They knew from her simple clothing that this restaurant might be a little too pricey for her.
The waitress returned with her glass of water. "Here you go, ma'am. Have you decided what to order yet?" the waitress asked.
"Not yet. Can I have some more time?" Mrs. Palmer answered. She was buying some time to come up with an excuse to leave. She was too ashamed to tell these people that she couldn't afford any meal there. They were already judging her.
"That's alright. I'll be right over there if you need me," Wendy said, pointing at the hostess's stand. She walked and started talking to the other employee. Meanwhile, Mrs. Palmer looked at the menu and wondered if she could order a dessert.
A brownie with ice cream was around $28.99, which seemed a bit too expensive for such a simple dessert. But she wanted to buy it to avoid the shame of walking off without eating anything.
Wendy had already guessed her predicament and felt exasperated that this old lady was wasting her time. She continued talking to her friend, Emily, the hostess of the restaurant during this shift. She knew the lady wouldn't eat anything.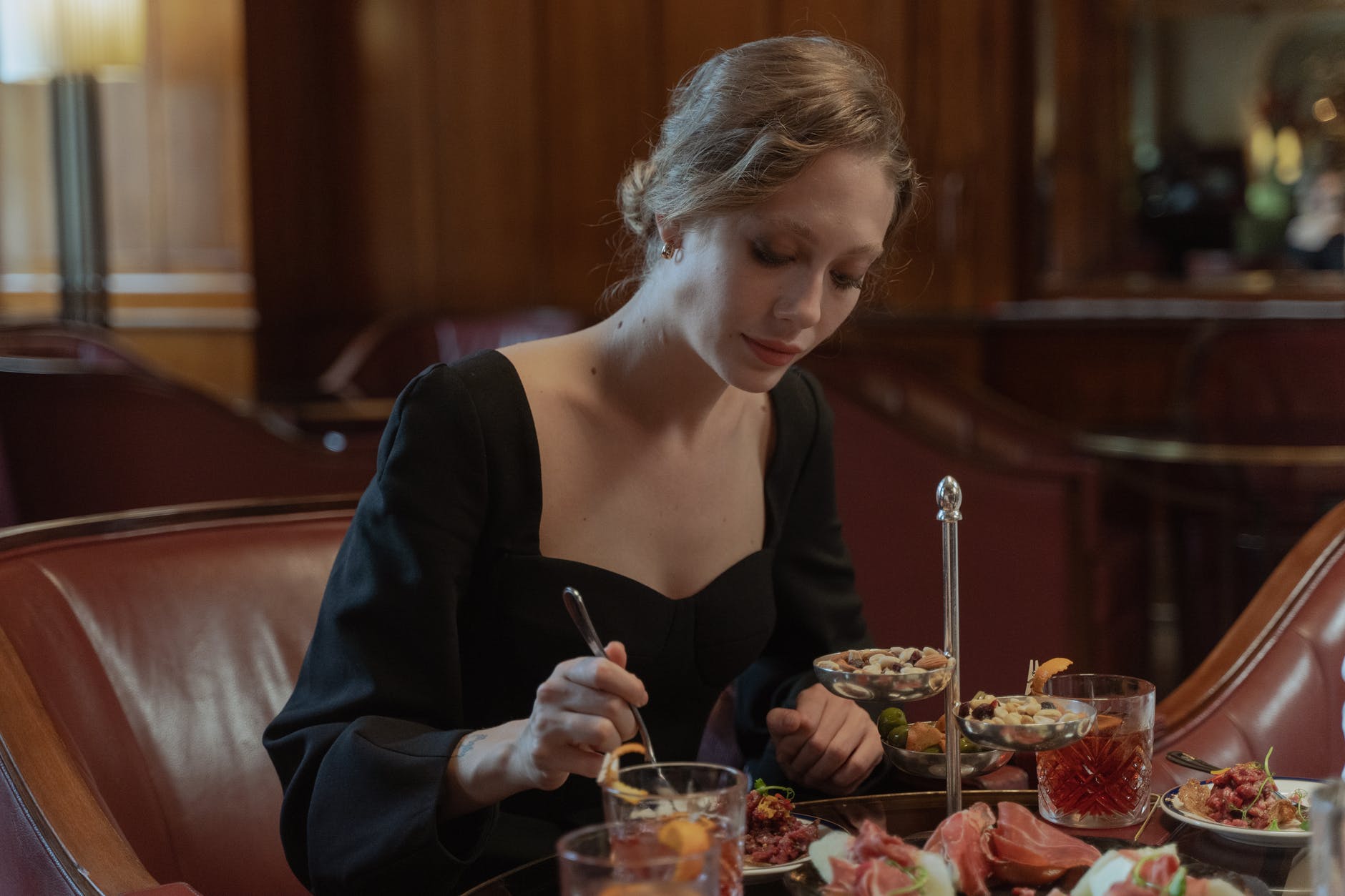 Unfortunately, Wendy and the hostess didn't notice that the music stopped. Most of the patrons at the restaurant had left, and their voices echoed through the place. One special customer heard them talking about Mrs. Palmer.
"That woman doesn't have the money to buy anything here. She's wasting my time looking at the menu," Wendy told Emily.
"Yeah. I thought so too when I greeted her, but we can't deny her entrance," Emily said.
"I wish we could do that, or at least, people should know that this is a crazy expensive place," Wendy continued.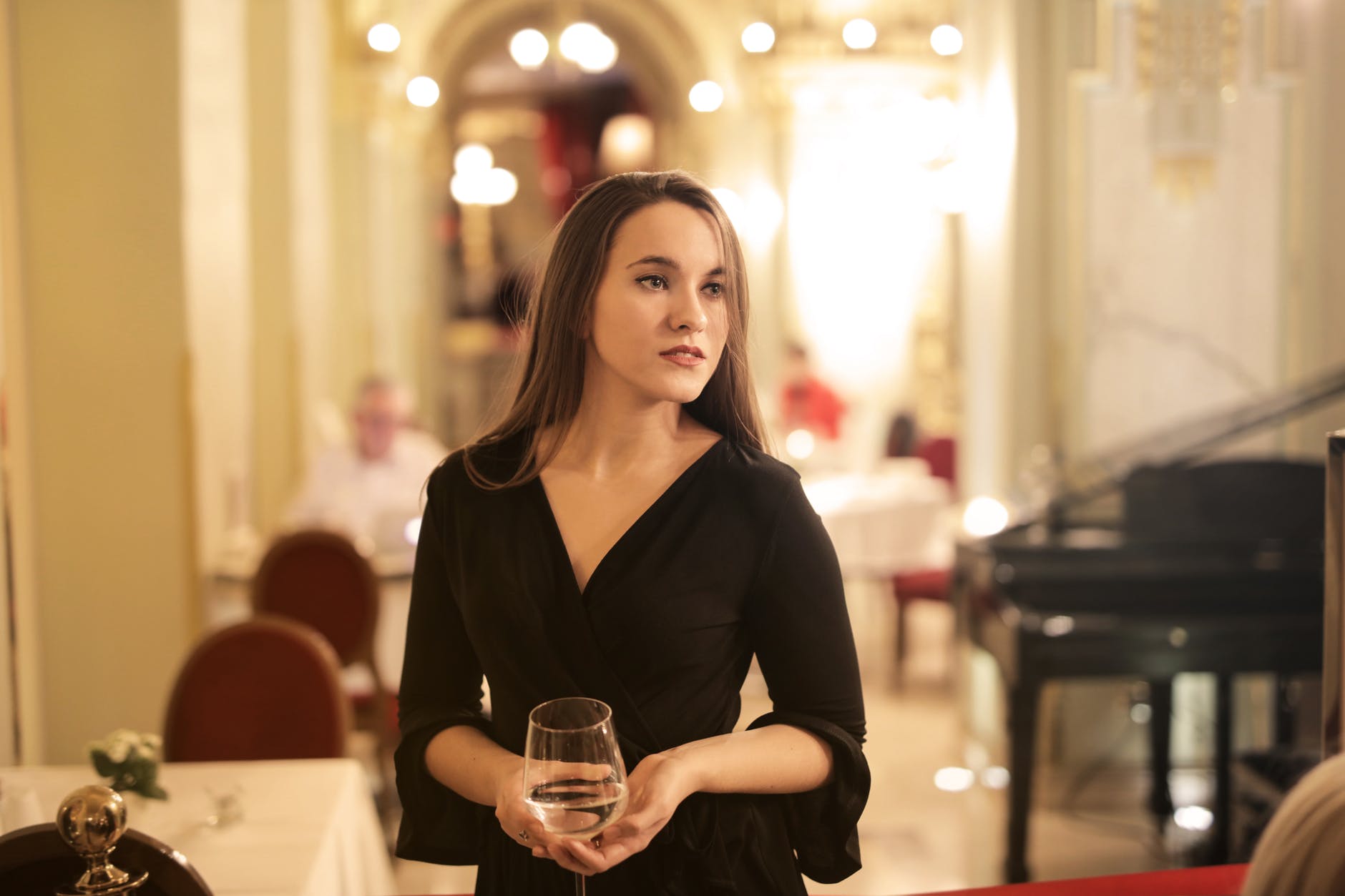 "Excuse me, miss?" Wendy heard her other customer, Georgia Terrell, calling and rushed to her.
"Yes, Ms. Terrell. Can I get you anything else?" she said after reaching her table. Ms. Terrell was one of their regular customers and a wealthy woman in town. She always left the best tips for the servers and knew almost everyone on staff.
"Wendy, please give that woman the most expensive appetizer, entrée, and dessert, along with the appropriate wine," Ms. Terrell said.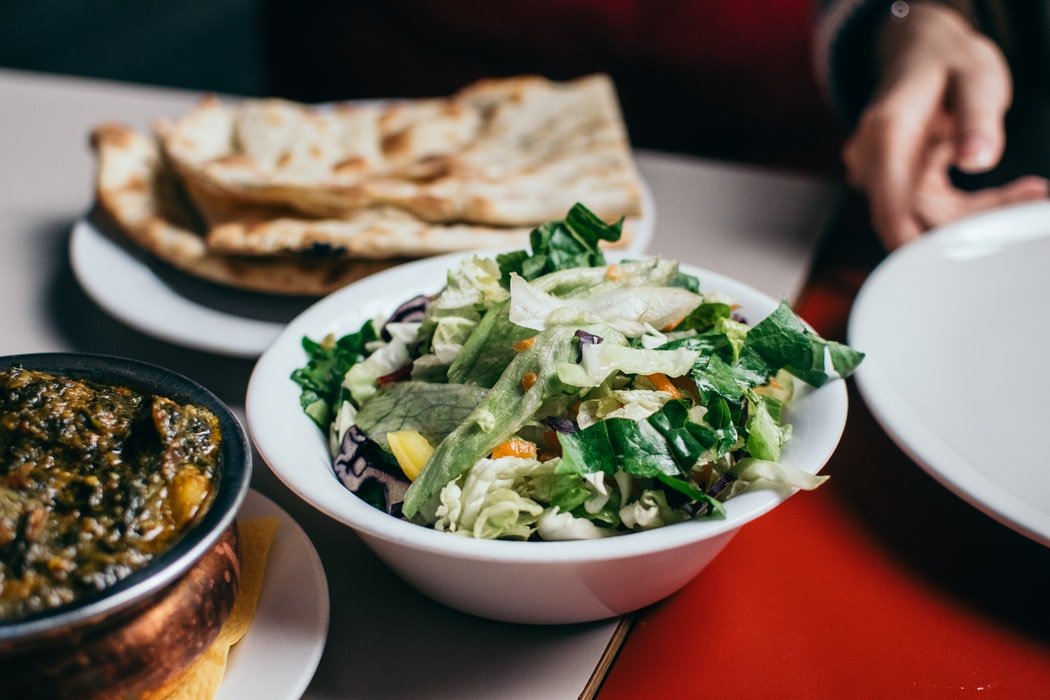 "Of course, right away," Wendy said and rushed to place the order. She grabbed the appetizer as soon as it was ready and took it to the old lady's table.
"I didn't order this, young lady. I can't afford it," Mrs. Palmer said, pushing the plate away.
"Don't worry, ma'am. Someone has already paid for your meal today," Wendy said and pointed towards Ms. Terrell.
"But why?" Mrs. Palmer asked.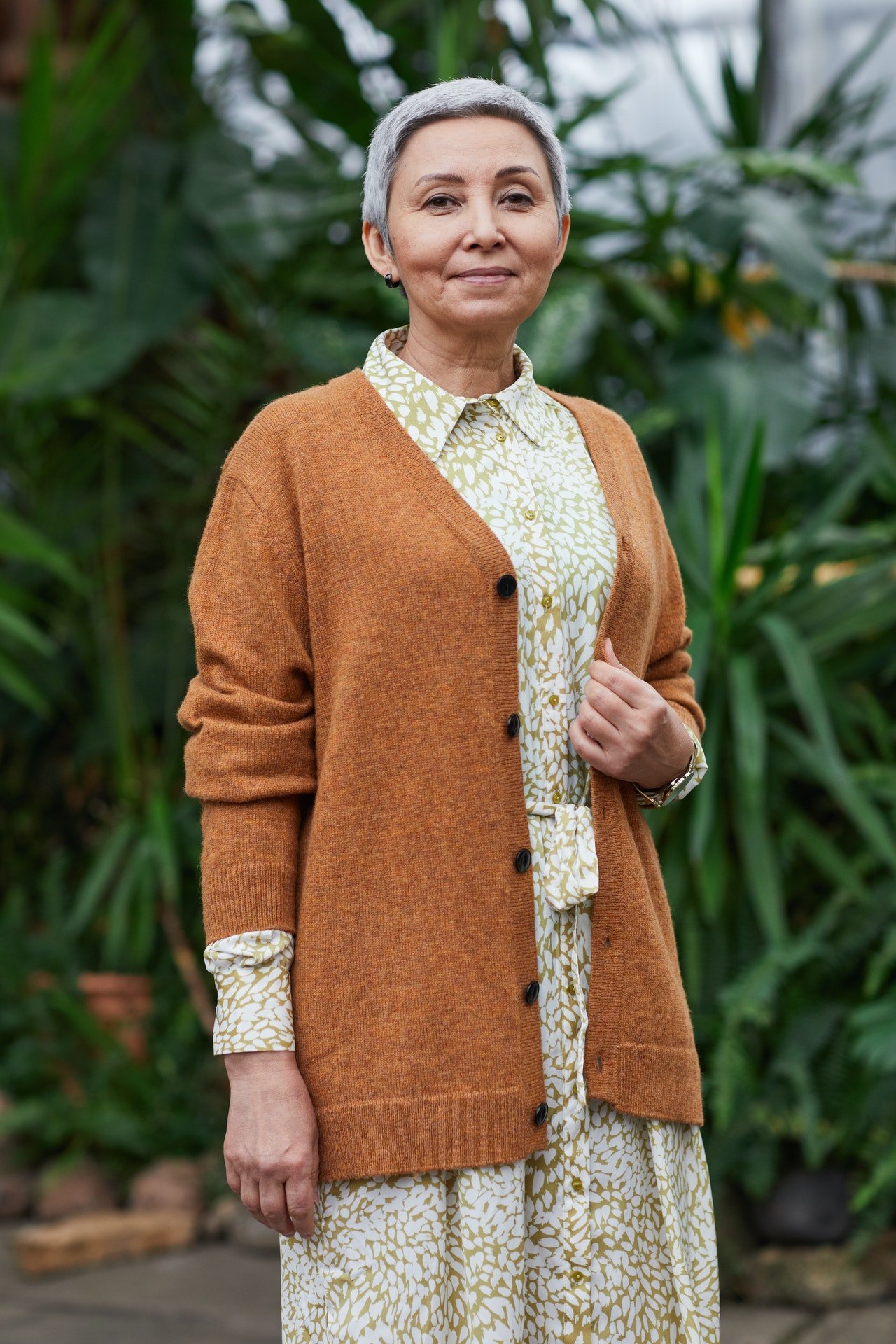 "You'll have to ask Ms. Terrell, but she is a very generous woman. Enjoy!" the waitress added cheerfully and left.
Mrs. Palmer started eating and delighted at every bite. Her entrée was just as delicious, and the dessert was divine. She stood up after finishing her meal and approached Ms. Terrell. 
"I can't thank you enough for this lunch. But may I ask why you bought my meal?" Mrs. Palmer asked after they exchanged names. 
"My grandmother raised me, and we didn't have a lot of money back then. I promised to work crazy hard and take her to the fanciest places in town. Unfortunately, by the time I had the money, my grandma died," Ms. Terrell explained.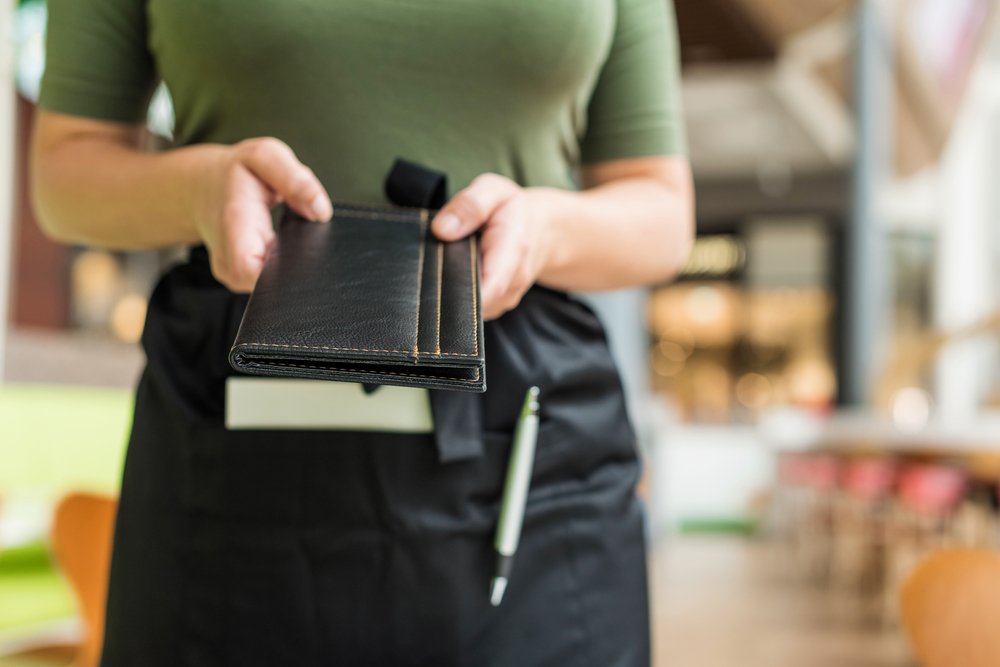 "Oh, I'm so sorry for your loss," Mrs. Palmer whispered, getting teary-eyed.
"Thank you. Since I never got to keep my promise, I like to give back to other people," she finished.
Mrs. Palmer thanked her once more and walked away with a smile.
"Wendy, I never want to hear you speak about a customer that way again. Everyone deserves respect," Ms. Terrell scolded the waitress when she came with the bill.
"Yes, ma'am. I'm sorry," Wendy said, defeated.
What can we learn from this story?
Random acts of kindness can change someone's life. Mrs. Palmer will never forget Ms. Terrell's nice gesture or the reason she did it.
Treat everyone with respect. The restaurant staff should've treated Mrs. Palmer with respect, but they judged her for not being a wealthy client.
Share this story with your friends. It might brighten their day and inspire them. 
If you enjoyed this story, you might like this one about a womanizer who didn't appreciate women until one taught him a huge lesson.
This account is inspired by our reader's story but written by a professional writer. All names have been changed to protect identities and ensure privacy. Share your story with us; maybe it will change someone's life. If you would like to share your story, please send it to info@amomama.com.