Fans Delighted by 'Destiny's Child' Star Letoya Luckett's Baby Son's Incredibly Afro before His 1st B-Day
Letoya Luckett, one of the founding members of the famous "Destiny's Child" group, now has children of her own who have inherited her good looks. Learn more about the life she leads now. 
Letoya Luckett is a singer who achieved fame as one of the founding members of the iconic "Destiny's Child."She left her band in 2000, after which she went through a rough patch.
These days, the talented singer is doing well; she has graduated from being a member of the group and has kids of her own. But, for such a public figure, not many know about her life as a mother, even though her Instagram feed is filled with pictures of her kids.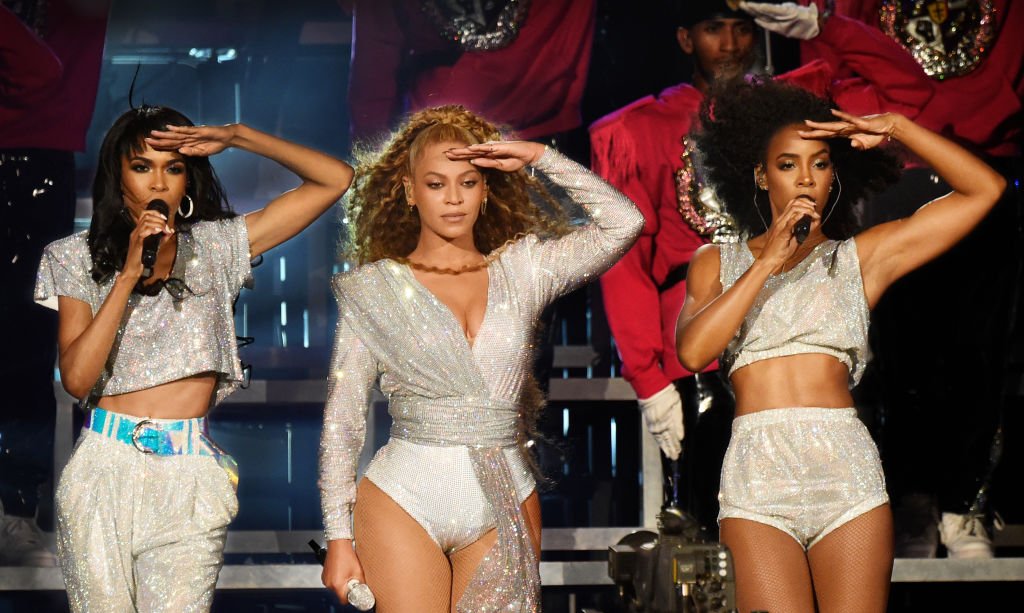 Recently, she posted a montage of shots that featured her two kids. The first couple of shots captured her son Tysun Wolf enjoying himself. 
He looked cute in a white Givenchy top coupled with shorts, but more than his great looks, fans were completely awed by his hair which was styled in an afro.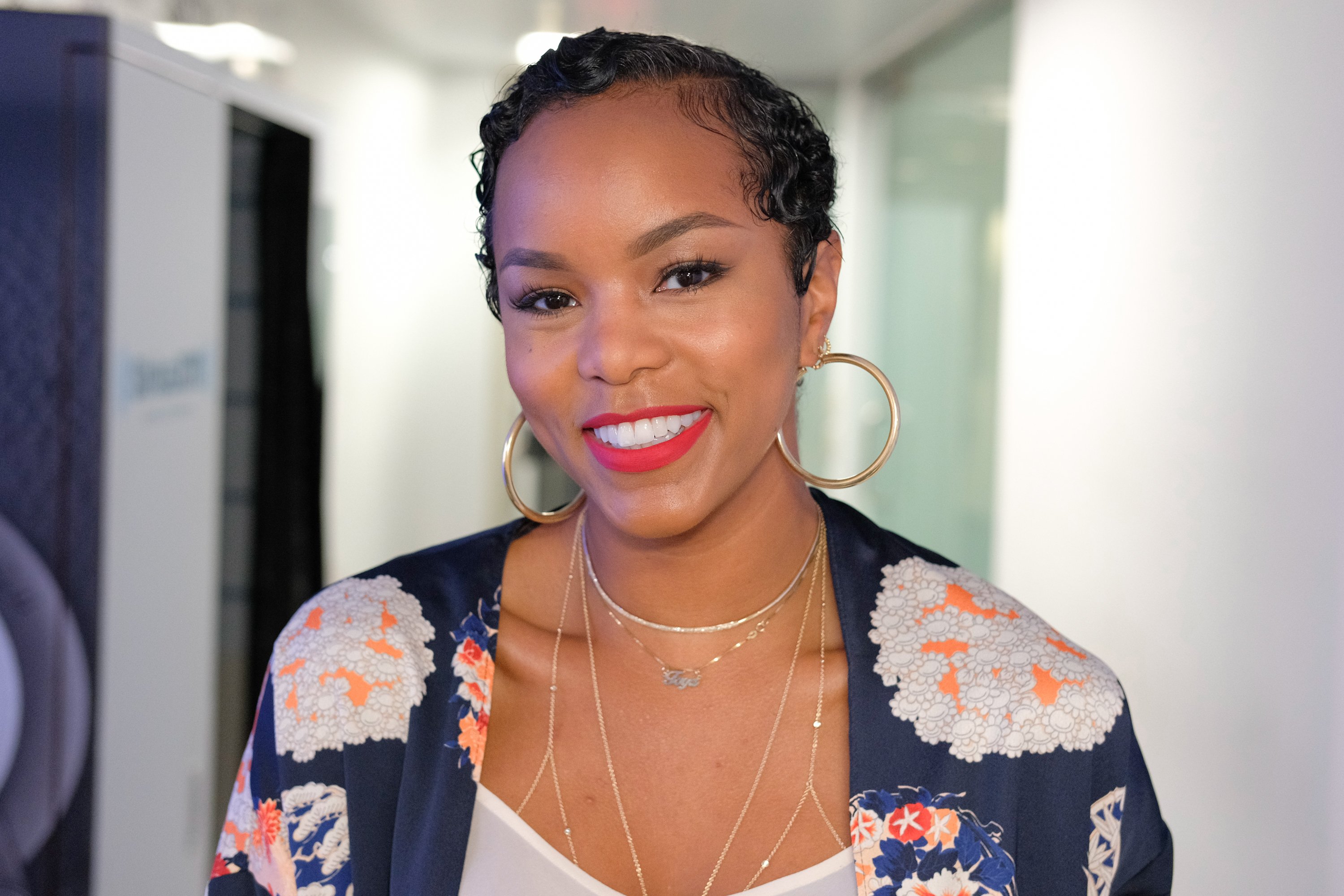 The remaining photos in the series were those that featured his sister Gianna who was equally well dressed for the shoot in an armless top and shorts. 
Her fans loved the post, and they said as much in the comment section. Both kids killed their looks, but Tysun's large afro hair won the hearts of many. There were numerous comments from fans who could not get enough of it. 
Doubts assailed her constantly until one day, she decided to let it all go and simply do her best with what she was given.

One fan declared he was the cutest with the afro, while another called him "beautiful." The compliments were diverse, but they all centered on one thing — the kids were gorgeous. 
Tysun and his sister are the only two kids Luckett and her former lover had before they went their separate ways. Learn more about their relationship below. 

THEY SPLIT AFTER PRAYERFUL CONSIDERATION
Luckett and her husband Tommicus Walker tied the knot in a ceremony that was held in Texas in December 2017. They remained together for three years before they came out with their desire to separate. 
It had been just three months after they welcomed their son that they reached their decision. At the time, she requested privacy to deal with the separation, which is understandable. 
Luckett had believed she found her soul mate with Walker, but that proved wrong, so she focused on doing what's best for their children—ending things as amicably as possible.

DOUBTS ABOUT MOTHERHOOD
After Luckett's wedding in December 2017, she inherited the duties of stepmom because Walker already had a daughter from a past relationship.
Unlike other newlyweds who didn't have to worry about kids for some time after the marriage, Luckett was thrust into the world of motherhood as soon as they exchanged their vows. 
Doubts assailed her constantly until one day, she decided to let it all go and simply do her best with what she was given. That worked out for her, and in the following weeks, her profile was filled with pictures and videos of her time with her stepdaughter. 
Even after her relationship with Walker ended, their children enjoy their attention, and fans have always praised the two for making sure to leave their baggage at the door where the kids are concerned.