Transgender Dad Refuses to Share Baby's Sex and Urges Parents to Raise Kids as Genderless
A 20-year-old transgender dad went viral on TikTok after he aired his sentiments about raising kids with no gender and having them decide what they want to be.
Sav Butler, a stay-at-home dad, struggled with his identity growing up and only came out as transgender when he left home at the age of 18.
However, he knew that he was transgender from five and grew up uncomfortable in his own body. After his own experience, Butler wants his kids to grow up with the right to choose their gender.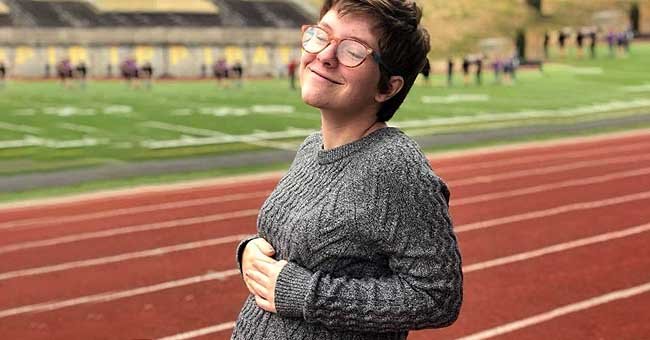 Despite the negative comments about his parenting style, Butler keeps their gender secret and will wait for them to decide on their own. Butler said:
"I've raised both of my children genderless [...] I'm not raising them non-binary because that is a gender identity as well, and the whole point is not to give them a gender identity."
The father-of-two wants to raise his kids in a loving environment, knowing that they are accepted for whoever they choose to be.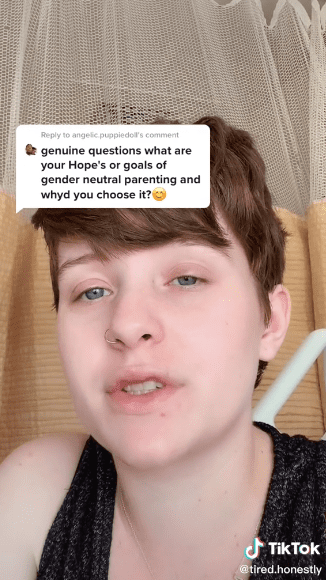 According to Butler, his elder child already has a concept of gender and will understand more about identities to discover their true self quicker. 
He further explained that parents often force a gender on their children based on their biological sex, confusing the kid even more as they age. He added:
"Gender doesn't equal sex, and I get annoyed because people ask what the gender of the baby is, but babies don't have gender identities yet -- all they know is poop, pee, eat, and sleep."

Butler's genderless parenting style allows his children freedom to express themselves and tell their father their gender. He also uses both pronouns, he and she, for his kids.
The athlete also previously opened up about his transgender daughter, Zaya.
"Even once they've expressed their gender identity, I allow them to wear and play with whatever clothes and toys they want," he shared. "I would be totally okay whether they are cisgender or trans, male, female, or non-binary."
To help with his parenting, Butler uses books to explain what gender is to his kids and says they know more about the topic than most adults.
It is common for parents to struggle with accepting their children's identity, should they choose a gender different from their biological orientation. 
Previously, Brandon Boulware, a father of a transgender daughter, shared his experience with acceptance. Admittedly, he initially did not know how to understand his child.
However, he saw the immediate change in his daughter's life once he openly embraced who she truly was. There have been more parents who opened up about the same experience, including NBA star Dwyane Wade.
The athlete also previously opened up about his transgender daughter, Zaya, and how he and his wife, Gabrielle Union's support made everything better for their family.