Tequan Richmond AKA Drew from 'Everybody Hates Chris' Looks Incredibly Handsome at 28 & Is Pursuing His Dreams
Tequan Richmond, who showcased his comedic side as Chris's brother, Drew Rock in "Everybody Hates Chris," is now a 28-year-old who looks incredibly handsome, with a bright future.
At a teenage age, Tequan Richmond started appearing on the big screens. One of his most significant moments on TV was when he starred in the black comedy-drama "Everybody Hates Chris."
It has been more than a decade since the show aired, and like the rest of the cast members who now look different and have toed in different paths, Richmond is a 28-year-old man, upholding his family values and pursuing his career.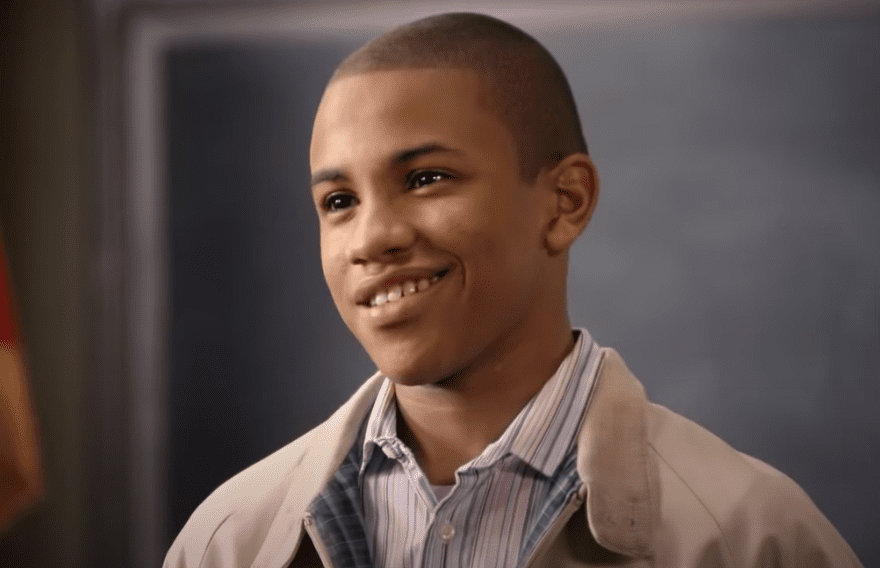 While doing so, he is thoughtful about the roles to play. The actor explained that he often turns down roles when it does not fit. according to him, he nearly shoved off his role in "Everybody Hates Chris."
After reading the script, he gave it another thought and convinced his manager, Alexander Moore, who respected his decision to appear in the production.
TEQUAN RICHMOND'S BIO
Tequan Richmond was a resident of Burlington, North Carolina. But before he became involved in entertainment, he left the town for Los Angeles.
After arriving in the city, he bagged bus first pilot with CBS and later worked on Chris Rock's "Everybody Hates Chris," as the comedic character, "Drew Rock."
Richmond also appeared in productions like "ER," "Cold Case," "Memphis Beat," "Detroit 1-8-7," "The Shield," "Blue Caprice," "Ray," and even worked as a first-time producer on "Nowhere, Michigan."
The 28-year-old has bagged about three Daytime Emmy nominations, and even though he is yet to win an award, the actor is still working in a sea of projects such as "Boomerang." He also wrote and acted in the recent production, "Blood on Her Badge." During an interview, he said:
"Currently, I'm working on writing, because I'm an aspiring writer and director. I produced a few things but right now I'm working on different scripts…."
Despite his skills and experiences, Richmond has a few actors he admires—one of them is Michael B.Jordan. The pair are cool buddies, and the 28-year-old admitted that Jordan played his dream role in "Fruitvale Station."
RICHMOND'S CURRENT APPEARANCE
Undoubtedly, the "Everybody Hates Chris" star is still pursuing his dreams, but while he is at it, the actor is also living his best days. His online posts show that Richmond grew up to be a charming adult.
At 28, he has fine beard lines, maintains a cute haircut, and has an incredible build. He is also a dog lover, fashion-conscious, and enjoys an admirable relationship with the love of his life. 
That is not all; the actor is a father to a tiny princess named Harlie Giselle Richmond, whom he welcomed in March with his girlfriend.
In the same month, he posted an image where he was seen spending time with the tot. Richmond rested lazily on a sofa, wearing a hoodie, and cupped an arm around his child while his dog slept next to them. The caption read:
"How It's Going TR."
Richmond may be new to fatherhood, but he is doing great at parenting, advancing his career, and maintaining his charm at the same time.