Tyler James Williams AKA Chris from 'Everybody Hates Chris' Looks Unrecognizable at 28 - His Life after Show
Tyler James Williams stole the hearts of many with his impressive acting as young Chris. Now, he is 28, unmarried, and looks unrecognizable. Here is everything anyone would love to know about Chris.
Tyler James Williams was born in 1992 in West Chester County, New York. He ventured into the acting business at a very young age. At 4, Williams was the voice of Bobby in "Little Bill," before acting in another children's  show, "Sesame Street."
He featured in the show for five years before landing a role in Chris Rock's tv series, "Everybody Hates Chris." After that, he tried his hands on other projects and successfully built an incredible portfolio.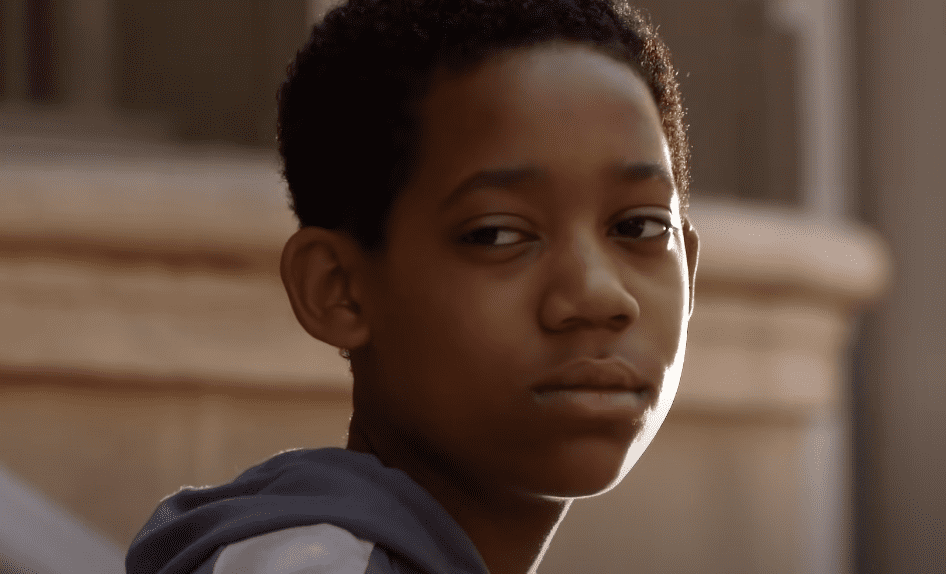 It has been more than ten years since the comedy-drama ended, and while there is no possibility of a reboot yet, as members of the cast are busy with other things, many fans would want a follow-up on the young man who played Chris. Here is everything worth knowing about him.
WHAT HE LOOKS LIKE NOW
Williams is looking like the grown man that he is. However, some may agree that he looks unrecognizable from his teenage self due to his muscular features. Apart from the mustache he now has, the actor still has his playful charms and boyish swag.
Online, the 28-year-old loves to interact with his audience and often shares some lifestyle tips or routines, including exercising, playing, and having a good time with his best buddy, a dog.
A few months ago, the "Everybody Hates Chris" star uploaded a mirror selfie of himself dressed in an all-black outfit. He wore a durag, shirt, pants, and shoes.
In another post, Williams flaunted his toned abs, broad shoulders and chest, and added the caption: "I find myself indulging in impulse fitness...Feeling guilty about not working out because I have literally all the free time..."
WHAT ARE HIS OTHER PROJECTS?
During his teenage years, Williams bagged an award for his role in "Everybody Hates Chris." But, he did not stop there, as the young actor kept pushing, working on series and films. 
His tv credits include "True Jackson," "Flirting With Fame," "Go On," "Let It Shine," "Lab Rats," "Dear White People," and "Walking Dead." Aside from acting, he has some top-notch rap skills, exhibited in the movie "Let It Shine."
THOUGHTS ABOUT HIS CAREER
Undoubtedly, "Everybody Hates Chris," was a career-defining moment for Williams, and twelve years later, many still refer to him as Chris.
While acting may have been innate for the young man, he confessed that it was not an easy job balancing the career with real life. He added that, like any average person, he was prone to make mistakes. During an interview, Williams said:
"Just because you are on TV, it doesn't mean you're not going to make mistakes. The industry has been really good to me, and at the end of the day, I do what I love."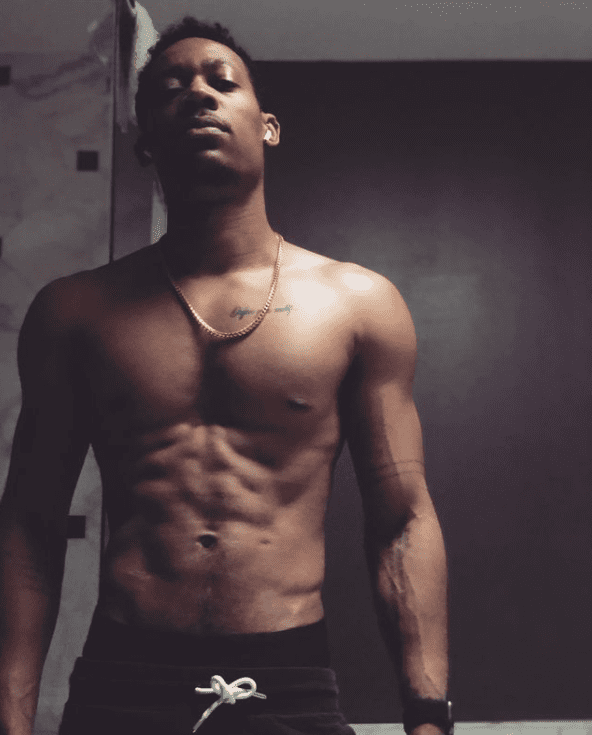 Unlike the myth associated with many child stars in the industry, the onscreen star successfully handled the fame and even explained that he might establish himself as a prolific singer in the future. Williams words were:
"I'm kind of dancing around a musical career right now."
Through interviews, Williams reaches out to his audience who returns the love via his online platforms through questions or serenading him with praises, implying that everybody has nothing but love for the "Everybody Hates Chris" star at the end of the day.