Two Hotel Managers Refuse to Accept a Pregnant Homeless Woman, Get Taught a Lesson – Story of the Day
After being rejected by two hotel managers during a terrible snowstorm, a pregnant homeless woman arrived at a third hotel to discover someone remarkable. But later that night, the truth came out and left everyone with their jaws hanging.
"Thank you for staying at the Royal Monarch Hotel. We hope to see you soon!" Matthias Foster said with a smile to the couple leaving his hotel that evening. He had been the manager of that hotel for several years.
But suddenly, a pregnant woman in shabby clothes approached the reception. "Ma'am, I think you're at the wrong place," he said, maintaining politeness but wanting to get this woman out of there.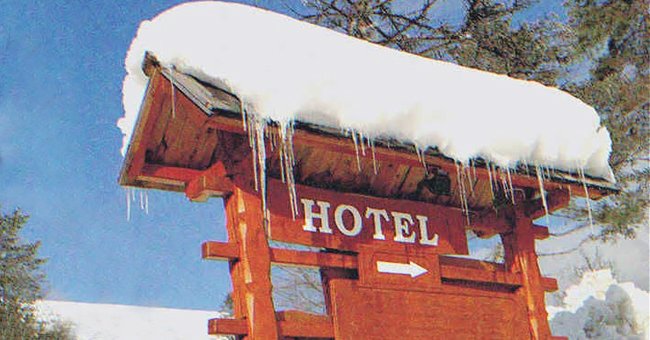 "Sir, there's a huge snowstorm outside. I have nowhere to go. Can I please stay here for the night?" the woman asked.
"I'm sorry, Madam. We can't allow that here. There are homeless shelters around this area. They will surely welcome you there. Now, you need to leave, or I'll have to call security," Matthias replied dismissively.
"Please, sir! It's so cold out there. My name is Sandra, and I'm too pregnant. I don't need much—"
"Madam, I don't want to ask you again. This hotel is for paying customers only. Please, leave now," Matthias interrupted the woman. He got distracted when the phone rang, but when he lifted his eyes, the woman was gone.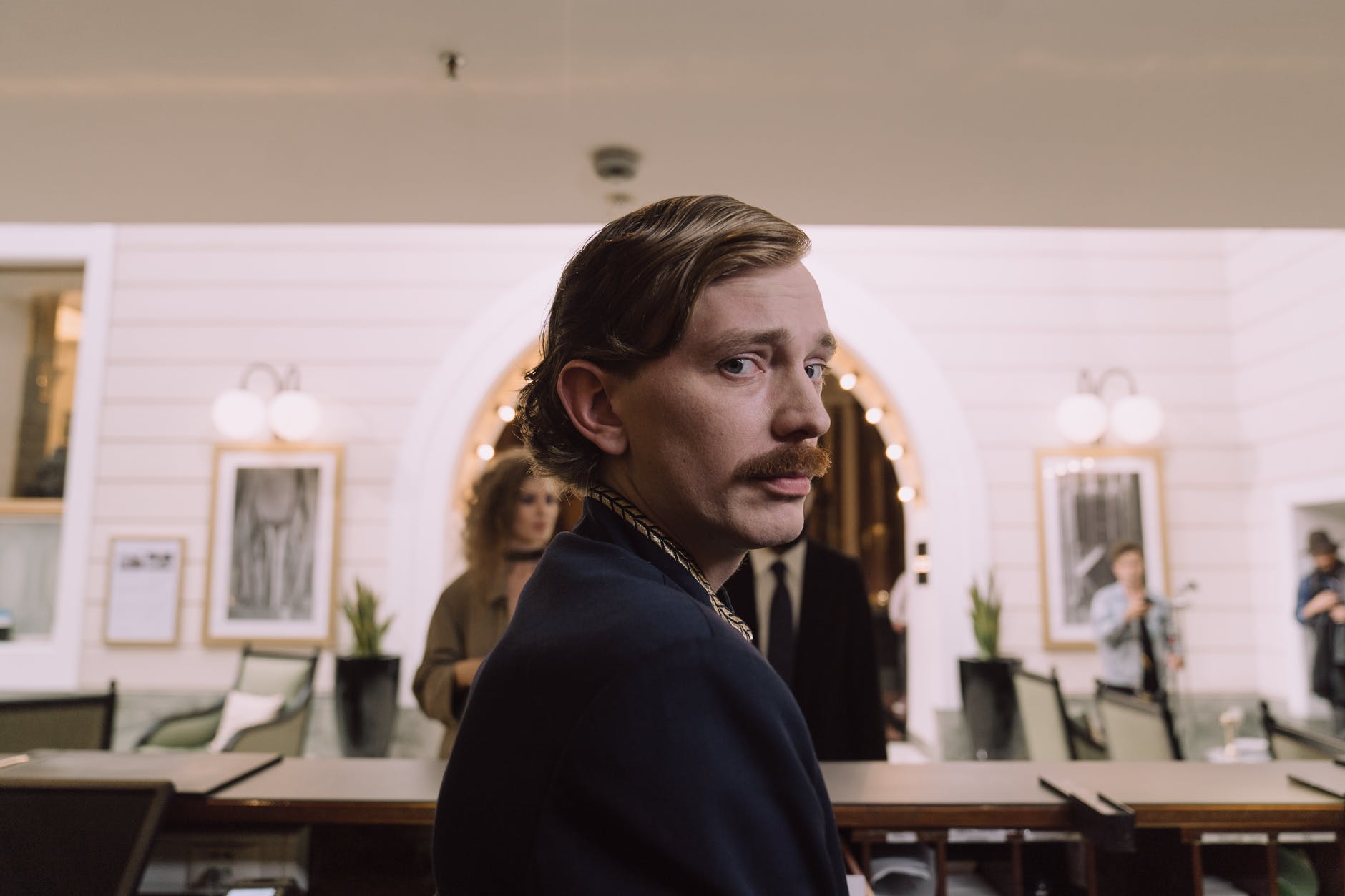 A similar encounter happened at the Peaceful Hill Hotel a few blocks away. "Security! Get this woman out of here immediately! Don't come back again, or you'll be dealing with the police!" Manager Andrew Howe screamed at Sandra.
Security escorted her out of this hotel almost immediately, so Sandra walked toward the Ebony Season Hotel which was her final stop that evening. She stopped at the entrance and looked around when the manager approached her.
"Hello, ma'am. My name is Jeremiah Marshall. I'm the manager at this hotel. Can I get you something?" he asked kindly.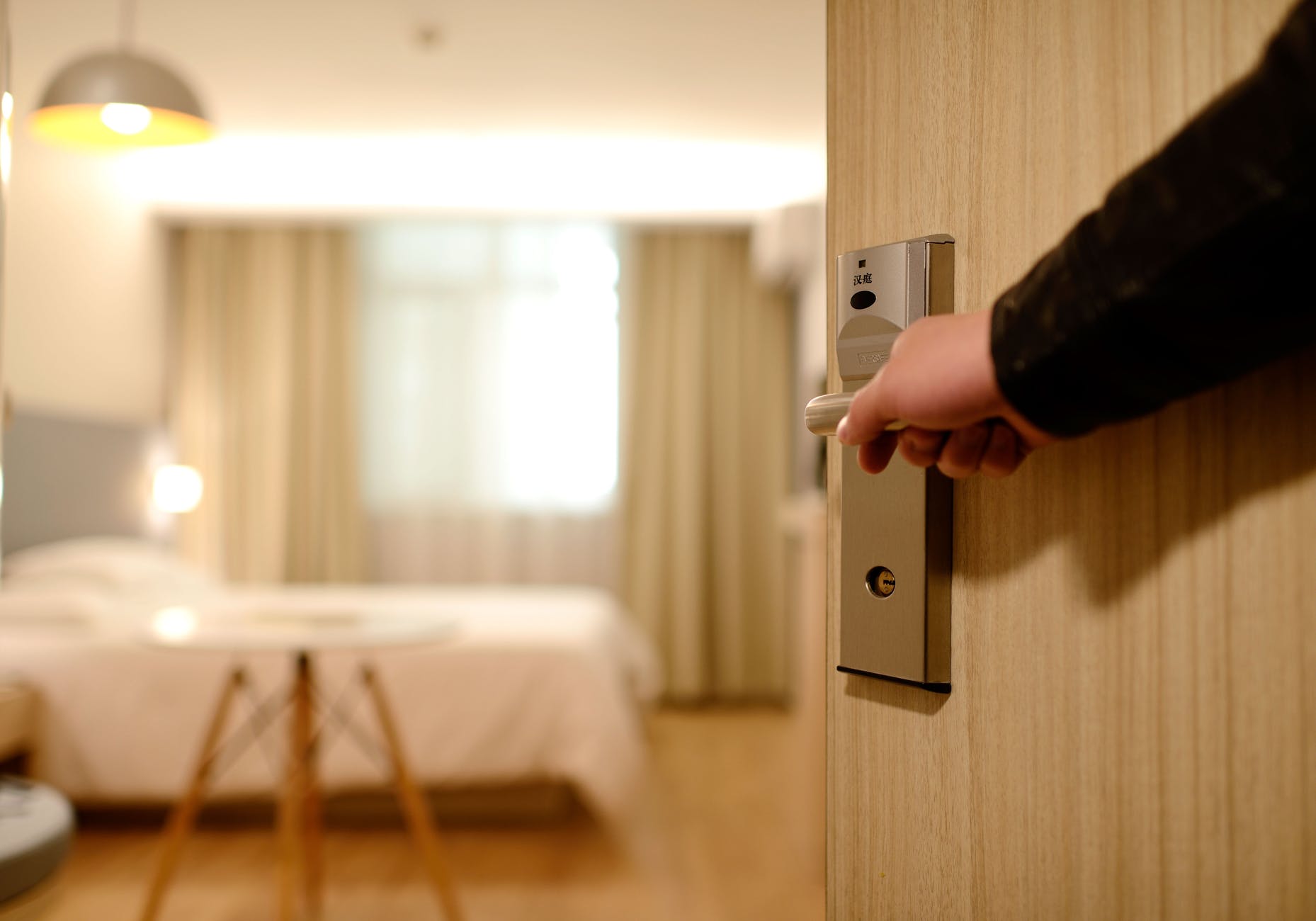 "Well, yes. Is there any way I could stay here tonight? There's a huge storm, and I don't have anywhere to go," Sandra asked him.
"Yes, of course. Come with me," Jeremiah said and started walking away. He took Sandra to one of their rooms.
"I don't have any money to repay you for this kindness. But please take this bell. It's the only item of value I have," Sandra explained and took out the golden bell she kept in her pocket.
"No, ma'am. That's alright. You don't need to pay anything. We all deserve to have shelter, especially during these times. Please wait for a few minutes, and I'll bring you something warm from the kitchen," Jeremiah said and closed the door.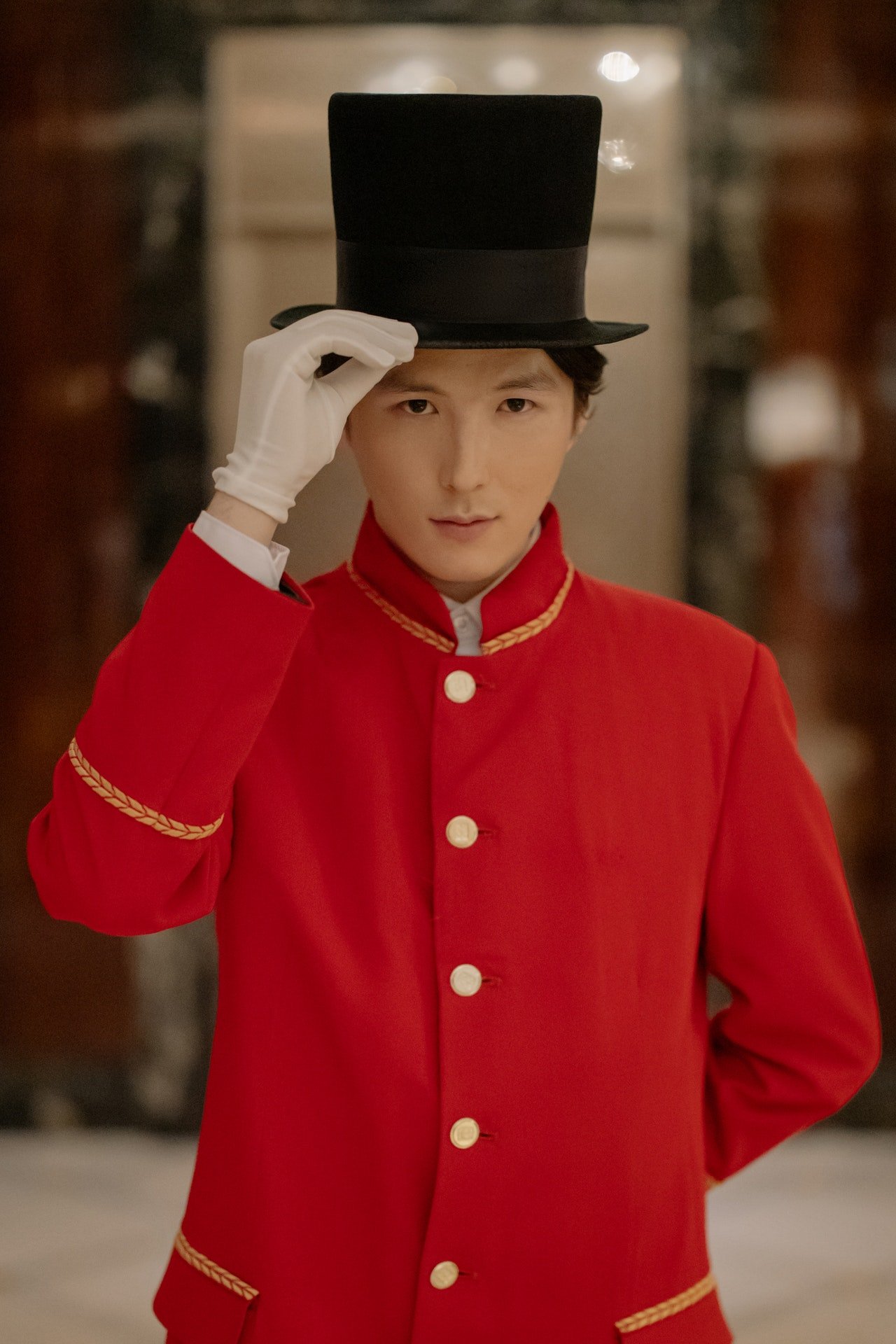 He walked down the hallway when one of the concierges, Greyson, came up to him. "Mr. Marshall. I saw what you just did for that woman. Why?" he asked.
"Oh, Greyson. Did you know that I was homeless as a young boy? Well, it was the hardest time of my life. I worked selling candies on the streets, but most of the time, I depended on the kindness of strangers for some food," Jeremiah answered.
"I didn't know that! That's incredible! And look where you are now, running the best hotels in town, and tonight we might get the Best Hotel Award!" Greyson gushed.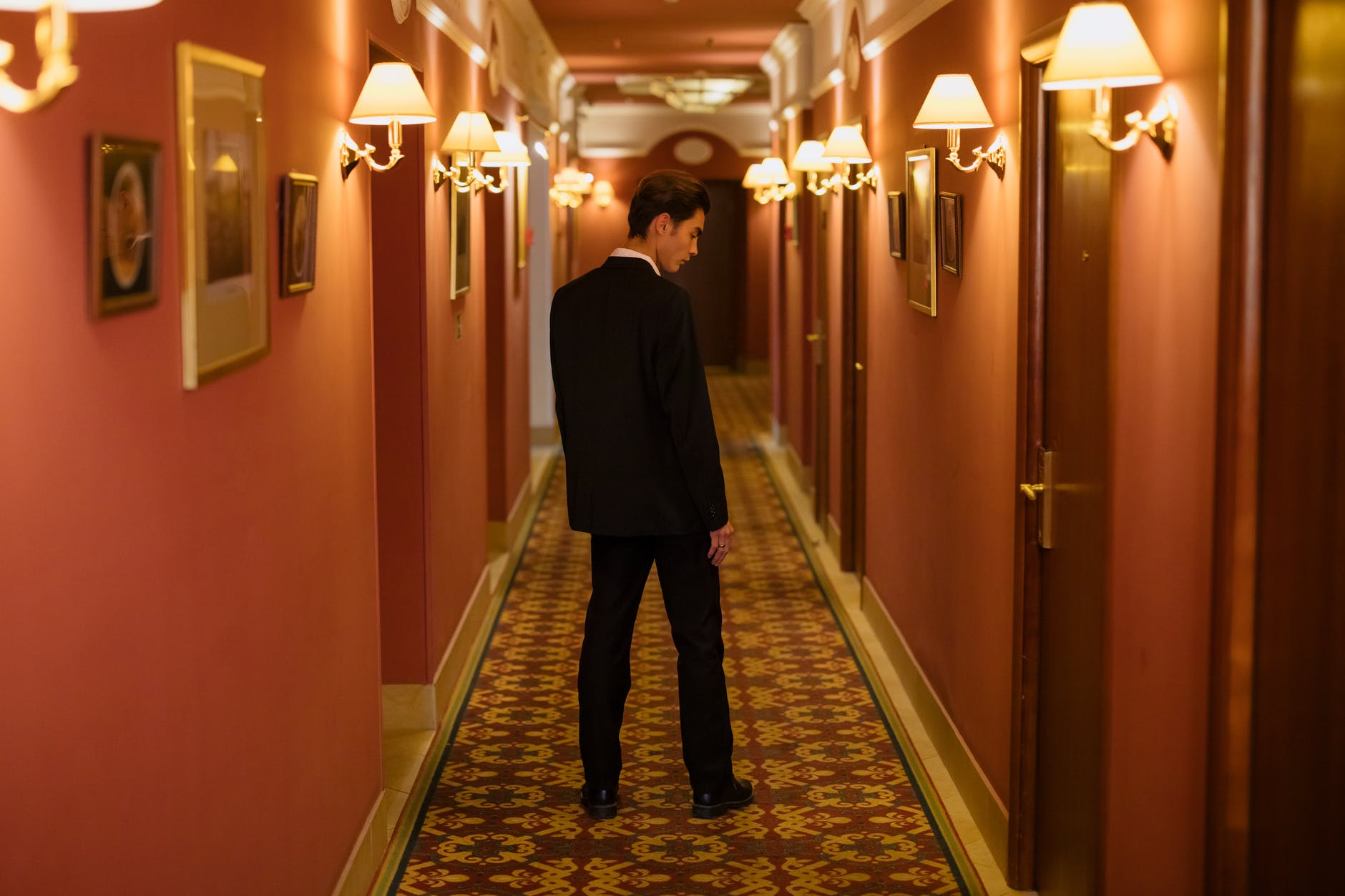 "Yes, I've worked hard to get where I am, but I also received tons of help from amazing people, including the owners of our hotel. But you know my dream was always to open a special hotel for homeless people," Jeremiah continued.
"That will cost a lot of money, but maybe you'll get the prize today!" Greyson cheered and rushed away.
Meanwhile, Jeremiah put together a plate for the homeless lady and some hot chocolate as well. But she was gone when he reached her room. Maybe she decided to explore the hotel, he thought. However, Jeremiah saw something shiny on the bed.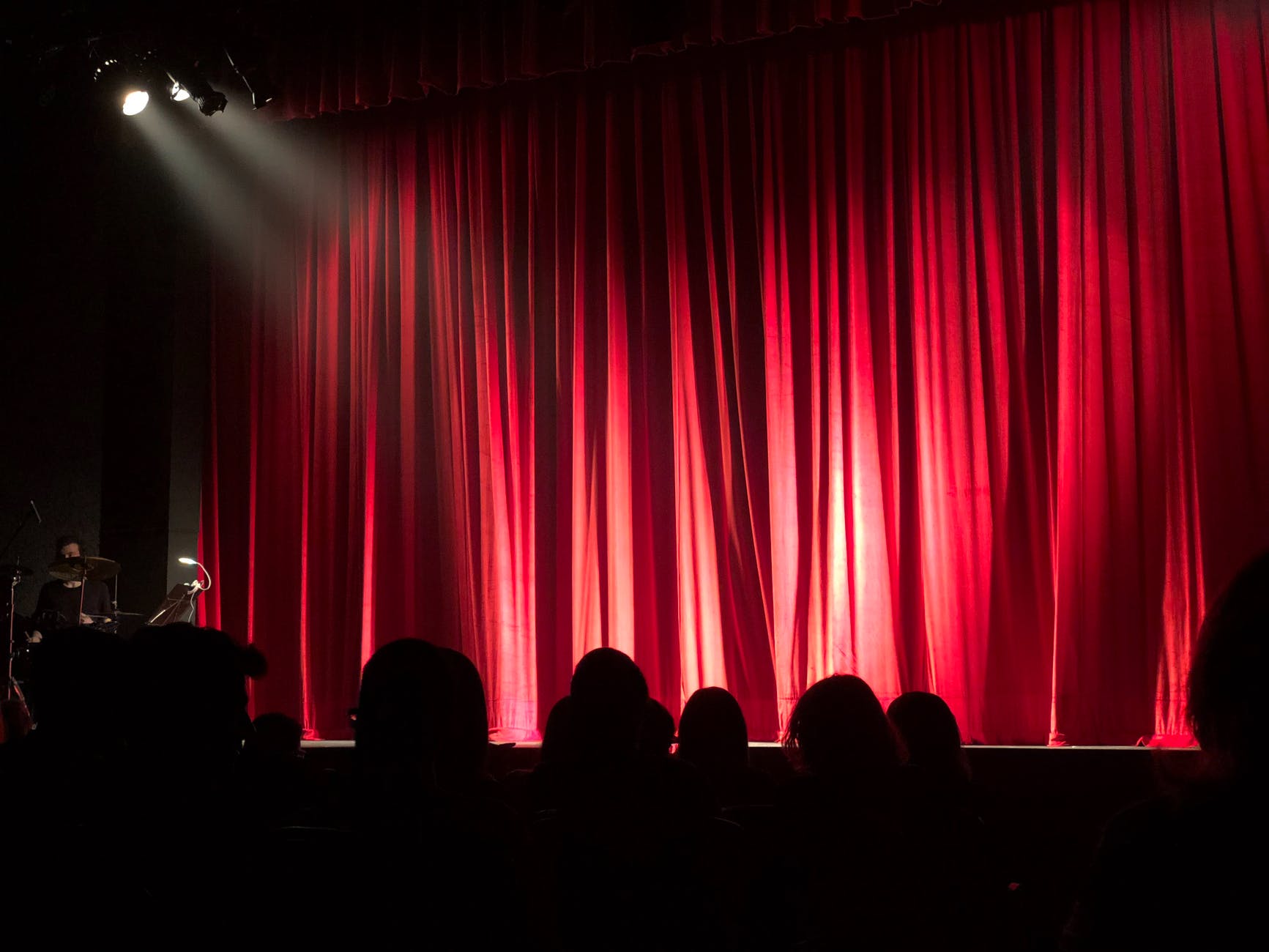 It was the golden bell. Why did she leave that here? he wondered and worried about the woman. But he continued working and later prepared for the special award ceremony that evening.
Mayor John Fraser took the podium and talked about the importance of tourism in town and how hotels had to maintain impeccable standards. "Now, let me introduce you to the chairman of the organization, Sandra Harper!" the Mayor said and clapped.
Jeremiah's jaw dropped. It was her! The homeless pregnant woman! "Good evening, everybody," she started. "Our organization honors the best hotels in our state, and this town is among the best I've ever seen."
"The nominees are the Royal Monarch Hotel with Manager Matthias Foster, the Peaceful Hill Hotel with Manager Andrew Howe, and The Ebony Season Hotel with Manager Jeremiah Marshall," Sandra said from the stage.
People clapped while Jeremiah looked around at his fellow nominees. Matthias Foster frowned at the woman on the podium as if he recognized her. But Andrew Howe was smiling from ear to ear, not realizing what was happening.
She went to every nominated hotel and tested us, Jeremiah thought. "Before I announce the winner," Sandra began. "I want to reveal a funny story. Today, I dressed as a homeless woman and went to each hotel for an undercover mission."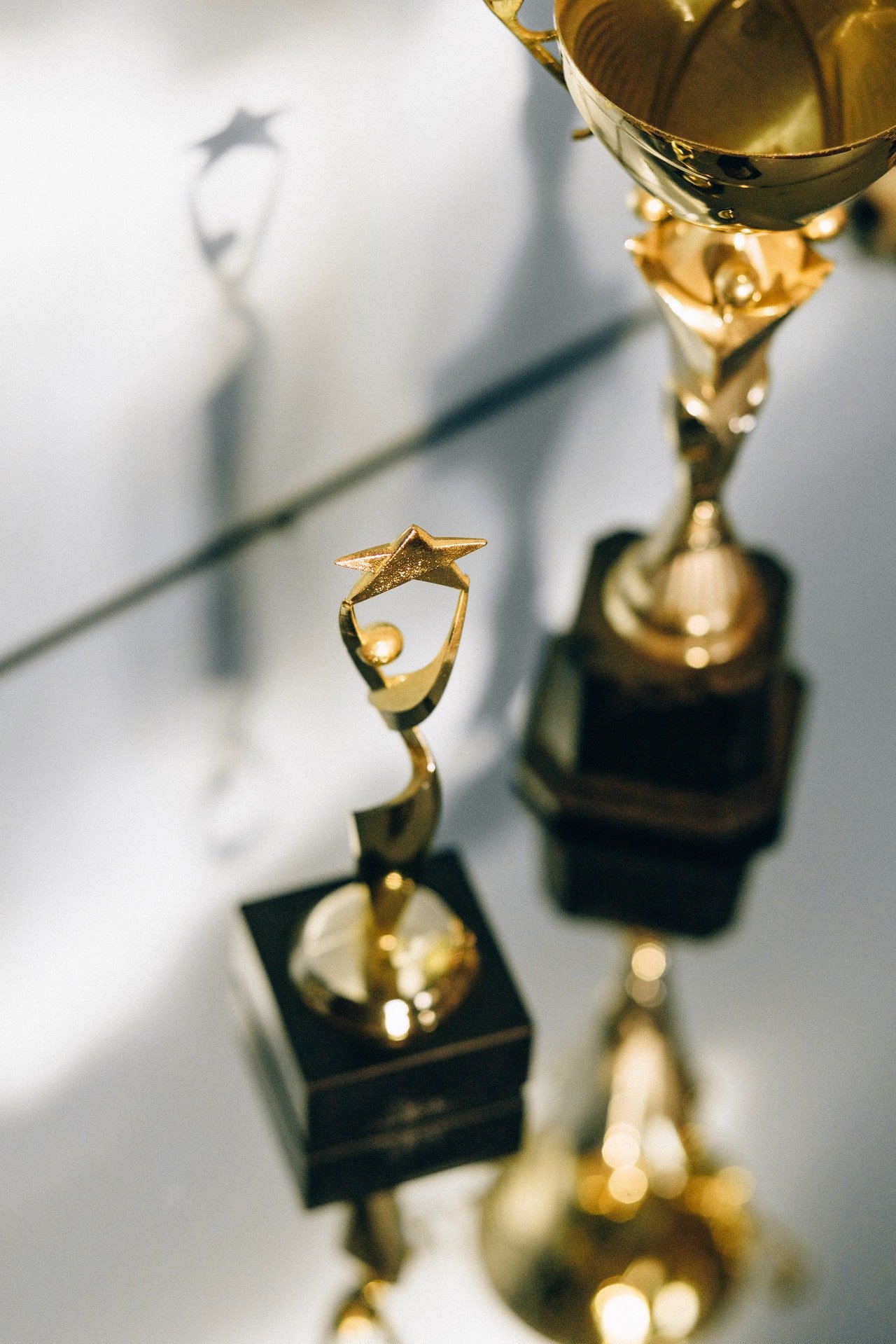 "Mr. Foster turned me away, but at least, he was more polite than Mr. Howe, who just threatened to call the police on me. The only person to show me any kindness was Mr. Marshall. He opened his doors to the Ebony Season Hotel and gave me a room.
"Our organization has the highest standards, but there's also a moral fiber component. Mr. Jeremiah Marshall, come here and receive your award!" Sandra finished and smiled. Everyone cheered, except for Foster and Howe, who looked embarrassed.
The prize included a $500,000 bonus for the manager of the winning hotel, which Jeremiah used to make his dreams come true finally. He opened his own hotel for the homeless two years later with Sandra's full support.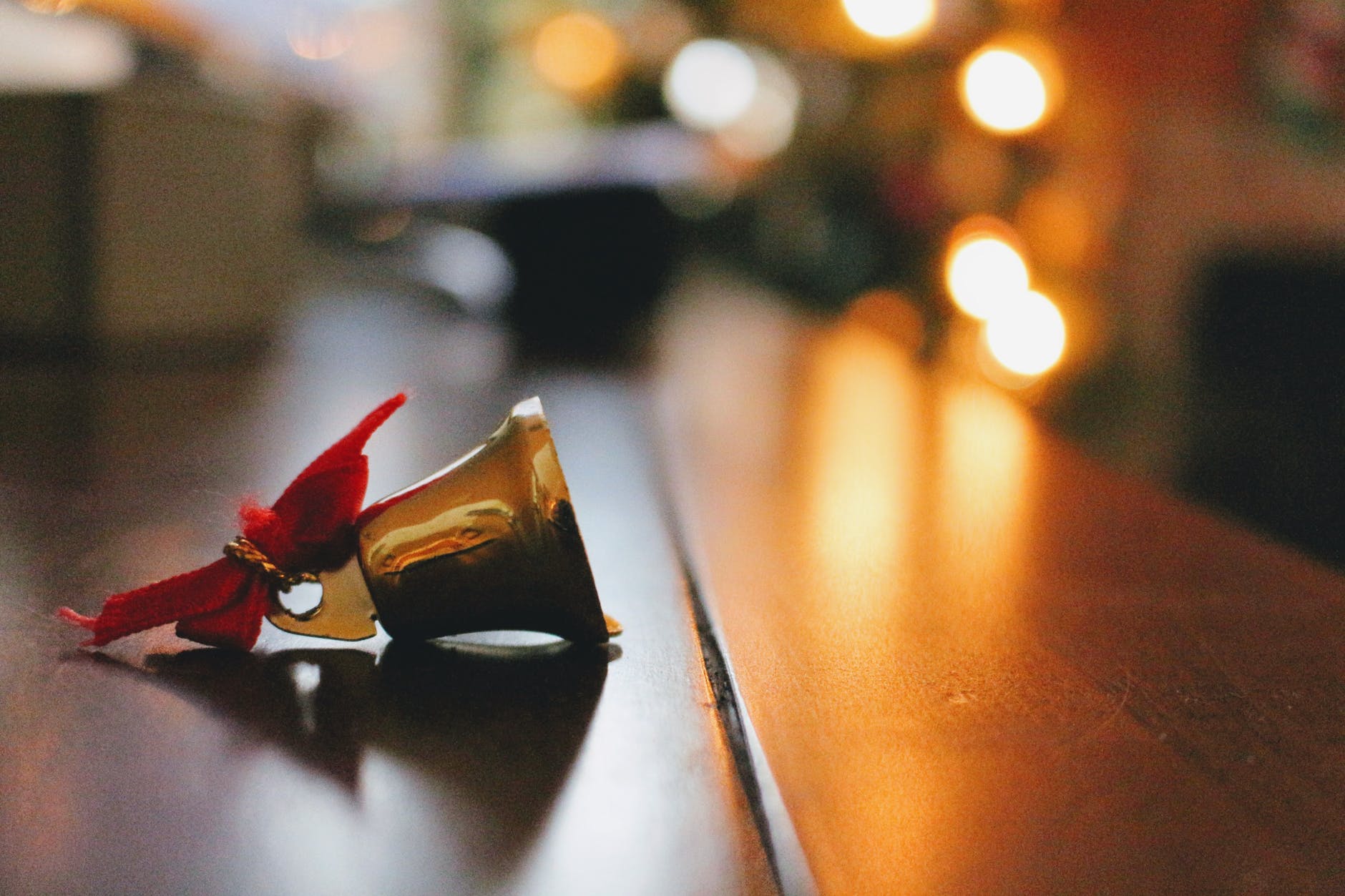 She also became his fiancée that day. Furthermore, he kept the golden bell she gave him on the reception desk.
What can we learn from this story?
Be kind to strangers. While a manager doesn't have to offer a room to a homeless person, a little kindness goes a long way.
Appearances can be deceiving. Sandra disguised herself as a homeless woman, but in fact, she was extremely wealthy.
Share this story with your friends. It might brighten their day and inspire them. 
If you enjoyed this story, you might like this one about a rude nurse who didn't want to help a laboring mom, and someone else stepped in.
This account is inspired by our reader's story but written by a professional writer. All names have been changed to protect identities and ensure privacy. Share your story with us; maybe it will change someone's life. If you would like to share your story, please send it to info@amomama.com.