Nurse Urges Heavily Pregnant Woman about to Deliver a Baby to Hold off Labor – Story of the Day
An awful nurse didn't want to deal with a laboring mother on her shift and told her to hold it in, but a surprising person offered to help, and the nurse learned a huge lesson.
"Nurse! I need help! I think this baby is coming out now," Alana wailed, feeling a contraction coming once again. "Where's the doctor?"
"I told you. Dr. Singer is on his way, but there's so much traffic due to the hailstorm outside. I'm going to ask you to calm down and wait in your room," nurse Becky Baxter answered.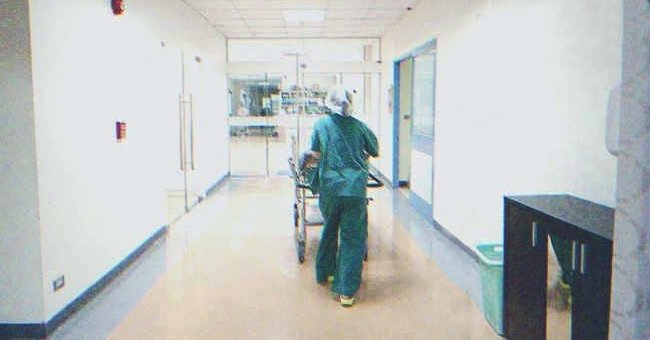 Nurse Becky had not been working at the hospital for a long time and everyone knew she was the least helpful person on staff. "Isn't there anyone else who can help me? I don't think this baby is going to wait. Please, I already lost another baby during labor!" Alana cried.
"That's not really my problem. I'm not qualified to deliver babies, and everyone else has been caught up in the storm. You will have to wait," Nurse Becky continued.
"Why are you on shift if you're not qualified? Help! Somebody! Help!" Alana yelled in the middle of the hospital hallway.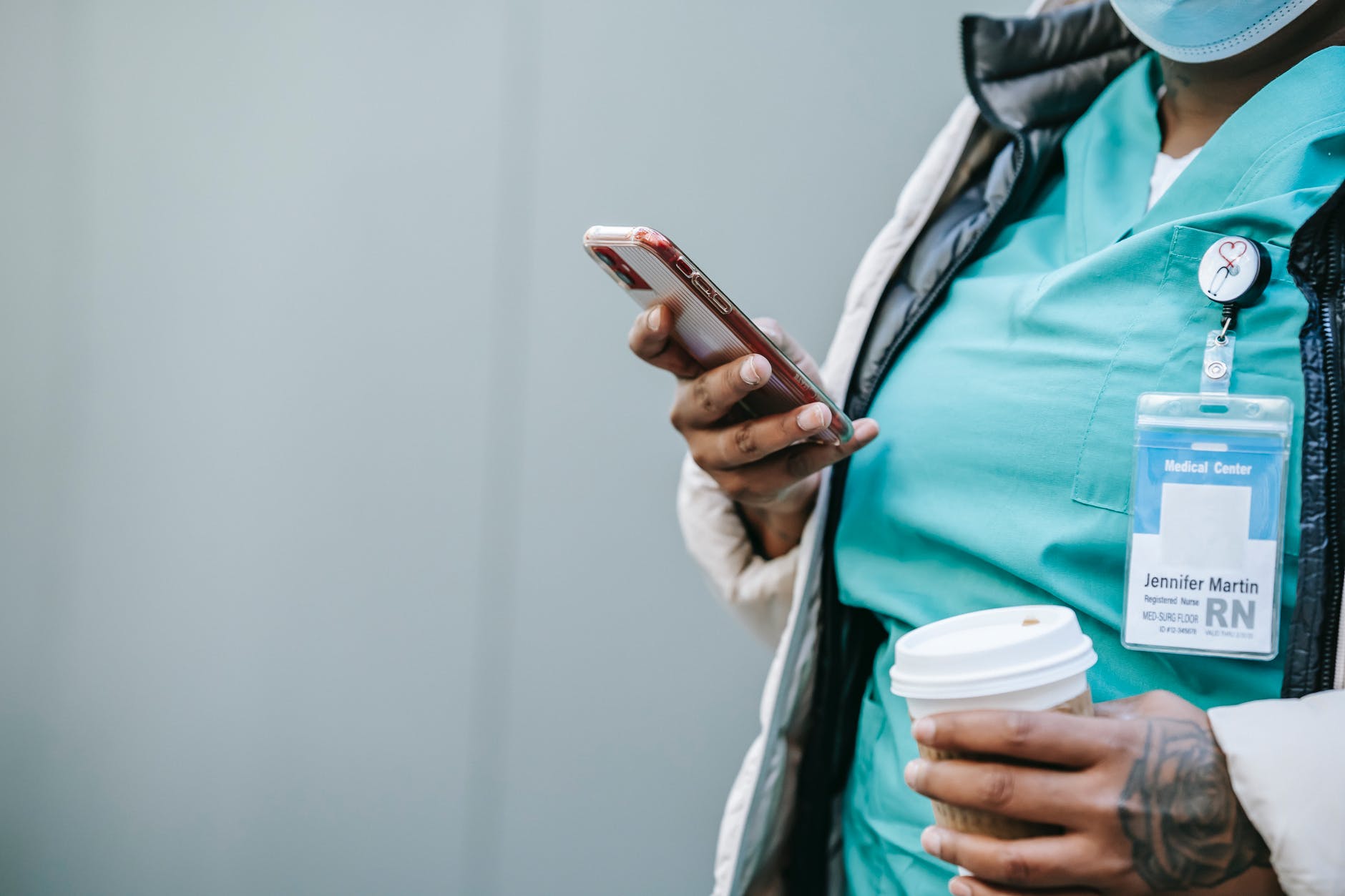 "Keep your voice down! Other patients are dealing with their problems, and I'm busy browsing TikTok," Becky added.
"What's going on here?" Dr. Isabelle Navarro asked. She was also in labor but walked out of her room to see what all the commotion was about.
"Isabelle, go back to your room. You don't need to deal with this crazy woman's attitude," Nurse Becky told her.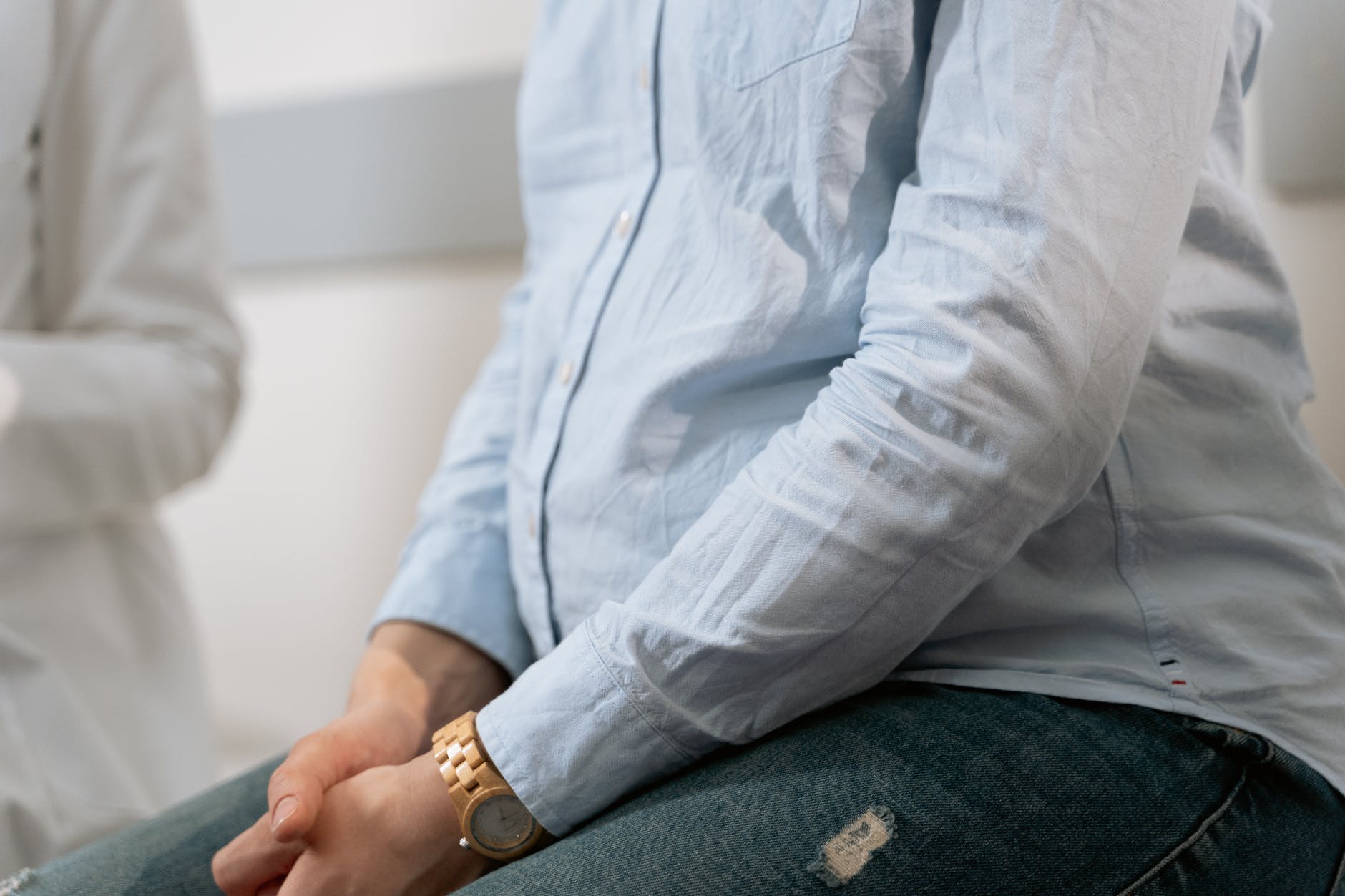 "Ma'am, please! Do you know if we can call anyone else to help me? This baby is coming quickly, but my doctor is stuck in traffic because of the storm. I need help urgently!" Alana pleaded with the other mom.
"Don't worry, honey. I'll help you if you let me. I'm just an intern at this hospital, which is why Becky doesn't call me 'Doctor' as she should. But I have many years of midwife experience. I can do it!" Dr. Navarro explained.
"What? But you're in labor too. That's too much. You need rest…Aggh!…" Alana said but experienced a painful contraction while speaking.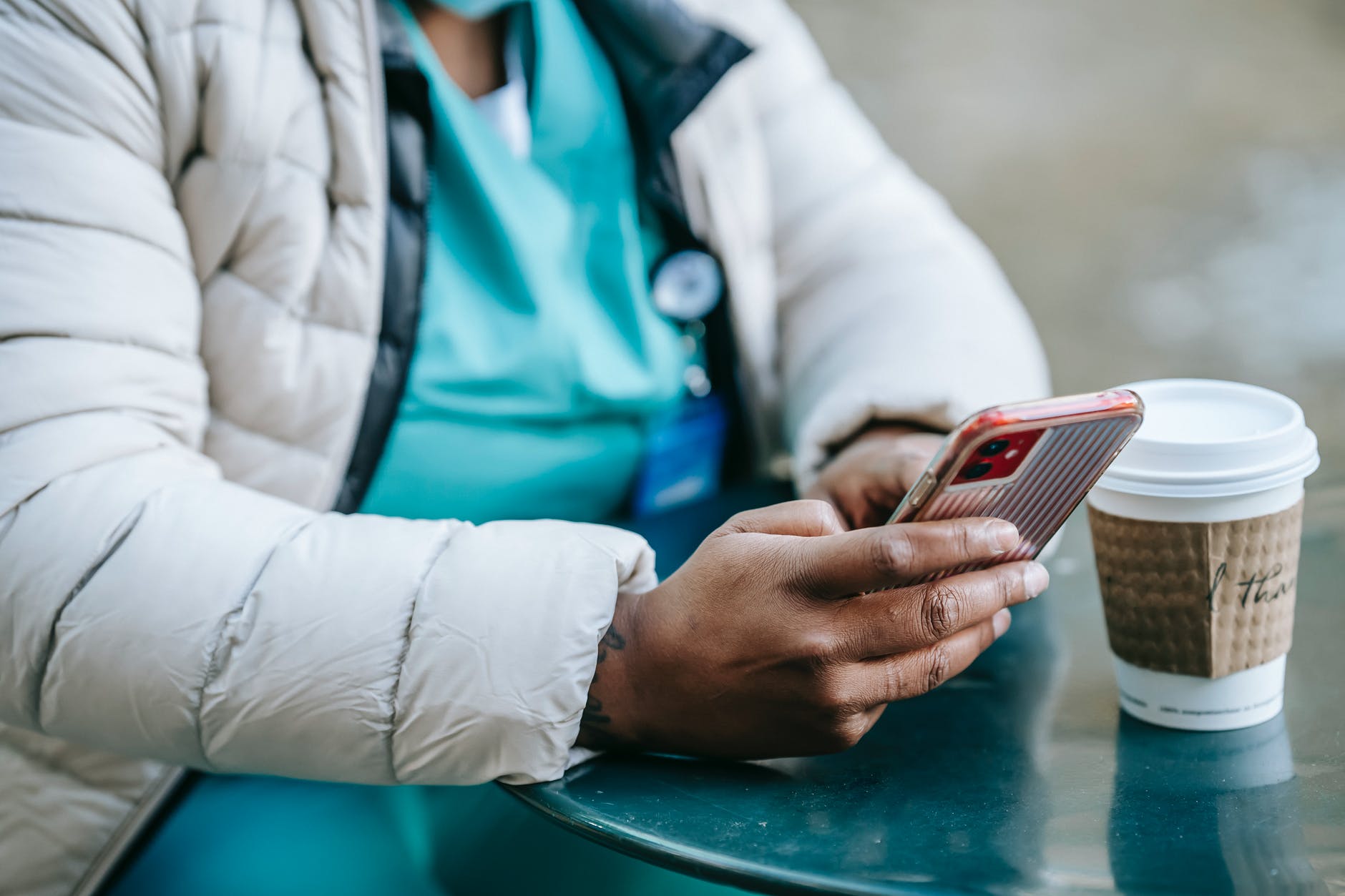 "Isabelle, don't be ridiculous. You can't possibly help with this case in your state. Go back to your room. I already told this lady that she needs to wait," Nurse Becky interjected.
"Becky, why aren't you doing something? You should've learned how to deliver a baby in nursing school. What's wrong with you?" Dr. Navarro asked the rude nurse.
"Don't speak to me like that! Everyone knows I hate this job, but I'm in debt and need the money. Women have been giving birth since the beginning of time. This lady can wait for Dr. Singer to get here. She's just exaggerating," Nurse Becky answered, barely looking up from her phone.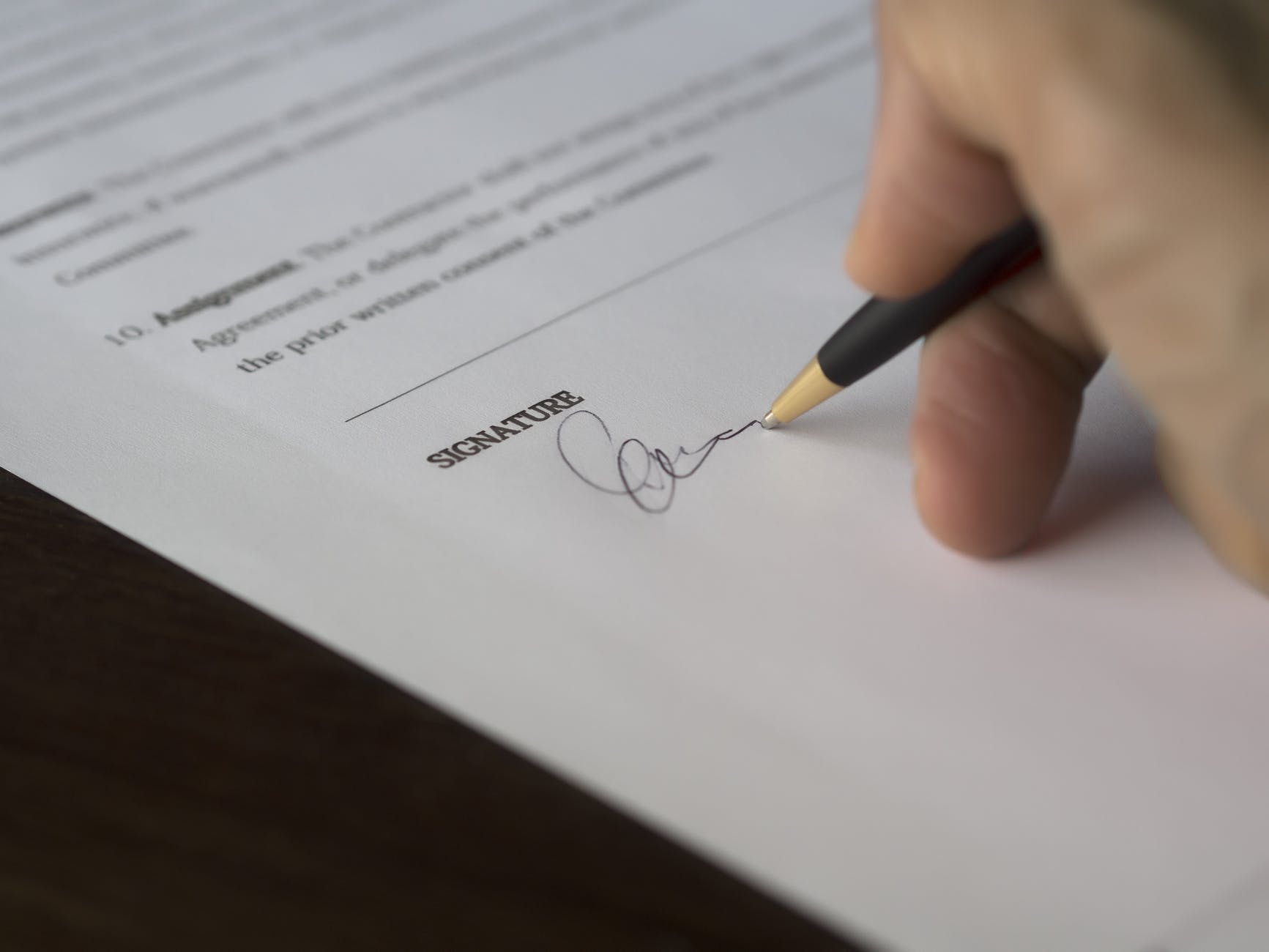 "Let's go to your room. I'll deliver your baby as safely as I can," Dr. Navarro told Alana, who finally smiled through the pain.
"Ugh. Do whatever you want, but I need you to sign this form taking full responsibility if anything goes wrong," Nurse Becky said. Dr. Navarro signed the papers, shooting daggers at Becky. She couldn't believe that someone would be so cavalier about a person's health.
Dr. Navarro helped Alana back to her room and started setting up to check her cervix. "It's going to be alright, Alana. I've done this many times, even with difficult deliveries," she assured her patient.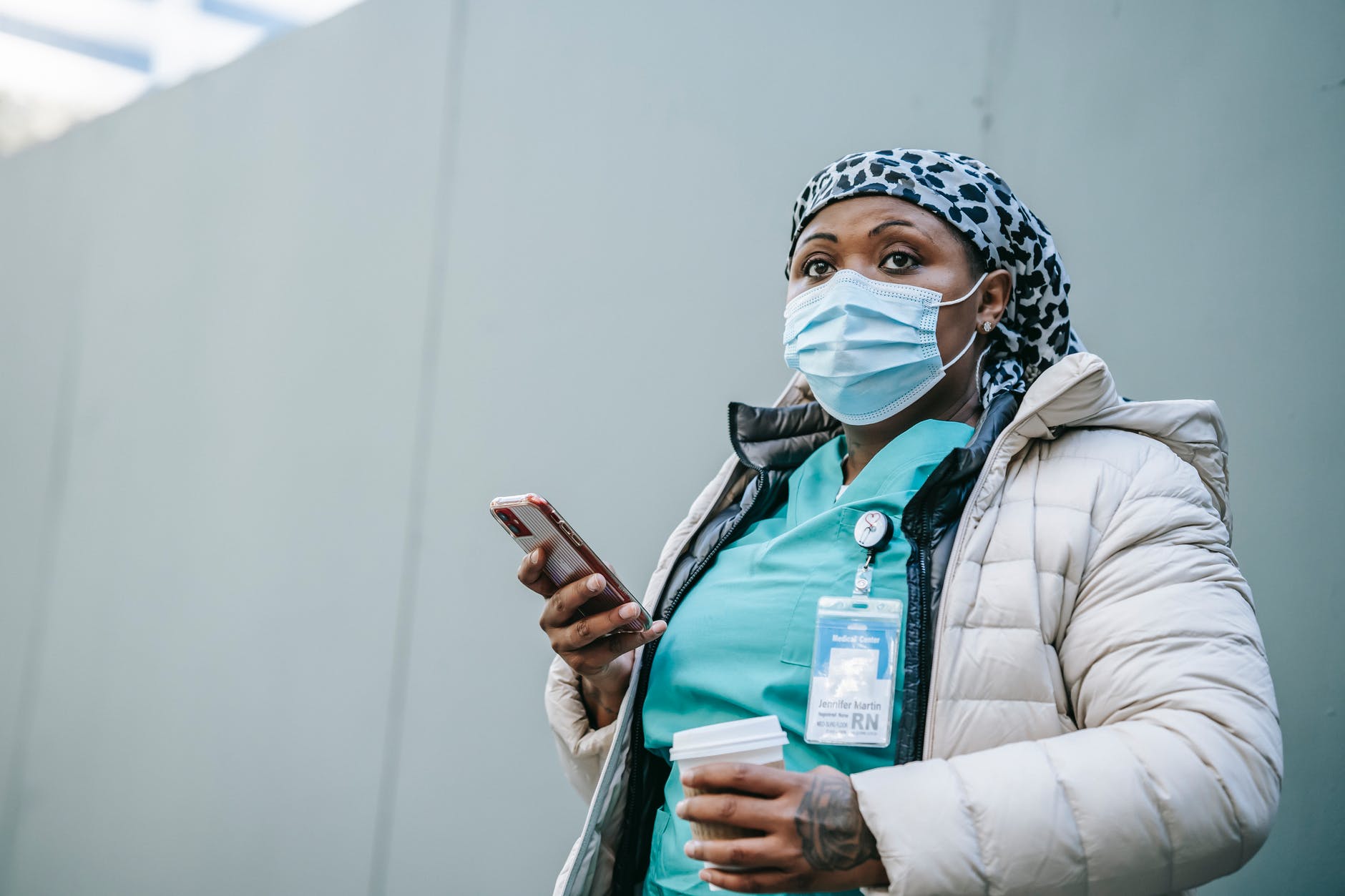 "I can't thank you enough…ugggggghh!" Alana wailed through a contraction.
"Ok, let's check things out first….aaaaagh!" Dr. Navarro started, but she also went through a big contraction at that moment. "I'm ok. I'm ok. I'm not as far along in labor as you. I can do this!"
Just then, Nurse Becky decided to walk in and held up her phone. "Oh! I'm going to record this entire thing! It's going to get me so many followers. 'Laboring Mom delivers a baby' is going to be a huge hit!" she said cheerfully, going live on Instagram.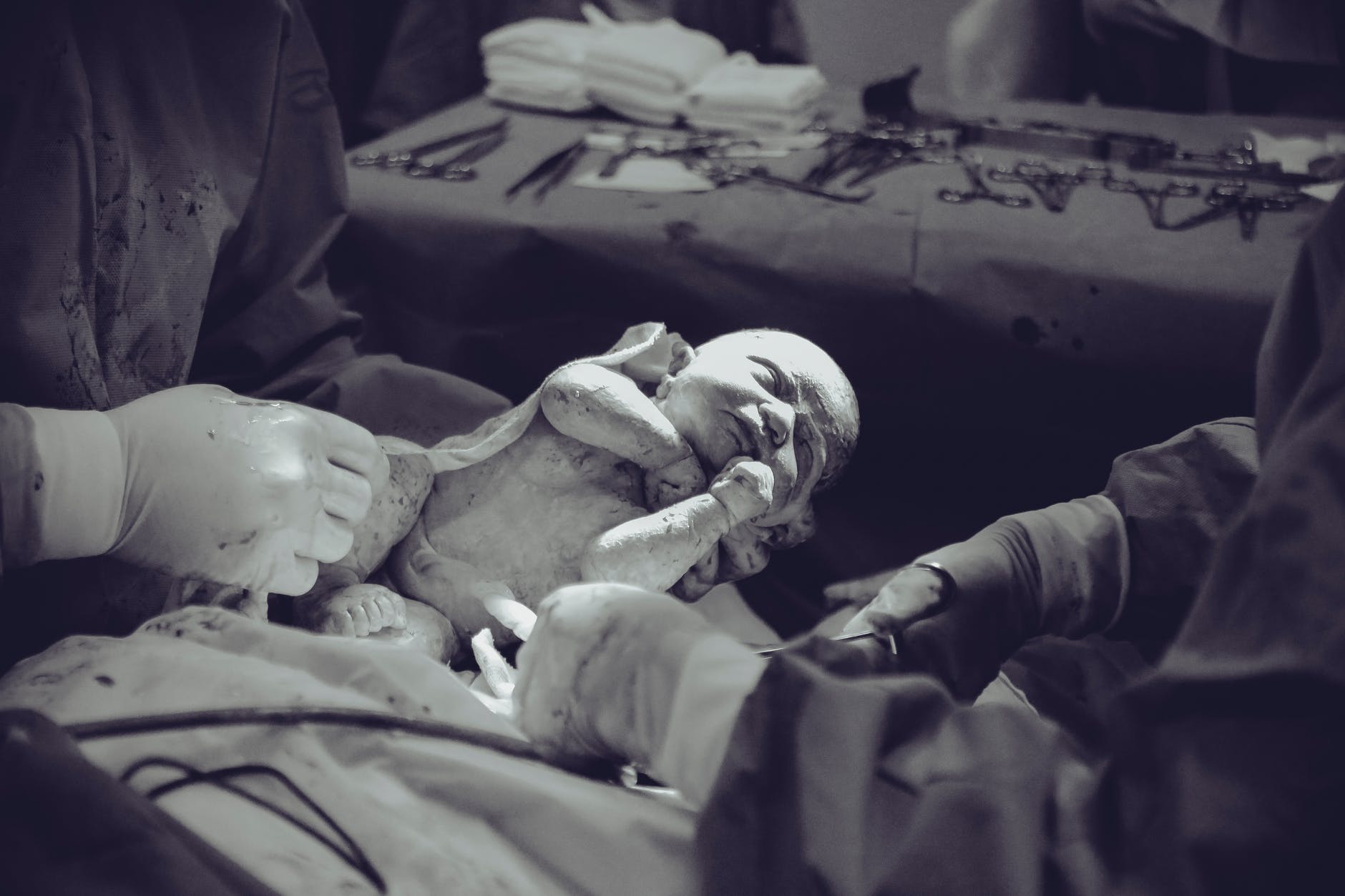 Dr. Navarro stared angrily at Becky but needed to focus on Alana. Her baby was coming in the wrong position, that's why it was so painful. "Alana, I'm sorry. But I need to move your baby, and it's going to hurt," she told her patient.
"It's alright, I can do it," Alana said breathlessly. Dr. Navarro moved the baby while Alana yelled in pain, then she finally delivered her baby. Meanwhile, Becky was ecstatic that her live feed got thousands of views.
"Here you go! A beautiful and healthy baby boy," Dr. Navarro said after cleaning the baby a bit and giving him to Alana.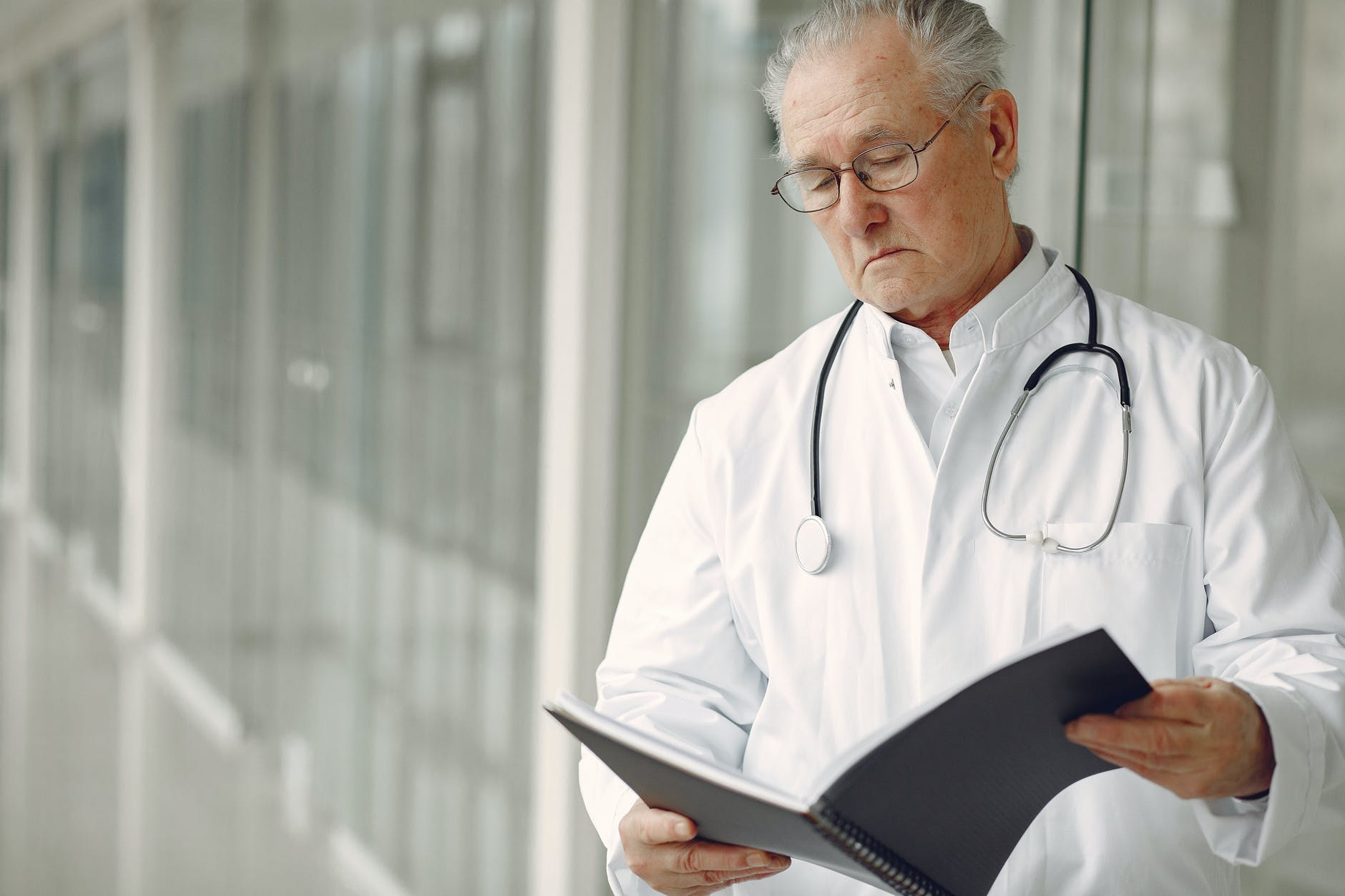 "Thank you! Thank you so much. He's so amazing!" Alana cried. Just then, Dr. Singer arrived and checked if everything went well.
"Well done, Dr. Navarro! Now, let's get you back in bed before your labor starts getting complicated," the doctor told her.
"Dr. Singer, may I speak to you for a second. It's about Nurse Becky…" Dr. Navarro said, away from that inept nurse's earshot. She told Dr. Singer all about Becky's attitude and how she wouldn't even help the patient calm down. He was not pleased and promised to do something about it soon.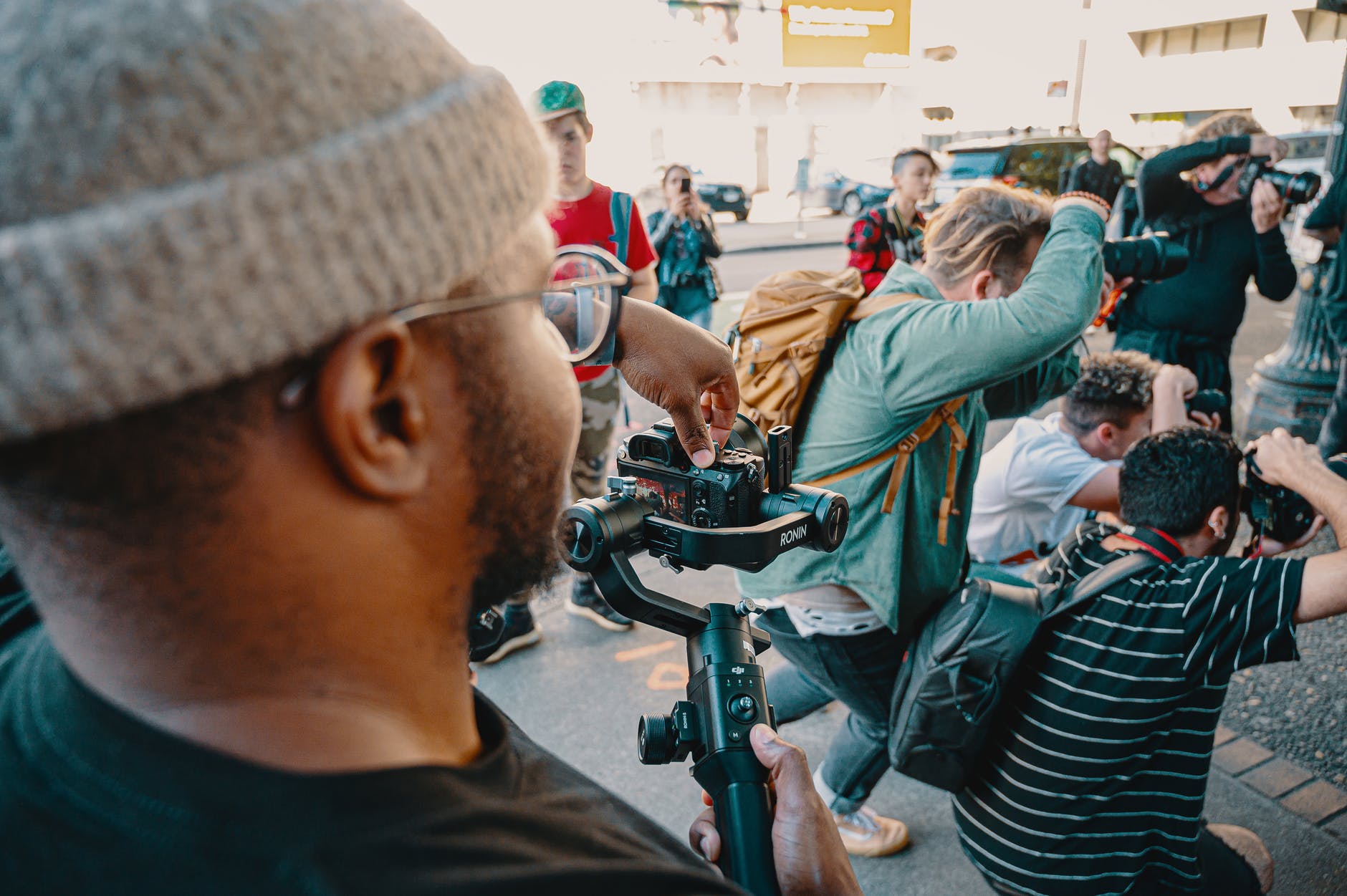 No one imagined how popular Becky's Instagram Live would become. There were reporters outside the hospital almost immediately, and Nurse Becky was soaking in the limelight.
"Yes! It was a complicated delivery, and our intern helped her even through labor. Her bravery marvels us," Nurse Becky told the cameras. Dr. Singer frowned at her brazenness and decided to do something about it.
"Good evening, everyone. I'm Dr. Thomas Singer, the lead OBGYN in this case. As you know, a hailstorm hit our town harshly today, and I was stuck in traffic trying to get to my patient," he started.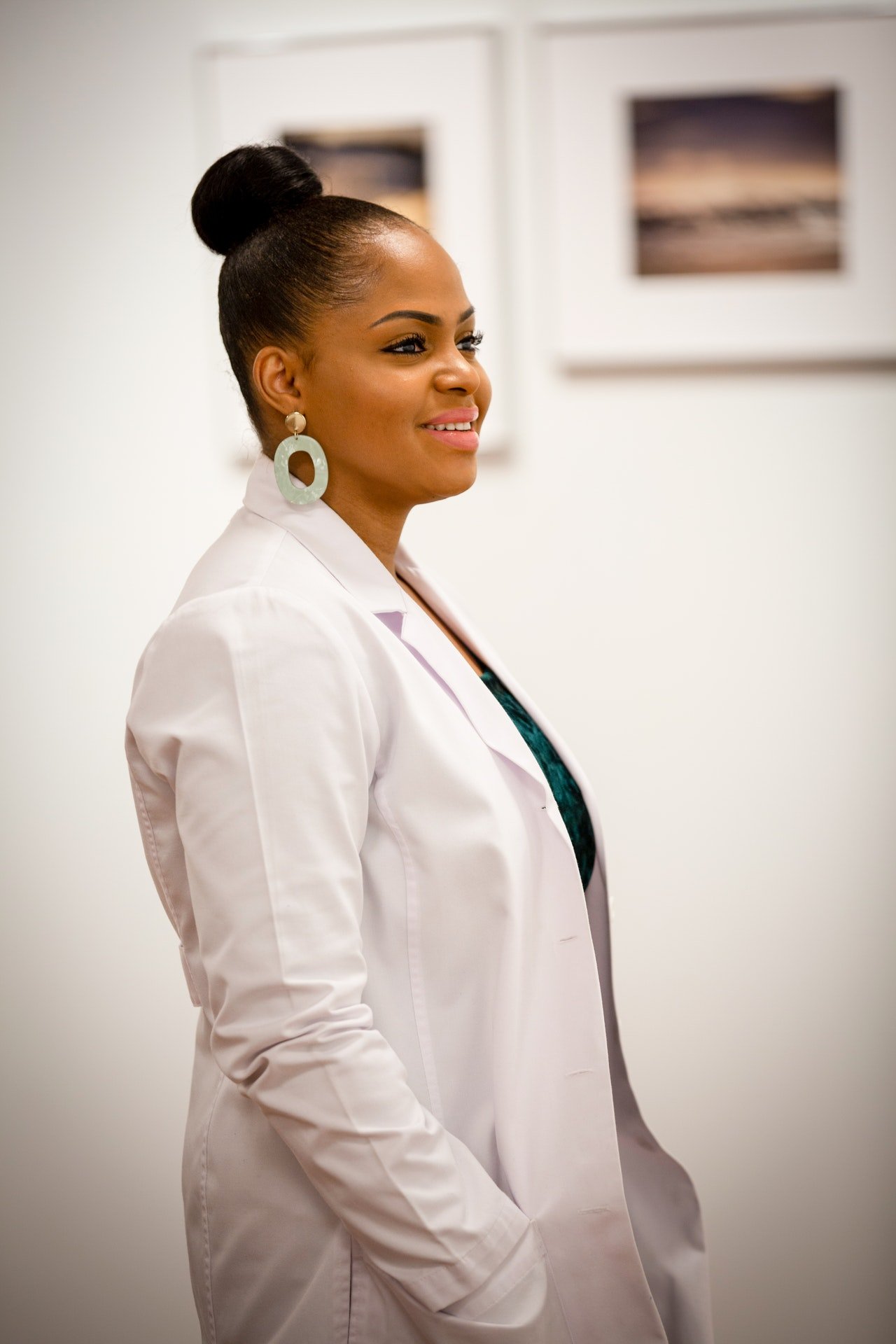 "But one of our interns and experienced midwife, Dr. Isabelle Navarro, helped this laboring mom although she was in labor herself. I can't even imagine the determination to help. But she was not the only qualified person in the room.
"Nurse Becky Baxter could've helped them easily but refused to do so. Instead, she started a live broadcast on her phone. Luckily, everything is fine, and both moms have delivered their babies safely. Have a nice night, everyone," Dr. Singer finished and stepped back into the hospital.
Becky was dumbfounded. The reporters stared at her in hatred, and she rushed inside to cry. Dr. Singer saw her in the staff lounge. "You're fired, Becky, and you better find a new career because I'll make sure you don't work as a nurse ever again," Dr. Singer said with disdain in his tone.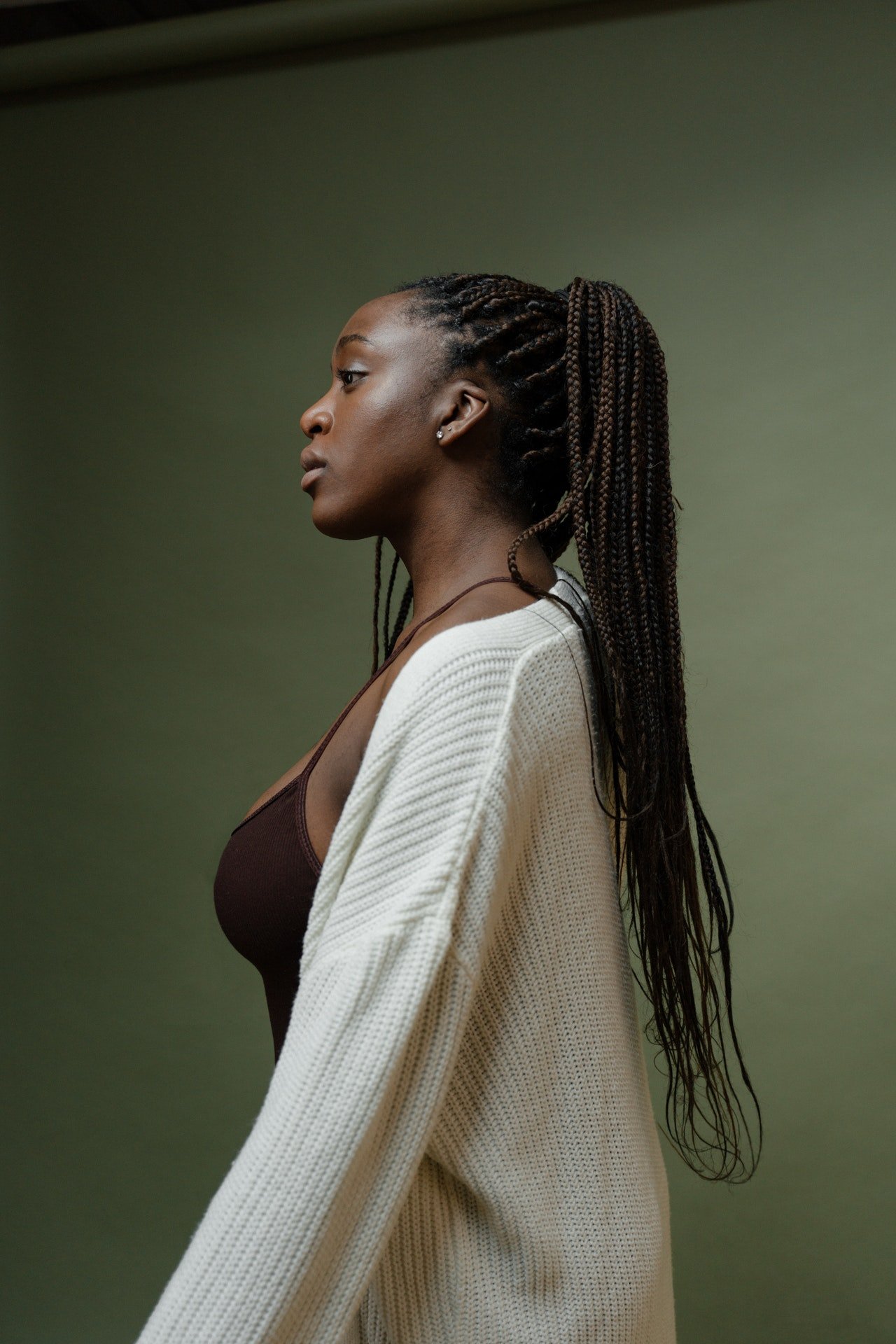 While Dr. Isabelle Navarro was hailed a hero, reporters painted Becky as a villain in most of their articles. She got into deeper debt trying to find other employment and ended up on the streets.
What can we learn from this story?
Choose your career wisely. If you decide to become a nurse or a doctor, you have to LOVE helping people. It's your main job.
Helping others is a virtue. Isabelle didn't have to help Alana as she was in labor too. But her dedication was astounding.
Share this story with your friends. It might brighten their day and inspire them. 
If you enjoyed this story, you might like this one about a girl who was ashamed of her mother until a stranger stepped in.
This account is inspired by our reader's story but written by a professional writer. All names have been changed to protect identities and ensure privacy. Share your story with us; maybe it will change someone's life. If you would like to share your story, please send it to info@amomama.com.
ⓘ The information in this article is not intended or implied to be a substitute for professional medical advice, diagnosis or treatment. All content, including text, and images contained on, or available through this NEWS.AMOMAMA.COM is for general information purposes only. NEWS.AMOMAMA.COM does not take responsibility for any action taken as a result of reading this article. Before undertaking any course of treatment please consult with your healthcare provider.