Will Smith's Oldest Son Trey Posts Romantic Snap with Blonde Girlfriend While Professing His Love
Will Smith's oldest son Trey Smith made his romantic relationship Instagram official after sharing a cute picture of himself and his girlfriend and expressing love for her. 
Will Smith is one of Hollywood's famous actors and has starred in multiple films. In the late 1980s, the award-winning actor became modestly famous as a rapper named the Fresh Prince. 
He became much more popular after starring in the NBC sitcom "The Fresh Prince of Bel-Air," from 1990 until 1996. Since then, the actor has become a name to reckon with in Hollywood and the entertainment industry.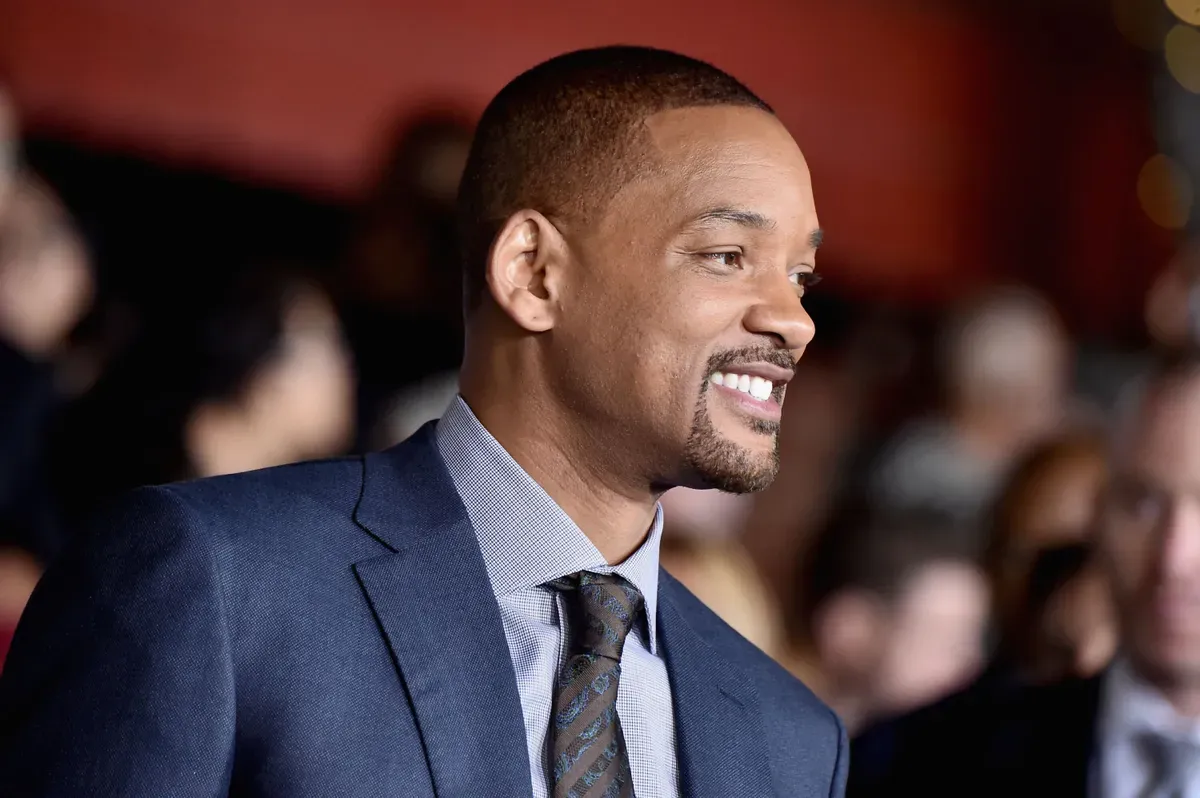 Will has been married twice in his lifetime. His first marriage was to Sheree Zampino, with whom he shares a son named Trey Smith. The couple was married from 1992 until their divorce in 1995. 
Will is married to actress Jada Pinkett Smith with whom he shares two children, Jaden Smith and Willow Smith. While Will's relationship with Jada and their children is well publicized, the same cannot be said about his bond with his first son, Trey. 
However, the truth is that the actor shares a close relationship with his oldest son. Like his dad, Trey is also an actor and has starred in films like "All of Us," and "The Speech." 
Trey is active on social media, where he posts pictures of his moments, including those spent with his dad and younger siblings. On Monday, he shared a picture that took his fans by surprise. 
Trey shared a picture that showed him posing with a blonde-haired beautiful woman. In the snapshot, he and the woman, identified as Sabrina Steward, posed with their heads meeting. 
Will revealed how their relationship evolved and how Trey felt betrayed and abandoned after he divorced Zampino.
They smiled sweetly as they posed for the snap. In the post's caption, Trey introduced his fans to the woman by describing her as his sweet "angelness baby." He also added a red heart emoji in the caption. 
In another post he made on the same day, Trey shared a picture of himself and Steward posing with his gorgeous mom, Zampino. He captioned the post: 
"Such a privilege to spend time with these two!"
Trey's posts excited many of his fans, who hailed him and Steward as a beautiful couple and wished them well in their relationship. 
Will would also be pleased to see his son nailing down a girlfriend. On November 11, 2020, the proud dad celebrated Trey's 28th birthday by sharing two pictures of them. 
The first snap showed Will posing with a young Trey, who stood on a chair to reach his dad's height, all to no avail. Father and son wore suits in the photo, with Will in a white suit and matching pants while his son wore a black suit and matching pants.
Meanwhile, the second picture was more recent and showed Will posing next to his son, who recreated the throwback snap by standing on a chair. 
However, this time, he managed to be taller than his dad. The father-son pair wore differently colored hoodies and shorts in the snap. 
In the post's caption, Will hilariously celebrated Trey's 28th birthday and described him as one of his favorite people on earth. He also expressed love for him. Although Trey and Will now have a closely-knit relationship, things were not always like that between them. 
In 2018, Will revealed how their relationship evolved and how Trey felt betrayed and abandoned after he divorced Zampino. However, the duo found a way to recover their loving relationship after struggling for years. 
Will also has a friendly relationship with Trey's mom and has paid tribute to her several times on social media, even calling her the Best Baby Mama Ever one time. 
There is nothing but love in the Smith family. Hence, it is expected that Trey will carry that love into his relationship with Steward.