New 'Jeopardy' Host Mike Richards Apologizes as He Faces Backlash for His Rude Comments about Women's Physiques
The new host for the game show "Jeopardy!" Mike Richards is facing criticism for his decade-old remarks about models on the show, for which he's issued a heartfelt apology.
The then "Let's Make a Deal" and "The Price is Right" executive producer is accused of making derogatory statements about women's weight and using disparaging words to describe them.
These claims have resurfaced after the 46-year-old was appointed for a position as the permanent host of the "Jeopardy Show."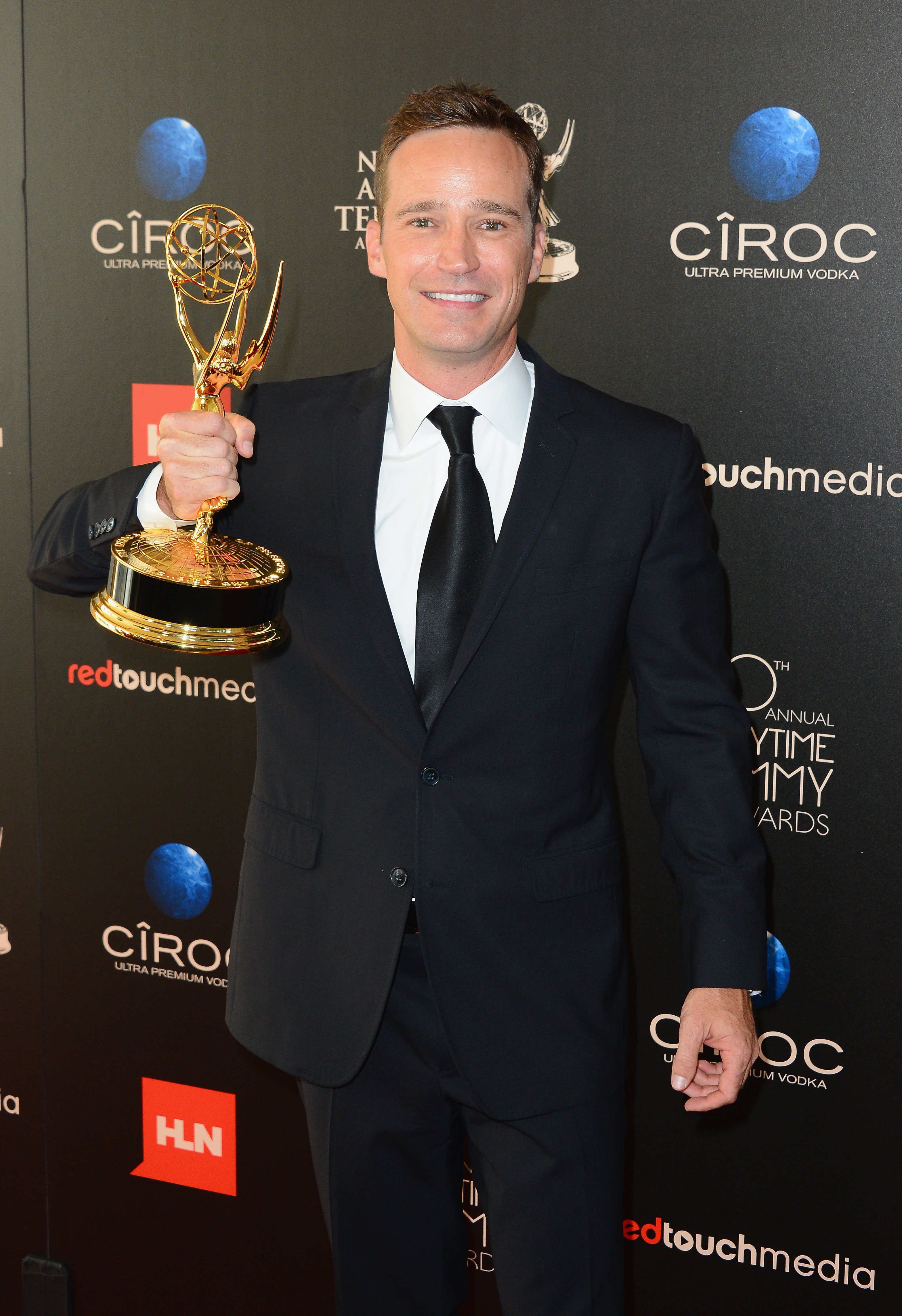 Among the claims were two accusations of pregnancy discrimination and undertaking questionable actions when in the company of the models working on the show. 
He has since issued an apology, saying that his actions and comments are not a reflection of who he is. The half-hearted apology has been received with a lot of criticism by Twitter users, with one saying:
"Stop forgiving people that won't admit their faults and mistakes. Best piece of life advice that I can give you.
Another Twitter user ran to Richards's defense, claiming he was young at the time of the remarks and should be forgiven, a comment which brought an uproar on its own on the comment section.
Replying to the comment, another user wondered why, being young as he was to be excused for such remarks, he was given the position as an executive producer. 

Another felt that there were too many talented people out there, and the show "Jeopardy" should not have settled for Richards, concluding their comment by calling him a distraction.
[Trebek's] calm and reassuring nature will be remembered long after he's gone.
Richards is a seventeen-time nominee and 3-time winner of the Daytime Emmy Award, having produced over 4,000 hours of game show TV. 
Among his works is "Wheel of Fortune," " Jeopardy," "Let's Make a Deal," and "The Price is Right." He also executive produced the 2020 revival of the game show "Who Wants to Be a Millionaire?"
Speaking about his predecessor on "Jeopardy," Alex Trebek, who hosted the show for 37 years, Richards says he misses his stories and his sense of humor. He says:
"I miss seeing him walk out at the top of the show and take command."
The husband and father of two continues to say that Trebek was a legend, and his calm and reassuring nature will be remembered long after he's gone.
He remembers Trebek as a huge TV star, yet he lived in humility, never letting his fame get to his head. He always referred to the contestants of "Jeopardy!" as stars and meant every word of it.