Highly Acclaimed 'Emily In Paris' Is Officially Back In Production - Season 2 Coming Soon
The fans of 'Emily in Paris,' j'ai de bonnes nouvelles! Netflix decided to keep the series a little longer and shoot a second season, and they're officially back!
Emily followers, we have good news! Netflix is shooting the second season of the series, and we have some details you might be interested in.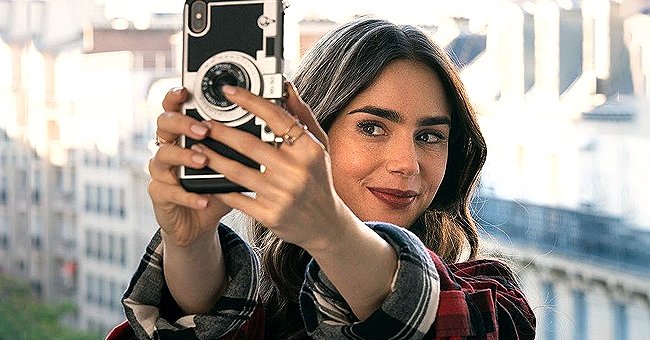 And for those who don't know Emily (Lily Collins), she's Carry Bradshaw's Millenial version -- a young and ambitious American who gets to work in Paris as a marketing manager for a marketing agency focused on French luxury brands.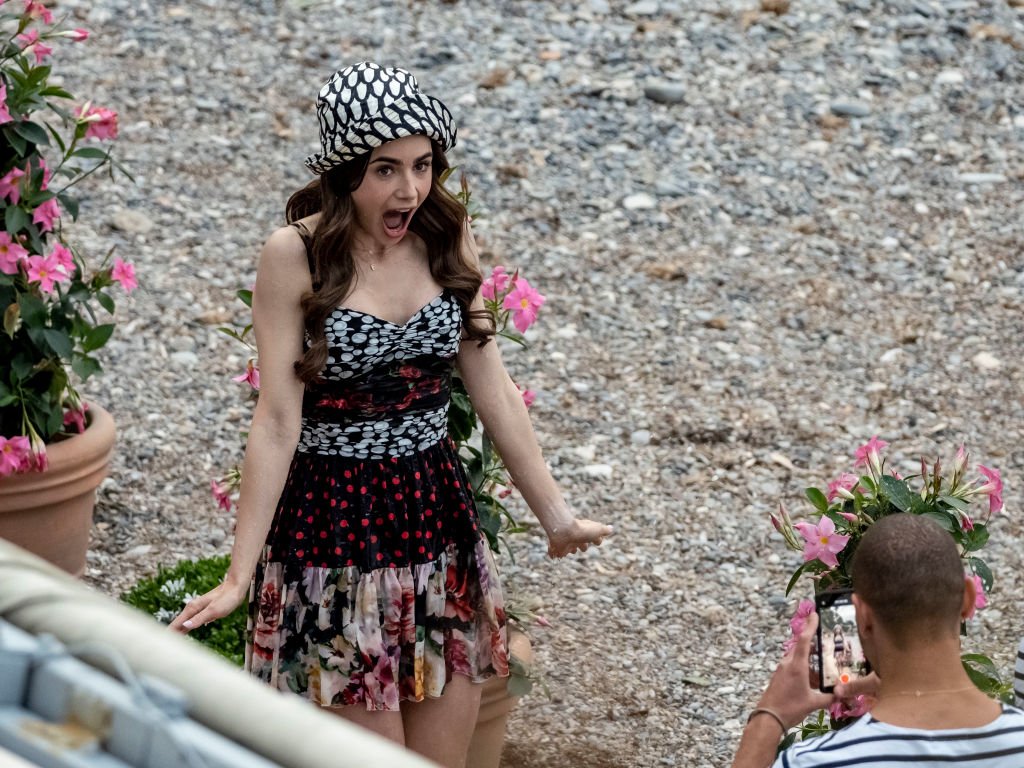 The rom-com series became viral after it premiered in October 2020 and was renewed in November due to its instant success and the buzz around the clichés and stereotypes depicted in the TV series. 
Whether you love or hate Emily, she is a phenomenon, making Netflix's most popular comedy series of 2020, with 58 million views during its first 28 days, and the series got 2 Emmy Award nominations --  we must say, an undeniable success. 
And if you think of the series being too basic or boring, filled with clichés, and often too pink, but still watched all the ten episodes and is looking forward to the next season, here's what we know about season 2 so far.
Lily Collins and Darren Star, who created the iconic "Sex and The City," discussed all the possibilities for the new season, including international trips, and Lily revealed to Vanity Fair:
"Darren, there are so many opportunities to just travel internationally when you're here [in Europe]."
The Camille-Emily-Gabriel love triangle isn't over. Lucas Bravo, who plays Gabriel, shared with Cosmopolitan that's more to it:
"We planted a few seeds about different characters. Like Camille, when she kisses Emily on the mouth and she's like, "I'm not sorry." And then when they're in bed and I'm Liking the picture, it's all little seeds."
But Emily is open to more love adventures beyond the triangle, and that's when Katy Keene and Scream Queens star Lucien Laviscount come in. 
The charming and sarcastic Alfie refuses to immerse himself in the French culture. They will have an affair, and even though Emily is all about Paris, it will be interesting to see how this relationship will unfold. 
The cast also welcomes more actors to star new characters to bring even more fire to the fashion & drama game. Gregory Elliott Dupree, played by the actor-playwright Jeremy O. Harris a fashion designer who has some unfinished business with his rival Pierre Catapult.
The other character is Laurent G, who is a forever raver and nightclub owner and still has a complicated connection to Savoir.
There's no release date yet, as the production started in May 2021, so we have to wait a little more for Emily's new stunning looks, trips, and love stories.