'Mogul Mom' Kimora Lee Simmons & Her 5 Kids Are All Smiles Celebrating Aoki's B-Day at The Sugar Factory
Business mogul mom Kimora Lee Simmons goes all out as she enjoys a swell time in the company of her five kids while celebrating her daughter Aoki's birthday at the Sugar Factory.
Kimora Lee Simmons may be every bit a busy mom with a thriving career in business, fashion, and TV, but she never gambles on her love for her babies.
Recently, the mother of five—two girls and three boys, scheduled an outdoor celebration involving family and close friends to mark her youngest daughter and second child's birthday.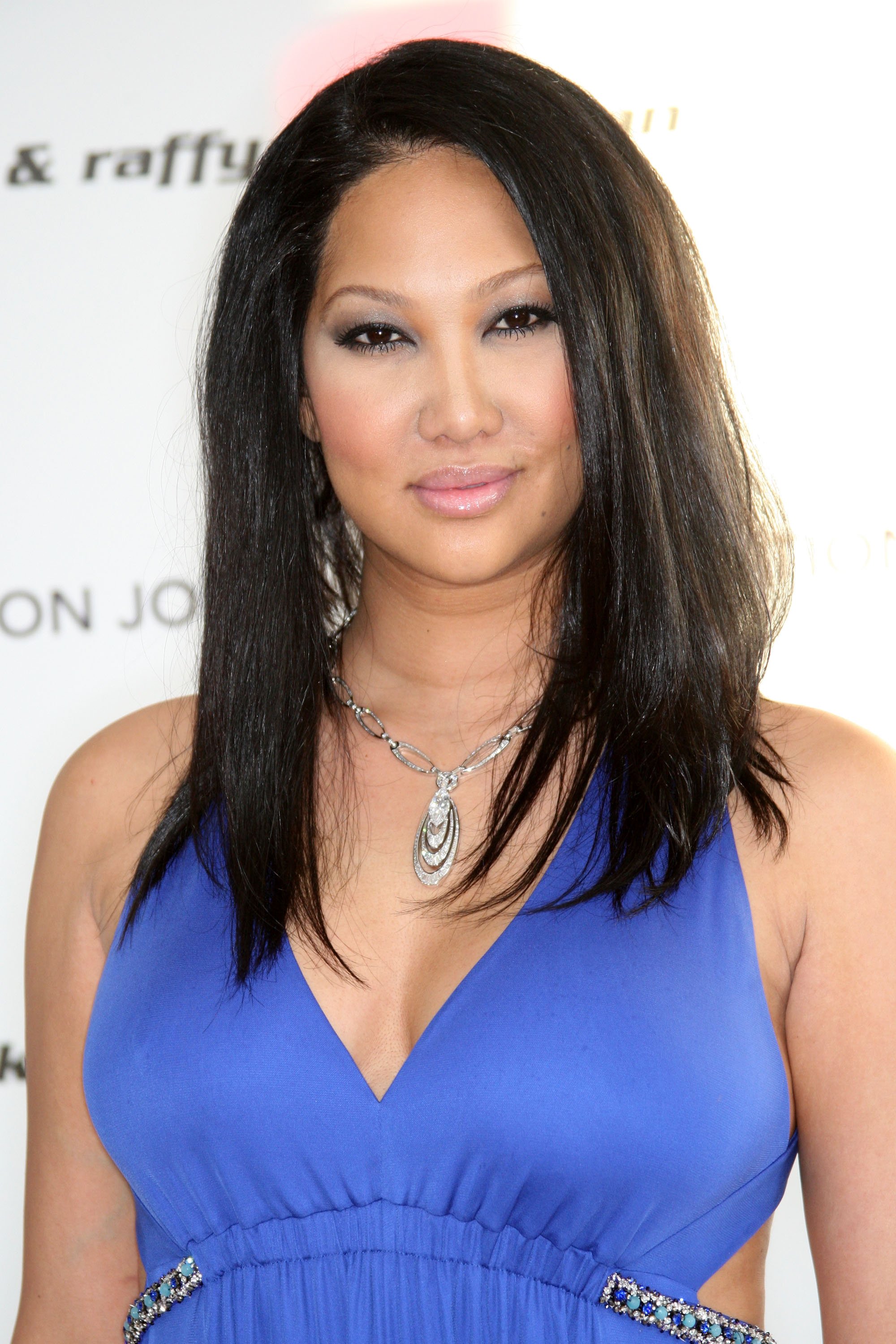 Aoki Lee Simmons, who turned 19 two days ago, excitedly posed with her loved ones, and they all flashed their teeth next to the celebrant at the sugar factory.
In the snaps shared by Kimora, the birthday girl dressed in free pants paired with an off-sleeve crop top, leaning next to her mom and siblings who matched the positive energy decked in chic and cool outfits.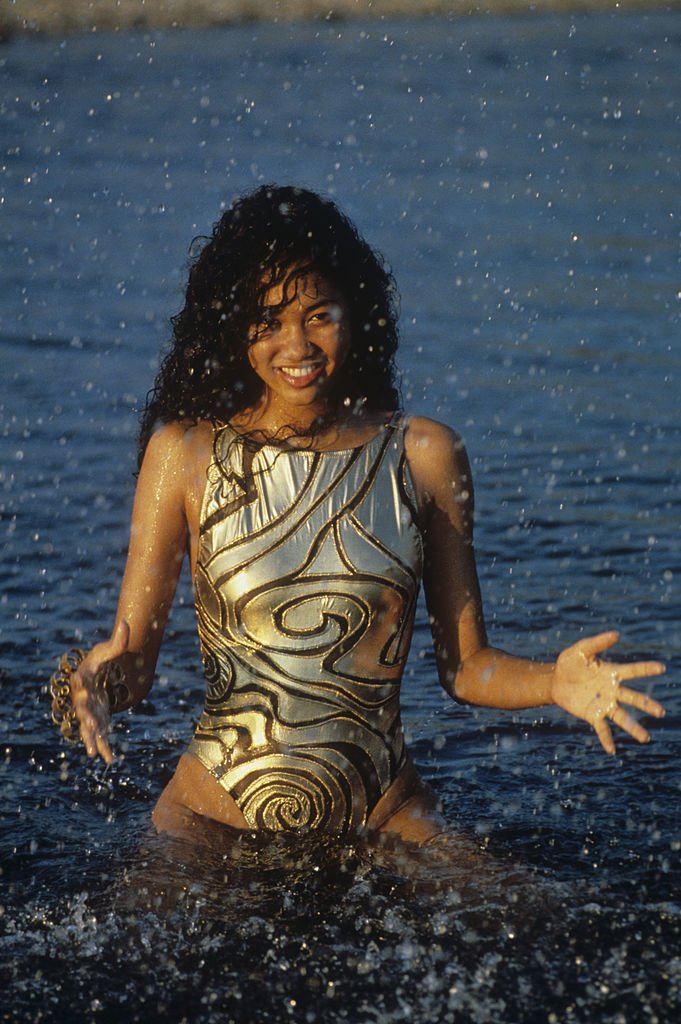 One of the slides focused on Aoki showing off her beauty and model pose while she stood next to a floral backdrop with the words "Beautiful" embedded on it.
Two other shots flaunted her brothers enjoying their ice drinks from the sugar factory cup, and another featured media mogul, P.Diddy's twins sitting next to the 19-year-old.
Aoki has learned a lot from her mother's lifestyle, which is impressive. The mini-Kimora explained that her mom taught her confidence. During an interview, she said:
"She's very much encouraged me to stop hiding my natural features."
KIMORA'S MOTHERHOOD JOURNEY
Kimora established herself as a respectable figure in the fashion world. She used to be a model and later created her fashion line known as "Baby Phat." The fashion icon also had a reality TV show.
However, the achievement that takes on the first position is her success at motherhood. In 2010, she declared herself a mogul mom and described her daughters as mini moguls, who are under strict monitoring to deliver their best at school before getting involved in the spotlight. 
The former model's kids have different dads, and while she did not enjoy many successful marriages until recently, Kimora is great at parenting.
Kimora is a very hands-on mom who loves to bond with her kids but teaches them real-life lessons and ensures they prioritize standards. 
KIMORA'S EXES AND THEIR KIDS
Her first two daughters, Ming and Aoki, were born during her marriage to Rusell Lee Simmons, a music producer. Russell filed for divorce in 2006 but remained in contact with his ex-wife, generating a friendship, which has been helpful to their kids.
Kenzo, her first son, and third child is the product of a union between Kimora and actor, Djimon Hounsou. The duo had a rocky separation but have been trying to co-parent amicably for years.
Baby number four, Wolfe, was born after the "Baby Phat" owner married her third and current husband, Tim Leissner. Meanwhile, the pair sought to adopt after the oldest kids, Aoki and Ming left home for school. Kimora's fifth child is Gary, who joined the family last year.