'Dog the Bounty Hunter's Daughter Cecily Chapman Announces Split with Fiancé Matty amid Feud with Dad Duane Chapman
Cecily Chapman's awaited wedding has been canceled! The 28-year-old and her fiance Matty had settled for a winter wedding, but it looks like they won't be spending the holiday season together.
Dog The Bounty Hunter's daughter Cecily Chapman was looking forward to exchanging nuptials with her fiance of Matty, but not only has the wedding been called off, but the two are also taking a break from each other. 
She, however, says it is not necessarily the end of their relationship, even though she says she's not sure when they'd be getting back together, and if they do, it could be after six months, a year, or two.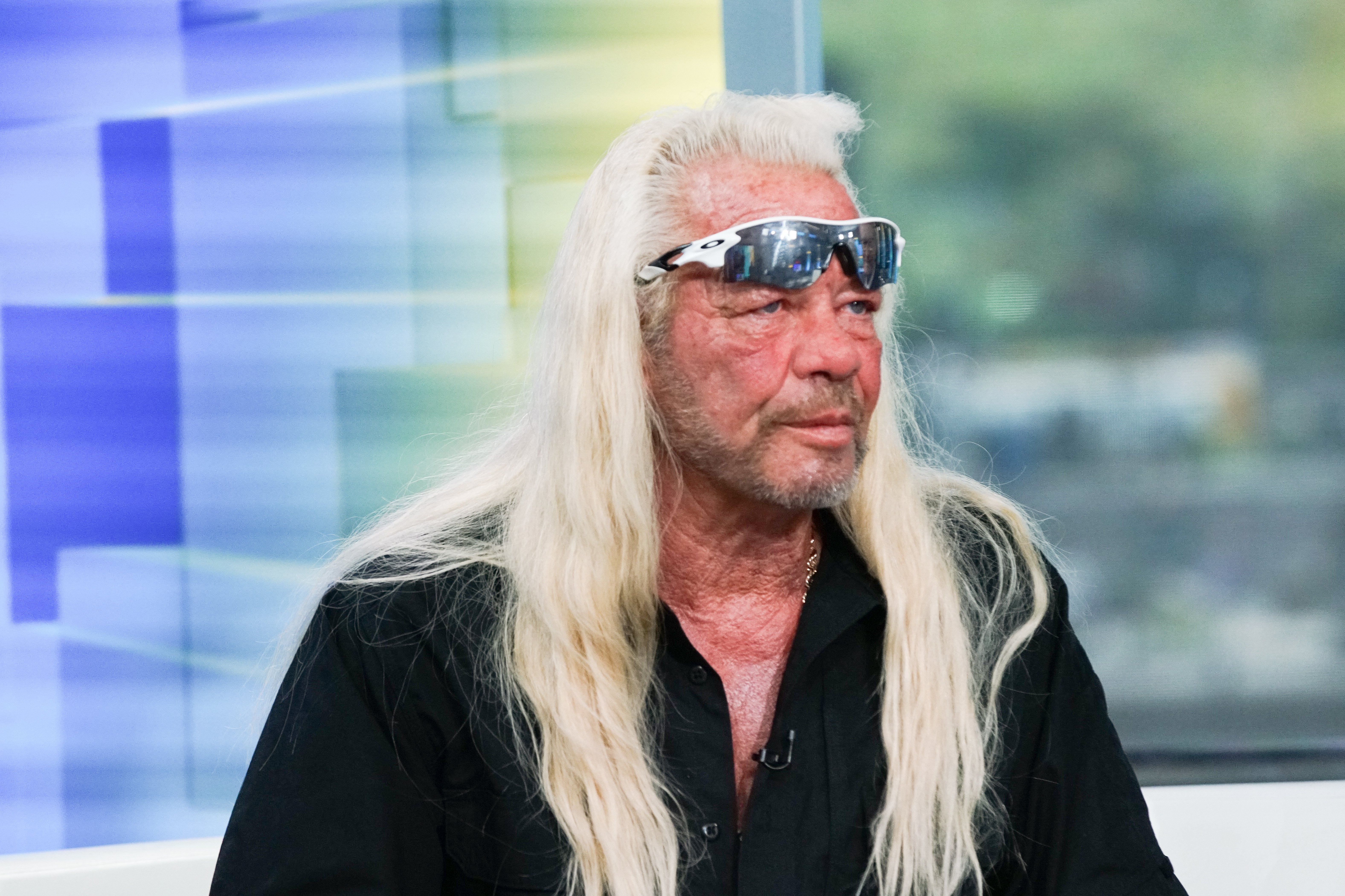 Following the split, she will be relocating to the East Coast and wishes to keep the reason for the break-up to herself to protect Matty's privacy. The couple got engaged in 2018 and have lived together in Hawaii since.
Cecily initially planned on wearing her late mom's wedding gown to her own wedding before later changing her mind. She then posted photos of herself shopping for a gown.
Cecily also revealed that she'd not been invited to her dad's wedding, which is only weeks away. Speaking to The Sun, she said:
"I haven't gotten an invite yet. I'm assuming that he thinks I wouldn't want to be there. I didn't even know there was a date until The Sun did a story about it."  
She says she's ready to attend the wedding if she got invited. She also notes that she's never met Dog's fiance Francie Frane, and if she were to attend their wedding, it'd be the first time they'd be meeting.
Dog and his soon-to-be wife met under uncommon circumstances, at a time when they were both dealing with the loss of their spouses. Frane's husband had passed on a year before Dog lost his wife.
At the time of their meeting, it was less than a year after Dog's wife Beth Chapman had passed on. She succumbed to throat cancer in 2019, following a two-year struggle with the disease.
Dog revealed that just the previous day, they'd found a venue for their wedding and would be exchanging nuptials on September 2. 
The two talked and cried over their grief, seeking comfort in each other, and in the path to helping each other recover, they found love. Dog says Frane has helped him live his best life since. 
In May 2020, the two lovebirds got engaged but had to put off any wedding plans due to the pandemic, seeing as they wanted their big day to be inclusive of all those close to them. 
Dog then hinted at a wedding in a photo he posted on his Instagram of Frane in a short floral dress and cowboy boots and a caption that read:
"My Francie Francie I Love You!!!! And soon be proving that beyond a Shadow of a doubt." 
Just over a week ago, on the "Two Guys From Hollywood" podcast, Dog revealed that just the previous day, they'd found a venue for their wedding and would be exchanging nuptials on September 2.
Dog and his soon-to-be rancher wife say God brought them together, at a time when they each needed support and a shoulder to cry on, and amid the grief, they found more. It is safe to say it was a match made in heaven.