Daily Joke: Centipede Takes Long Getting the Cake for the Insect Party
A centipede, an ant, and a spider were bored and decided to organize a party. The trio got together and gathered all the necessary props to make the party great.
However, when they were done with setting up the decorations and shiny stuff, the spider remembered that they were yet to get a cake for the insect party. He sighed in frustration.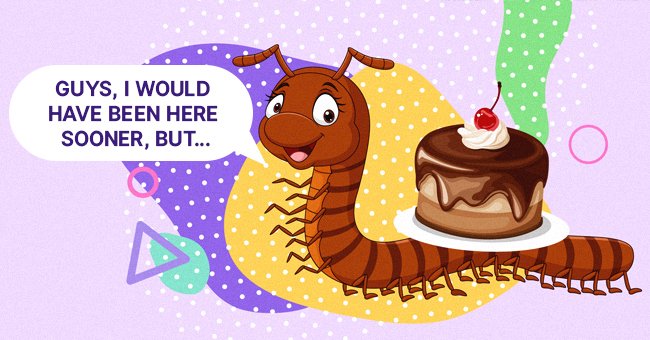 The bakery was several streets away, and they wanted to make sure the cake got to the party location before guests started arriving. They pondered among themselves and decided that the centipede should go.
They all agreed that because he had many legs, he would be able to get the cake and head back faster. So the centipede wasted no more time and walked down to the bakery. 
After 30 minutes, the spider and ant were surprised that the centipede was not back. They decided to exercise patience and wait longer. However, thirty more minutes passed.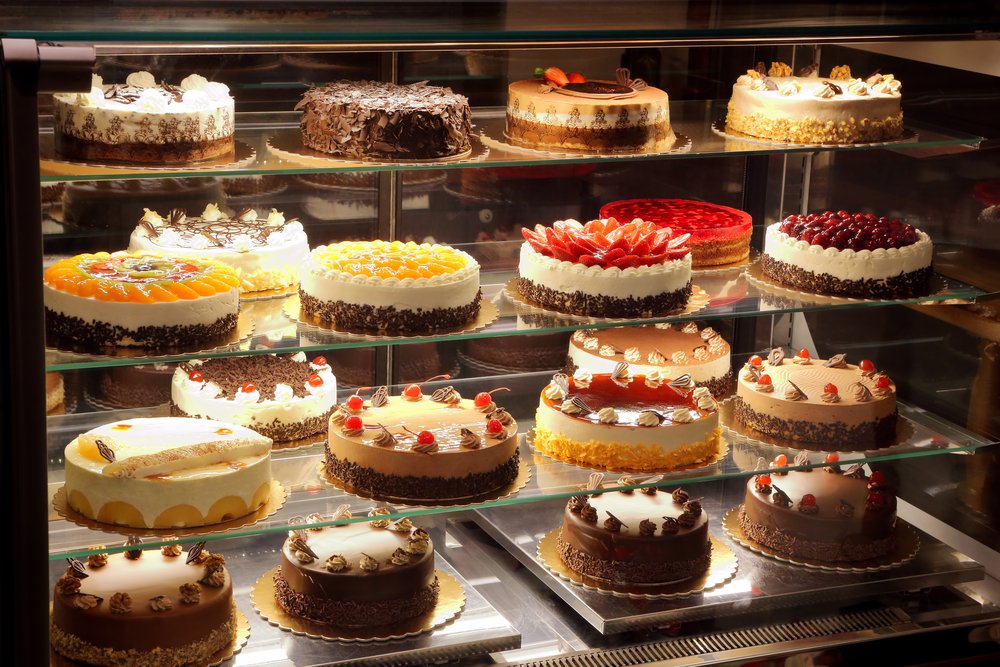 This got them worried, but they continued with the day's activities. They laid out other delicacies just as guests began to arrive. The spider and ant were disappointed as time continued flying by. 
However, after two hours, the centipede finally arrived with the cake. They were pretty livid as they asked him why he was late. The centipede replied: 
"There was a sign on the door that said please wipe your feet before entering."
THE SMART ANT 
An ant and an elephant got into an argument, and after a while, it got so heated that the elephant was infuriated and said he would trample the ant.
At this utterance, the ant got alarmed and quickly scrambled away. However, the elephant was not far off as he chased the ant. The tiny insect increased its pace and soon lost the elephant.
When he crossed a sharp bend, he met a rabbit on the way and begged him to hide him inside his fur. The ant pleaded that he did not want the elephant to hurt him.
The rabbit quickly told him to get in and hide well. However, upon seeing the ant's leg was out, the rabbit said, "You better tuck in that leg. He may spot you, and then we're both toast!"
The ant replied: "Nah, man, I'm just gonna trip him!"
If you enjoyed these jokes, you might find this one even more hilarious. It's about a group of tourists who traveled to Africa to visit a safari. However, their tour guide gave them a warning they couldn't believe.
Sources: reddit.com, upjoke.com