Daily Joke: Guide Warns Tourists about Elephants Wearing Sunglasses
A group of tourists in Africa was on a five-day-long guided tour. As soon as they got on their tour bus, they were warmly greeted by their tour guide, who briefed them about the places they'd see. 
The tour guide was a friendly man and kept the tourists entertained throughout the journey. He also had an amazing sense of humor and occasionally cracked jokes that made everyone laugh their hearts out.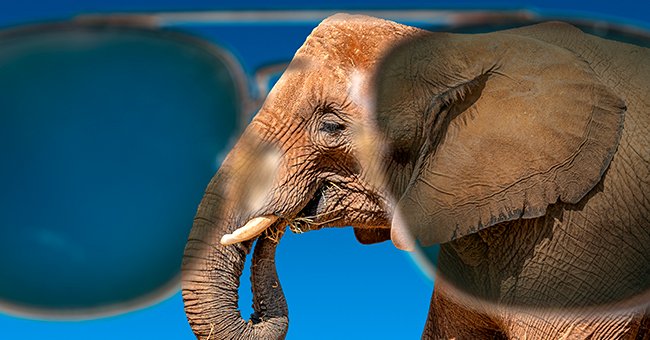 Before the tourists were about to reach their first destination, the tour guide stood from his seat and called out everyone's attention. 
"In a few minutes, we will all get to observe and experience wildlife in its entirety. Feel free to enjoy yourself and take pictures, and if you have any questions, I'll be more than happy to answer them," said the tour guide, smiling. 
After some time, the bus stopped, and the tourists got down, excited to see the different wild animals from up close. The tour guide kept pace with the happy tourists, giving them relevant information regarding the animals they saw. 
Finally, the tourists reached a bush and were flocked around the area, chatting and taking pictures, when the guide clapped his hands and addressed them once again.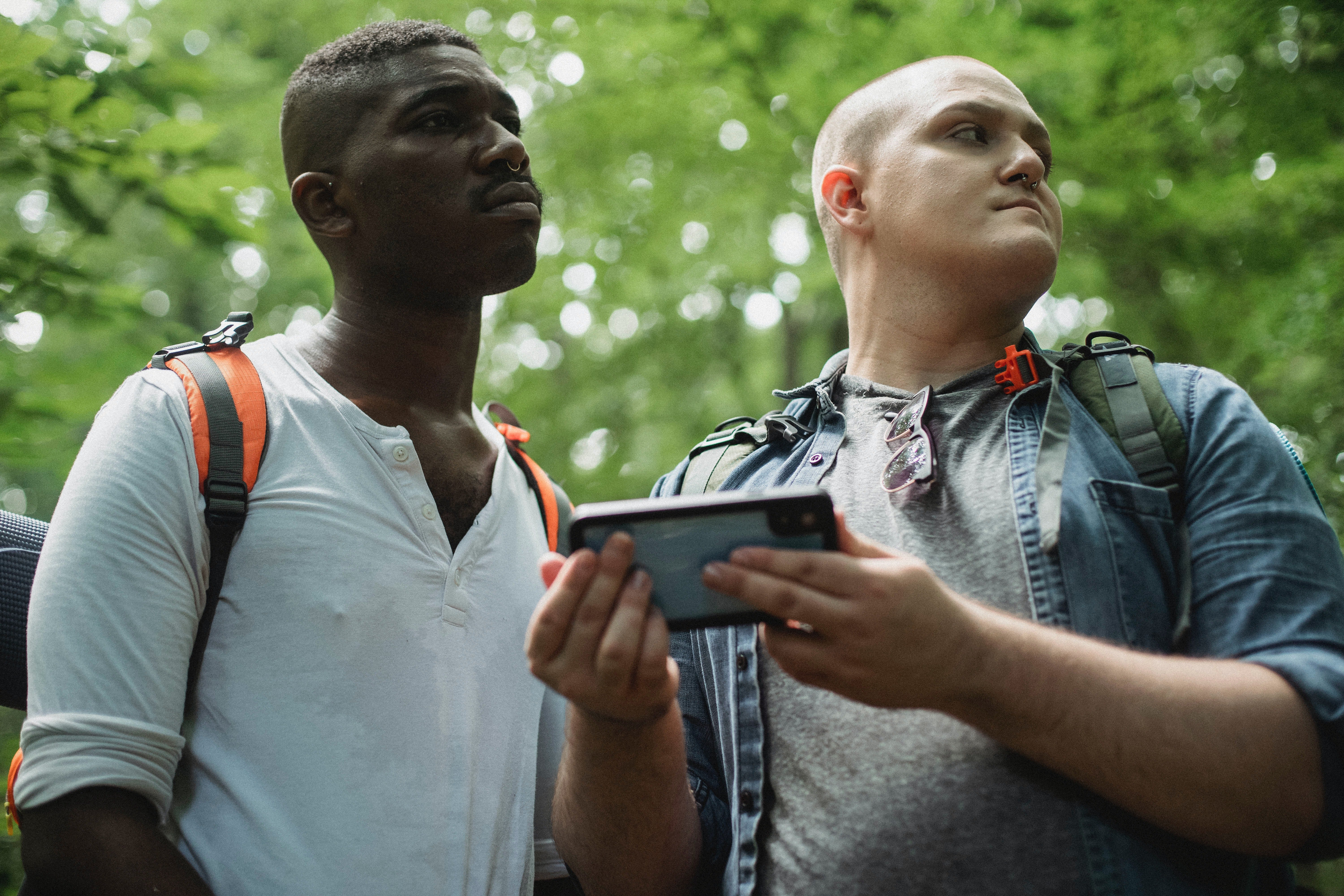 "I hope you're all enjoying yourself. Now that we've reached the bush, I just wanted to tell you that please don't be surprised if anyone of you sees an elephant wearing sunglasses around here," said the tour guide. 
Much to his surprise, the tourists were dumbfounded and couldn't decipher what he had just said. 
"But why would an elephant be roaming around wearing sunglasses?" asked a tourist, utterly confused at the tour guide's piece of information. 
The guide took a good look at the tourists, smiled back, and replied, 
"Well, they do this so that they can go unnoticed at the beach." 
His response still made no sense to the tourists, who were now more curious about the elephants wearing sunglasses than observing wildlife. 
"That's ridiculous!" replied another tourist. "My hotel is right on the beach, and I've never seen an elephant there." 
The guide steadied himself, smiled back at the tourist, and said, 
"I guess it works." 
No wonder it sounds downright absurd, but have you seen any elephants around? 
If this joke made you laugh out loud, you might like this one about catching elephants using common household items, like a piece of cardboard, a stick, tweezers, a large glass jar with a lid, some paint, and binoculars. 
Have a joke or a funny story to share? Please send it to info@amomama.com with the subject: Subscriber Joke. 
Source: Reddit