Daily Joke: Man Always Has a Cobblestone in Each Hand for Protection on His Way Home
A man found residence in a new neighborhood. But while settling down in his new home, he got word that the surrounding area was considered unsafe, especially in the dark hours of the night. 
Resultantly, he decided to practice some precautionary measures to ensure his safety, as well as that of his family. So he asked his wife and children not to let strangers inside and avoid going out during nighttime.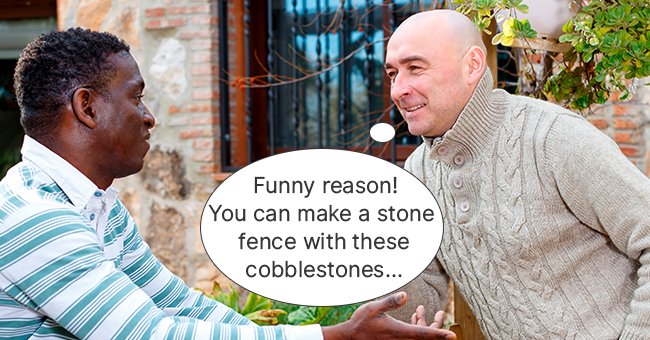 "You see, son," he said to his little boy one day. "It can be dangerous outside sometimes, and that's why we need to be careful. But Daddy will take care of you and chase away the bad guys." 
But the man knew that he also needed to protect himself as he had to leave for work every day and come back home late at night. So he thought of a brilliant idea to guard himself. Each night while walking toward his house, he made sure he held a couple of cobblestones in each hand. 
He thought that if a thief or mugger tried to rob him, he would fight them with the cobblestones. It so happened that one day, there was already a heap of cobblestones lying outside his house. One of his neighbors who was a contractor by profession was passing by. 
"Hey, man. What's up with all these rocks?" asked the contractor, baffled to see a huge pile of cobblestones.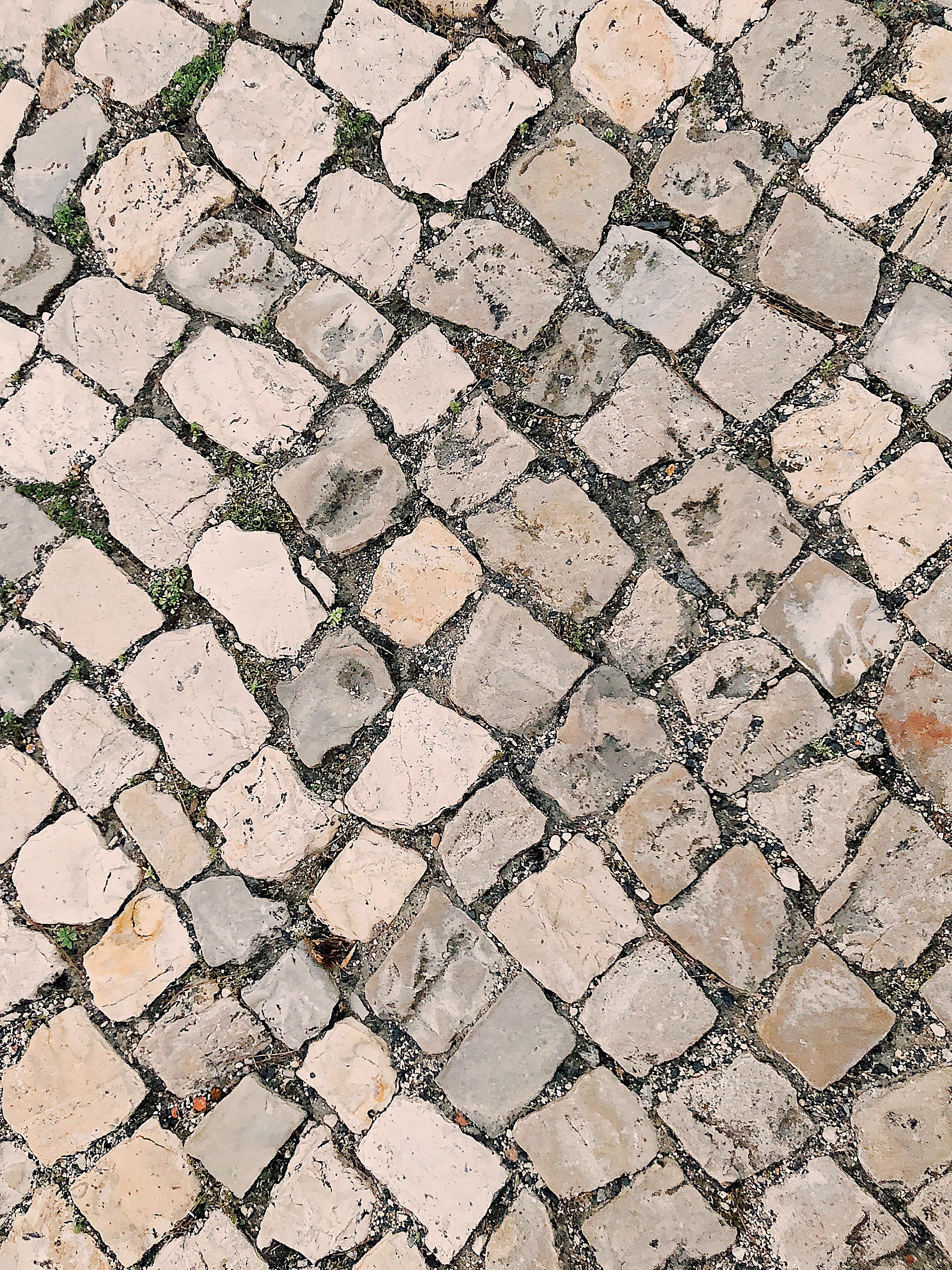 "Oh, they're the cobblestones I use to protect myself when coming home ...blah da blah...," replied the man. 
The contractor reflected on his comment for a brief moment, and said, "I think we have enough rocks for a full fence here. Next time, when you come home, fill up some socks with sand." 
An opportunistic neighbor indeed! 
ANOTHER JOKE ABOUT A CONSTRUCTION CONTRACTOR 
In another joke, a construction contractor bought a 10-foot long Italian submarine sandwich to feed his entire crew. The sandwich was delivered well before time, so he neatly laid it out on a table and went back to complete his pending morning's work. 
But when he arrived along with his crew members, something was terribly wrong. The contractor examined the sandwich closely and discovered that the majority of the middle sections were missing, and the two ends had been pushed together. 
Consequently, it was now only a 4-foot sandwich and he couldn't understand what had happened while he was gone. 
"Did any one of you sneak in to eat the sandwich while I wasn't here?" asked the contractor. 
All of his crew members shook their heads and said that they weren't involved in the sandwich theft. The contractor became puzzled and wanted to solve the mystery as soon as possible.
Just then, one of his crew members informed him that the company had hired a new electrician to fix the wiring in the morning. 
"Of course!" cried the contractor. "He's the subcontractor!" 
If you enjoyed reading these jokes, here's another one that will make you giggle even more, and this one is about an attorney who asked an engineer to inspect a newly laid construction site and report back with the collected evidence.