Prince's Sister Lived a Very Different & Harrowing Life Compared to Him - Meet Tyka Nelson
Just like her famous brother Prince Nelson, Tyka Nelson also had a flair for music. However, her musical career was shrouded with several challenges and trauma.
Before his death, Prince Rogers Nelson was well known for his singing and songwriting talent. His high vocal range, which included high-pitched screams and a far-reaching falsetto, was his most vital point.
Apart from his singing career, the icon had a pretty interesting personal life. He tied the knot and divorced twice and was a loving father for one week; his child, unfortunately, died after one week on earth.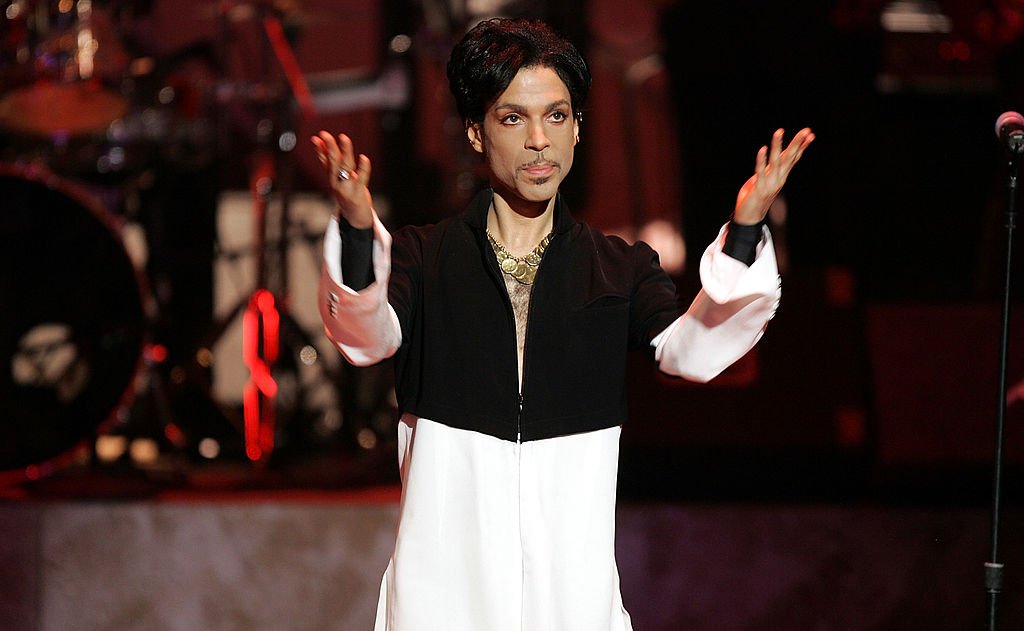 Prince was also from a huge family. He had one biological sister—Tyka Nelson and seven step-siblings— Omarr Baker, Alfred Jackson, Norrine Nelson, John R. Nelson, Sharon L.Nelson, Lorna L. Nelson, and Duane Nelson.
Duane, who once worked in Paisley Park as the head of security, passed away in 2011, aged 52, while his sister Lorna died at 63 in 2006. In 2019, the Nelson family lost another gem following the death of Alfred. He died at 66.
Prince shared a good bond with his siblings; however, his relationship with Tyka was a rocky one. In a chat with City Pages, Tyka explained how her brother always thought she was crazy. 
She also revealed that her love for Prince was undeniable, but how he related to her often got her angry. The sibling duo did not agree on many things, but they shared one thing in common— their love for music.
He died of an accidental opioid overdose at his Paisley Park compound in suburban Minneapolis. 
Tyka's love for music was developed at a very young age. Many attributed the siblings' flair for the music industry to having parents in entertainment. During her career as a singer and songwriter, Tyka released six albums.
Even though she and her brother made music, she made it known in an interview that they never wrote a song together until his passing. Tyka's music career was put on hold when she struggled with crack addiction.
She also ventured into prostitution to raise money to cater for her children as a single mom. Tyka finally got sober after entering into a rehab program and reignited her career in 2008.
The singer went down another rough path in April 2016, when Prince passed away. He died of an accidental opioid overdose at his Paisley Park compound in suburban Minneapolis. 
Over a year after his death, Tyka was a guest on the U.K chat show "Lorraine;" she shared her thoughts on her brother's demise. She claimed to have predicted her brother's death three years before the unfortunate incident.
According to Tyka, she had a conversation with the music legend, and the latter admitted that he had done everything he came to the world to do. The singer's sibling said she was heartbroken by the message and began to prepare for his death.
Prince and Tyka's rocky relationship did not hinder them from sharing a priceless affection. In the details of the musician's will, Tyka is included as the principal inheritor of his property, alongside her step-siblings, Sharon, Norrine, John, Omarr, and Alfred.
She is currently happily married to her husband, Maurice Phillips, and mother to six children—Danielle, Crystal, Chelsea, Richard, Sir Montece, and President LenNard.