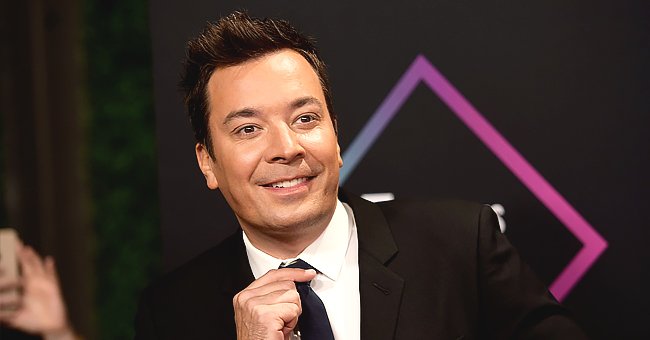 Getty Images
Jimmy Fallon Once Lost to Prince in a Game of Ping-Pong — Here's What Happened

Jimmy Fallon's loss to Prince in table tennis is a defining moment in his life. The acclaimed host discussed playing ping-pong with the late musician during a recent interview.
On "The Graham Norton Show," Jimmy Fallon mentioned that he once received a call from Prince's manager. He was told to go to a ping-pong club and play against the singer.
Prince, in a purple double-breasted suit, was there waiting for him, holding a paddle. He asked whether Fallon was ready for the game. Then, they faced off, with Prince taking the victory easily.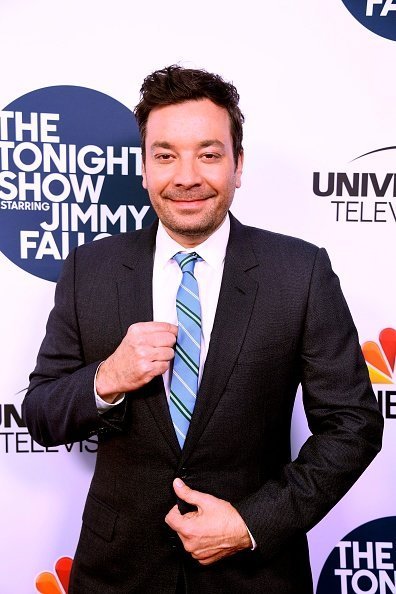 Jimmy Fallon at The WGA Theater on May 03, 2019 in Beverly Hills, California. | Photo: Getty Images
NOT THE FIRST TIME
"I go over to pick up the ball, I come back, and he's gone. He's gone," said Fallon, who moved to Los Angeles at the age of 21 to pursue stand-up comedy opportunities.
Fallon also spoke on the show about his experience of performing stand-up and being booed as an amateur in the United Kingdom. Fortunately, he succeeded in winning the crowd's support.
Meanwhile, this isn't the first time Fallon has brought up Prince's passion for ping-pong. In a 2017 episode of his show, "The Tonight Show Starring Jimmy Fallon," he remembered Prince fondly.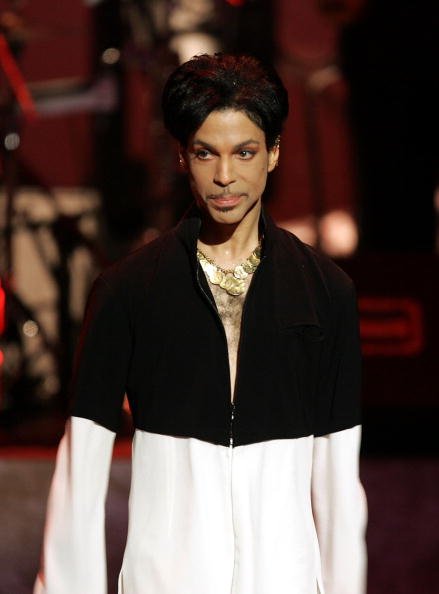 Prince at the Dorothy Chandler Pavilion on March 19, 2005 in Los Angeles, California. | Photo: Getty Images
PRINCE PLAYED SOMETHING ELSE
Fallon said Prince was set to appear on the show and that his manager told him Prince wanted to play ping-pong during the guesting. The host added he consented because it was Prince's request.
After a series of calls, Prince's team finally decided off-camera was the best option, but the idea never materialized. However, the legendary singer played something else.
Prince did pay for the guitar, the host said.
HE THREW THE GUITAR
During rehearsal, Prince was missing his guitar and borrowed one from The Roots' Captain Kirk Douglas. Fallon said Douglas expressed his disbelief over Prince playing his guitar at the time.
The host, who has released two comedy albums and five books, continued to tell the story that Prince throws the guitar away after he finishes a song. Unfortunately, nobody was around to catch it.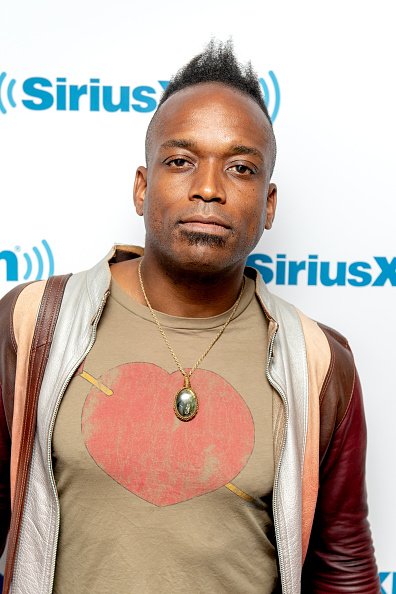 Captain Kirk Douglas of The Roots visits SiriusXM Studios on June 17, 2019 in New York City. | Photo: Getty Images
Fallon recalled how Douglas' expression changed from excitement to panic when he saw the guitar crack as it landed on the ground and split in half. Prince did pay for the guitar, the host said.
Although he's no longer with us, Prince's voice exists in his handwritten message, which was released by the singer's estate in June 2020 as a way to condemn "intolerance" on his 62nd birthday.
Prince's note reads: "Nothing more ugly in the whole wide world than INTOLERANCE (between) Black, white, red, yellow, boy or girl. INTOLERANCE."
Prince passed away from an accidental drug overdose in April 2016 when he was only 57. After he died, people mourned the world's loss, wishing they had known the artist better.
Please fill in your e-mail so we can share with you our top stories!