'Pretty Little Liars: Original Sin' Finalizes Its Main Cast with Malia Pyles & Zaria
After four years of waiting, fans can finally chill because "PLL" is back with a whole new cast. Meet the last two liars picked for the reboot of "Pretty Little Liars: Original Sin," Zaria, and Malia Pyles.
New town, featuring new stories, new characters, new cast, and new lies. The HBO Max reboot of the popular 2010-17 series comes with a whole new plot twist under the tagline: New secrets. New Little Liars.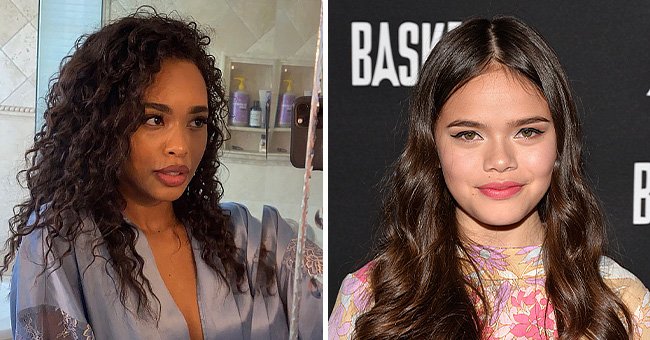 The new plot follows the lives of five teenagers -- the new Little Liars -- in the blue-collar town of Millwood. Another Assailant torments the girls who make them pay for their parents' sins, which happened twenty years ago.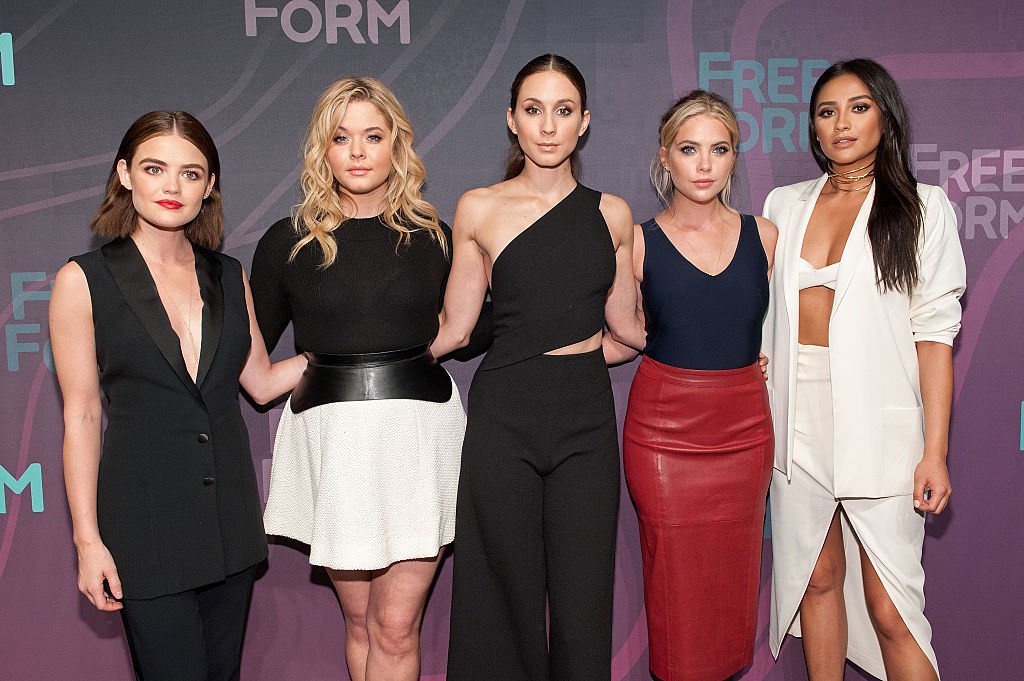 Based on Sara Shepard's best-selling book, now being brought to life by "Riverdale" and "Chilling Adventures of Sabrina" creator Roberto Aguirre-Sacasa.
In true "PLL" fashion, the teen girls will try to outwit and bypass "A," but this time, fans can expect more horror, drama, and suspense than the previous series. Or, as the series writers Roberto Aguirre-Sacasa and Lindsay Calhoon Bring described, much "darker."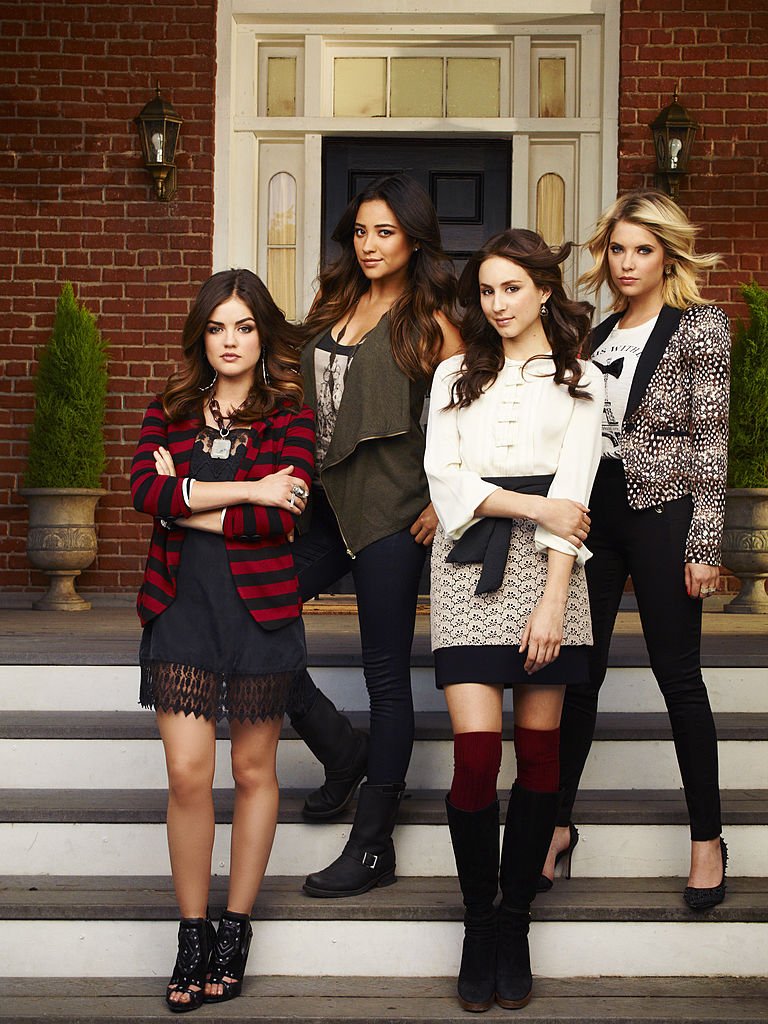 Joining Bailee Madison, Chandler Kinney, and Maia Reficco, the two new liars Malia Pyles and Zaria, are here to form the quintet, according to Deadline.
Zaria will portrait Faran, a disciplined ballerina willing to make it out of the small town of Millwood. The actress recently starred in the Oscar-winning short film "Two Distant Strangers" and appeared in the Jamie Foxx Netflix comedy "Dad Stop Embarrassing Me."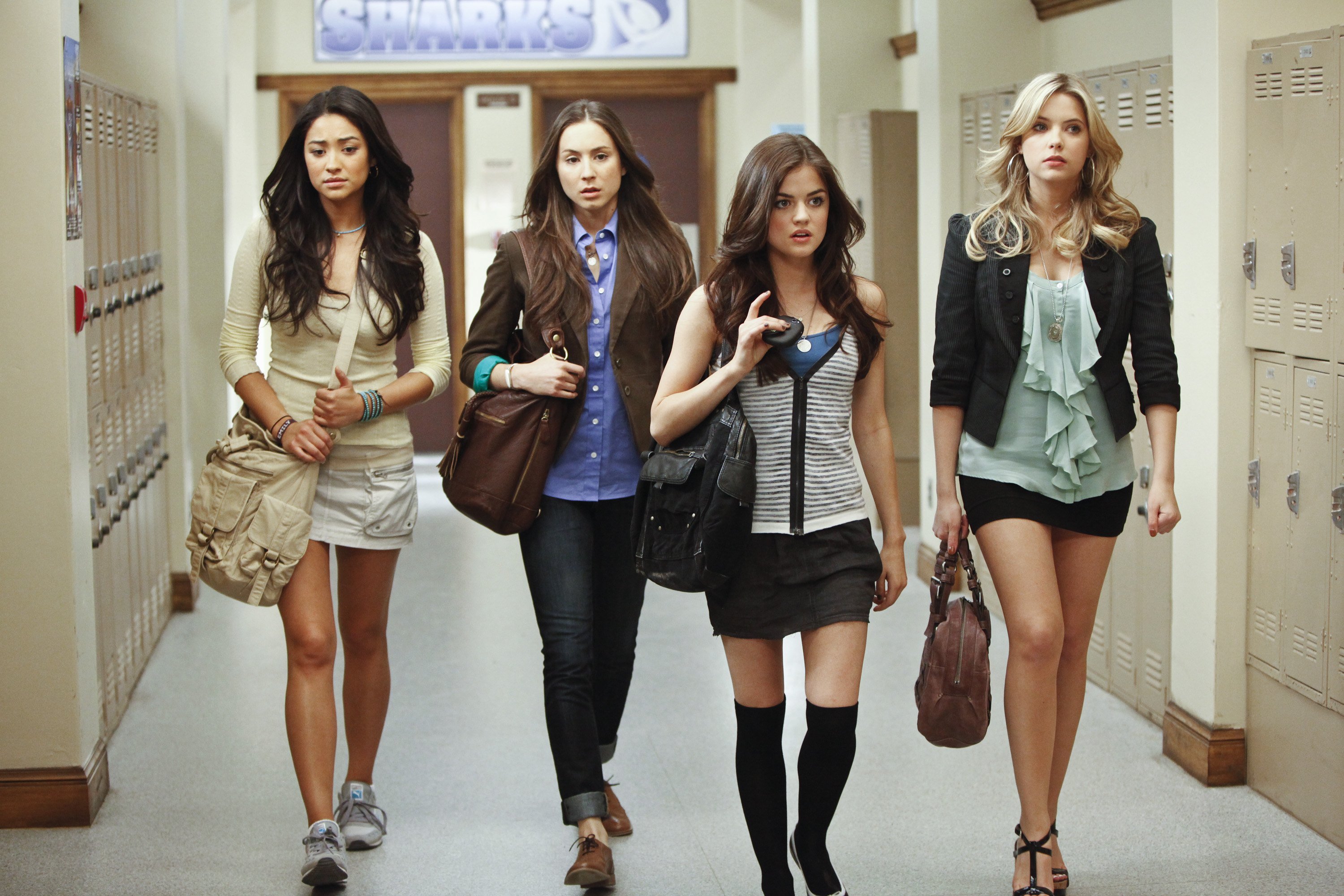 Pyles will play Minnie, the youngest of the Little Liars. She survived childhood trauma, and now she lives mostly in the digital world. The actress is well known for her roles as her recurring arc on the "CW's Batwoman" and for playing Zach Galifianakis' daughter in "Baskets."
From "Once Upon a Time" and "Good Witch," Bailee Madison is Imogen, a "true survivor" who will fight for her life and her friends while trying to solve "A"'s mysteries. 
Chandler Kinney appeared in "Z-O-M-B-I-E-S 2" and "Lethal Weapon," and in "PLL", she will portray Tabby, an aspiring director who is hiding plenty of secrets and lies.
The "Strangers" star and singer Maia Reficco plays Noa, a track star who is trying to get a normal life back after spending summer in juvenile detention.