Turning Fame to Fortune: Celebrities Focused on Building Empires with Out-of-the-Box Business Moves
Nowadays, celebrities are not only focusing on their already flourishing careers, but they are also making massive moves to create legacies.
Many celebrities have established numerous businesses outside of their expertise but based on their preferences and inspirations, and some have succeeded in their new ventures.
Learn more about Hollywood's iconic actors and some of hip-hop's most prominent artists who are low-key owners of empires, including liquor brands,  food businesses, and lifestyle brands.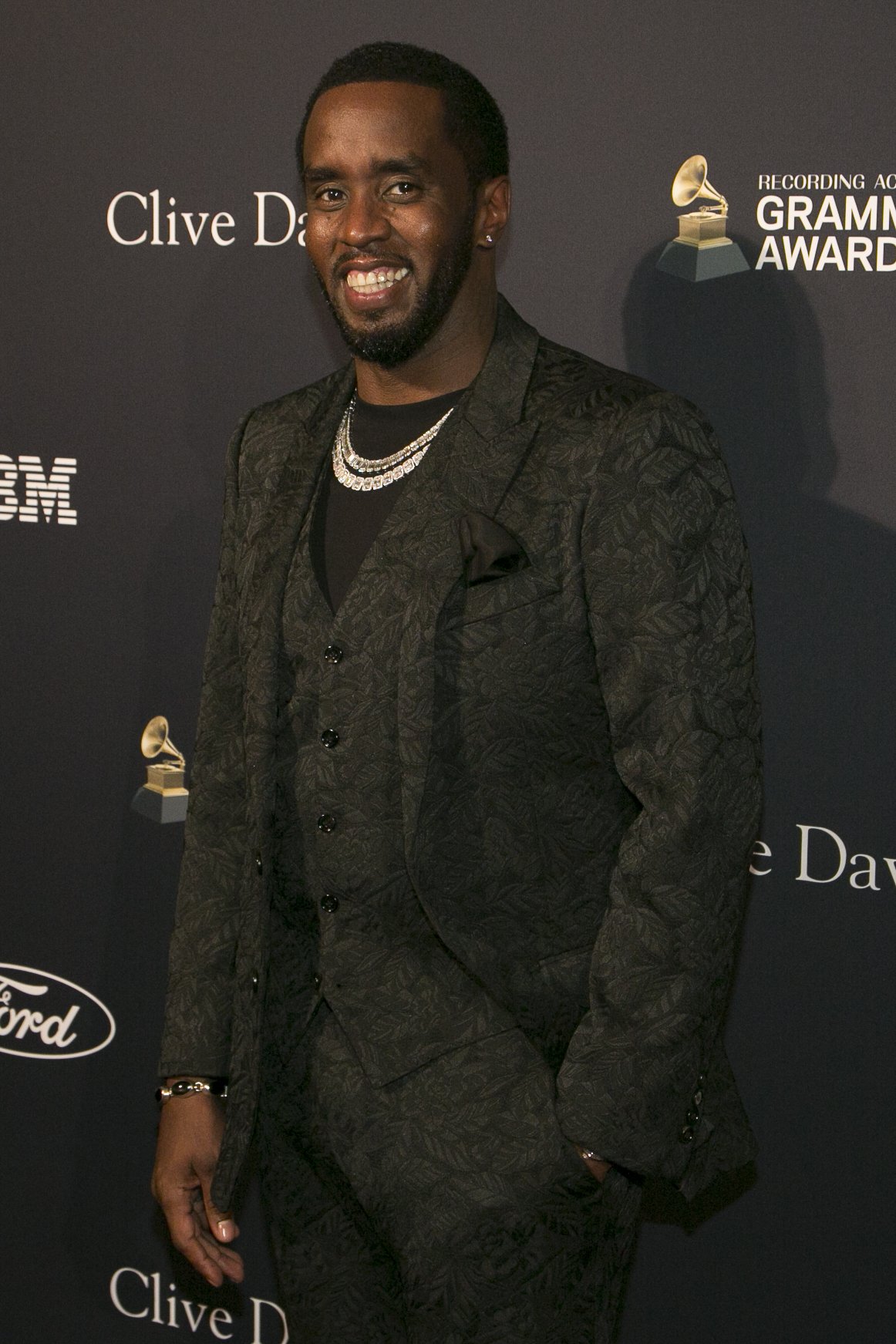 LIQUOR BRANDS
In 2007, rapper P. Diddy formed a deal with drinks giant Diageo to develop their premium Ciroc Vodka brand for a 50/50 share of the profits.
The beverage company reported in July 2016 that the sales of its reserve brands in the United Kingdom were up by 26%, partly driven by Ciroc.
Meanwhile, fellow hip hop star Drake launched Virginia Black Decadent American Whiskey in September 2016, collaborating with LA-based spirits maker Brent Hocking.
The Liquor Control Board Of Ontario, a liquid retailer in the songwriter's home province of Ontario, Canada, sold 1,779 bottles when the brand launched.
RESTAURANTS
"Transformer" actor Mark Wahlberg and his brothers, singer Donnie Wahlberg and chef Paul Wahlberg established a gourmet burger chain called Wahlburgers in their hometown Boston.
In March 2016, the family food chain signed agreements with five franchise groups to open 30 new restaurants in seven states. It also has a location in Toronto, Canada.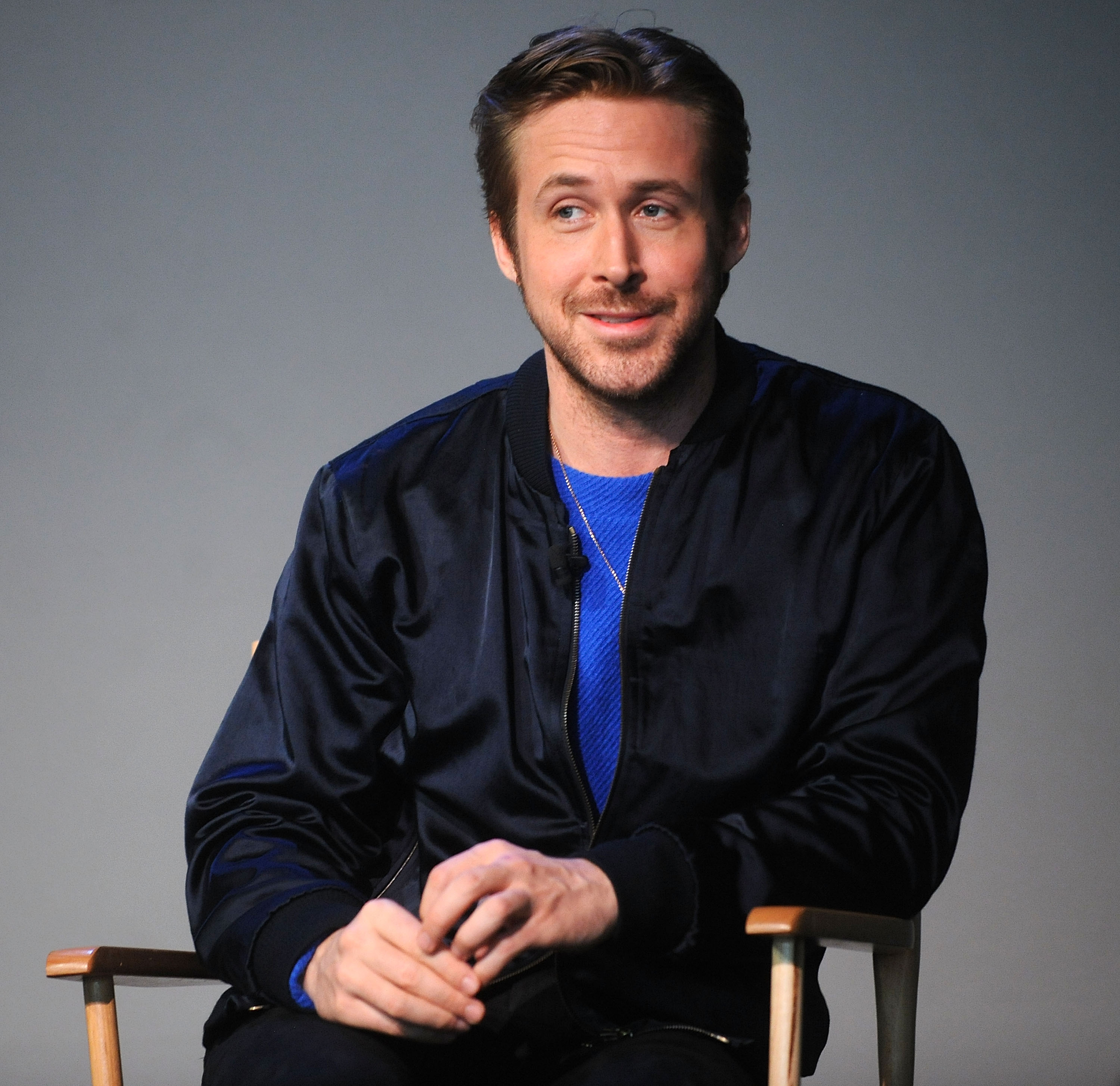 "Drive star" Ryan Gosling opened the Moroccan Tagine Restaurant in Beverly Hills in 2004 with his friend and head chef Ben and co-worker Chris Angulo.
The restaurant's website states that Gosling claimed Ben's cooking was "the food I want to eat for the rest of my life." It has a 4.4 rating according to the Zagat guide.  
LIFESTYLE BRANDS
Child star Jaden Smith co-founded the eco-friendly company Just Water along with his parents Will Smith and Jada Pinkett-Smith in 2015.
The water brand's packaging is designed to help cut down on plastic pollution in the ocean. In 2019, Just Water received a $100 million valuation, according to Fast Company.
Award-winning actress Kate Hudson ventured into the fitness business and co-founded Fabletics in 2013, an athleisure line featuring brightly colored pieces.
The brand began in e-commerce with a subscription-based model but has since expanded to include retail locations. According to Insider, sales in 2020 totaled approximately $500 million.