Older Brothers Meet Newborn Brother and Their Reaction Is Priceless
When a pair of teen boys laid eyes on their newborn brother, they were moved to tears. Their display of unconditional love has touched the hearts of many netizens. 
A mother's video of her sons' reactions to meeting their baby brother has gone viral and caused many users to grab their tissues. The pure emotion and love were clear and caused the boys' mother to cry as well.  
Perla, who goes by @fivedotmom on TikTok, shared the video last year, and the footage quickly gained millions of views and thousands of comments.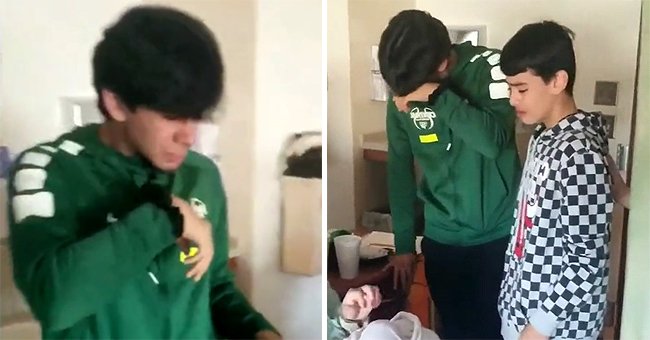 OVERCOME WITH EMOTION 
In the touching clip, mom Perla has her baby in her arms when her son walks into the hospital room. Initially, he is unaffected, but once his eyes meet his new sibling, he is overcome with emotion. 
The tears flow from his eyes, and he takes his glasses off to wipe away the waterworks. The clip panned to show Perla, who had also started to cry.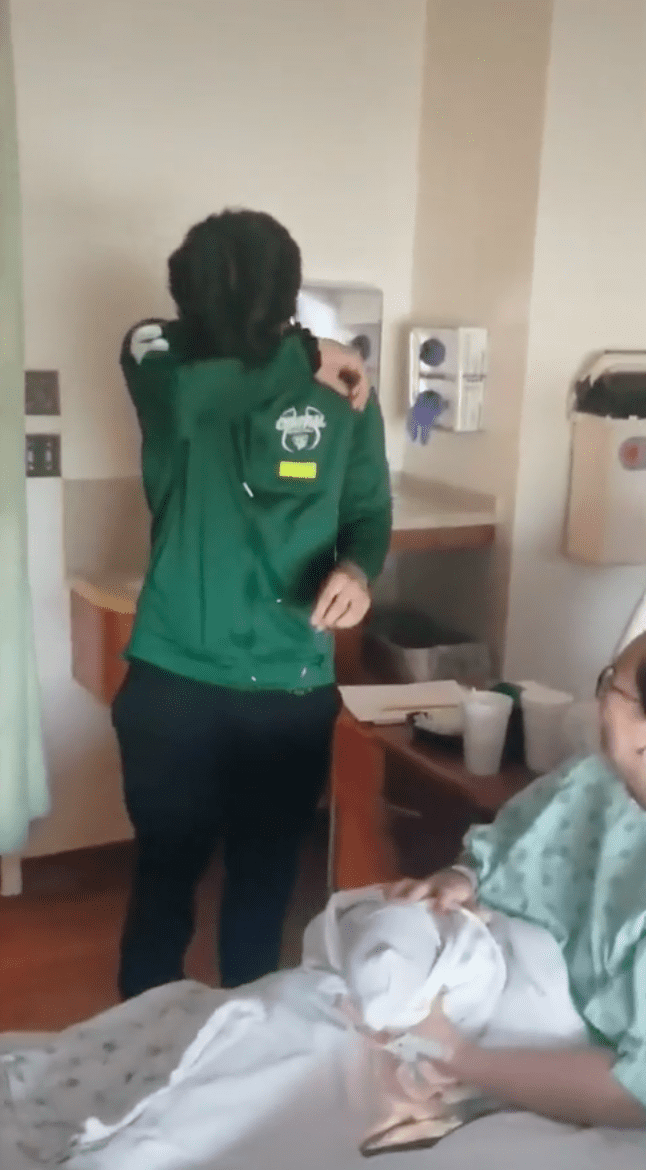 LOVE AND ADORATION 
To add to the sweet moment, Perla's younger son comes through the door, and his reaction is similar to his brother. He begins to sob upon seeing the baby.
TikTok users seemed to cry with these brothers and flooded the comment section with love and adoration. A netizen shared: "I shouldn't be watching while at work. I'm crying with y'all. Such a beautiful family! Baby brother is truly loved!"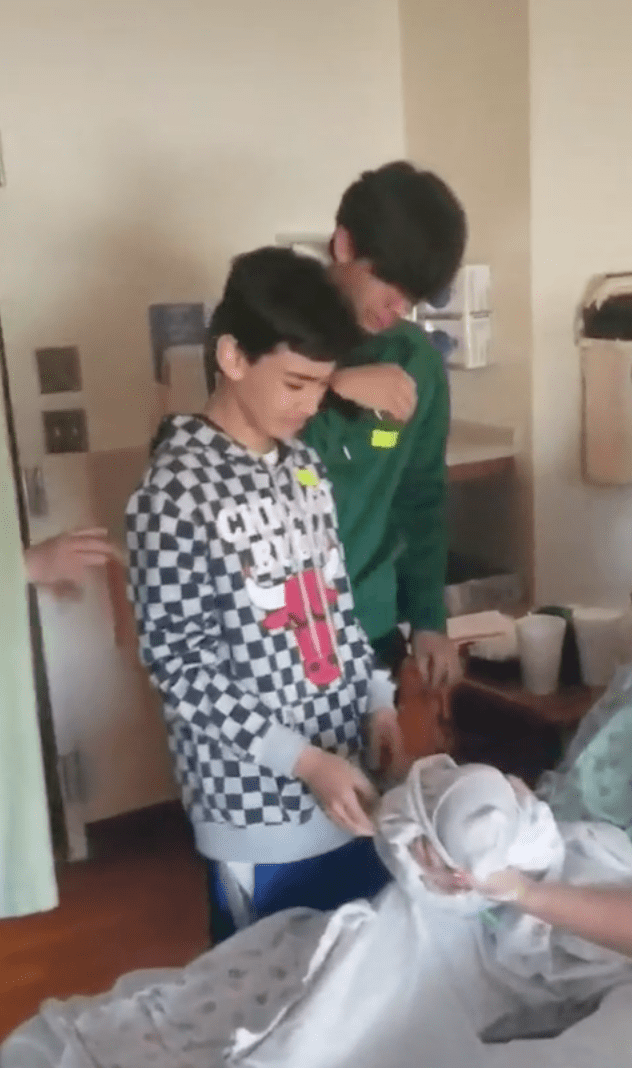 PRAISED ONLINE 
Another user commented that they would make "amazing dads someday." The love for their family inspired many viewers, and most praised the boys.
People also called the clip the "sweetest video" they'd seen in a while. Some also pointed out that the mother had done a great job in raising them. In the comment section, Perla called this encounter the "best moment" of her life.
THE BOY'S FATHER
Perla added that she could not express or put into words how she felt. The family will always have this beautiful footage to look back on. Additionally, the little brother will someday have a visual memory of his birth and see just how special it was.
Users also wanted to know who the boy's dad was. Perla responded by stating that he was the one recording the video—whether he was crying as well remains a mystery.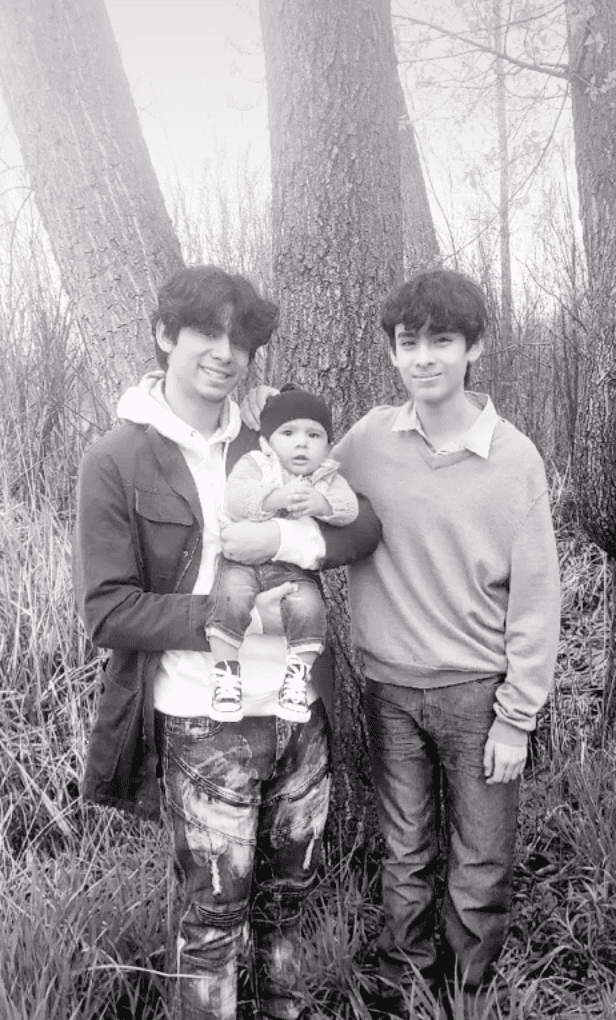 BROTHERLY BOND 
Others expressed that they could not imagine how these boys would react when seeing their own babies one day. A netizen said: "Imagine his reaction when he sees his kid for the first time. It's going to be amazing."
Users also noted their special brotherly bond, and one person comically wished the mother luck in disciplining her new son. The commenter suggested that his older brothers would undoubtedly cover for him in the future!