Caitlyn Jenner Accidentally Fuels Kylie Pregnancy Rumors While Talking about Another Expecting Family Member
Caitlyn Jenner set the internet alight when she revealed that she is expecting her 19th grandchild. Millions assumed she was talking about Kylie; however, Jenner was referring to another family member. 
The Kardashian-Jenners are one of the biggest families in Hollywood, so there are tons of siblings to keep up with. However, it is clear who the stars of the family are since the other half stays out of the spotlight.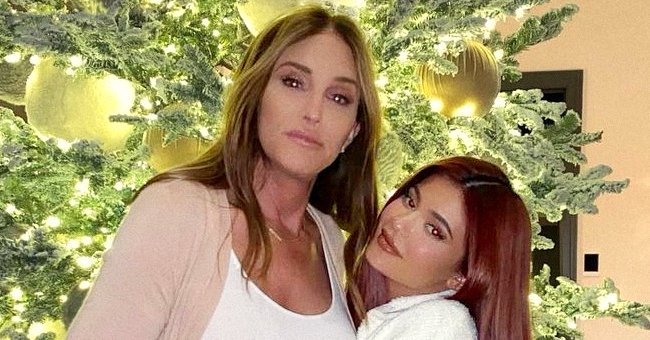 Although there are Kardashian-Jenner siblings that the world is more concerned about, Caitlyn is a doting father to all. As a result, the California gubernatorial candidate accidentally fueled rumors that his youngest daughter is pregnant.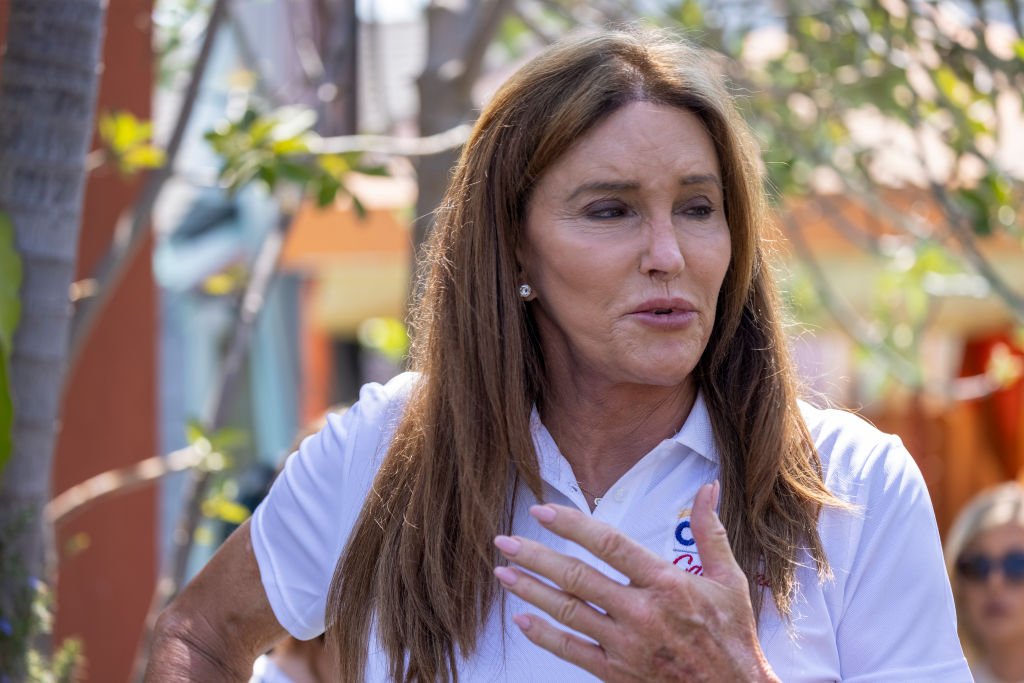 Jenner visited The Toy Store in Quincy last week, where she spilled the beans about one of her offspring. The grandmother of eighteen opened up about her large family to her fans and shared she wanted thirty grandkids. 
While explaining why she thought thirty is a good number, the former athlete revealed she is expecting her nineteenth. However, she did not elaborate on which one of her sons or daughters was expecting a baby. 
Meanwhile, theories that her youngest daughter Kylie is pregnant with her second trended online. As a result, fans of the Kylie Cosmetics founder concluded that Jenner's words at The Toy Store were about Kylie. 
Reports also ran with Jenner's statement as confirmation that Kylie is indeed expecting another baby. However, it turns out that Kylie is not the child that Jenner was referring to all along, meaning there still is no confirmation. 
Instead, Jenner was referring to her son, Burt, who is expecting a child with his girlfriend Valerie Pitalo. The couple is already parents to two children, Bodhi, five, and William, a tiny two-year-old. 
Although sources confirmed that Jenner was referring to her eldest son, Page Six claims to have confirmation that Kylie is also pregnant. The publication included quotes from sources who claimed that the family is thrilled about the news. 
While there haven't been any clear confirmations from Kylie herself, the 24-year-old entrepreneur is not opposed to more children. She even revealed that she wants seven children during a friend's Instagram live. 
However, the Lip Kit creator shared that she was not ready for another baby just yet, although that was before she got back together with Travis Scott. The co-parents have recently become romantically involved again. 
Kylie
hid her pregnancy with Stormi back in 2017 to protect her peace and avoid outside opinions. Consequently, it would not be out of the ordinary if she only comments on the rumors at a later stage.