Twitter Users Defend Eco-Warrior Prince Harry After He Got Slammed by Media Outlet for Using Private Jet
The Duke of Sussex finds himself under constant scrutiny as his online followers voice their opinions on every move he makes, evident by the response he got upon returning from a polo match in Colorado. 
Prince Harry had attended a polo match in Aspen, Colorado, and jetted back on his friend Marc Ganzi's 20- seater private jet, which did not sit well with some.
Twitter users accused the Prince of preaching water and drinking wine, claiming that he was hypocritical in his campaigns about climate change as he still travels on jets.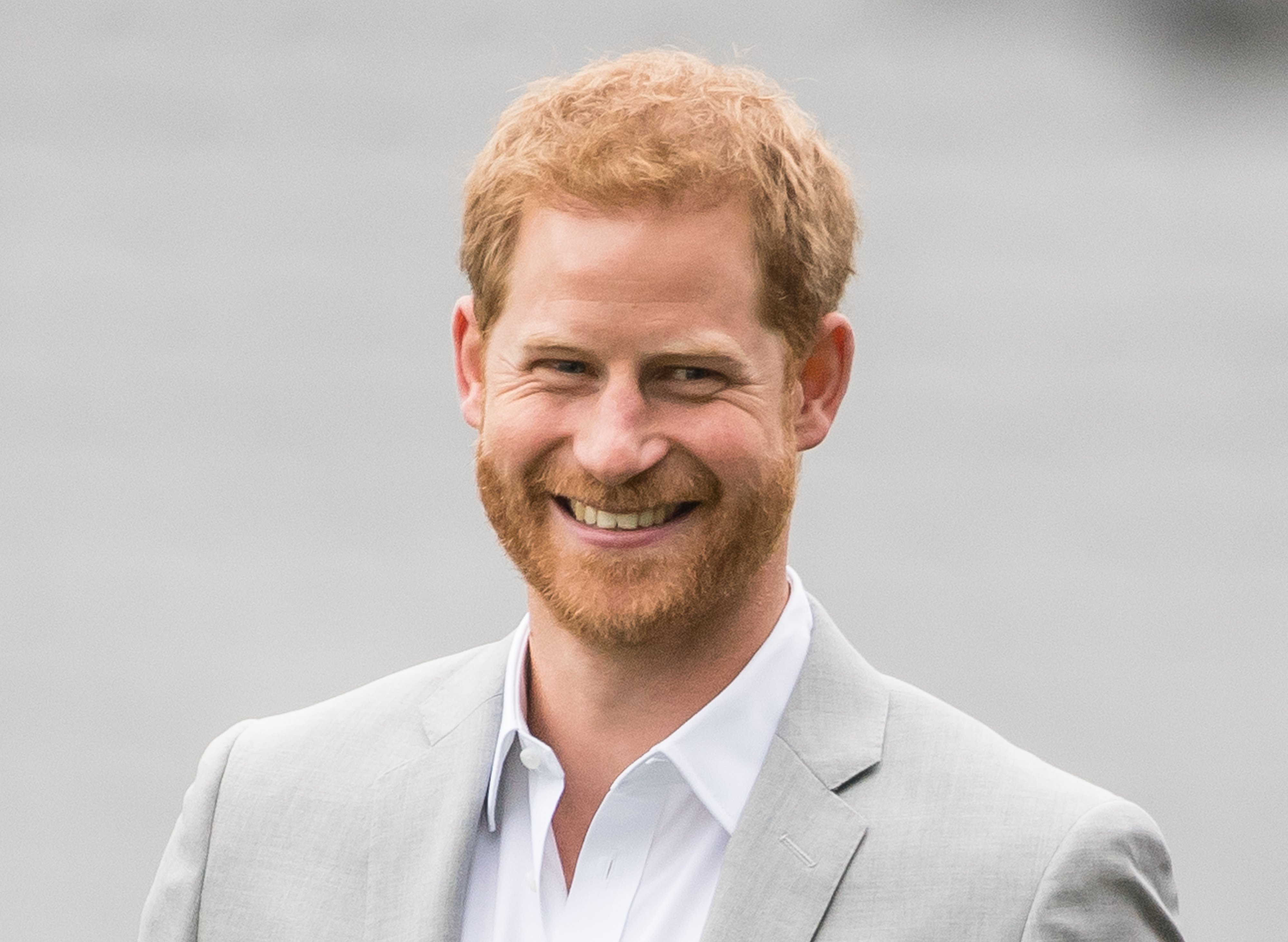 The criticism comes a few months after the duke named climate change as a global pressing issue. Tom Quinn, a royal author, criticized the prince, saying it was the highest level of hypocrisy.
Twitter users, however, jumped to Harry's defense, asking those complaining how they expected Harry to get back to his Santa Barbara home. One user commented asking: 
"So now he can't fly in a friend's private jet!?"
Eco-warrior Prince Harry is accused of hypocrisy as he touches down in Santa Barbara on friend's £45m private jet https://t.co/QDnRW0lP4U

— Daily Mail Online (@MailOnline) August 21, 2021
Others wondered why Harry's father, Prince Charles, did not face the same heat after using a private jet thrice in 11 days, and some of these times, while attending climate change conferences.
Yet, this won't be the first time that Harry would be under fire for flying privately. In 2019, when their son Archie was only 3 months old, Harry and his wife Meghan Markle flew to Ibiza and France on two separate trips.
Critics came out to rebuke Harry and Meghan's actions, arguing that it contradicted the climate change stance, seeing as airplanes and jets emit more than 2% of all global emissions.
The Sussexes, following their passion for protecting and sustaining the environment, have since been named environmental "role models."
In December 2020, during an interview with Waterbear, Harry said that the COVID-19 pandemic was the universe fighting back for the atrocities the humans have done, which did not sit well with people. 
He received a lot of criticism for his statement from Susan Li, a host at Fox News, and several Twitter users who felt that Harry should not be lecturing others about climate change while he lives in a $14 million mansion. 
Harry had taken to the Sussexes Instagram page to educate people on the effects of the human footprint on the environment. He shared:
 "With nearly 7.7 billion people inhabiting this Earth, every choice, every footprint, every action makes a difference."
Despite the criticism he's faced, he is adamant about working on projects that support the sustainability of the environment. As such, he traveled extensively to the southern part of Africa, where the Prince shared his insights about the environment.
Freedom! At least in democratic countries who can afford to do whatever they want within the law must be able to. If he wants to take a jet with oh so much carbon footprint he should be able to. But please no more preaching, cause I don't see practice!

— KM (@KMSundaychild) August 21, 2021
Harry also traveled to Botswana, where he actively spoke up about planting trees with local school children. The Sussexes, following their passion for protecting and sustaining the environment, have since been named environmental "role models."
The Population Matters chose the couple for the award for their decision to prevent any more damage to the environment by having no more kids.