Johnny Galecki's Ex Shows off Their Toddler Son Having Quality Time with Her New Handsome Man in Cute Snaps
"Big Bang Theory" star Johnny Galecki's ex-girlfriend, model Alaina Meyer seems to be moving on just fine from their relationship after being pictured with their son and her new man.
Johnny Galecki and Alaina Meyer seemed to have had a magical romance when they welcomed their son a few years ago, but sadly the duo's relationship hit rock bottom, and they called it quits.
Nine months after parting ways, Meyer seemed to have moved on with a smile back on her face. The model recently shared a series of lovely pictures that showed how much she enjoys life.
In a recent Instagram picture she shared, Meyer looked comfortable spending a day out with her son, Avery, who she shares with her 46-year-old famous ex.
In the couple of snaps she shared, Meyer's new man was part of the family trip, enjoying some time bonding with her toddler. The occasion was Avery's first Chicago trip, and according to his model mom, the adventure was amazing.
The trio visited the children's museum, the Shedd aquarium, the Brookfield zoo and made time to treat themselves to a meal.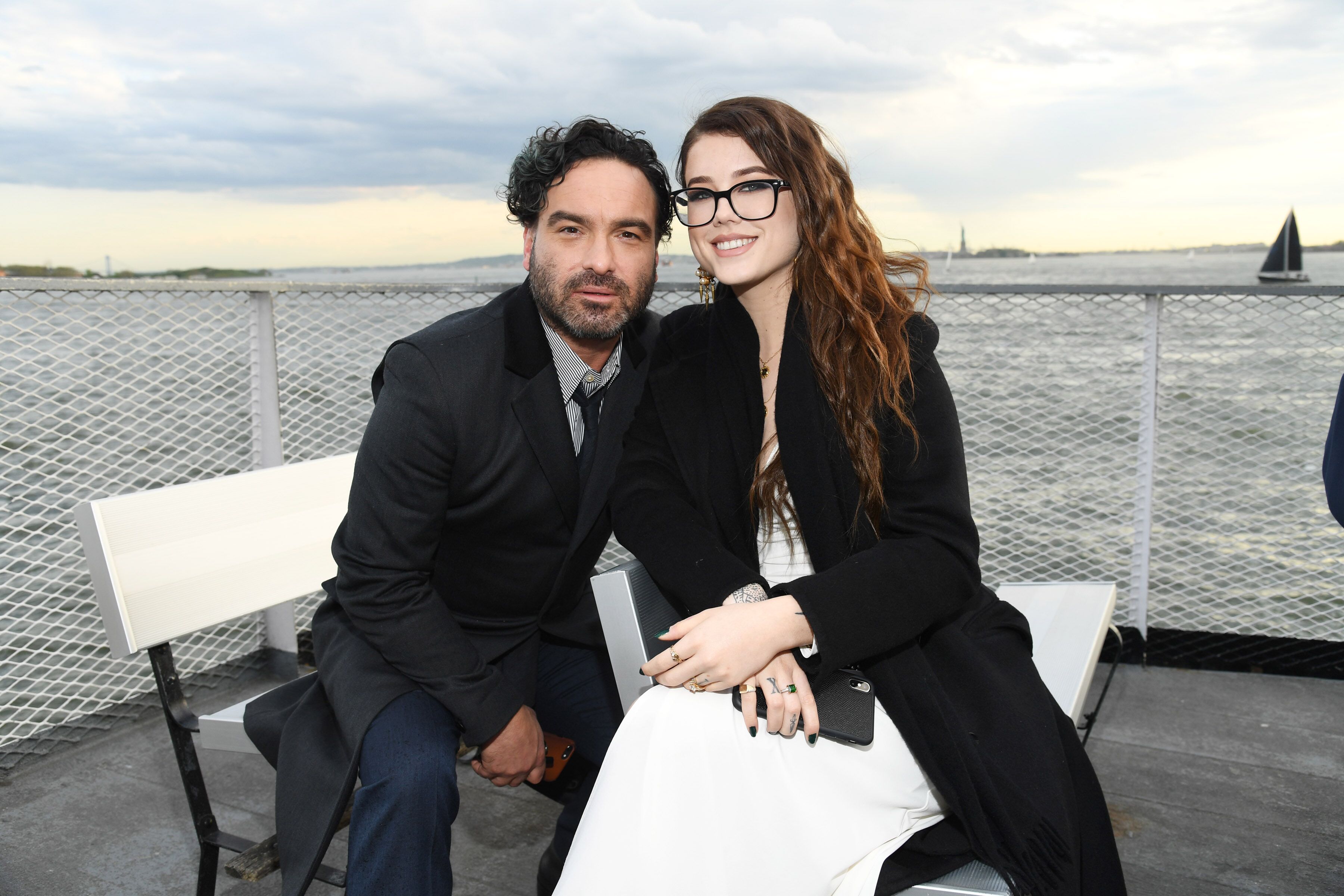 The excited mom gushed over the trip, thanking her new man for being supportive and making the experience possible. Meyer sweetly noted that her toddler is a curious soul, and being able to feed his curiosity was a joy for her. 
She captioned the post, "I have no words to express how much I love him and how grateful I am to see the world through his eyes of amazement..."
Cuoco noted that the 46-year-old star is a proud dad who loves flaunting his bundle of joy.
 Although the model tried to shield her son's face by covering his eyes with stickers, it was clear the toddler was having fun. Also, Avery seemed to have become comfortable with his mom's new man as he was pictured posing with him.
In one of the pictures, the duo was spotted walking down the steps, and Meyer's cute boyfriend held her son's hand, almost looking like a father figure for Avery. It remains to be seen the deep connection the model shares with her new boyfriend.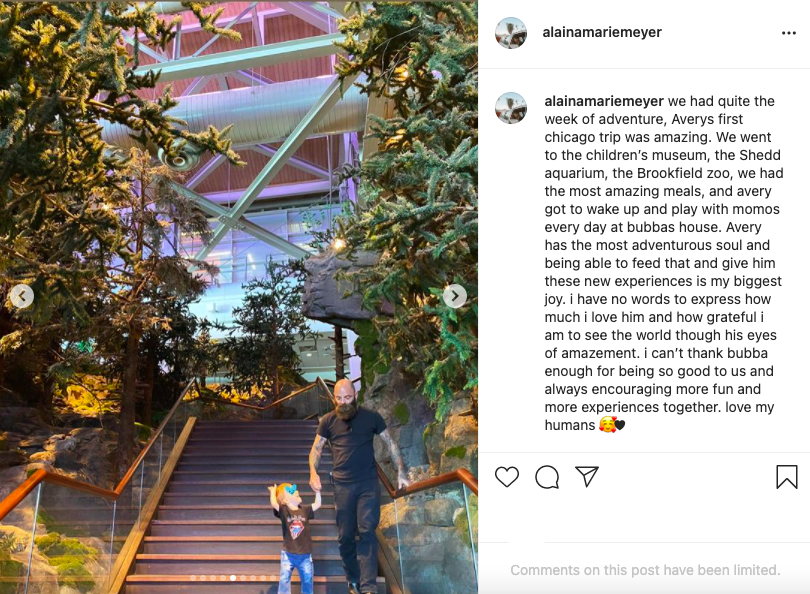 Her fans will be excited to see her move on quickly from the shock of her break up from Galecki, although the news of their split was a surprise to them. The duo spent two years together and has continued to co-parent their son.
Galecki's ex and "Big Bang Theory" costar Kaley Cuoco had a thing or two to say about the actor's parenting skills, noting that he always wanted to be a dad.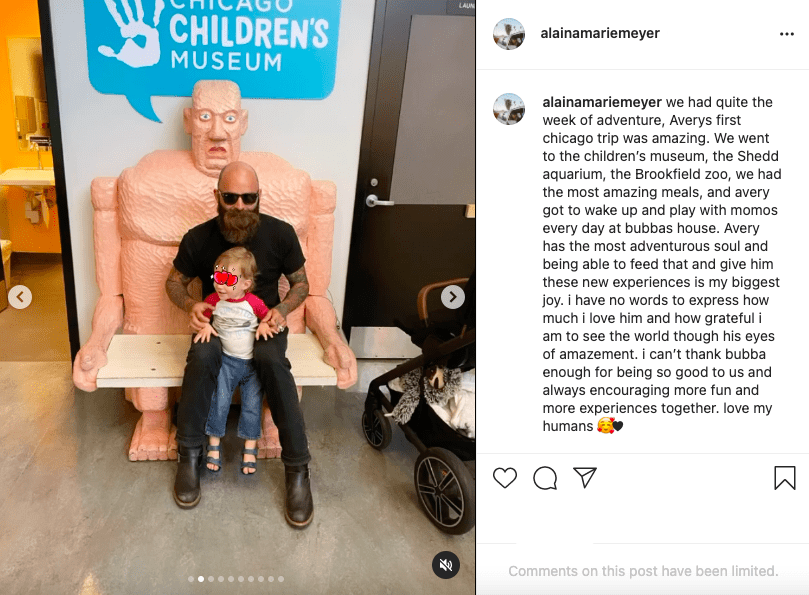 Cuoco noted that the 46-year-old star is a proud dad who loves flaunting his bundle of joy. Galecki and Cuoco reportedly dated from 2008 to 2010 before splitting; they, however, remained friends.
Parenting together seems to be going well between Galecki and Meyer, as there has been no news or issues from their current arrangement. The former lovebirds have made their son their priority, and their fans are glad to see them do so amicably.