Daily Joke: Two Men Attempt to Rob a Millionaire's House
Kelvin and Jake were very close friends who supported each other when needed. The pair had similar ideas for success, and daily, the friends work towards becoming wealthy. 
Sadly, no matter how hard they planned and worked, the friends still had no money. So, one morning after a previous failed project, Jake and Kelvin decided to rob their millionaire neighbor.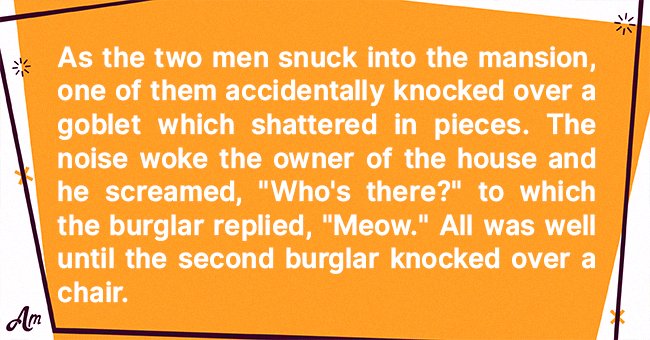 They carefully drew out their plan on how they intended on breaking in to avoid any mistakes. On the night of the robbery, the friends successfully broke into the rich man's house and searched for valuables.
As they continued distorting the whole place, Jake dropped a glass causing a loud noise that woke someone up. The person demanded who had caused the noise, and Jake quickly said, "Meow." 
After taking enough valuable items, Jake left the mansion, but Kelvin was not done. As he was roaming the dark space, he bumped into a chair. The same voice asked who was causing the commotion, and Kelvin replied:
"This is another cat." 
AN UNSUCCESSFUL ROBBERY
A robber stops a young lady in a dark alley, pointed his gun at her, and demanded she handed her purse on the count of three. As he counted three, the lady pointed behind the robber and shouted, "Cops!" The robber turned to see what was behind him, and this gave the lady the chance to escape.
The next day, the robber stopped another woman and pointed a gun on her forehead in the same dark alley, repeating his count to three. The frightened woman looked behind the man with the gun and shouted, "Rabid dog!" The robber looked behind him but saw nothing, and as he turned back, he found his second victim running off.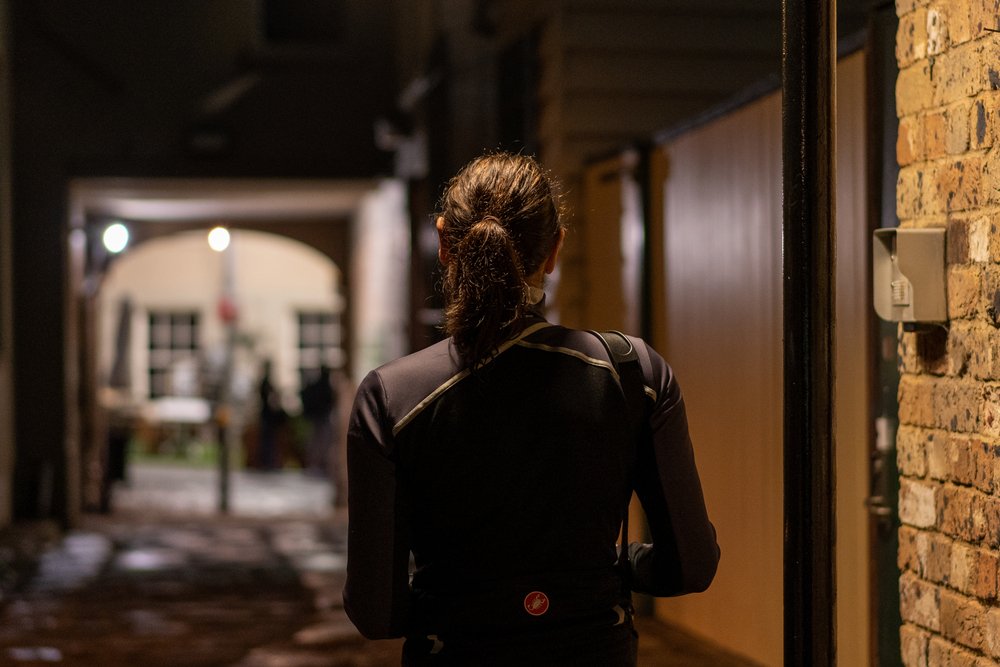 By the third day, the robber was angry because he hadn't gotten any money and all his victims had tricked him. More determined than ever, he attacked a different lady at the usual alley, pointed his gun at her, and repeated his regular lines. 
This lady looked more frightened than his last two victims, so he smiled inwardly and confidently stretched his hand for her to place the purse on his palm.
But, while trembling and sweating, the lady still didn't want to surrender to the robber. Her eyes darted around as she thought of what to do. Out of the blue, she yelled, "Fire!"
If you enjoyed these jokes, you might find this one even more hilarious. It's about one hunter who dialed 911 after his friend collapsed. The story took another turn when the hunter took the words of the operator literally.
Source: Reddit.com: Upjoke.com