A Look Back at Meghan and Harry's 98 Events during Their 'Invisible Year' with 'New Era of Visibility' Announced
When Prince Harry and his wife Meghan Markle left their royal duties at the Palace, many wondered what they'd planned for the next phase of their lives. We look into what they've been busy with. 
While some thought the Sussex were leaving their royal duties and relocating to the US in search of a quiet and peaceful life, they couldn't be more wrong. It turns out the two were planning mega deals and bomb-shell interviews, and it is only the beginning. 
The couple's claim that the past year was their "invisible year" has faced a lot of criticism, seeing as they've done a total of 11 interviews and numerous zoom chats and promos. Here's what the couple has been up to.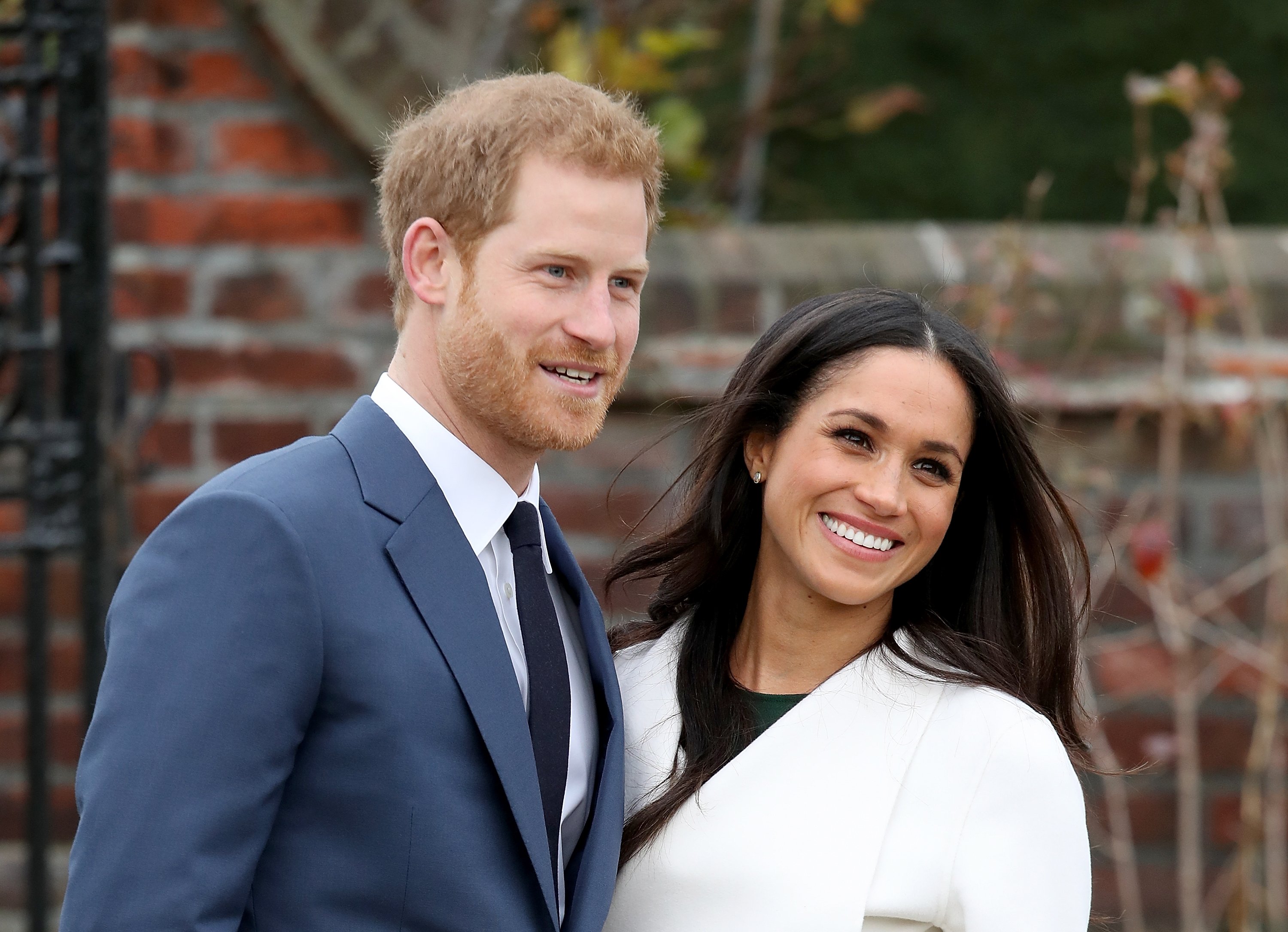 THE TELL-IT-ALL INTERVIEW WITH OPRAH
In March, the Sussexes sat down with Oprah for an interview that was watched across 68 countries worldwide, with over a viewership of close to 50 million.
In the interview that lasted two hours, the couple spoke about their lives as working royals and the challenges they faced while there. They also touched on their move to California and their growing family. 
And they had so much to unpack - from Meghan's feud with her sister-in-law Kate Middleton to racist comments about her unborn son to being silenced about her relationship with Harry in the earlier days. As reported by the Guardian, Meghan recalled:
"Everyone in my world was given a very clear directive from the moment the world knew Harry and I were dating, to always say no comment."
From the interview, we also learned that Harry had been cut off from his financial privileges and was not on good talking terms with his father. They also disclosed that they were expecting a baby girl later in the year. 
MEGHAN'S 40X40 BIRTHDAY VIDEO
For her 40th birthday, Meghan uploaded a video on the Archewell Foundation website as she spoke to Melissa McCarthy about a project she'd been working on.
The 40x40 initiative called upon 40 of her friends, including world leaders, artists, athletes, and activists, to dedicate only 40 minutes of their time to mentor women that were rejoining the workforce after the year-long hiatus.
The couple have also signed multimillion-dollar deals with Netflix and Spotify. 
PHOTOSHOOT FOR TIME MAGAZINE
Towards the end of 2020, the happy couple released a beautiful portrait together, which was the first official photo they've released since quitting royal life.
The black and white portrait featured Meghan sitting on an armchair with Harry balanced on the armrest just behind her. The photo had an uncanny resemblance to one of the Queen and her late husband, Prince Phillip, taken in 1947.
The photo, taken by photographer Matt Sayles, represents their new life away from their royal titles and life. The similarities may have been unintentional. Experts opinions seem to differ, and as Honey Nine reports:
"Some have credited Sussex's portrait as a tribute to the royal family they left behind. Others put the similarities down to the body language expressed by both couples, suggesting a happy union in both cases."
VAX LIVE CAMPAIGNS
Even though Meghan could not attend the Vax Live Concert due to her pregnancy, she released a pre-recorded video about the need to provide vaccines to everyone and ensure the fair pricing of the said vaccines.
She spoke passionately about the need to restore the country to where it was and even go further, seeing as the pandemic had led to the loss of over 5.5 million jobs in the US alone. 
Referencing her unborn child, she noted that the leadership of future generations was highly dependent on the decisions and actions made today.
TAKING ON OTHER PROJECTS
Meghan and Harry have been working hard. Besides the memoir that Harry's been working on and Meghan's already released children's book "The Bench," the couple have also signed multimillion-dollar deals with Netflix and Spotify. 
From the horse's mouth. pic.twitter.com/2rVNuJemlv

— Omid Scobie (@scobie) August 21, 2021
In what the couple's biographer Omid Scobie names its "era of visibility," we can only wait and see what they have in store for the masses in the coming years.