Astrologist Convinces SZA to Unexpectedly Drop Three New Songs on Soundcloud
SZA dropped three new songs through an unnamed Soundcloud account and shared the link on Twitter. The pop star stunned fans even more after elaborating that her astrologist made her do it.
The full moon usually attracts strange behaviors, but no one would have guessed how it would affect SZA this month. The thirty-year-old singer surprised her fans with free, unreleased music, all in the name of astrology.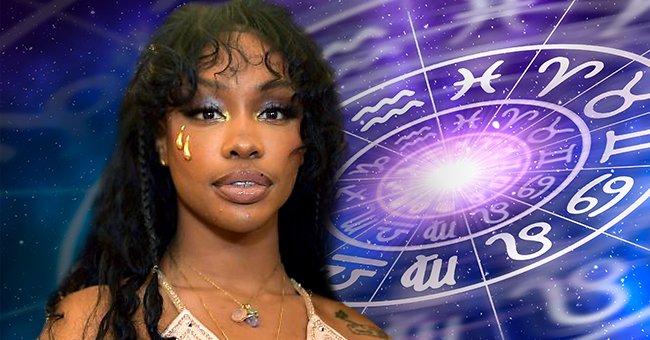 SZA's most recent musical appearance was on Doja Cat's "Kiss Me More," which is on its 18th week on the Hot 100 charts. The pop singer has not released her own full project since her 2017 hit album, Ctrl.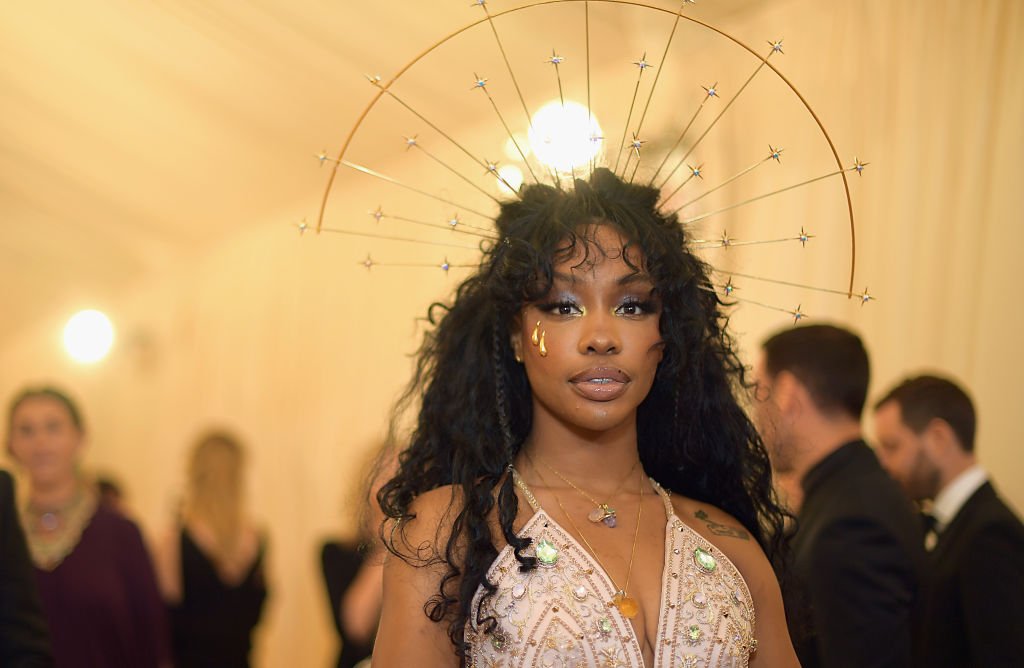 Three songs entitled "Nightbird," "I Hate You," and "Joni" were mysteriously posted onto Soundcloud on Sunday. The account that posted the tracks only featured a period as its name and stated it's based in "nowhere, United States."
Thankfully, SZA did not wait too long before revealing that she was behind the anonymous Soundcloud upload. She shared the links to the three-song posts and described them as "random thoughts" in the tweet. 
https://t.co/Wg1IvioVR6 dumping random thoughts

— SZA (@sza) August 22, 2021
SZA added a screenshot of a conversation with her astrologer in a follow-up tweet, revealing that they inspired her to share the music. However, there may be more reasons that have nothing to do with astrology for SZA's latest move.
The TDE artist previously contemplated dropping approximately twenty unreleased tracks back in May. SZA explained that the music "dump" would consist of music she has recorded over the past six years.
So like a music dump .. similar to a photo dump but not an album .. this concept make sense to anyone? Has anyone ever done it ? Asking for me 🤔

— SZA (@sza) May 25, 2020
The singer's music dump idea may result from the alleged hostile relationship she has with her record label president. She revealed through since-deleted tweets that he may be the reason for her sophomore album's delay. 
SZA has also been teasing a song named "Shirt" since last October, which is yet to be released. Nonetheless, the artist has been showing her frustration by teasing the song again during a live stream in July. 
While fans were excited about the three new tracks, some wondered where the highly anticipated "Shirt" was. Fortunately, SZA had some more good news regarding that song and revealed it would be the next drop. 
It also seems that SZA may have started a new musical venture for herself through the recent releases. One fan suggested that she do "SZA Sundays" to drop music every week, which would be a great way to leverage her unreleased music. 
Although there is still no word on when to expect SZA's long-delayed album, this alternative has excited the star and fans. TDE hasn't revealed a date for SZA's album, despite releasing Isaiah Rashad's and announcing Kendrick Lamar's last project.