Meet Kendrick Lamar's Longtime Girlfriend & Fiancée Whitney Alford with Whom He Has a Daughter
Renowned rapper Kendrick Lamar has been in a longtime relationship with Fiancée Whitney Alford. The duo is proud parents of a beautiful daughter they welcomed last year.
Kendrick Lamar is a talented rapper with numerous accolades, which include 13 Grammy Awards. He is a lyrical genius with a huge fan base and several remarkable hits that top charts.
However, despite the fame, Lamar has managed to keep his private life away from the spotlight, especially regarding his love life. Unknown to many, the "HUMBLE" crooner is engaged to Whitney Alford, with whom he shares a daughter.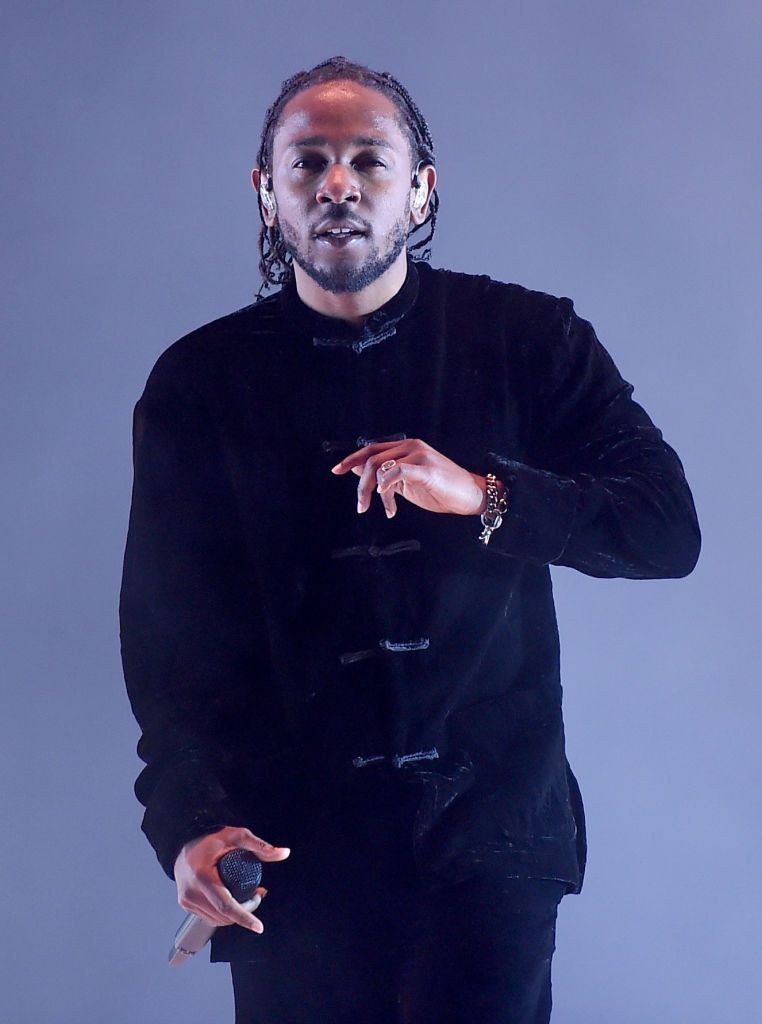 MEET WHITNEY ALFORD
Alford was born on May 12, 1986, and grew up in Los Angeles County, Compton. She attended Centennial High School in Compton alongside Lamar. While she is mostly known as the rapper's fiancée, there is more to Alford than meets the eye. 
She graduated from California State University with a degree in accounting but didn't pursue it professionally. Instead, she followed her passion to become a makeup artist and licensed aesthetician.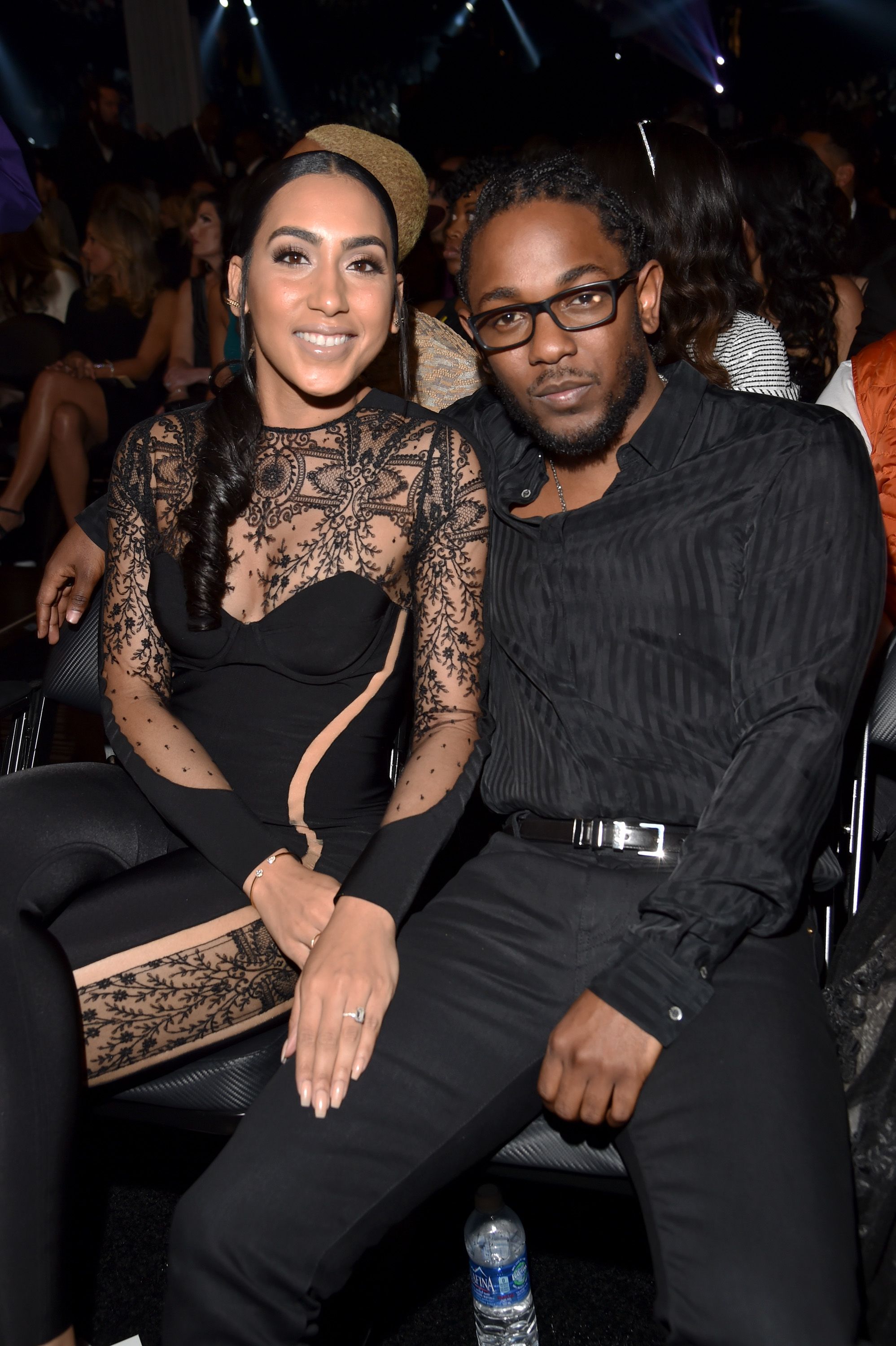 Her Instagram page Blushed By Whit details her work and shows that she helps her man with photoshoots and performances. She once posted a photo of his hairdo in his music video.
While the talented rapper rarely speaks about his woman, he addressed her in an interview.
LAMAR AND ALFORD'S LOVE STORY
The lovebirds have known each other since high school. They were close friends for most of their time at Centennial, with their romance only blooming later in their friendship.
The duo has been together for more than a year but only made their love public in 2014 at the 56th Annual Grammy Awards. A year after they walked the red carpet, Lamar confirmed their engagement
During an appearance at Power 105.1's "The Breakfast Club," he explained that he was loyal to the soil and referred to Alford as one of the real people who surrounded him from the beginning.
While the talented rapper rarely speaks about his woman, he addressed her in an interview, noting that Alford wasn't just his girl, but his best friend, who he could tell all his fears. He has also often praised her for being by his side since day one.
A sweet surprise! Kendrick Lamar and his fiancée, Whitney Alford welcome their first child. 💕 https://t.co/tze2dkMLwL

— Us Weekly (@usweekly) July 26, 2019
THEY HAVE A DAUGHTER
In 2019, the lovebirds took their relationship to the next stage and welcomed a child together. A source confirmed the big news to Us Weekly, noting that the duo became proud parents to a daughter on July 26. Neither Lamar nor Alford have publicly confirmed their daughter's birth or shared a photo.