Stanley Livingston AKA Chip from 'My Three Sons' Is Father to Only Daughter Who Looks a Lot like Him
Stanley Livingston rose to fame with his 12-year run on the series "My Three Sons." Over six decades later, the actor has an interesting personal life. Here are some facts about Livingston.
For 12 years, American actor, director, and producer Stanley Livingston captured hearts, appearing in "My Three Sons." He played the role of Richard Douglas (Chip), the original youngest son of Steve Douglas' three boys. 
Stanley starred in the series alongside his biological brother, Barry Livingston. In an interview, the latter gave a candid explanation of his thoughts about sharing a set with Stanley.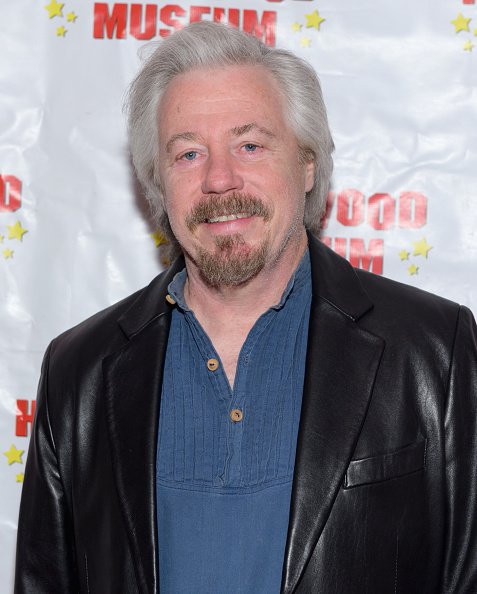 According to Barry, being in the same movie as his brother leveled out the playing field and boosted their relationship. He noted they got along very well and tagged the overall experience as great.
After appearing on the classic series, Stanley featured in other movies like "Attack Of The 60 Foot Centerfolds" and the 1982 classic "The Aftermath."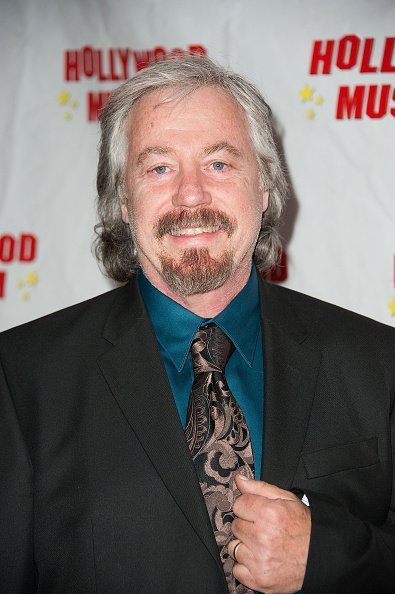 It's been decades since his appearance in movies in the '60s and '80s. The once-child-actor is now all grown up, aged 70, and is a doting father to his only daughter, Samantha Livingston, who shares a striking resemblance with him. 
Samantha does not only take after her father in his looks; she has also inherited his love for acting. The young lady has starred in movies and is famous primarily for her roles in "Wanderlust," "The Lost Valentine," and "Christmas Cupid."
The marriage was short-lived, and they called it quits in 1974.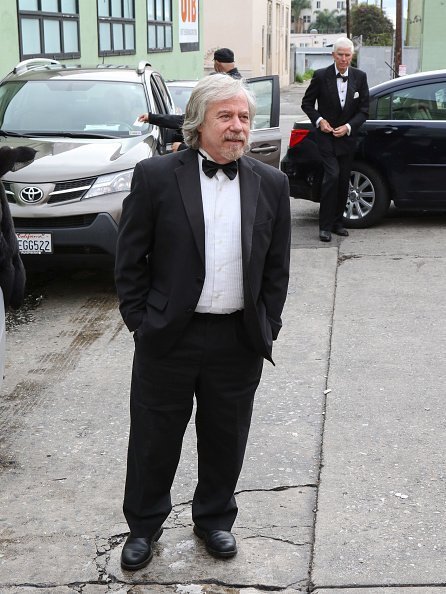 Above all, Samantha enjoys a great relationship with her dad, who relishes the gift of fatherhood. On the 2016 Father's Day, the director took to Facebook to celebrate himself.
Stanley updated his fans with a picture of him and Samantha donning black outfits, standing together, and wearing big smiles. He noted his daughter was wonderful, and it was great to be a father.
A year later, he also celebrated Father's Day with another Facebook post. Stanley posted a then and now picture, which featured moments he shared with Samantha. 
The proud dad shared a throwback photo of himself cradling baby Samantha, and next to it, he uploaded a recent image of himself sitting side-by-side with his grown-up daughter.
Stanley shares his beautiful daughter with his former wife and dancer, Sandra Goble. The father of one walked down the aisle with Goble when he was 18 in 1968, however, the marriage was short-lived, and they called it quits in 1974.
Over three decades later, the "My Three Sons" star found love in the arms of Paula Drake. The duo tied the knot on December 19, 2015, and have remained married, enjoying each other's company.