Marylin Monroe Allegedly Had Affair With Her Psychiatrist After JFK's Death – Inside Their 'Questionable' Relationship
For many, the name Marilyn Monroe depicts a beautiful blonde woman that seemed to have her life together and who was always wearing a bright smile on her face. But what was her life like when the cameras turned away?
Marilyn Monroe overcame a tough childhood to become one of the most sought-after and powerful sex symbols in the US. Despite this bringing her face to face with the mighty and powerful, it also became her biggest undoing.
Marilyn would get involved with the likes of the former US president and his brother, Bobby Kennedy, but the secrets she held against them and which she threatened to expose became the genesis of her downfall.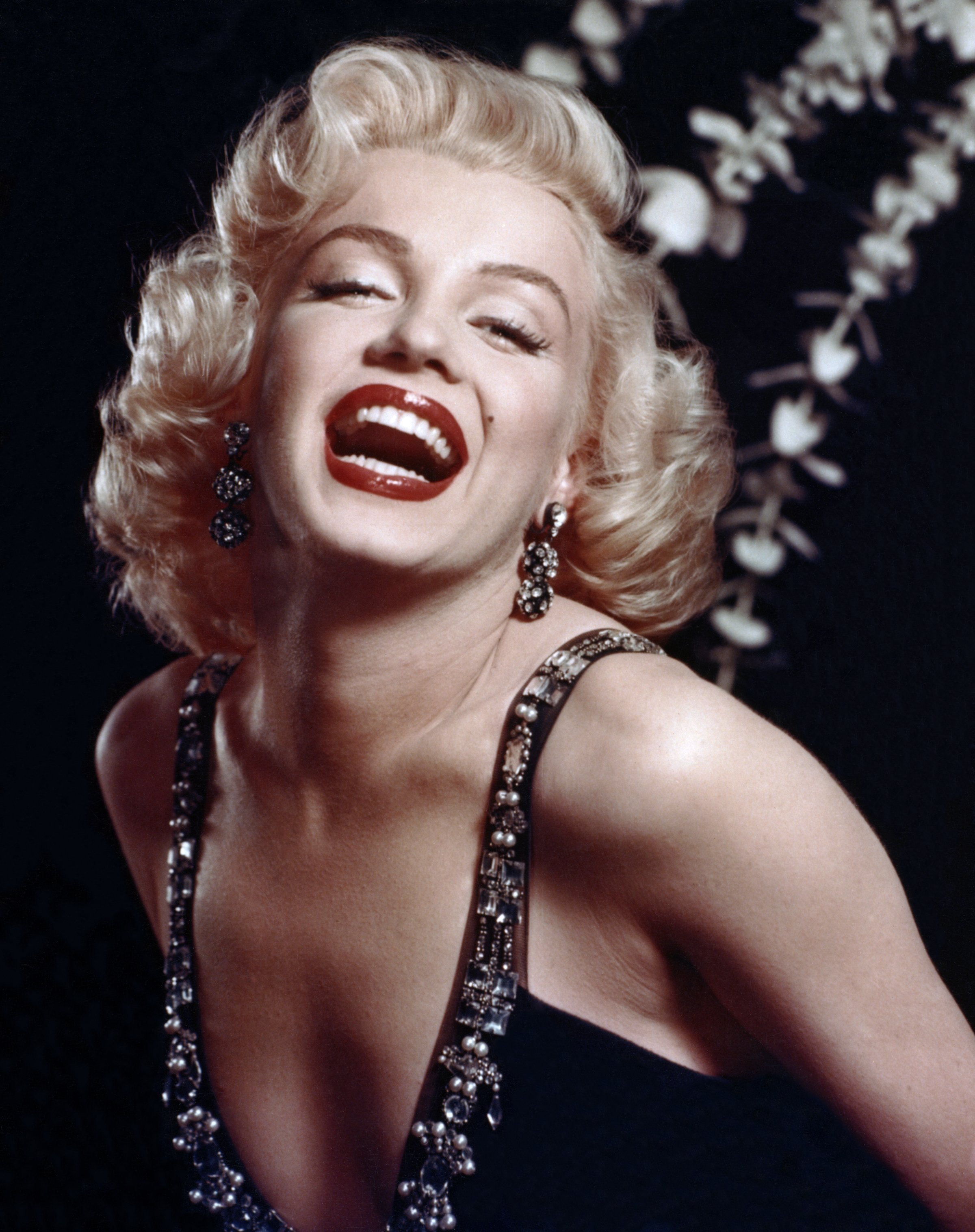 The relationship between a psychiatrist and a patient requires professionalism, and the "Hippocratic Oath" often binds doctors. Still, for Dr. Ralph Greenson, it became difficult to remain professional whenever Monroe walked into his office.
The doctor had fallen madly in love with Monroe, as many more had before him. Monroe, on the other hand, was looking for a rich man to take care of her, and thus the game began.
In a recent episode of the " The Killing of Marilyn Monroe" podcast, journalist Charles Casillo says that Monroe became dependent on the doctor and the decisions he was making for her. He adds:
"That was crossing all kinds of bad lines for doctor-patient because there was no separation between her therapy and her friendship."
But Dr. Greenson was not the first influential man that Monroe was getting entangled with. Monroe and J .F. Kennedy met in 1954, having been introduced to each other by actor Peter Lawford. Soon after, an alleged affair ensued.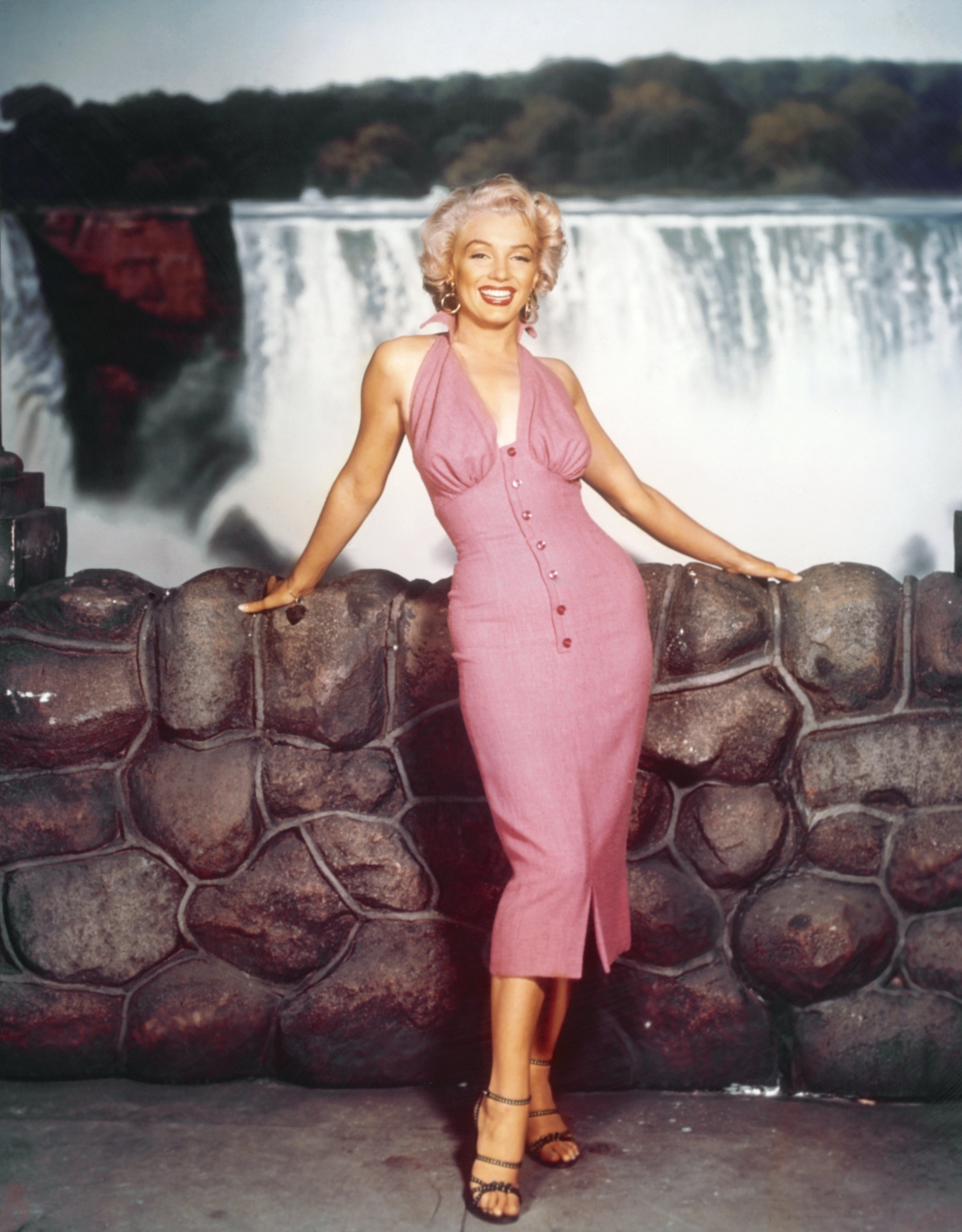 Not long after that, Kennedy is said to have tired of the beauty and passed her on to his brother, Bobby. Monroe's involvement with America's most powerful and dangerous men had put her in a tight spot.
She believed that she was being monitored by members of the mafia, as well as the FBI. And so, with her woes, she found comfort in the doctor's arms, seeing as she could disclose to him secrets she could not tell anyone else. 
Private detective Becky Aldrige who found the box, says she's always believed that Monroe was murdered.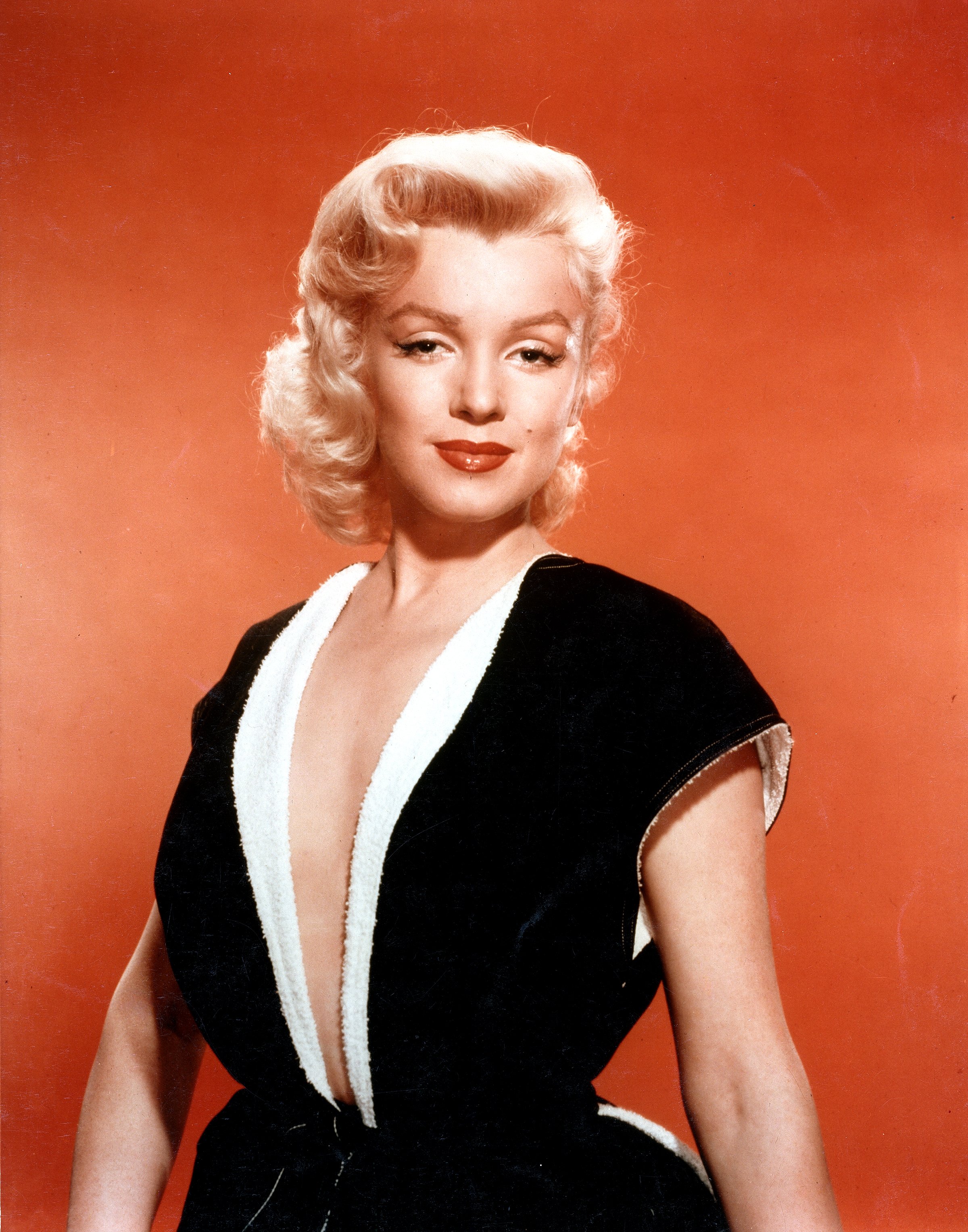 She'd also started writing her deepest secrets in her diary. Everyone - the Kennedys, the mafia, and the FBI, wanted a hold of it, as it contained incriminating evidence on the whole lot. 
To this day, however, the diary has never been found, except for a few people who say they saw it the night of her death. The podcast continues:
"With the stakes now high, getting a hold of that diary and silencing the woman who was writing it became imperative."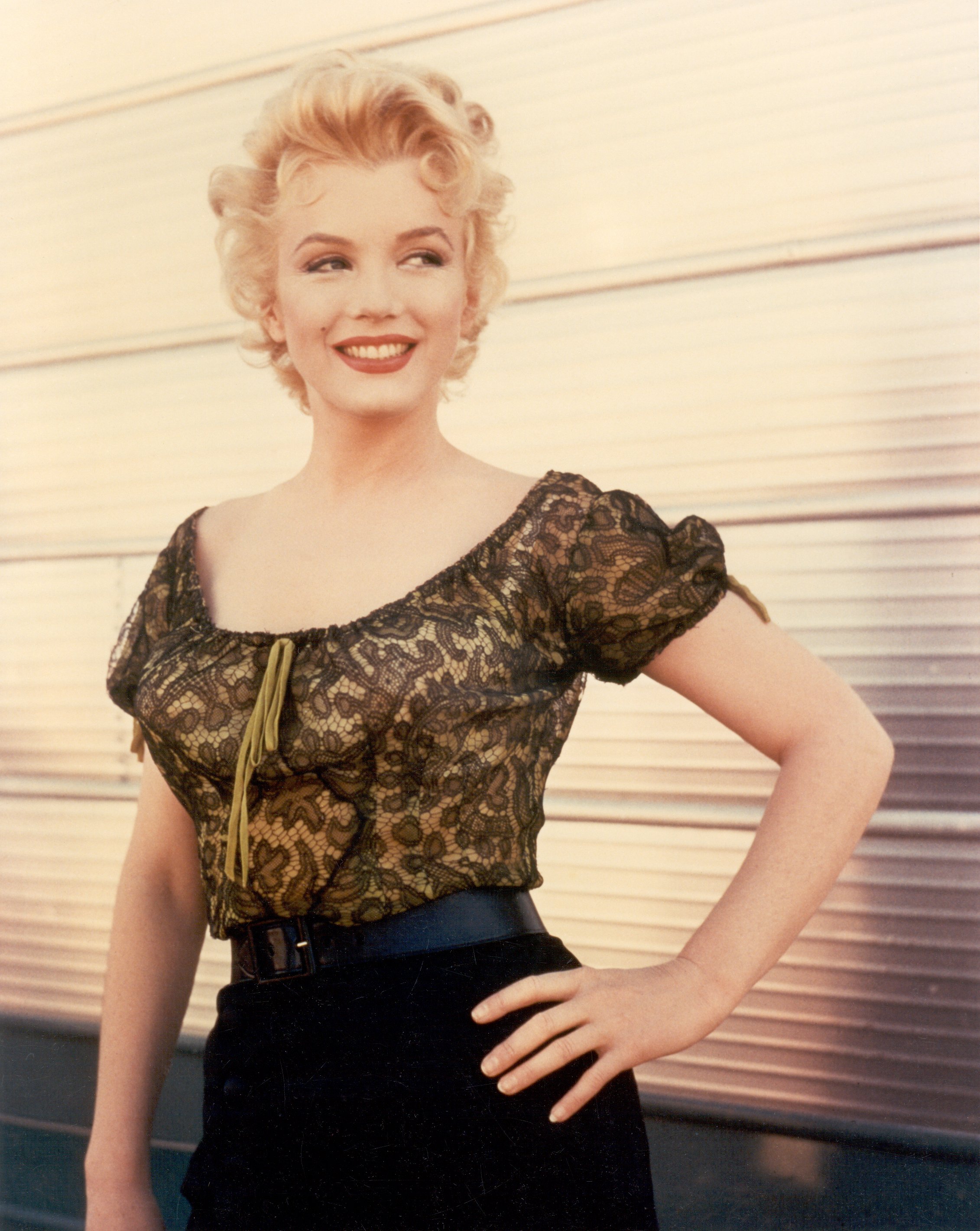 In 1962, in what was later ruled as a suicide, Monroe was found dead in her apartment by Dr. Greenson. Despite the ruling, some people still believed that Dr. Greenson, being as obsessive as he was with Monroe, may have killed her.
Some say he killed her by administering a fatal dose of the sedative pentobarbital. It has, however, never been proven that he did it.
And now, a box has emerged that may put to rest all the speculations surrounding Monroe's death. A "Box 39" has been discovered at the UCLA Library, containing letters and documents concerning Monroe.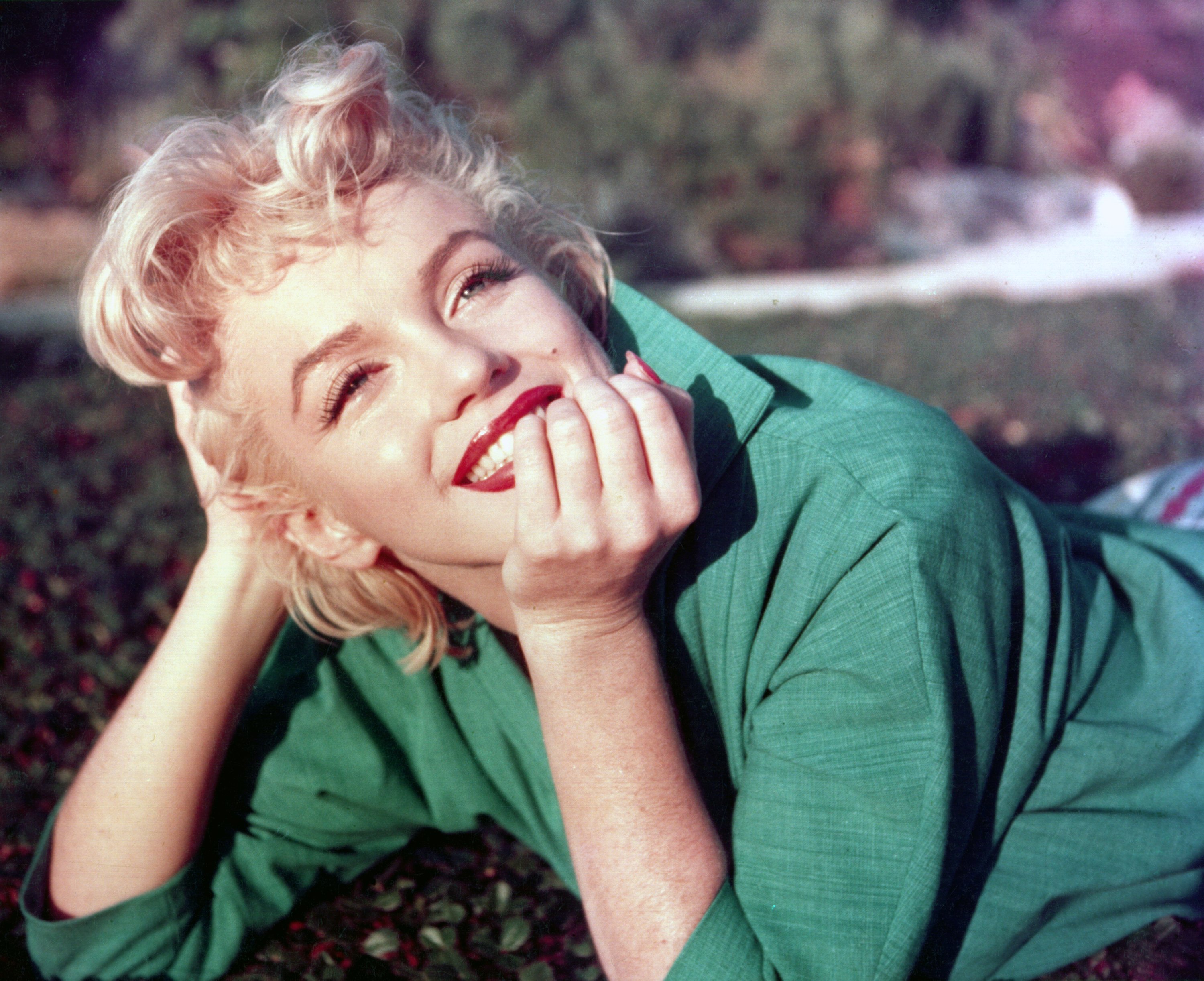 The papers belong to Dr. Dreenson and are sealed to the public until 2039. These documents are believed to be proof that Dr. Greenson did indeed murder Monroe.
This could be just the proof that Monroe did not commit suicide, as has been believed for the past 50 plus years since her unfortunate death. Private detective Becky Aldrige who found the box, says she's always believed that Monroe was murdered. 
The National Suicide Prevention Lifeline is 1-800-273-8255. Other international suicide helplines can be found at befrienders.org.