LL Cool J's Daughter Nina Flaunts Killer Legs in Matching Jacket & Mini Shorts in Front of Huge Doors with Crosses
Nina-Symone Smith recently took to her Instagram page to remind her fans how much of a fashion enthusiast she is. She shared a picture that sparked a lot of reactions from her lovers.
LL Cool J's daughter, Nina-Symone Smith, is a raving beauty with an enviable physique. The young star treats her fans to sizzling hot photos of herself, leaving them in awe of her elegance.
Two days ago, Nina updated her social media fans with a stunning picture of herself clad in a dope outfit. The snapshot was shared on her Instagram page and showed the star rocking a jacket and matching mini shorts.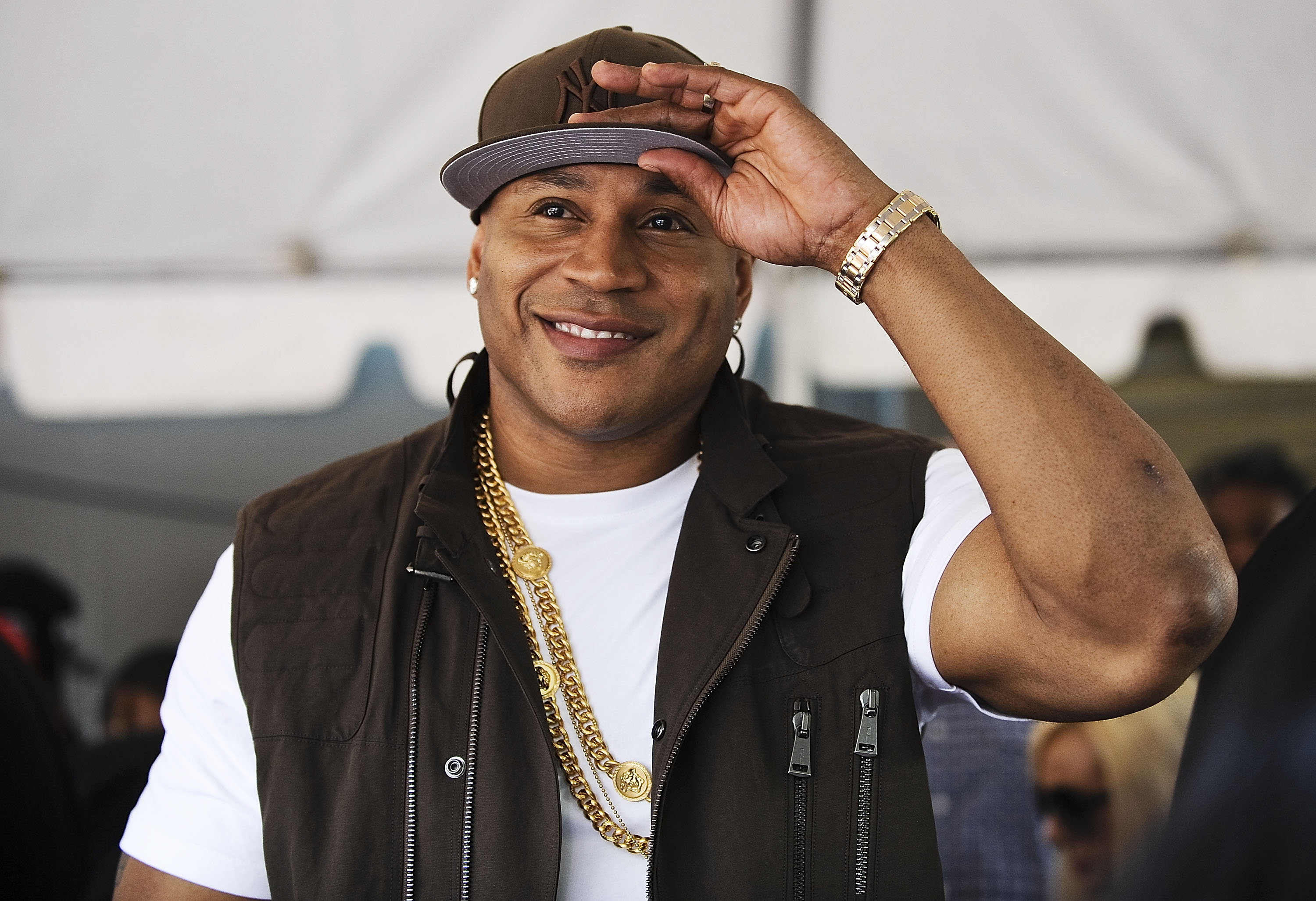 Nina's killer legs were on display, and her feet tucked into a pair of black boots. She wore wavy black hair, which fell to the sides of her face and caressed her shoulders gently.
The upcoming singer accentuated her pretty looks with makeup, posing with her legs crossed. She placed one hand on her hair and stood in front of a gigantic door. Nina captioned the post: 
"South Hampton."
Fans and followers were intrigued and confirmed Nina's dazzling appearance in that comments section. One user noted that the outfit was perfect, and another said the youngster looked gorgeous. Nina's mother, Simone Smith, left a purple heart in admiration.
Nina does not only inherit her mother's good looks; she has also taken after her father in his love for music. Despite having a successful musician for a dad, Nina is keen on finding her path as a singer, away from LL Cool J's shadow.
Simone has proven to be a source of inspiration to many, especially after her battle with rare bone cancer.
In 2019, the singer celebrated her 19th birthday, and to mark the occasion; she debuted her first single, "Call Me." The song premiered on her Instagram page to the delight of her supporters.
LL Cool J supports his daughter's career choice and has noted that he encourages his kids to be who they want to be. Even though the icon motivates his kids to be the best version of themselves, he has revealed that he would not raise spoiled kids.
In an interview, the singer who doubles as an actor made it known that he would not raise children who had no idea about the real world. He also pointed out that he would not bring up his children to think they had nothing to contribute.
Apart from Nina, LL Cool J is a proud father to three kids— Najee Smith, Italia Smith, and Samaria Smith. Unlike Nina, the trio has no interest in the world of entertainment.
Najee is a successful and talented photographer, Italia is a licensed real estate agent, and Samaria owns a Denim Brand. LL Cool J shares his children with his wife of 26 years, Simone Smith.
A beautiful jewelry maker, Simone has proven to be a source of inspiration to many, especially after her battle with rare bone cancer. Recently, she received the Gabrielle's Angel Award and attended the event with her family.